September 29th, 2023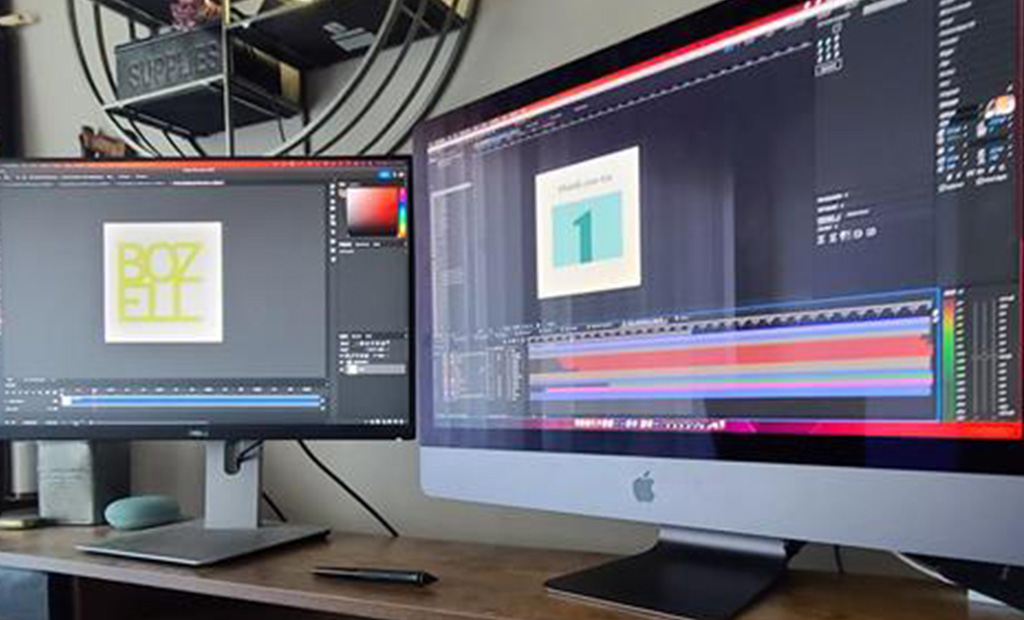 Is Animation Right for Your Brand?
Apart from "Spiderverse," there are several other movies that come to mind when thinking of styles that break the mold. "Puss in Boots: The Last Wish" (2022) and "Teenage Mutant Ninja Turtles: Mutant Mayhem" (2023) are two such examples, the latter of which championed a particularly memorable, crayon-like style that permeated every inch of its grungy, fictitious world. Much of LAIKA Studio's work, such as "Coraline" (2009) and "Kubo and the Two Strings" (2016), exists within its own, eclectic universe, though the stop-motion medium is, in a way, its own beast that stands apart from 2D and 3D animated films.
Read More