January 14th, 2022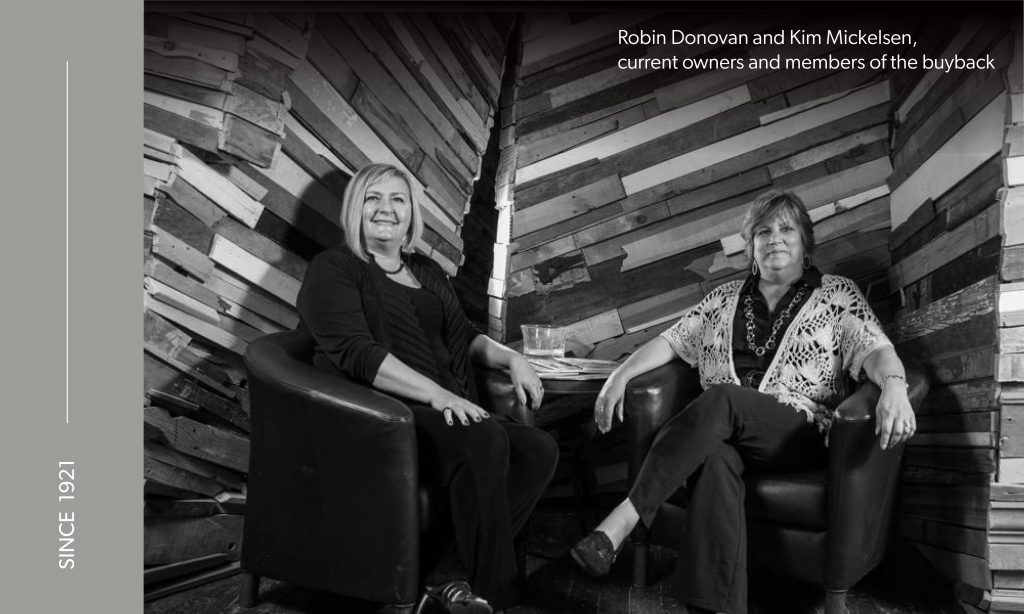 I recently read a Fast Company article entitled, "Three Essentials to Strong Agency-Client Relationship." Its tips include:
Remember why they hired you.
Overcommunicate and anticipate needs.
Don't neglect the relationship.
As I was reading the explanations for each, I realized that they all rolled up to one mantra that Bozell has been emphasizing for 100 years: Close to the Customer.
Read More