April 6th, 2021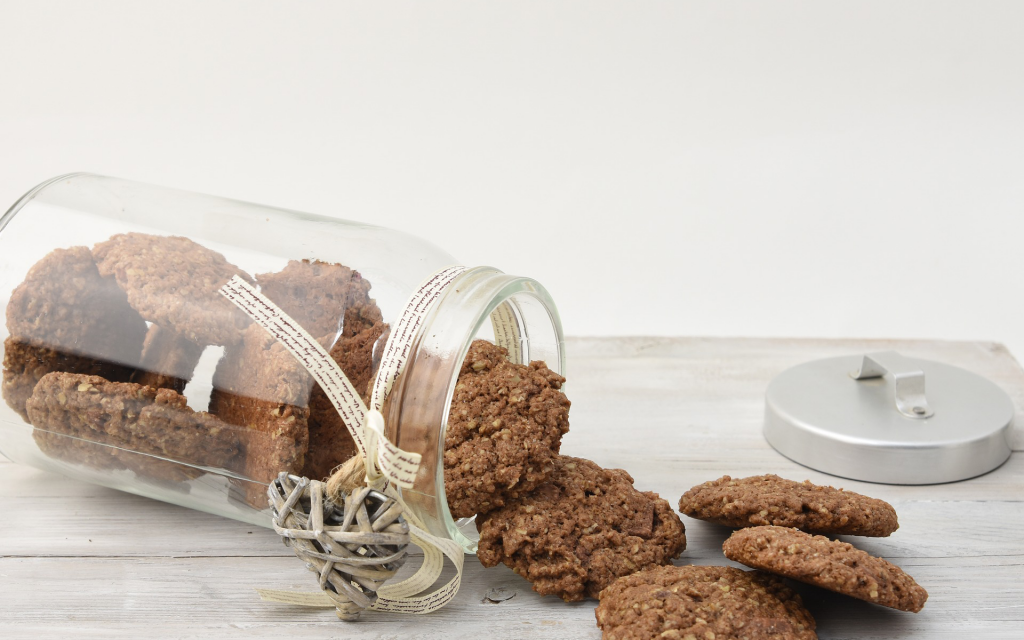 Google and several of its fellow Internet conglomerates announced recently that third-party cookies are going away. Privacy advocates cheered. Ad sales reps fretted. But most people were left confused.
What the heck is a cookie? And why should I care if they're going away?
Cookies are little pieces of data left behind when you visit a website. For those of you with kids, think of your fourth grader hanging out in the living room all day with a box of Oreos. You'd be able to tell exactly where he was by the crumbs left behind.
Read More