May 21st, 2020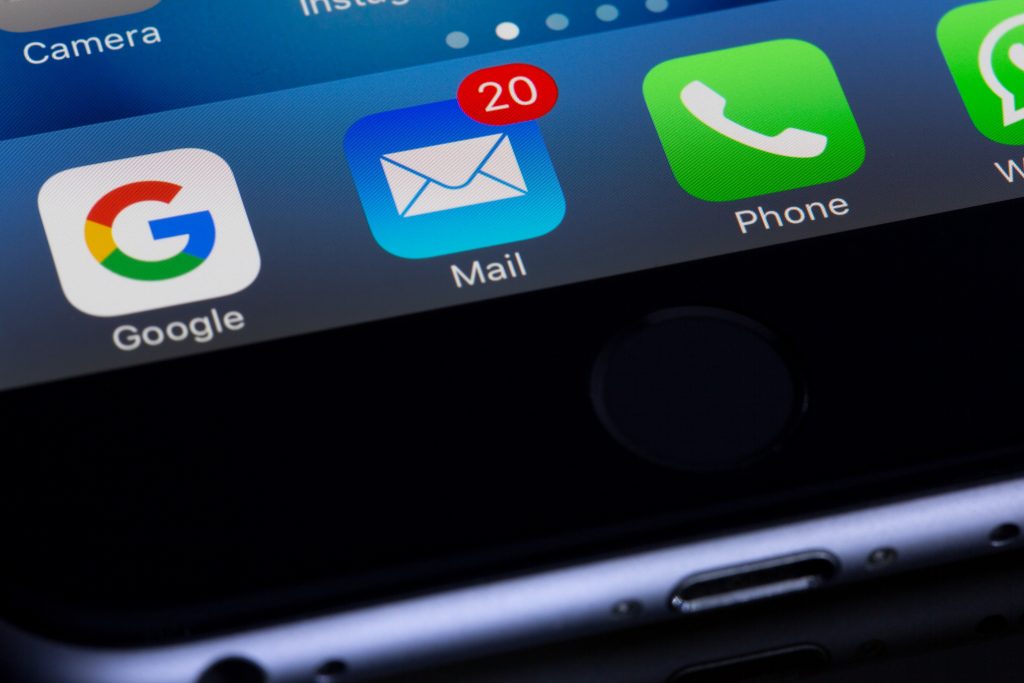 But Who Really Means It and Who's Just Masking a Lame Attempt to Get Our Money?
That's a huge new thing. I get numerous emails every day from companies claiming to be experts that want to help us through this pandemic – but who really means it?
Many do. My bank and law firm, and even my CPA firm send me critical information on what grants and loans are available and what rules are in place, and this is ongoing communication since things are changing constantly. Although they never claim to be experts as so many do, their guidance and advice are invaluable.
Read More