September 29th, 2023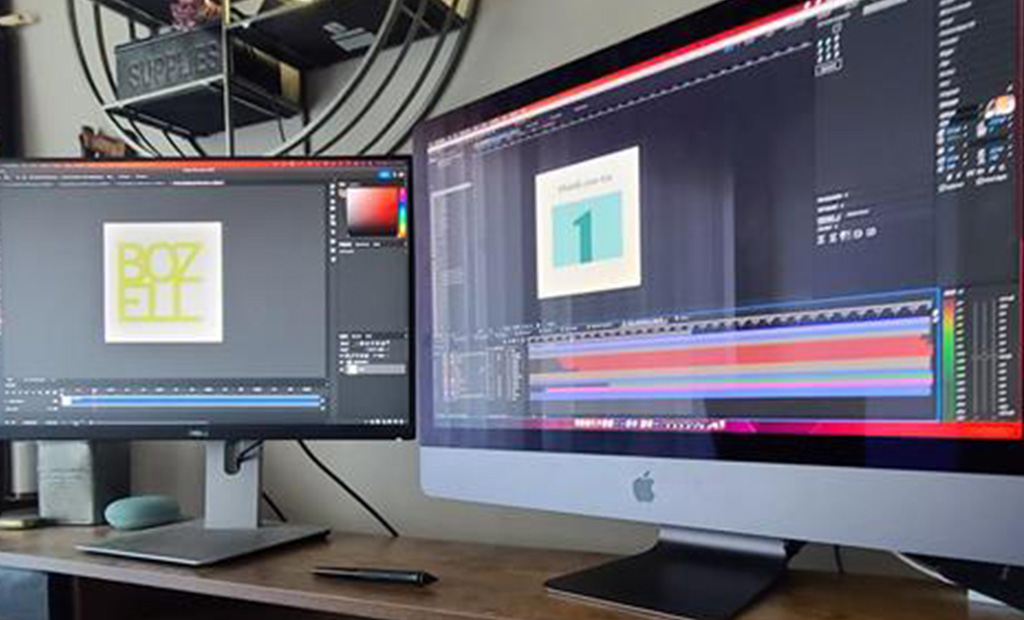 Is Animation Right for Your Brand?
In recent years, moviegoers have been treated to a deluge of animated films that have pushed the pre-established boundaries of color, framerate and style. With the success of 2018's "Spiderman: Into the Spiderverse" and its 2023 sequel, both animators and producers have been emboldened to defy long-standing conventions and explore the full potential of the medium.
Read More