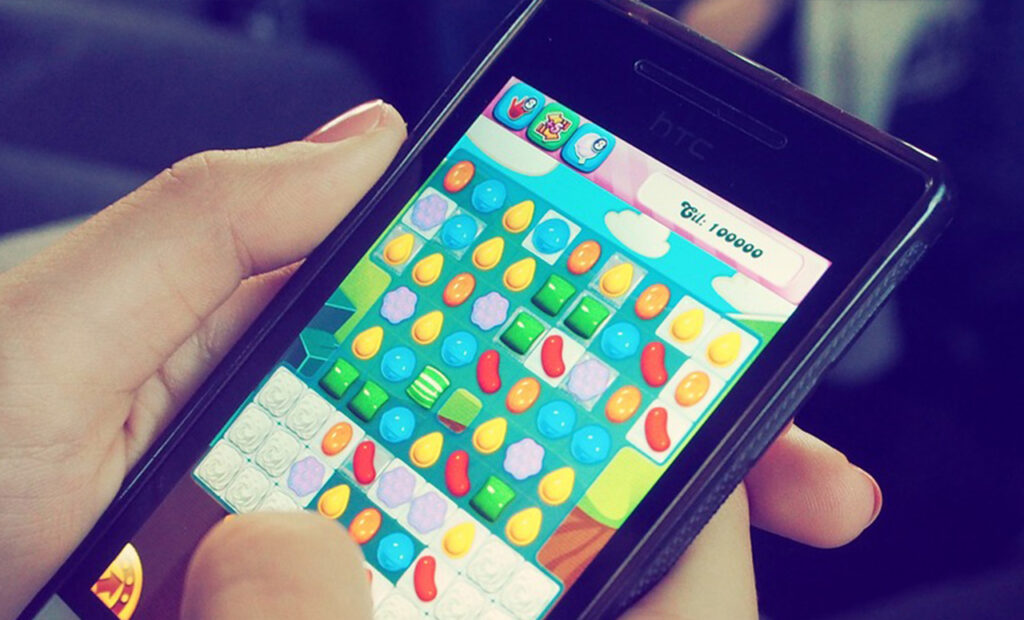 Pressing play on your in-game advertising strategy
These days, almost anyone can play video games. From mobile apps to PC and console gaming, this pastime is more accessible than ever. And with so many people in front of screens, it's a great opportunity to reach your audience with in-game advertising. But what's the most effective way to advertise to those who enjoy gaming? Read on to find out about this growing demographic, and why incorporating in-game advertising into your digital marketing strategy can help you unlock success.
Choose Your Character: Discovering Today's Gamers
It's time to hit pause on stereotypical ideas about who is playing video games. In the past 6 years, users that are 50+ years old have grown by 12 million. The 65+ demographic is neck and neck with that of younger players. 12.4% of 18-to-24-year-olds are playing games regularly, while 12.5% of those 65 and up are prepped to take over the youngsters. And the gender makeup may surprise you as well: 49% of gamers are female and 51% are male.
Leveling Up Your Advertising Strategy
Wondering if all these players are engaged when it comes to ads? According to a recent study from AARP, gamers are twice as likely to pay attention to in-game display ads than they are to ads on the web.
And there's evidence to support that most players feel positively about in-game ads. In fact, 69% of console gamers, 65% of PC gamers, and 74% of mobile gamers feel neutral or positive about advertisements. With a willing audience at the ready, brands can utilize this medium to market directly to specific gamers and gain a competitive edge. Consider using methods like:
Reward Ads
Reward ads offer users game points, currency, or lots of other game perks just for watching the entire ad. It's a double score for advertisers and consumers.
Product Placement and Branded Teams
Embed your company's products into gameplay with in-game environmental elements like billboards or branded character apparel.
Display Ads
Utilize a static or dynamic banner ad at the top or bottom of the game's screen to gain your audience's attention.
Playable Ads
Create a playable demo of a short, simple game that users can interact with while waiting for their game to load.
Game Sponsorships
Sponsor a gaming tournament or partner with a video game company on an upcoming release. You'll gain a premium advertising spot and access to a highly engaged audience.
Ready to Press Start?
If you haven't considered direct advertising to gamers, it's time to up your game. Many brands, especially larger players like Unilever, Coca-Cola and Ford, have already invested heavily. Video games aren't going anywhere, and advertisers that fail to embrace this demographic risk falling behind. Some estimates indicate the gaming industry will be worth well over $522 billion by 2027.
Advertising to gamers can be a challenge. But you don't need a cheat code to unlock success. Get in touch and we'll help you reach a new high score in your digital marketing strategy.