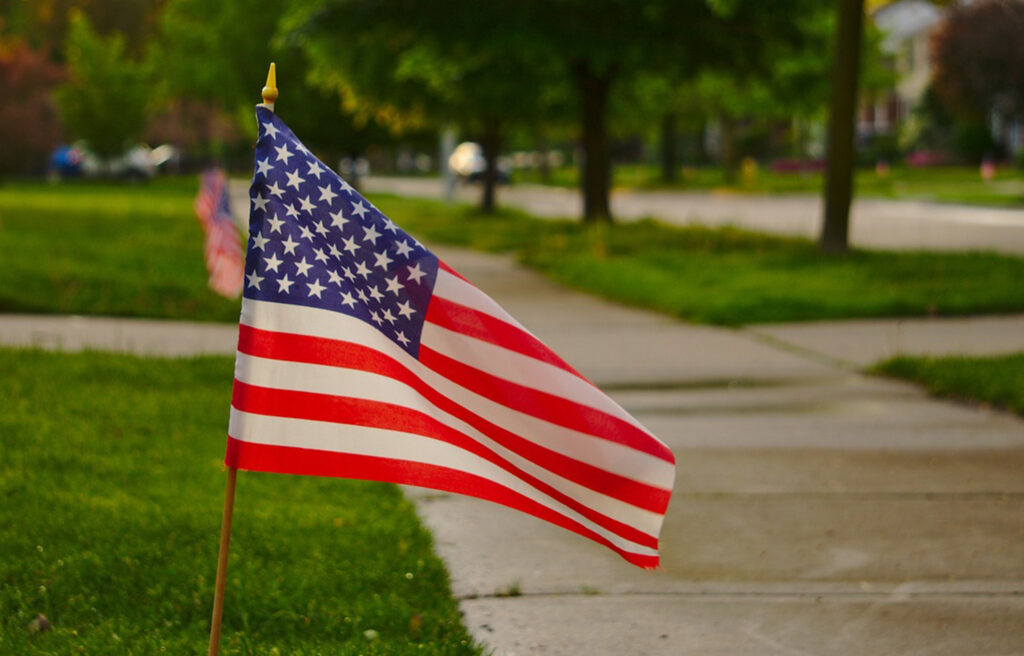 A guide for brands
From hot-button political issues to trending news topics, brands often struggle with whether they should create social posts on sensitive occasions. And as the 22nd anniversary of the 9/11 terrorist attacks approaches, you may be wondering what to say, and how best to say it. Read on to learn the dos and don'ts of posting on this important day.
"Should we post?"
While in some instances, not posting about an important topic can negatively reflect on a brand, in many cases, saying nothing is perfectly acceptable. Consider whether the event impacts your target audience, or if your brand has a connection to the attacks. If your audience is made up of individuals who weren't born when 9/11 occurred, such as Gen Z, it may not make sense to post.
 
Instead, consider giving back. Patriot Day was declared a National Day of Service in 2009. It may be a better fit for your brand or its values to donate to a nonprofit dedicated to those affected by the 9/11 attacks, provide your employees with time to volunteer in their communities, or simply encourage them to do a good deed. With that being said, if your business is looking for an appropriate way to remember September 11th on social media, consider the following tips:
Do respectfully acknowledge the anniversary
It's important to remember this day was a tragedy that resulted in a loss of life for many Americans. Consider posting something simple and to the point, such as: Today, we honor and remember the lives lost on September 11th.
Don't make it about you
Never make light of the occasion or use it to promote your brand, its products or services. The internet is rife with these types of ill-crafted posts, like this one from AT&T, which inserted a phone into an image of the Twin Towers.
Do focus on the positive
While the day is a somber one for many, you can still craft a post that focuses on positivity. Consider a message of unity, or one which honors first responders, military personnel, or aid organizations who assisted victims in the wake of the attacks.
Don't use graphic imagery
While you may have good intentions, posting photography or video of the attacks is in poor taste. This could traumatize viewers who may have a personal connection to 9/11.
Do post early in the day
Don't wait until the end of the day to post. Doing so risks making your efforts look like an afterthought. Instead, post early in the day so that it will be featured on your pages all day long. Feel free to post about other topics on September 11th, but be sure to publish any content about 9/11 first.
In Summary
Posting on social media during sensitive occasions can be tricky for even the most communications-savvy brands. But by keeping your target audience in mind and following the dos and don'ts above, you can create a post that is respectful, positive and appropriate for any medium.

If you're still not feeling confident about your next social post – or your social media strategy as a whole – reach out to us and we can help you make a good impression no matter the occasion.

Bozell is a full-service, women-owned advertising and marketing agency whose capabilities stretch across all disciplines: creative, digital, paid media, PR, social, and content. Everything we do is rooted in strategy, and we always start with a full understanding of your business objectives so we can meet or exceed your goals. For more information, see recent examples of our work and listen to the latest episode of our podcast.