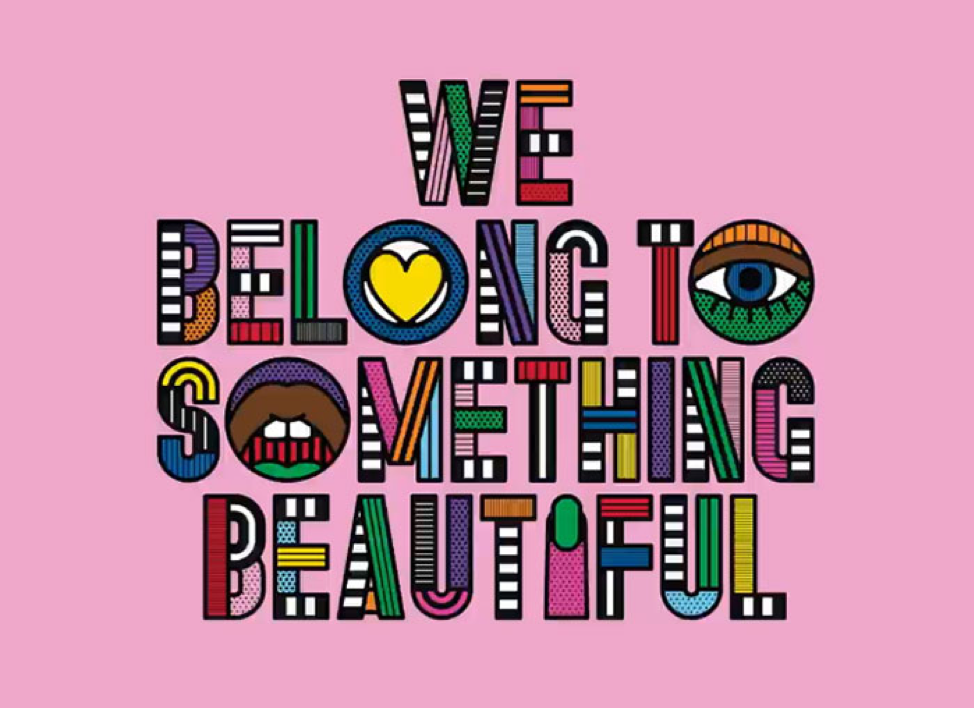 It's a Saturday afternoon and you decide to spend your hard-earned money the best possible way you can – shopping, of course.
As you're picking out your favorite items, security stops you. You aren't doing anything wrong. Why are you the only one security stopped? Turns out, a Sephora employee called security. But why you? You look around … is it because you're black?
You walk into the entrance of Sephora, the holy grail of high-end makeup heaven. You waltz through the aisles, analyzing the glowing shelves holding eye shadows of all sorts, foundation of every skin tone and highlighter to give you a natural glow.
As a blonde-haired, blue-eyed woman, I've never been singled out by security while shopping. The only close instance is when I visited a high-end golf store during rhinoplasty recovery sporting two purple shiners. Plus, my wrinkled shirt must have been the cherry on top. I was followed around the store by an older employee taking mental notes of everything I looked at. He asked, "so what does the other girl look like?" Implying I met someone outside the bar to give them the old one two.
I shrugged it off. But I guarantee I would have reacted differently if I was the only white woman in the store and was accused of stealing.
I can't imagine how Grammy-nominated R&B singer SZA felt when a Sephora employee at the Calabasas, Calif., location called security to make sure she wasn't. SZA, a former Sephora employee, didn't just shrug this off. The singer took her feelings to the best platform to call someone out – Twitter.

With SZA's 2.7 million following of fans and fellow celebrities, the tweet generated lots of buzz all over the nation. Sephora replied back to the singer.

Sephora announced three weeks later they would close all their locations for an hour to hold inclusion workshops, which they said were planned before SZA's issue, as part of their marketing campaign, "We Belong to Something Beautiful."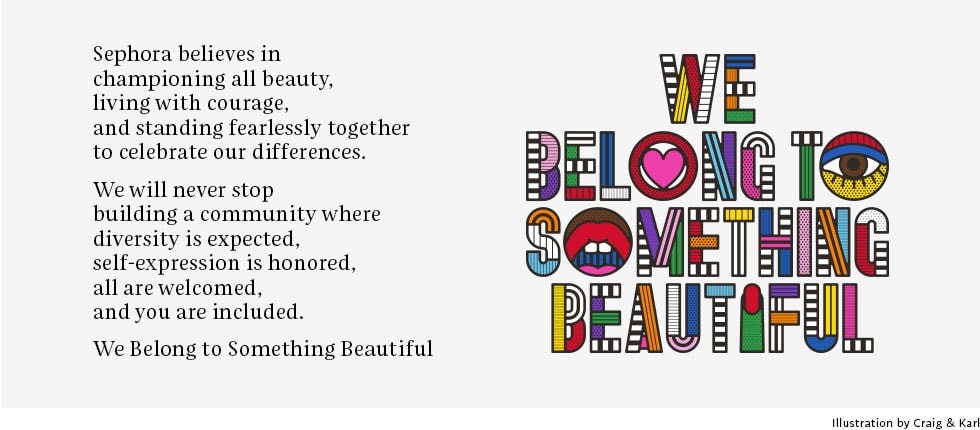 As an avid Sephora shopper, I appreciate Sephora closing for workshops to recognize inclusivity. But as a young PR professional, I question Sephora's crisis communication efforts. Here's why:
In the world of crisis communication, waiting three weeks is too long to respond to a situation. But this announcement wasn't even in response to SZA, and Sephora didn't anticipate the media might make the connection. This opened wounds of the Calabases location's mistake and resurfaced the issue.
Since the inclusion workshops were planned ahead of time, it appears racial profiling might already be a Sephora issue. Most companies plan storewide inclusion workshops when a problem actually arises. Like when Starbucks closed all day in 2018 after the arrest of two black men requesting to use the restroom in a Philadelphia Starbucks.
Closing for an hour does not seem like enough. If Sephora closed all day and sacrificed sales, it would have been more authentic. It doesn't even stop consumers from shopping or ordering products online during the workshop. With an hour duration, the Calabases location should have held inclusion workshops for a series of days to be considered effective.
No one seems to know if the employee was held accountable. Sephora's Twitter reply did indicate they were sorry, but words (or in this case characters) without actions behind them are useless.
From the eyes of a public relations practitioner, the diversity workshops seem like a promotional effort to increase sales rather than a solution. Besides this positive publicity attempt, a strong disconnect is easily visible between Sephora employees and the mission of their campaign: "Sephora believes in championing all beauty, living with courage, and standing fearlessly together to celebrate our differences." After the workshops, this shouldn't happen again. But only time will tell how effective the workshops truly were.