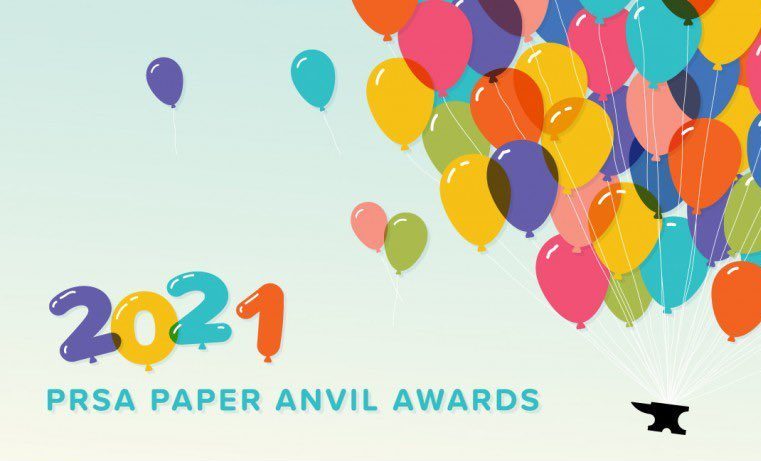 Nebraska PRSA bestowed Bozell with the Special Achievement in PR Award during the virtual Paper Anvil ceremony on Thursday afternoon. The award was given to Bozell on the year of its 100th anniversary to commemorate a centennial of public relations work that started with the agency's founders Morris Jacobs and Leo Bozell.
The creative marketing and PR agency also took home five awards for its work in 2021, earning one of the highest scores for the integrated communications strategy.
Award of Excellence
Bozell's 100th Anniversary: "Let's Do That Again" – Award of Excellence
Awards of Merit
For more information on PRSA Nebraska and the Paper Anvils, visit prsanebraska.org.