A Content Audit & Strategy Shift That Drove Results
Sioux Honey Co-op is an American cooperative with more than 200 independent beekeepers. Founded in 1921, they are now a category leader in honey with products in major retailers like Walmart, Kroger and Amazon.
With a 100-year history, Sioux Honey is proud of its brands and the vast amount of content they have acquired over the years – whether that is its robust bank of recipes, honey hacks, beekeeper stories, bee facts, historical information on the co-op or much more. The problem we needed to solve wasn't a lack of content but how we could improve their performance on social channels.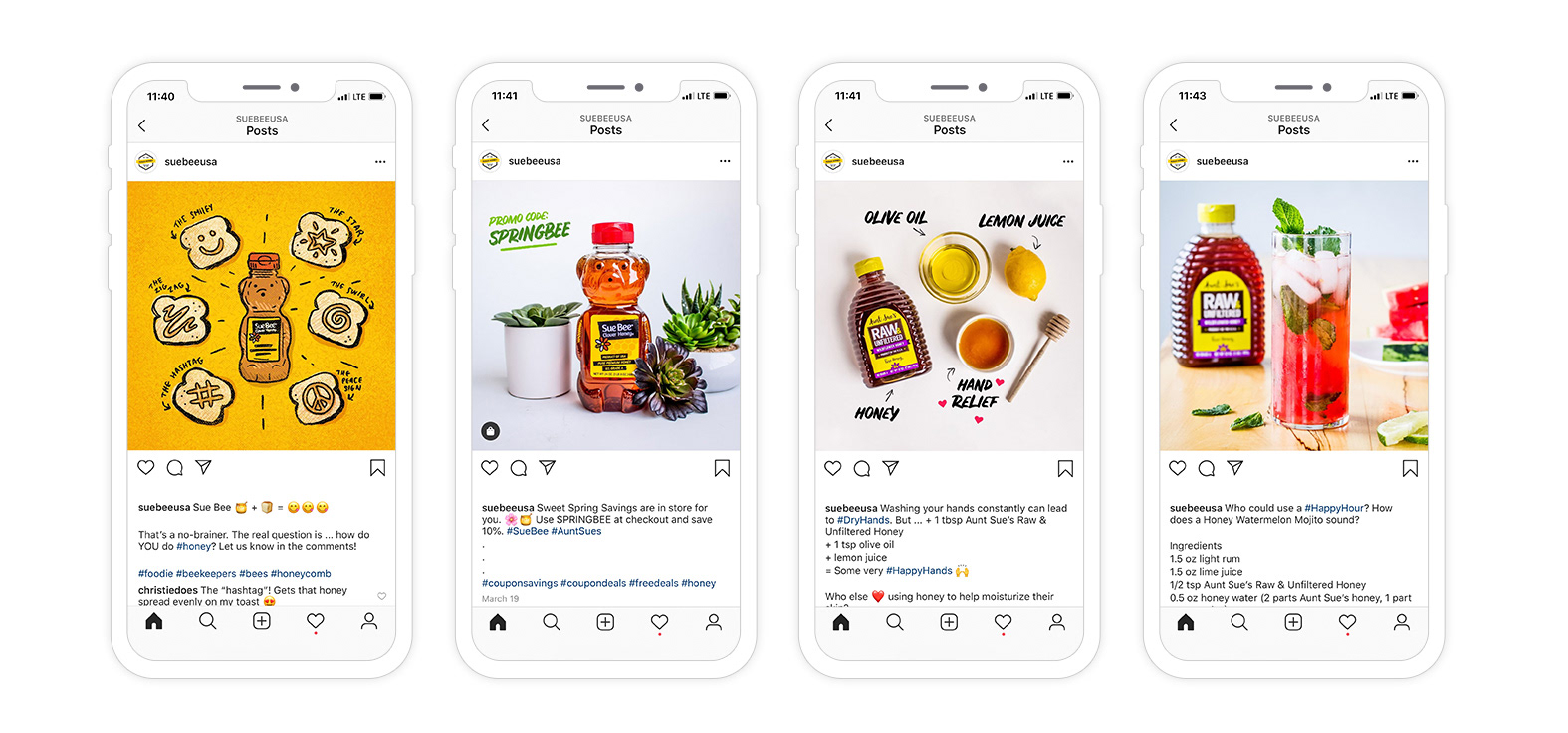 Insights
The first thing we did was conduct a social audit. We wanted to learn how our content was stacking up against the competitors as well as identify key insights from other large national CPG brands with high engagements. We considered the following:
How does their content breakdown? What key topic buckets are they focused on?
How are they performing on each social platform (Facebook, Instagram, Pinterest, Twitter)?
Where do they focus their efforts? How many posts per platform do they make? Do they treat those channels any differently in terms of the style of the content?
Which of their posts are most engaging and why? Is it the imagery, the tone of the copy, the type of content or something else?
What is the brand's positioning, personality and tone, and how does that come to life in their social channels?
What are the CTAs being used?
Are they boosting posts and/or using paid social?
Overall, what are they doing really well?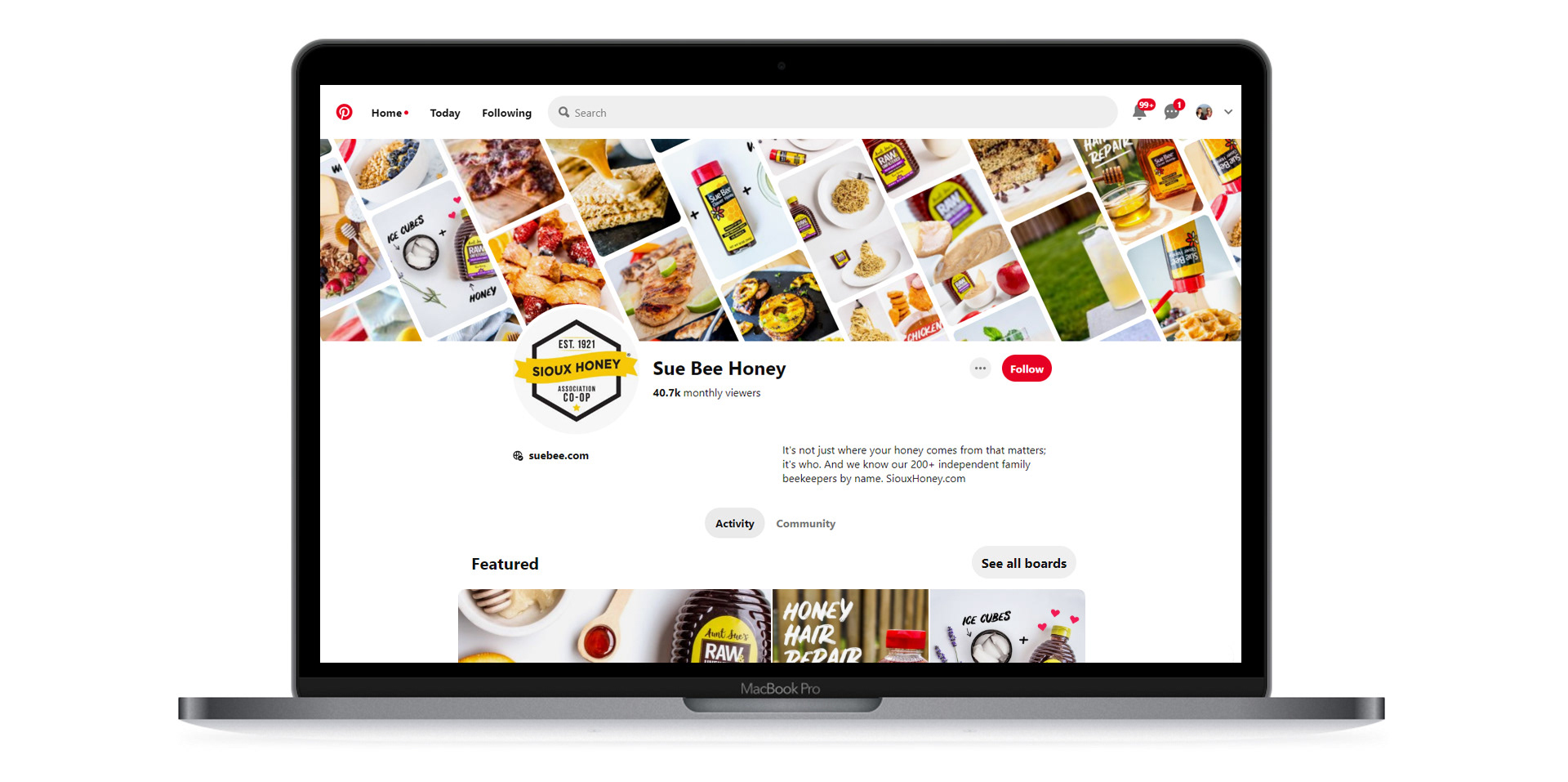 Our previous strategy had a mix of original and third-party content (images, blog/news articles, etc.), and because of this it seemed to lack a clear brand voice. In addition, we realized that we were talking at our audience as opposed to bringing them into the conversation. According to a recent study from Sprout Social, 76% of respondents were more likely to buy from a brand they felt connected to on social media. We needed to pivot our previous social strategy to a reciprocal conversation, one where our audience got to know us a little better and us them.
After brainstorming methods on how to increase overall social outcomes, we broke down each opportunity into actions.
Execution
To increase engagement, we needed to think "conversation," not "broadcast." Our goal was to be proactive and interactive instead of just reactive, so we made sure that the posts would ask a question within each graphic. We wanted to give our audience the opportunity to chime in with their opinions and make them feel like we care about what they say. We also included more calls-to-action on each post. Facebook comments increased by 87%, Instagram comments increased by 159% and Twitter replies increased by 511%.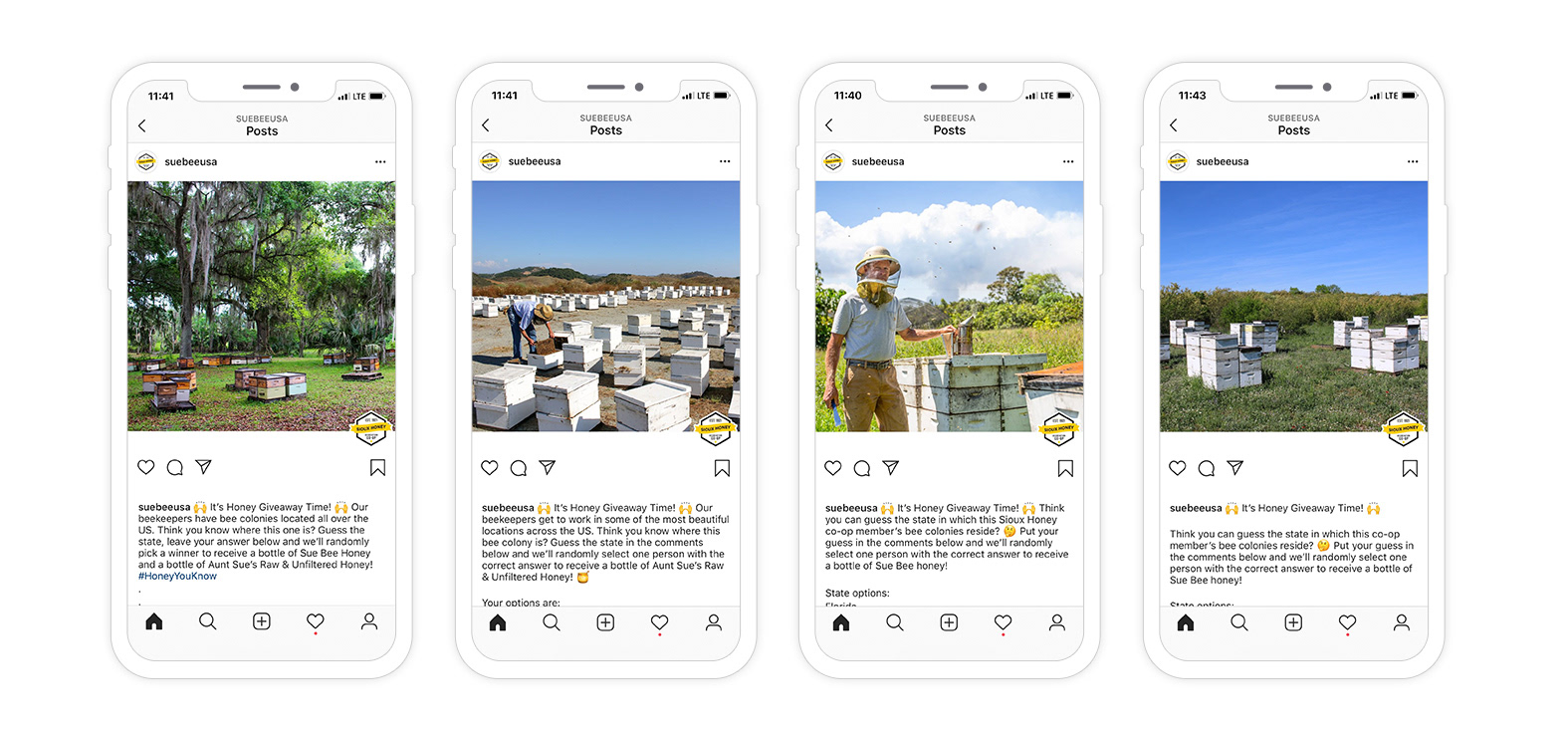 To increase impressions, we focused our efforts on original content. We repurposed previously successful content where it made sense and spent our time on creating new content that met key marketing objectives. We used the remaining budget to boost organic posts to reach even more people.

To increase post link clicks, our team dedicated time to creating short- and long-form emotional videos about our beekeepers that would relate to our audience on a personal level. Posts also included quotes from the beekeepers instead of just photos of them by themselves. One specific example is Tucker, an 11-year-old beekeeper, who pulled on the heart strings of our audiences. Our team traveled to his bee colony and interviewed him to share his story. Tucker's post performed extremely well, ranking as the posts with the most clicks for the first half of the year.
Results
After changing our social strategy, we saw success in the cross-network performance numbers. From July through October:
Total audience growth increased by 131%.
We published 44% fewer posts but saw engagements increase by 76%.
Impressions increased by 54%.
Post link clicks increased by 213%.
Facebook comments increased by 87%, Instagram comments increased by 159% and Twitter replies increased by 511%.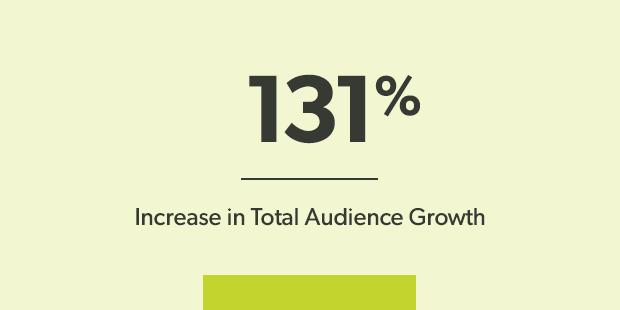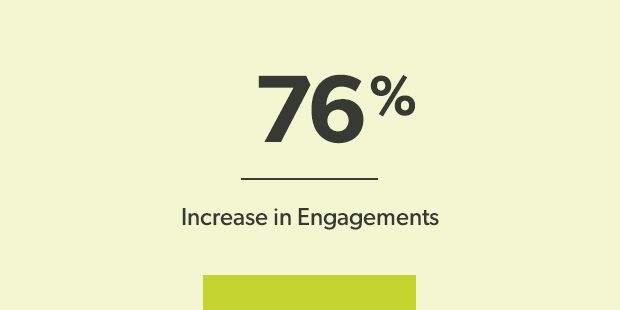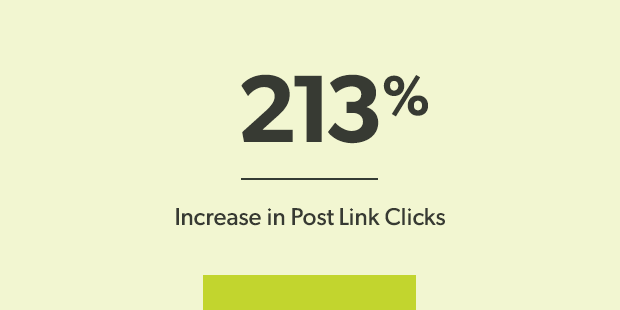 ---
---