September 22nd, 2020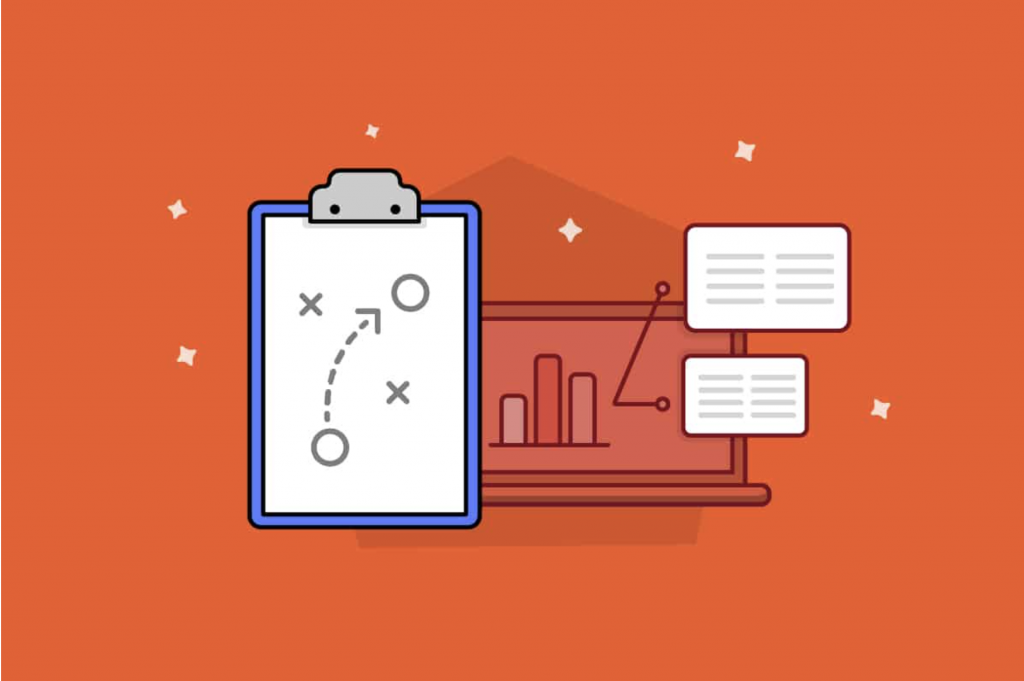 Picture a marketing funnel. The process goes from attracting to nurturing and then converting your collected leads.
But what if you flipped that funnel on its head? First, identifying leads that have a higher interest – and a higher likelihood of closing on your product – and then sharing engaging and personal information that applies to their need(s). This is account-based marketing (ABM).
Read More