Mmm … Branding
"The coolest hardware store ever!" Yeah, that's what you hear from millennial consumers when you create a tongue-in-cheek campaign that features real Westlake Ace Hardware items that can help you survive a zombie apocalypse. With tips for both humans and zombies, the campaign appealed to a younger target audience and positioned Westlake as the coolest hardware store in the neighborhood.
Insights
Westlake wanted to get into the spirit of the Halloween season in a way that made customers smile. Given the massive popularity of all things zombies, and the fact that research showed stronger than average search volume for the term in the Midwest, it seemed like a perfect fit. The campaign's objective was to engage customers in a wacky, zombie-themed storyline that showed Westlake Ace Hardware knew how to have fun.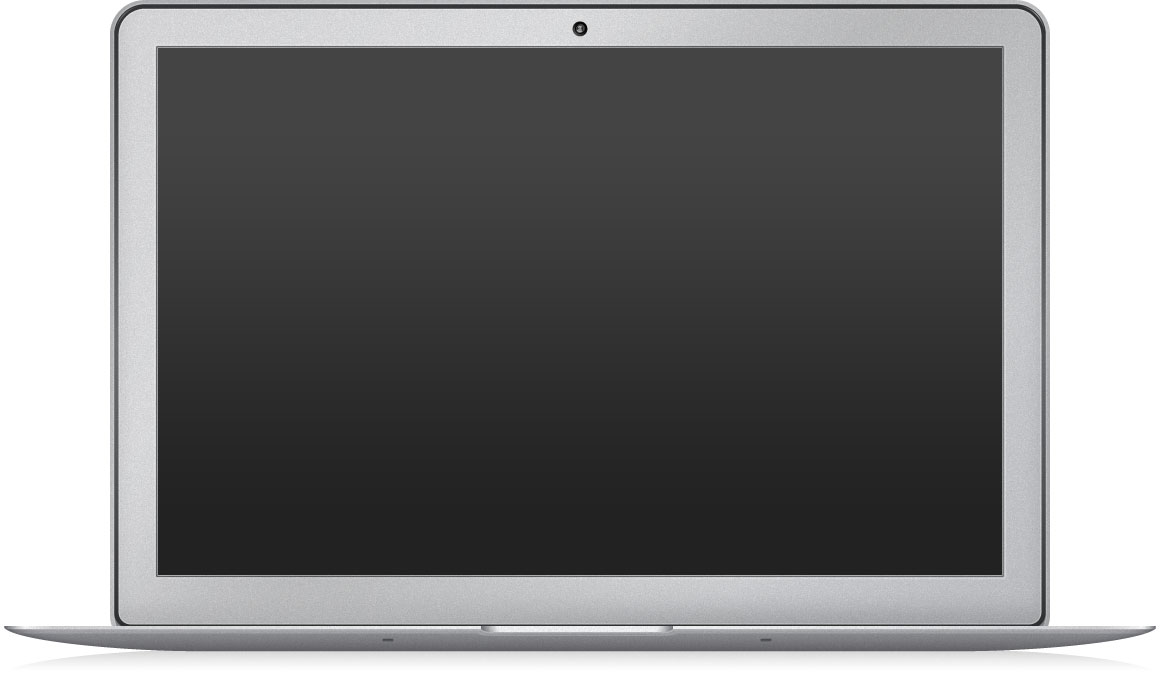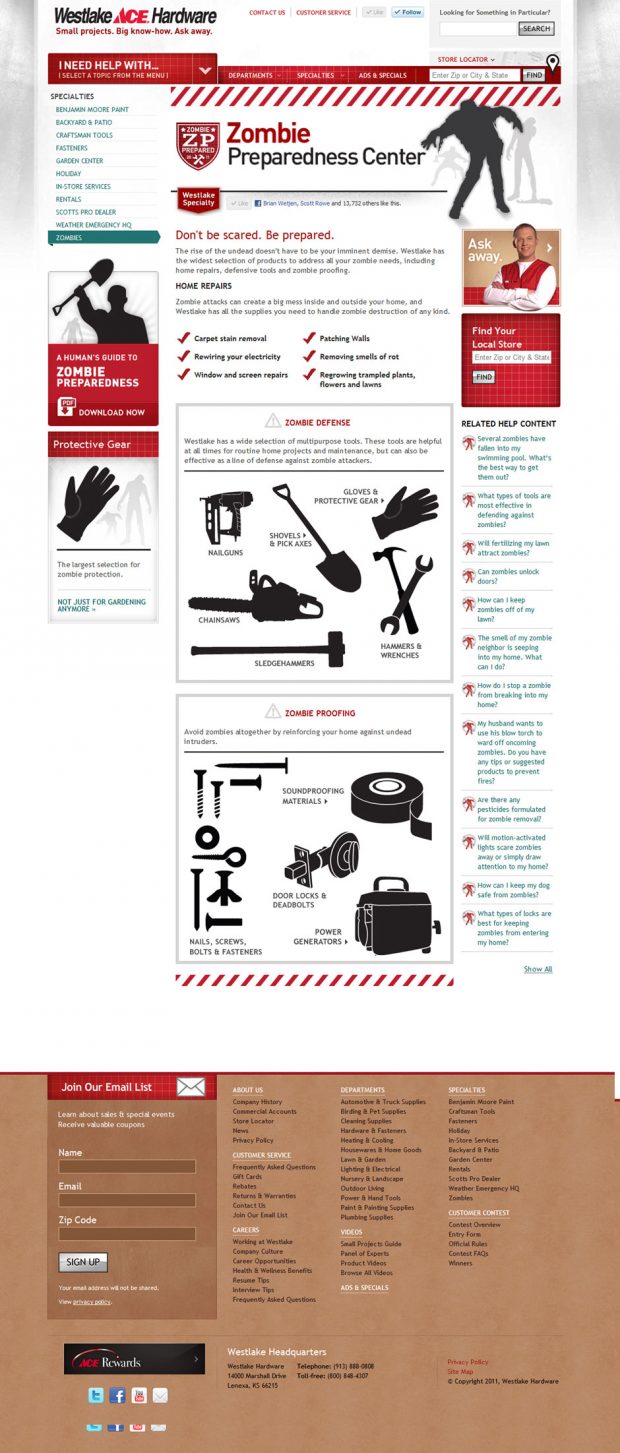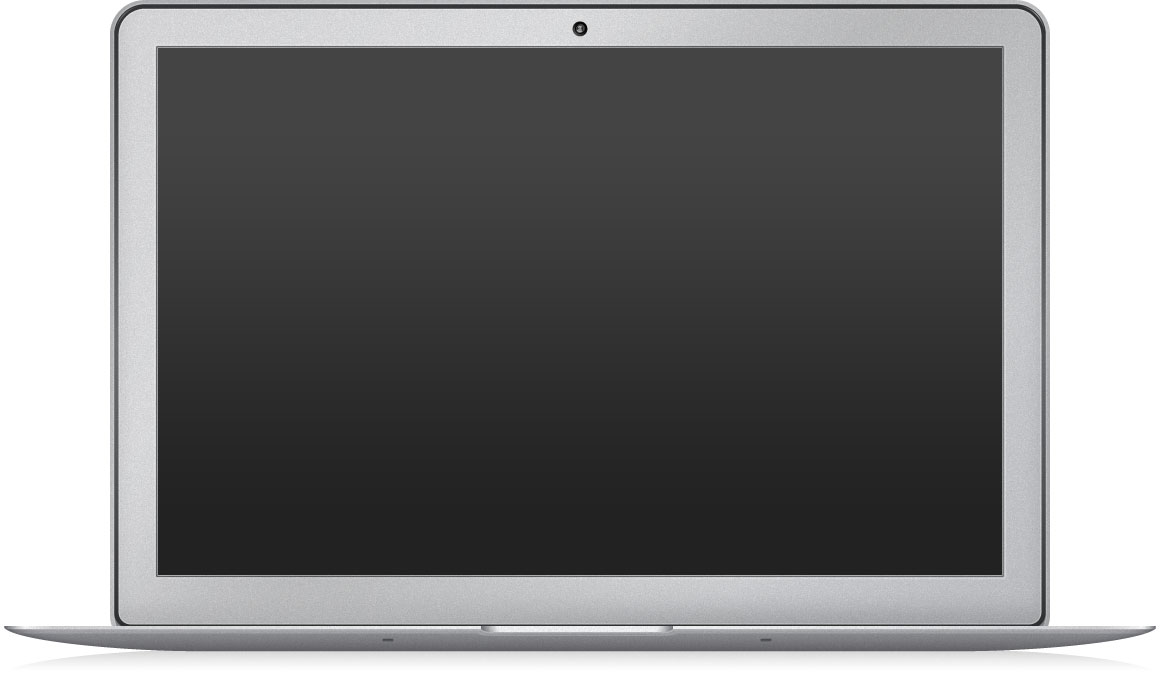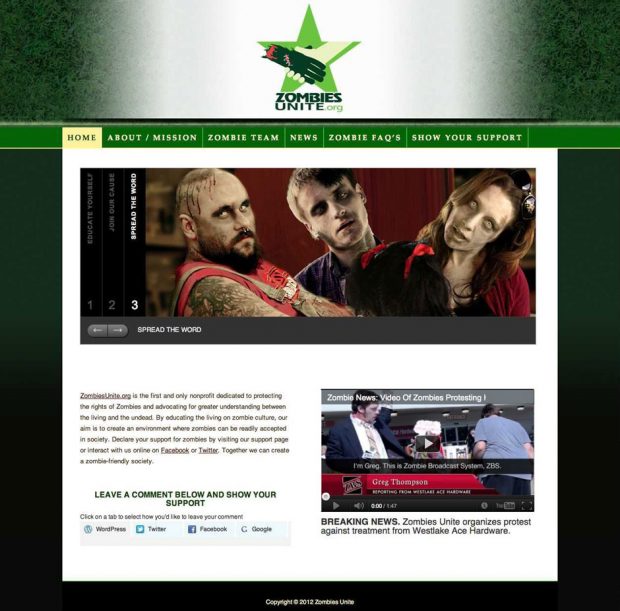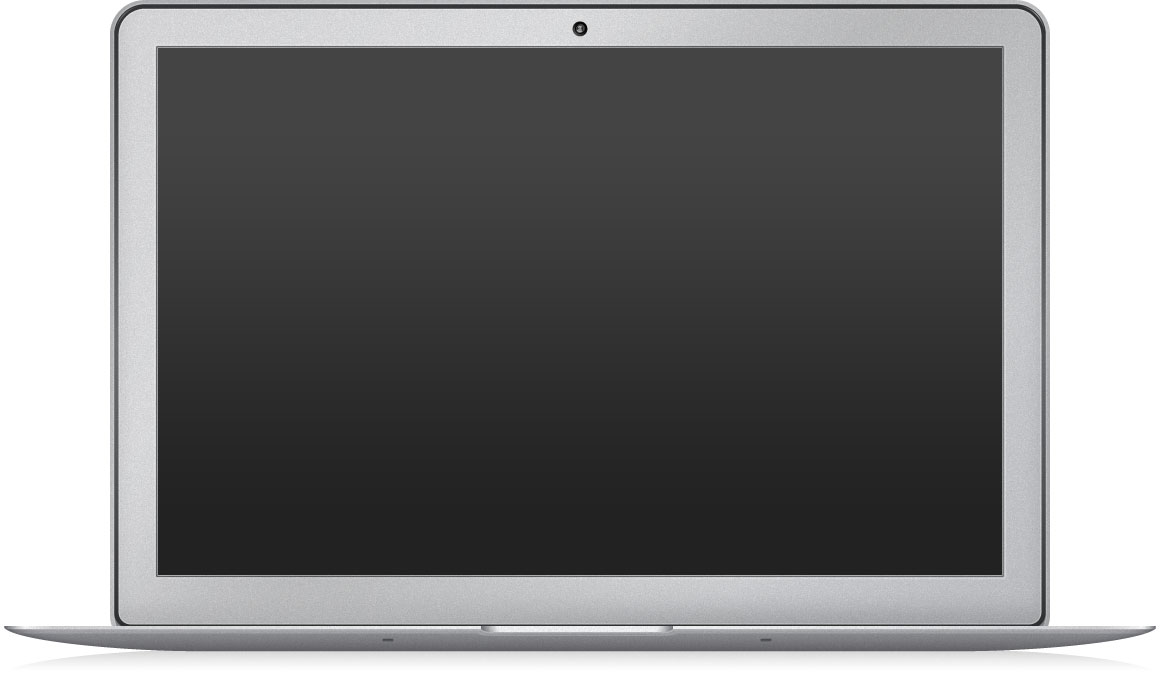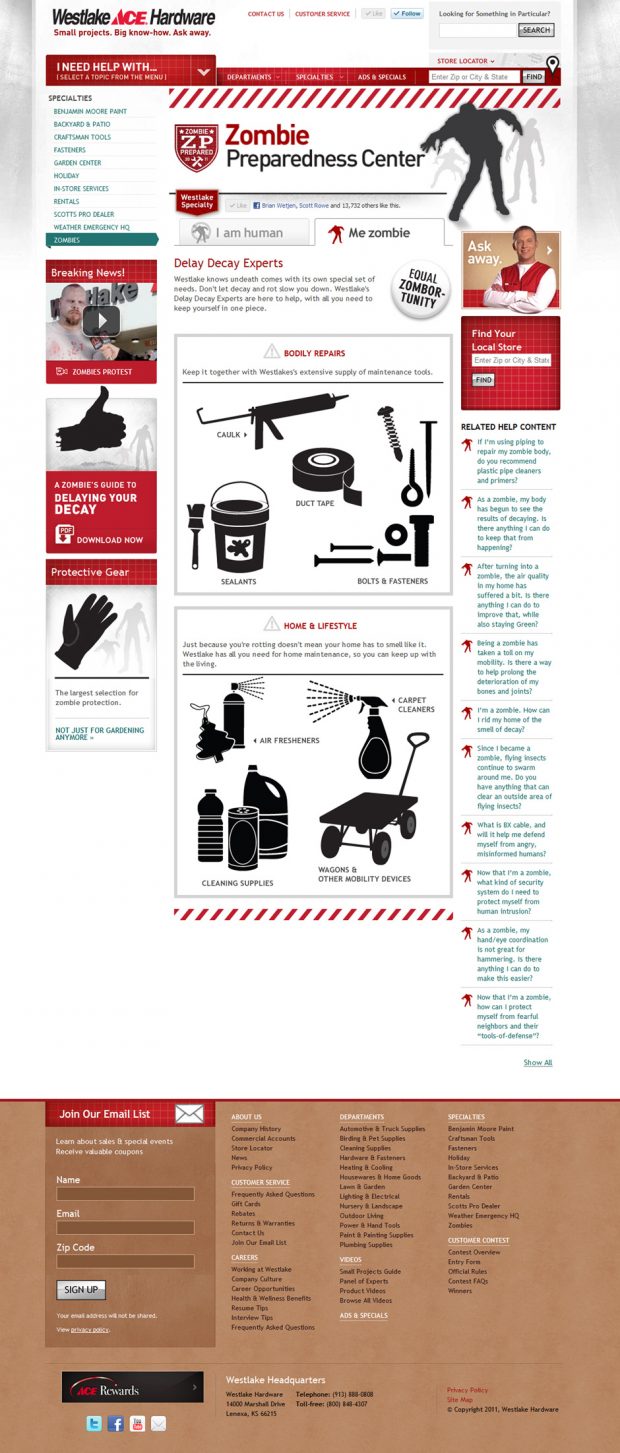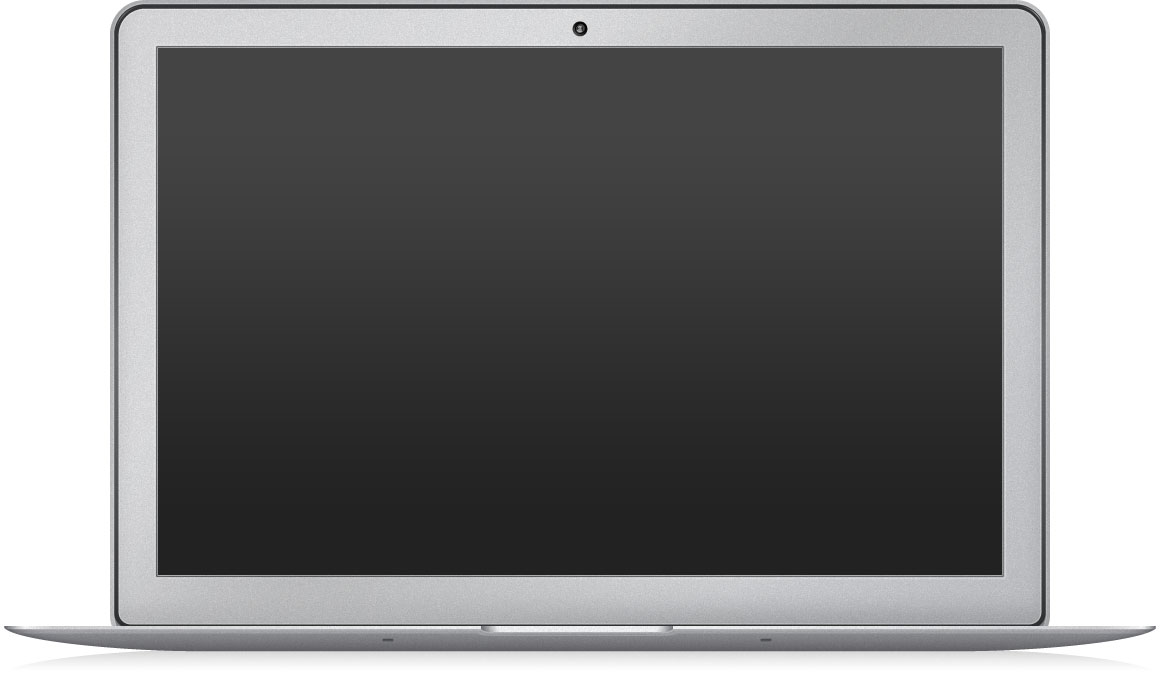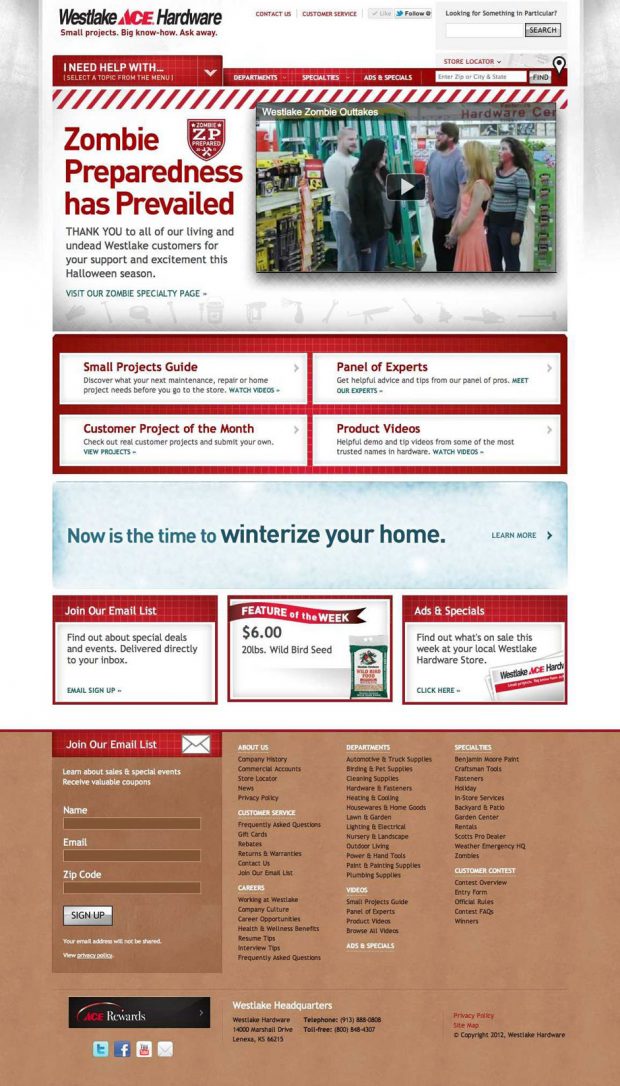 ---
Execution
All aspects of the campaign were created, produced and launched in 15 days and for less than $40k. The campaign had two phases.
During Phase 1, the narrative was about preparing humans to defend themselves against zombie attacks. Then, during Phase 2, the zombies protested for equal treatment, vowing that they wanted to live in peace with humans. Committed to serving all of its customers – dead or alive – Westlake gave advice to both sides, even providing a guide for zombies on how to delay their decaying process.
While the campaign utilized in-store signage, a homepage takeover and digital videos in its promotion, it gained the most attention for its social media strategy. Westlake engaged consumers in conversation by sharing zombie preparedness tips and tool ideas on Facebook and Twitter, and sent zombie survival kits to local media outlets and bloggers in Westlake's market.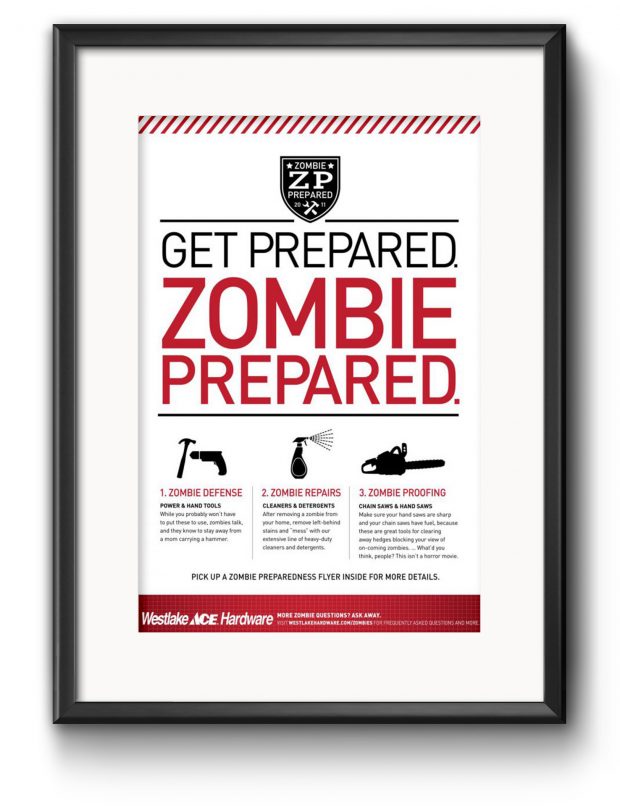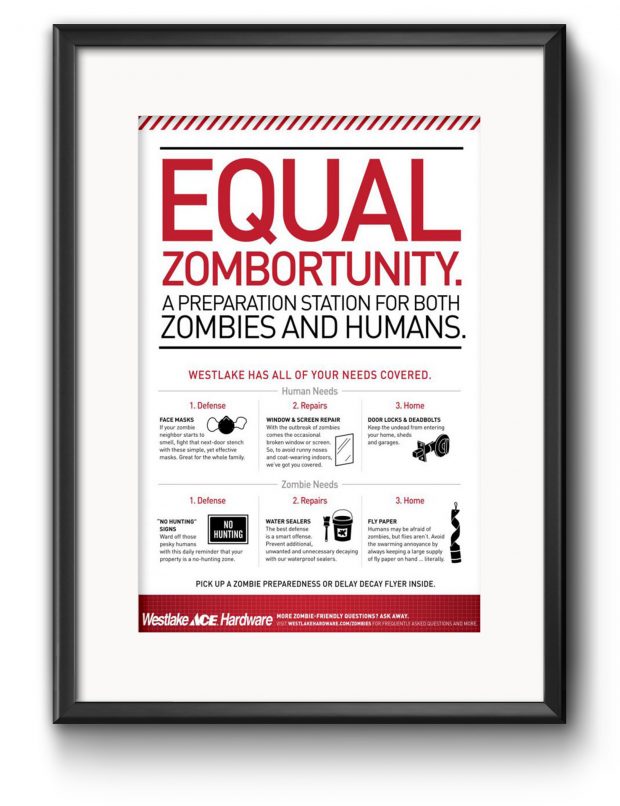 ---
Phase 2 Video (13 News)
Phase 2 Video (ZBS)
Results
Media coverage on the campaign spread faster than a zombie uprising, resulting in more than 45,000 mentions, hundreds of news stories, thousands of blog posts and tweets from all around the world. Westlake received a dramatic increase in web traffic – with social engagement up 368 percent and more than 9,000 new links to its home page. Best of all, Westlake saw a substantial increase in the number of in-store visitors – because when it comes to zombies, you can never be too prepared.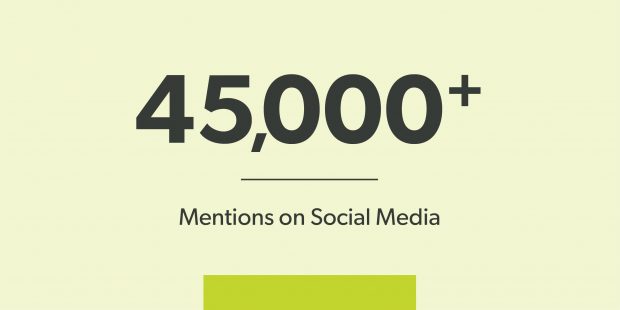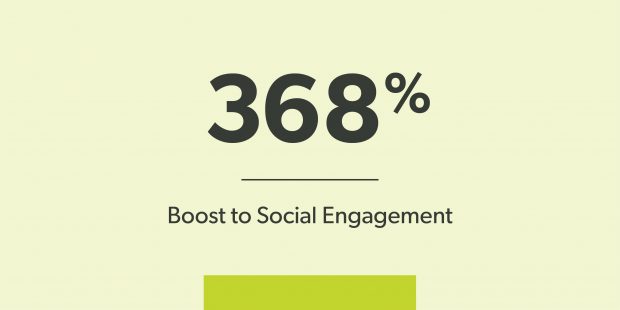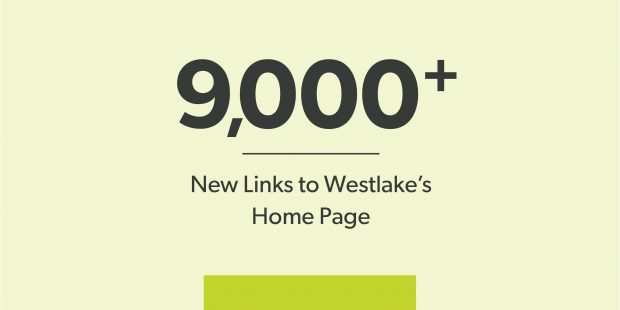 ---
---