The Raw and Unfiltered Aunt Sue
Sioux Honey is America's largest honey co-op and has been around since 1921. Aunt Sue's Raw & Unfiltered Honey is a product of Sioux Honey that is minimally processed, raw and unfiltered, and sourced from local American beekeepers.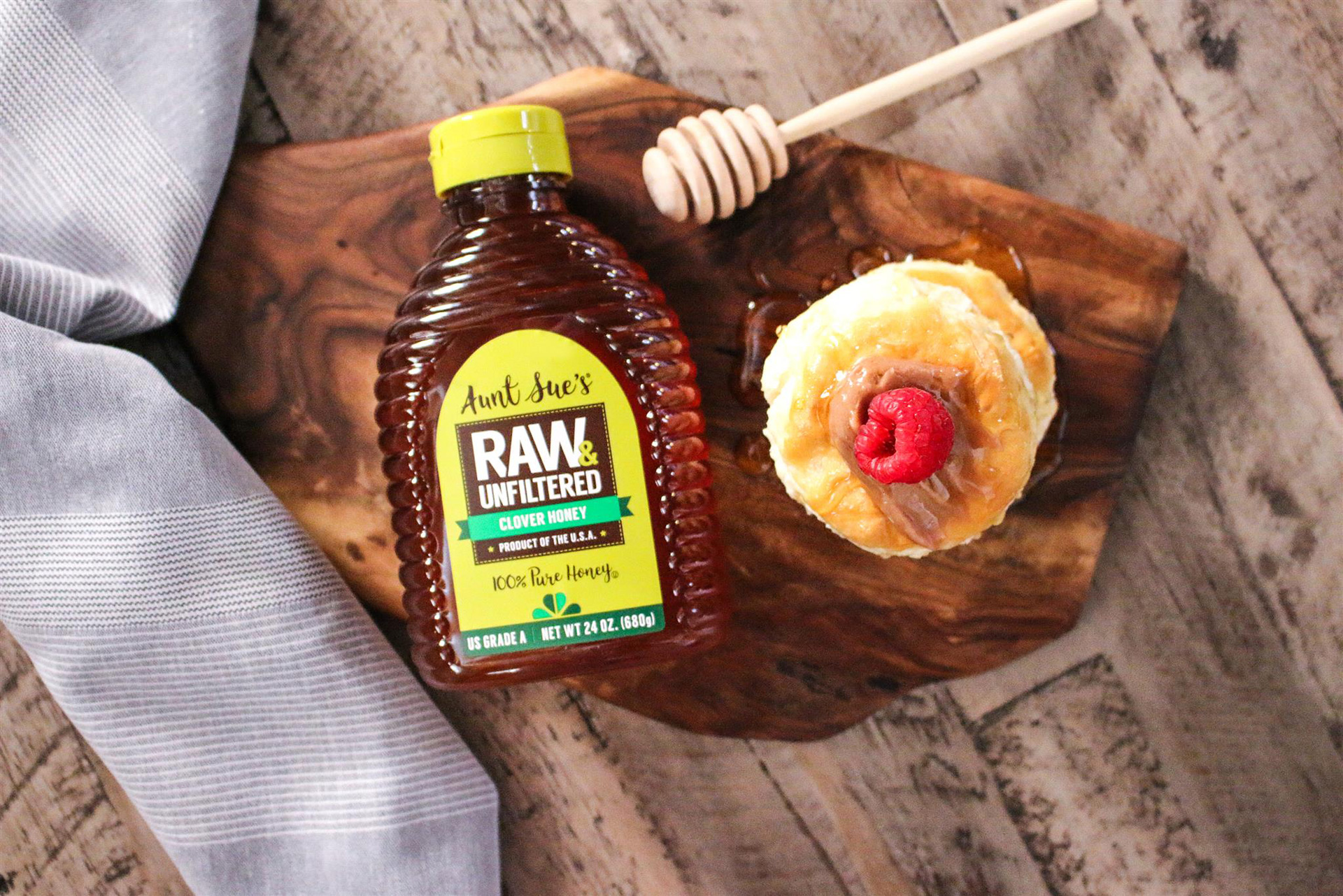 Insights
In the honey segment, raw and unfiltered honey sales are growing at a fast pace, now making up more than a quarter of the overall segment. However, while other new competitors are growing rapidly, Aunt Sue's was seeing a decline in sales.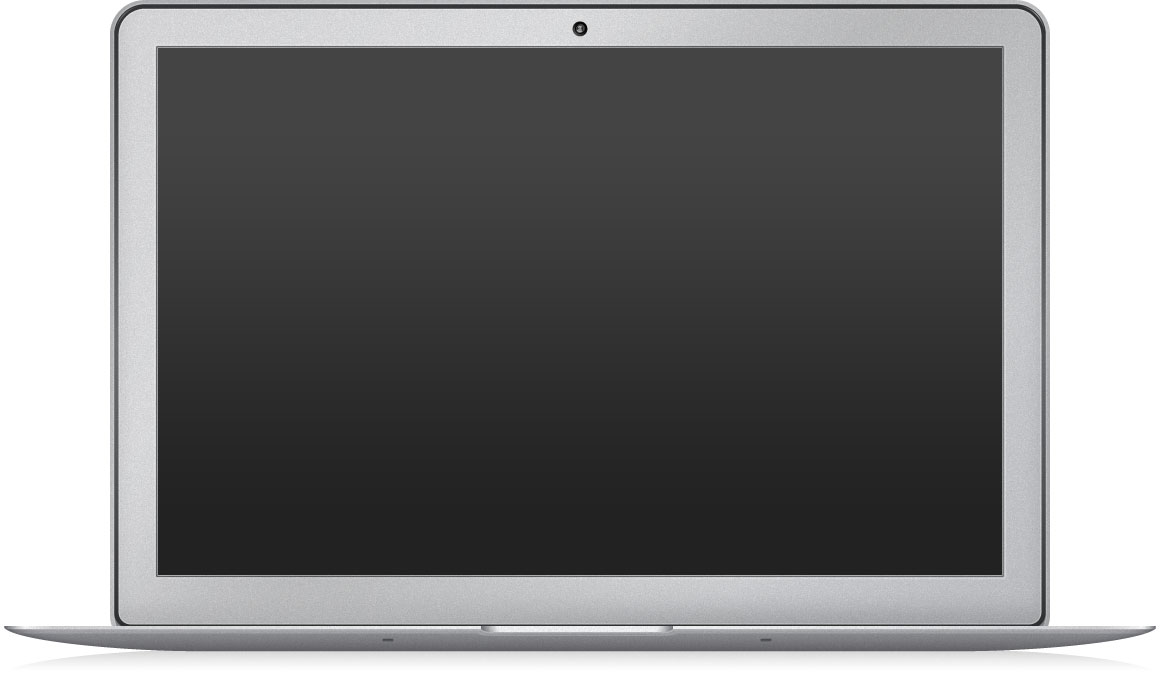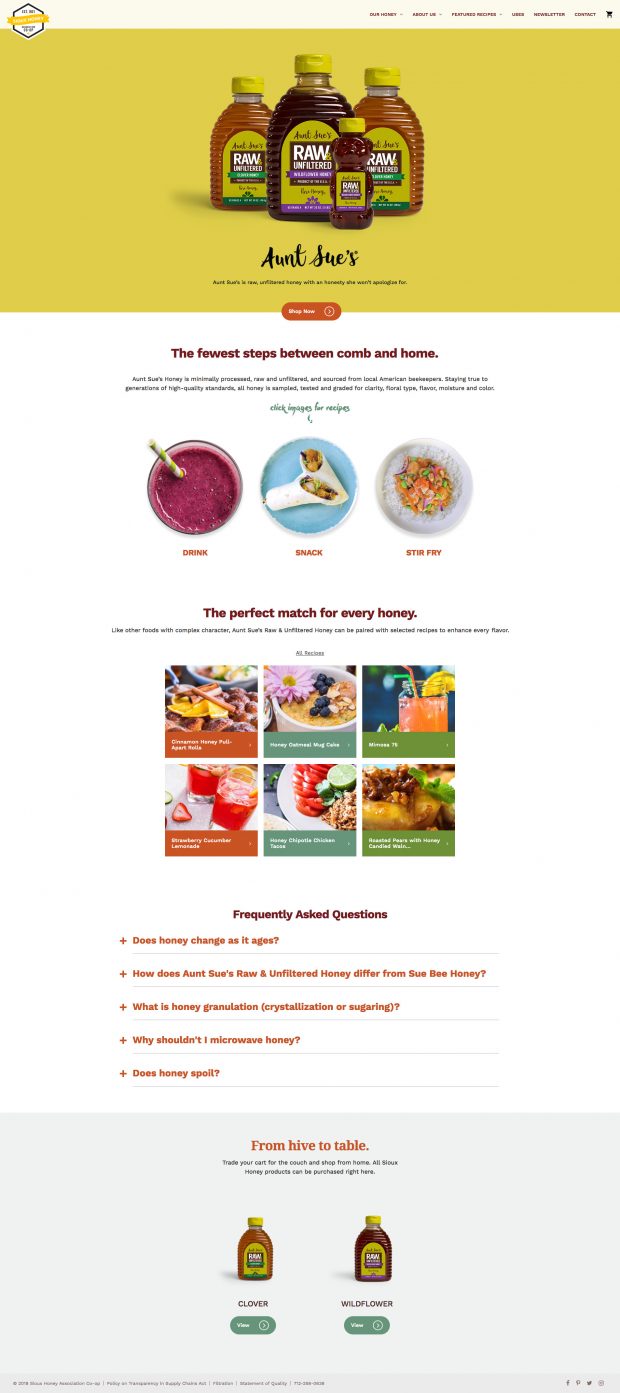 ---
Looking at the current buyers of raw and unfiltered honey, we established the target audience as millennial mothers. They're slightly younger and they are drawn to raw and unfiltered types of honey, which they perceive to be healthier and better. They seek new ideas/inspiration. Today's moms are looking for healthier, more creative meal options for their families. While busy and pressed for time, they like to experiment in cooking to create new twists for even standard dishes. They think of themselves as foodies as they create new taste profiles and Instagram-worthy dishes that they share with friends and family. And that meant we needed to show that Aunt Sue's honey was for more than a sweetener for tea or on toast.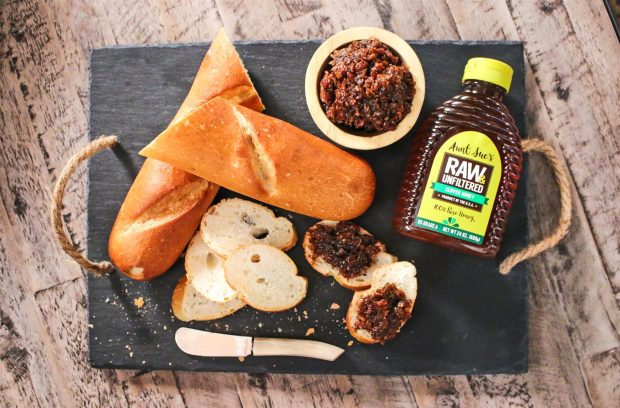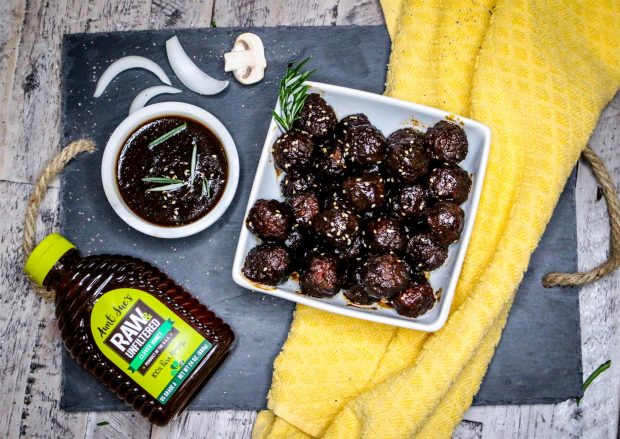 ---
Aunt Sue's "Carrots" :15 Spot
Execution
Aunt Sue's needed a makeover. Packaging was updated with a more modern look and feel to appeal to the millennial audience that might not be familiar with the Sioux Honey brand. The redesign boasts bolder and brighter fonts, as well as fresher colors. And the word "Raw" was called out more predominantly to stand out on the shelves and better appeal to the health-conscious shopper.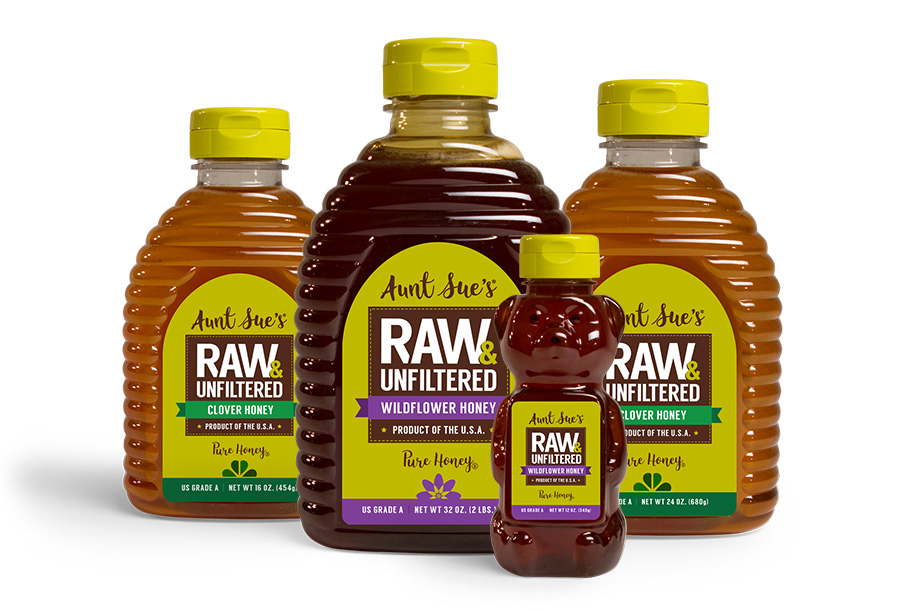 Aunt Sue's Packaging
Aunt Sue's "Instagramming Meals" :15 Spot
The personality "Aunt Sue" was introduced—an aunt who is just as raw and unfiltered as her honey. Her sass was featured in a series of :15 and :30 videos that were placed in linear and connected TV, as well as online in highly targeted programming.
A social influencer campaign, featuring Julianne Hough, showcased the product, as her following is in the target demographic and highly health-conscious. New recipes were created that showcased the versatility of the product, which can be found on the Sioux Honey website, in e-newsletters and on social media. In addition, display banners ran in contextual environments, such as recipe sites, and special promotions resulted in the product being featured in coupons and rebate sites.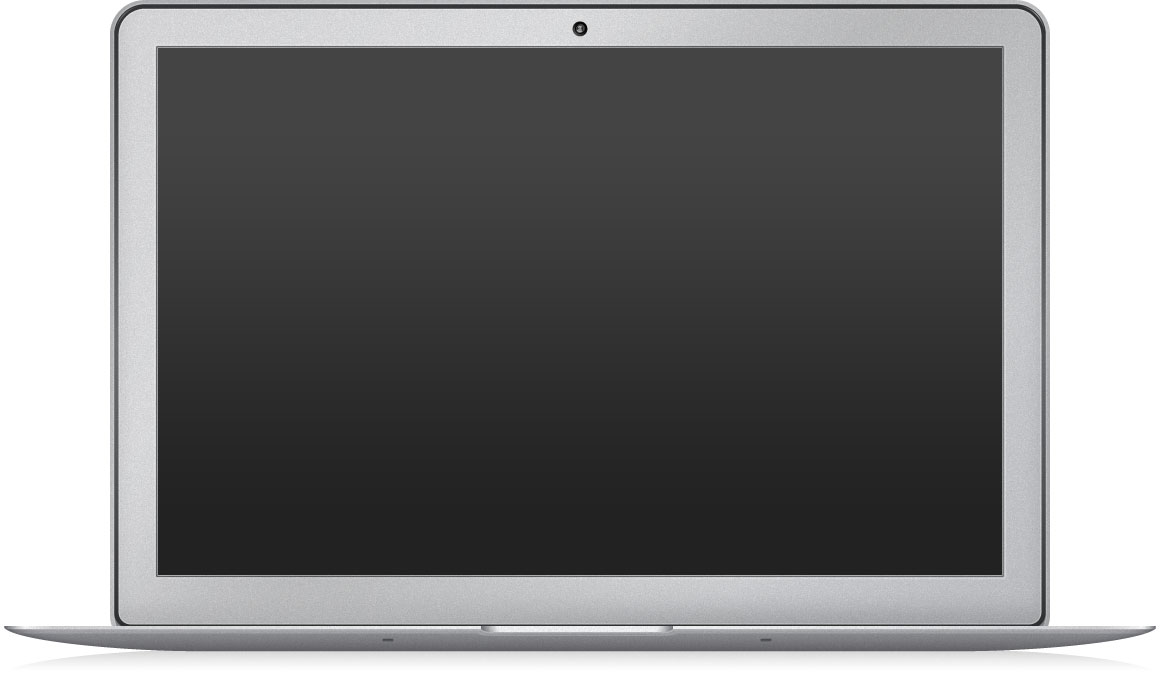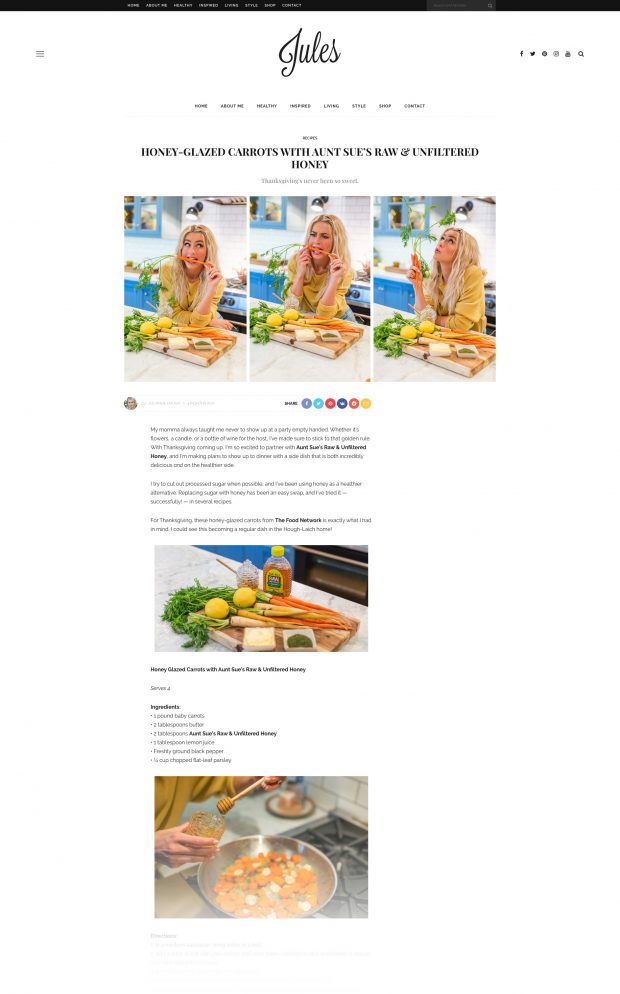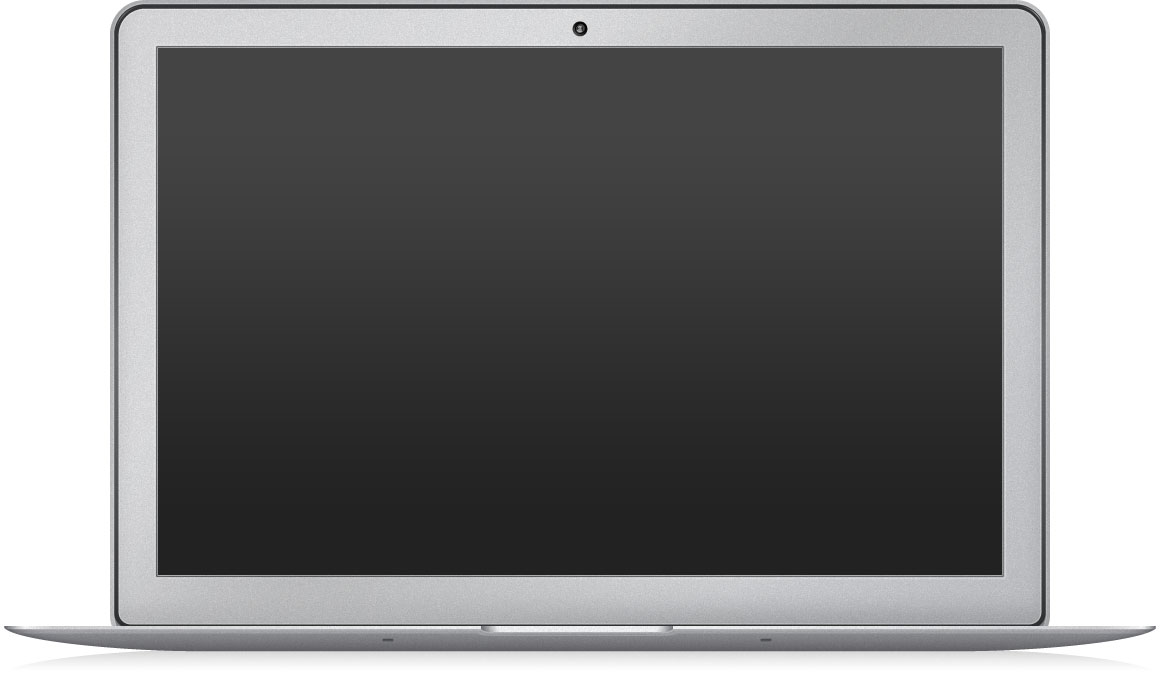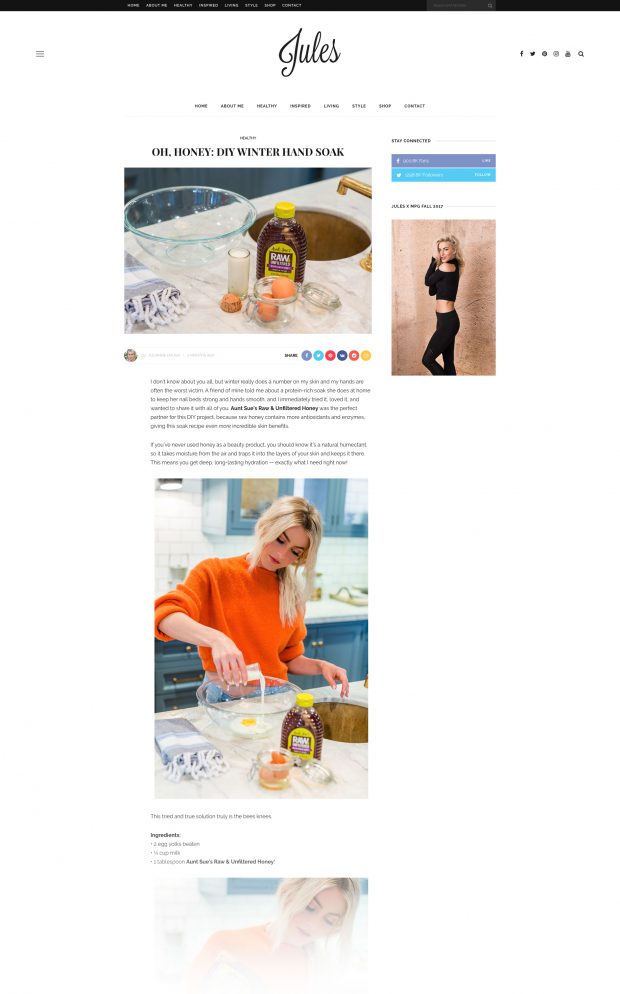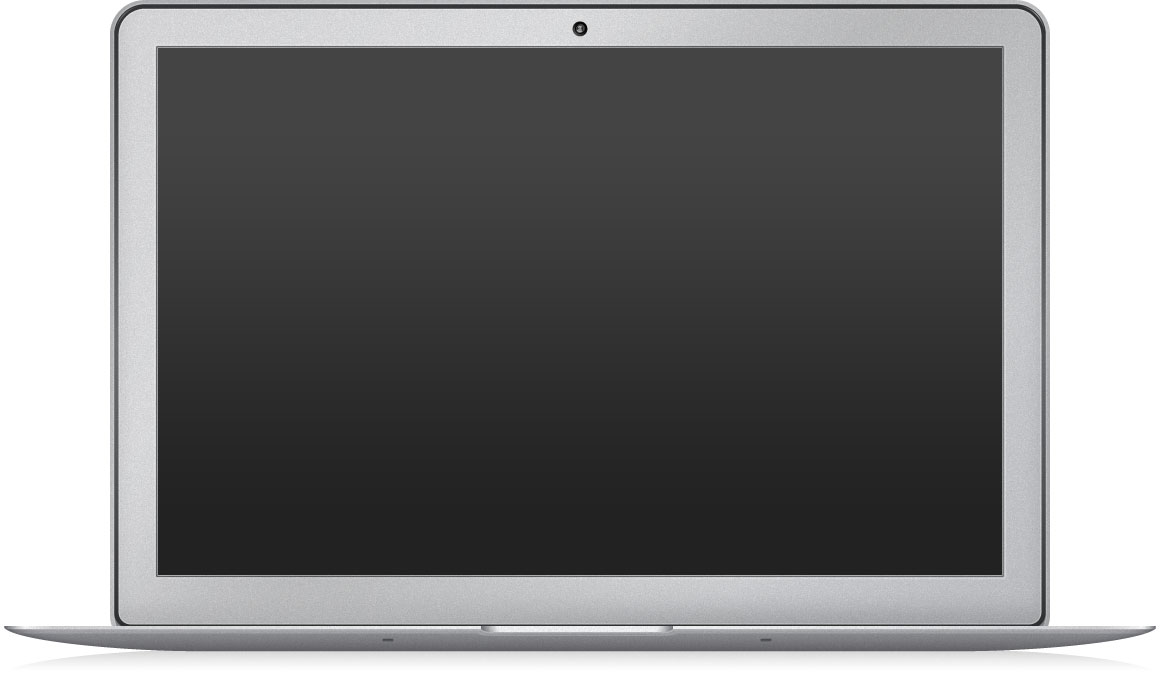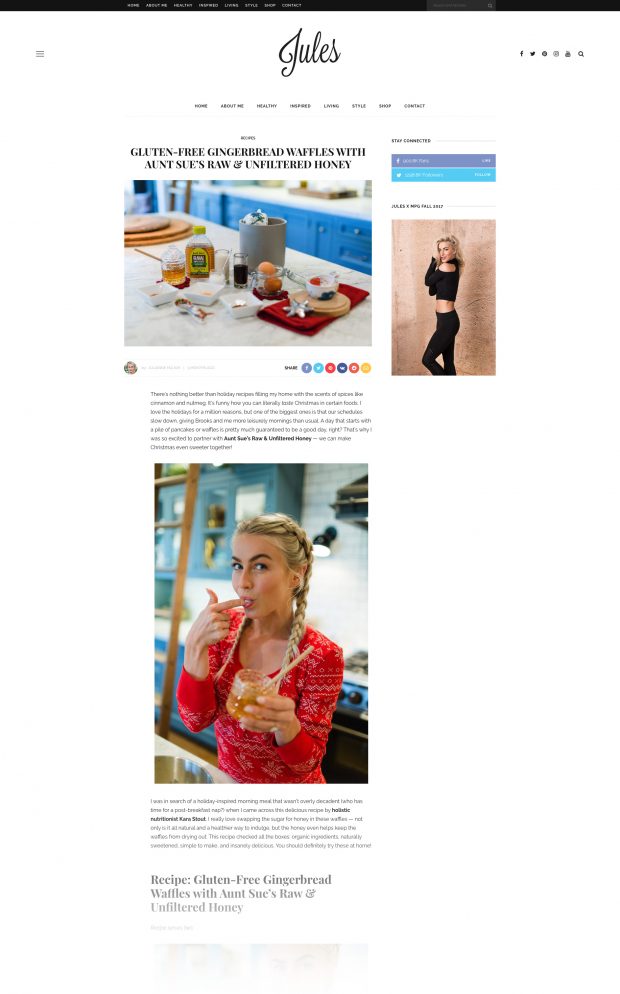 ---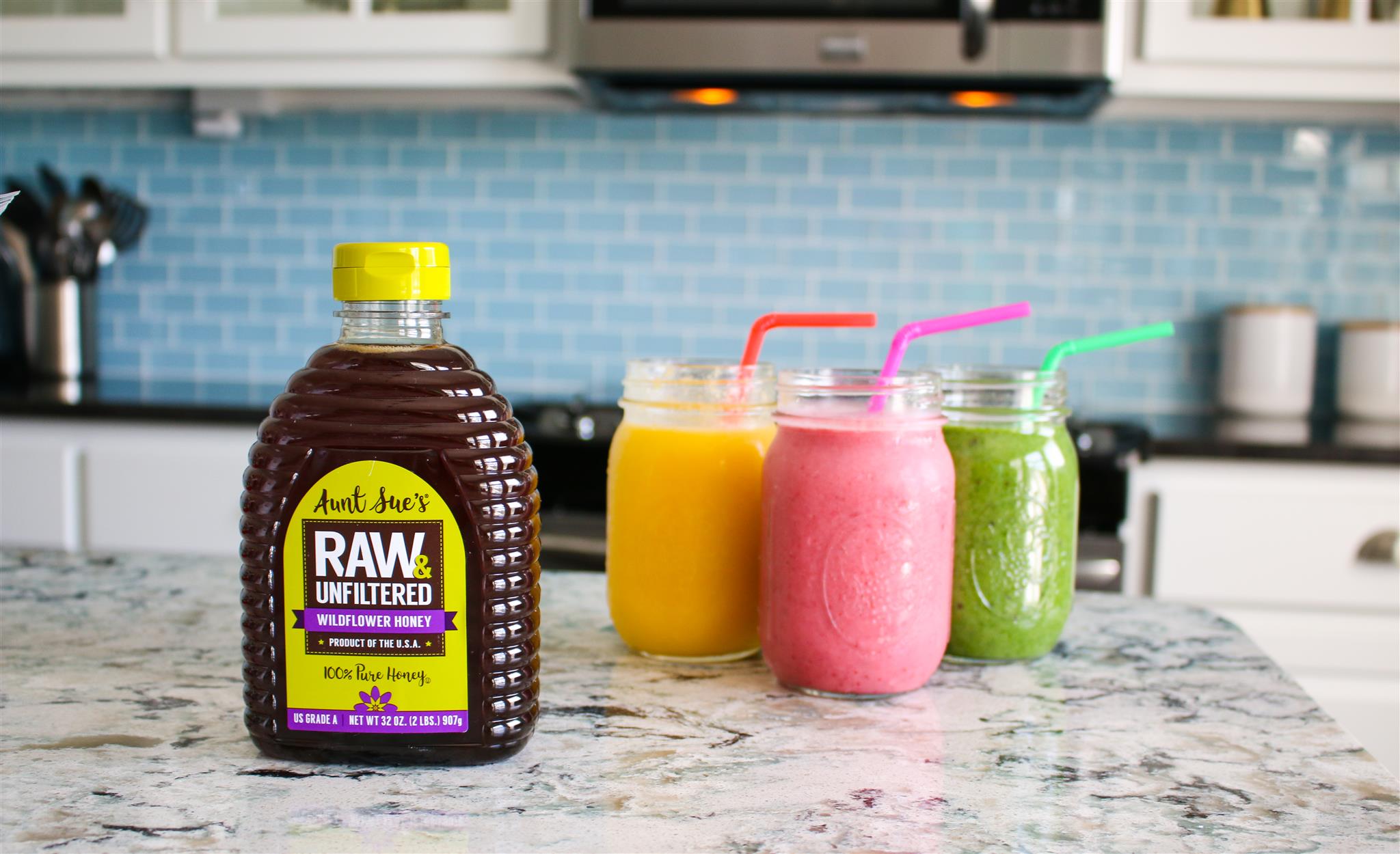 Results
After seeing a decline in sales of Aunt Sue's year over year, the packaging refresh, along with the overall campaign efforts, proved to be incredibly successful. Not only did engagement sky rocket socially, sales were up in all of the Sioux Honey markets. With double-digit growth month after month, sales increased a total of 17.6 percent year over year. And Aunt Sue's saw the second highest market share gain versus any other competitor in the category. Even after the campaign ended, sales continued to climb, proving that a shift in marketing and packaging can make a long-term impact.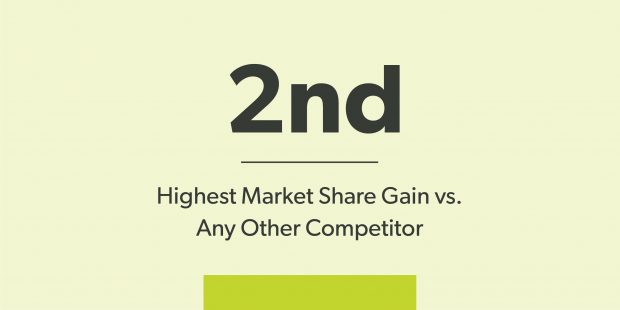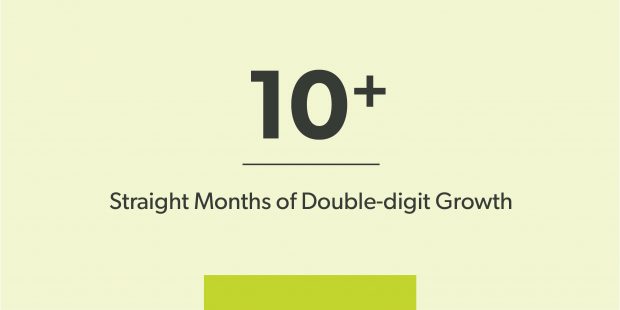 ---
---