An Unforgettable Approach
"I got goosebumps." When was the last time you said that about a bank ad? Probably never. But this is what one customer said after seeing the Unforgettable Firsts campaign. By focusing on people, rather than product, the objective of Unforgettable Firsts was to build an emotional connection with banking customers.
Unforgettable Firsts Manifesto
First National Bank has a history of putting its customers first. Now the largest privately owned bank holding company in the United States, operating in seven states, this sixth-generation family-owned business is true to its founding principles of integrity, respect and passion.
Insights
Unforgettable Firsts gave people a platform to do what they love to do most: talk about themselves. The target audience didn't need FNB to tell them they're committed to customer service – that's table stakes. People love sharing their story, and a successful campaign could show, not just say, that FNB genuinely cares about their customers.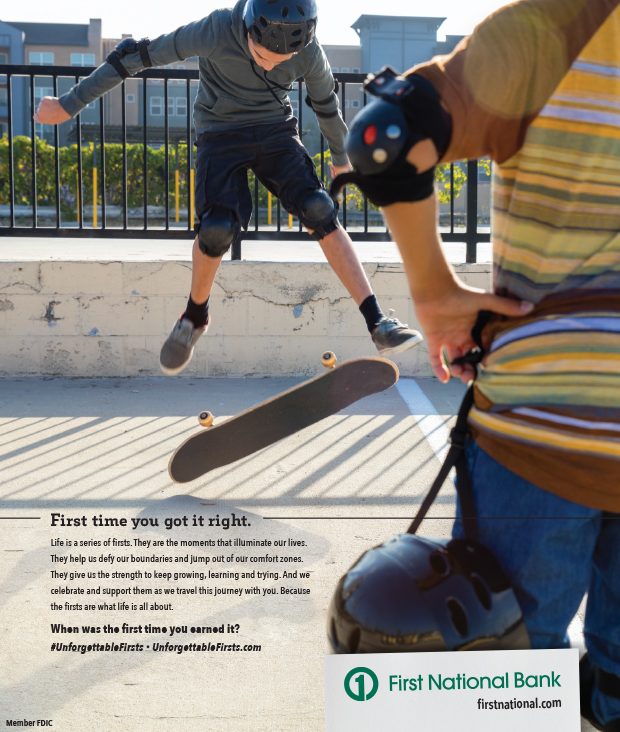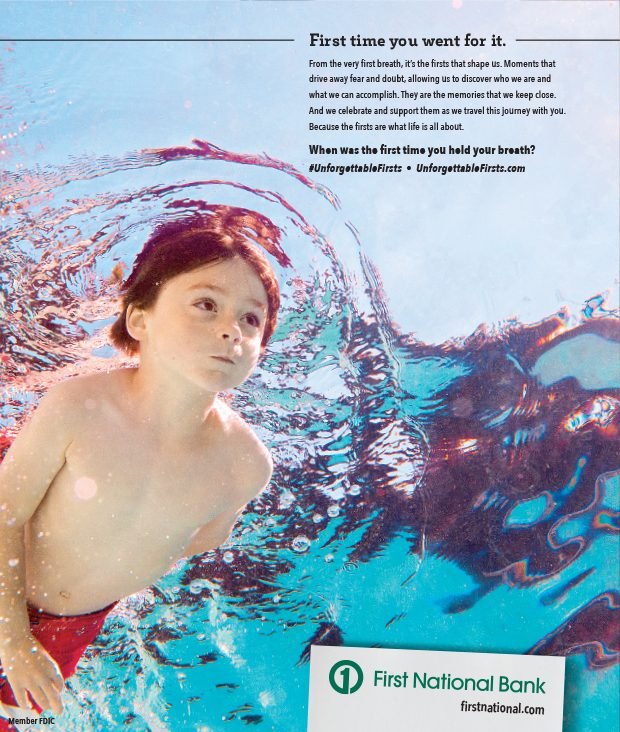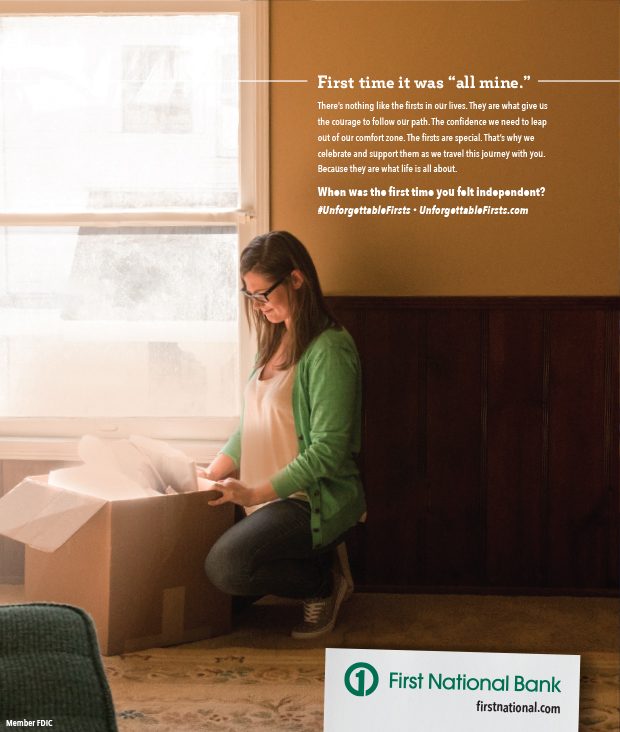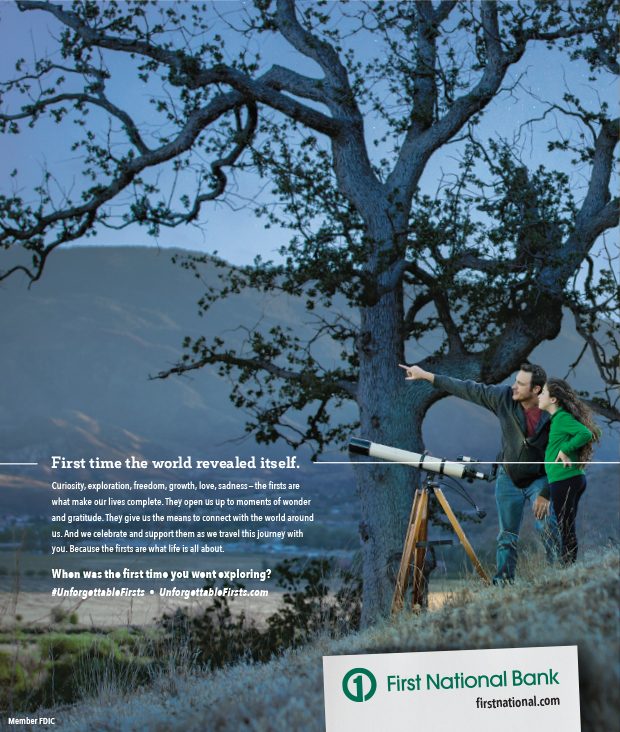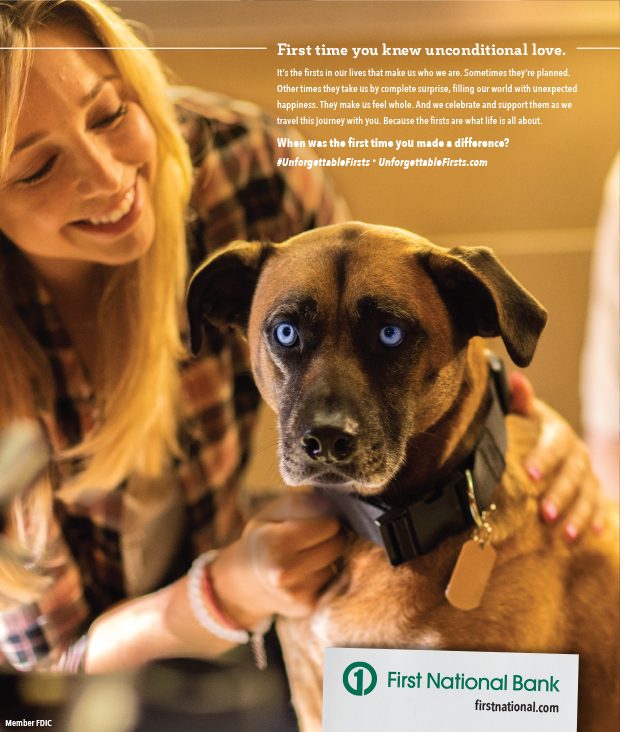 ---
Unforgettable Firsts "Business" :30 Spot
Execution
FNB asked customers to share the "unforgettable firsts" that shaped their lives. Stories about their first jobs, first heroes and firstborn children were posted on an interactive website and shared via TV, radio, outdoor, print and digital platforms. The campaign was comprised of several elements, including a four-state, 15-city roadshow in a 38-foot branded RV and mobile studio, and an immersive Oculus Rift virtual reality experience to allow people to try out brave new firsts like skydiving. An emotional manifesto video was also filmed that communicated FNB's support for all of the Unforgettable Firsts in its customers' lives.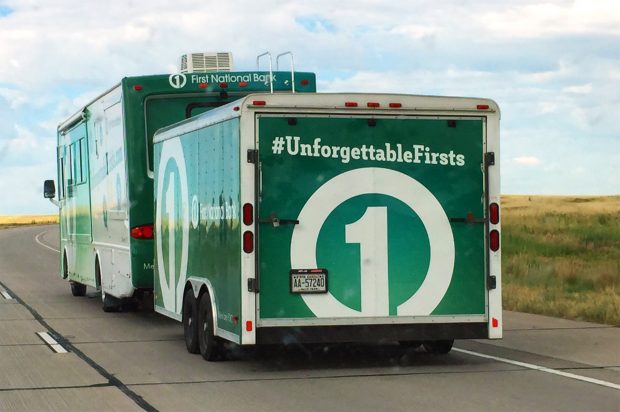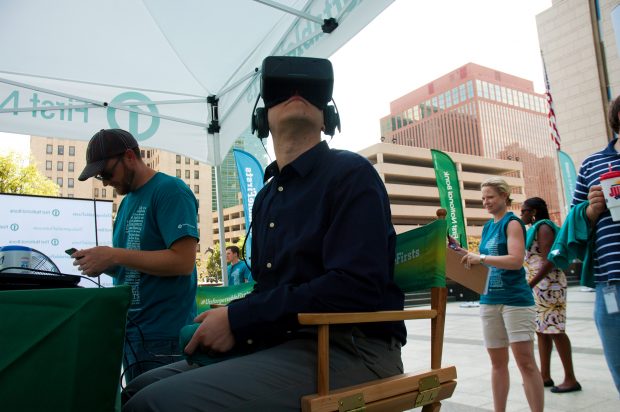 ---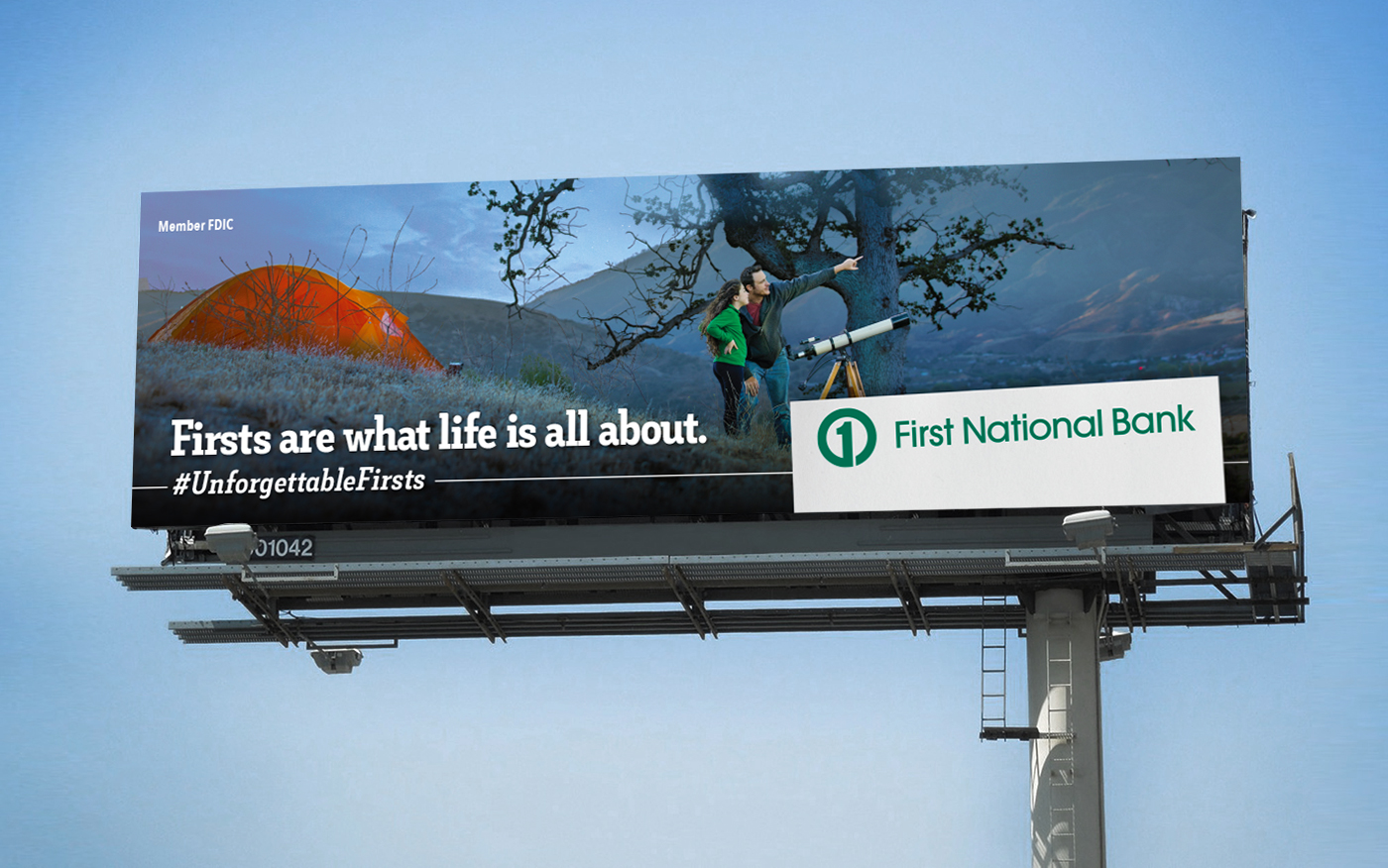 Unforgettable Firsts Out-of-Home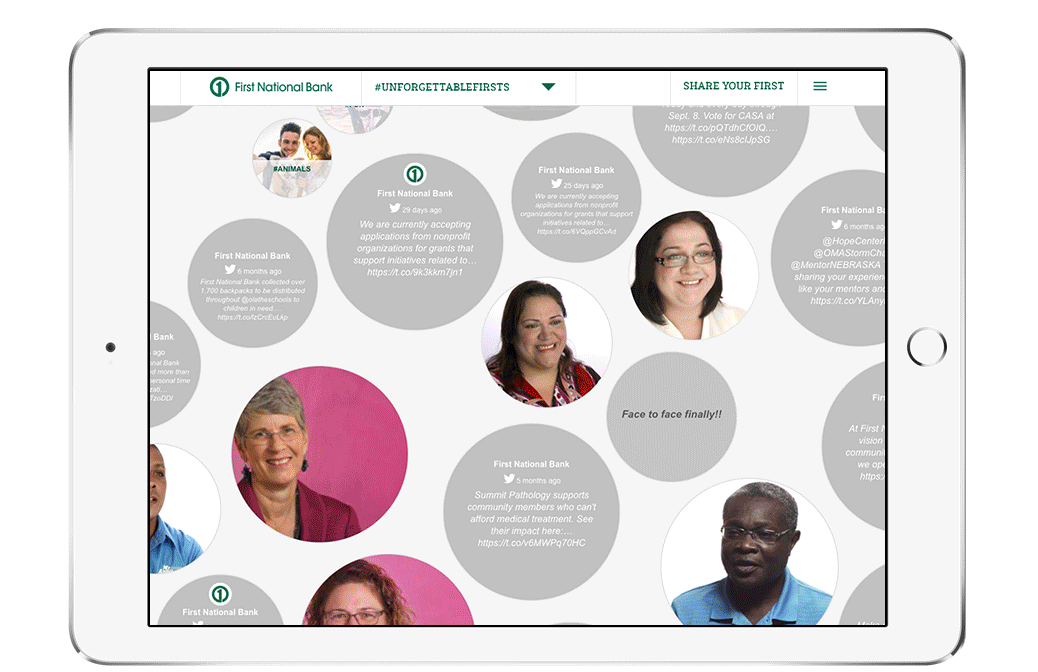 Unforgettable Firsts Story Submission Microsite
Unforgettable Firsts "Hold On" :30 Spot
Results
Within the first two months of its release, the campaign earned more than one million social media impressions – double the goal. The Unforgettable Firsts website captured user attention for an average of four pages per visit and more than three minutes per page – far above industry norms. The manifesto video racked up more than 60,000 views on YouTube, with more than 16,000 hits in just the first month of launch.
A follow-up brand study found 65 percent of viewers had a positive response after only one viewing, and the commercial generated a high positive emotion in markets where there was low FNB awareness. The president of the bank said, "This is the best I've seen us really connect." And the people who really mattered – FNB customers – well, you already heard; they got goosebumps. And from a bank commercial? That's unforgettable.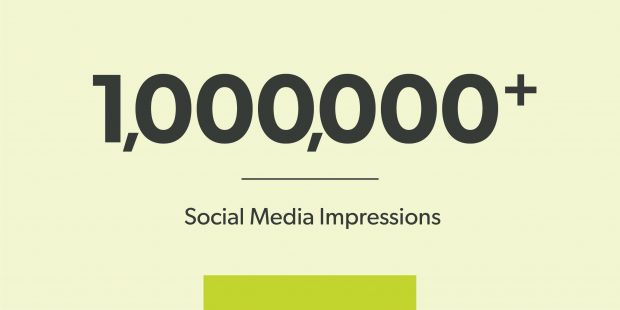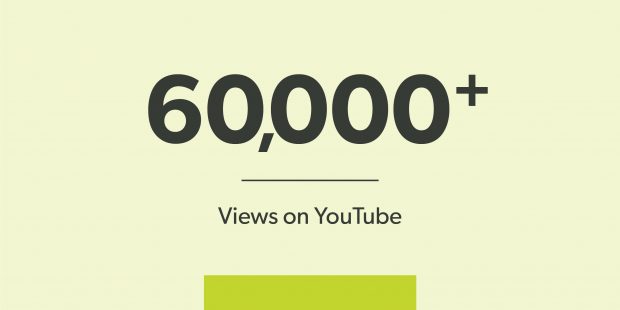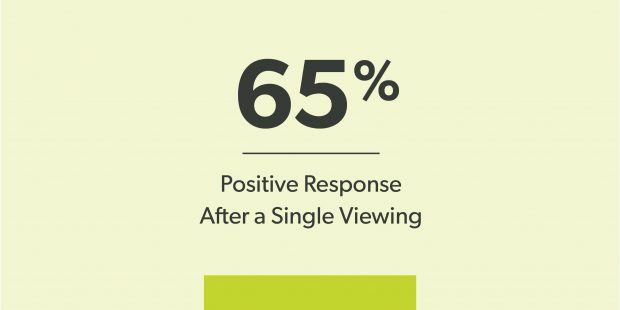 ---
---