Home Sweet Magnolia Home
If your dream home is adorned with shiplap and vintage mantels, you're probably a fan of interior design guru Joanna Gaines. As the first retail brick and mortar store to carry her brand, Westlake Ace Hardware – the largest Ace dealer in America with more than 120 stores across the United States – wanted to build anticipation and excitement for the exclusive partnership by positioning the new paint line as a way for customers to bring Joanna's carefully curated style into their own homes.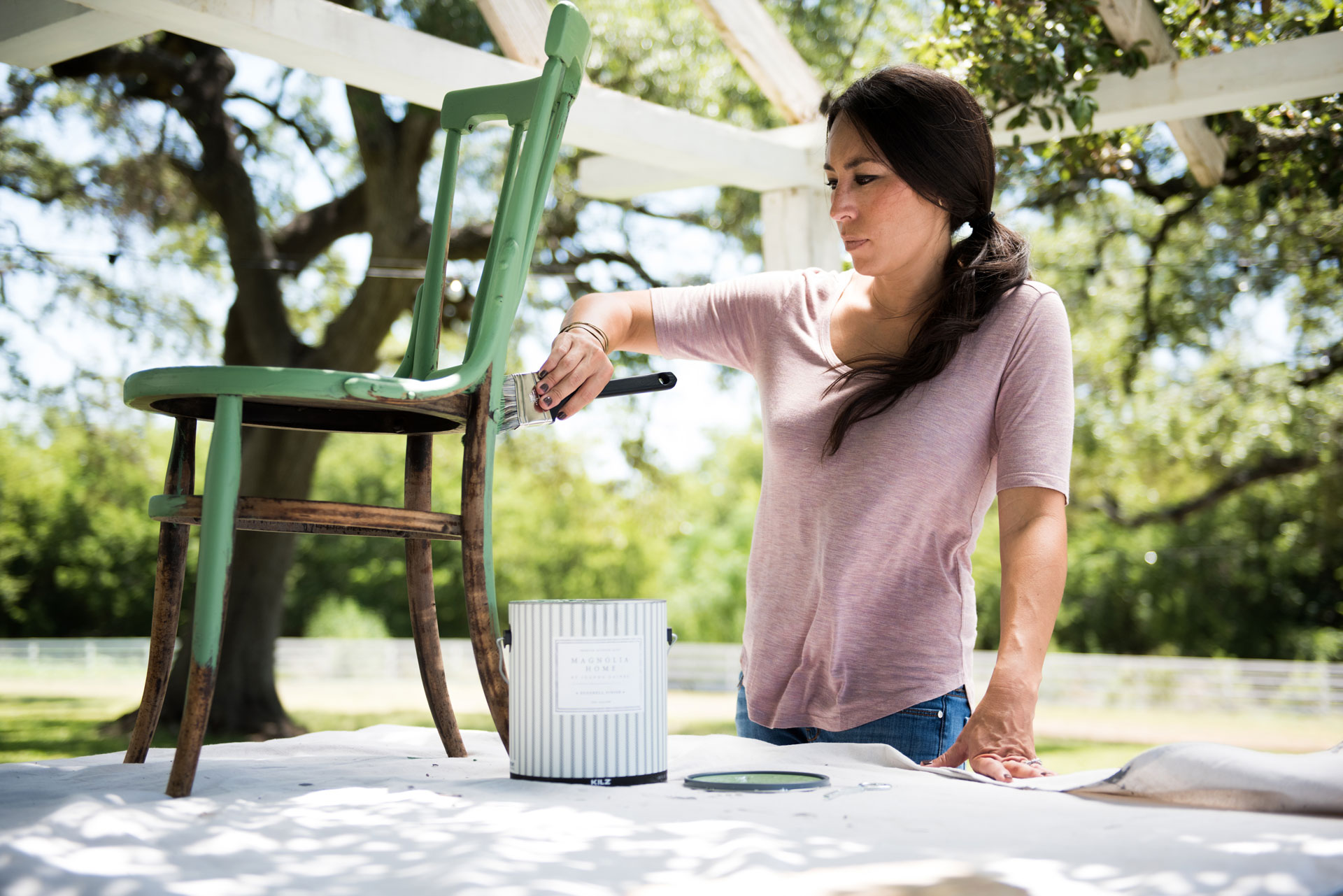 Insights
Whether inspired by her children, her passion for gardening, or a favorite family memory, each paint color in Joanna's ultra-premium interior paint line tells a story about her life. Because of this, the campaign was purposefully aligned with Joanna's personal brand, making customers feel that bringing home the paint was like bringing Joanna to help turn their design visions into reality. Every element was written and designed in a way that brought her relaxed, simple style right into customers' homes.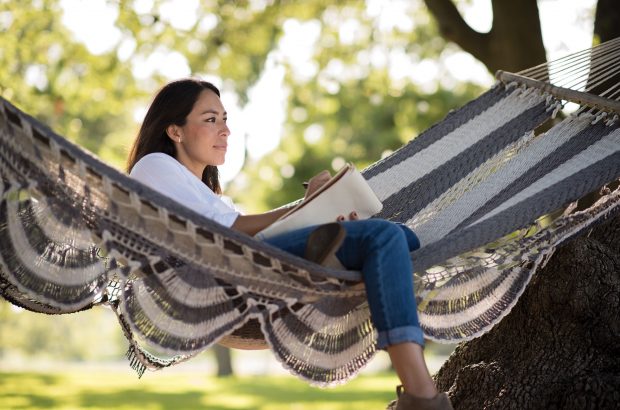 ---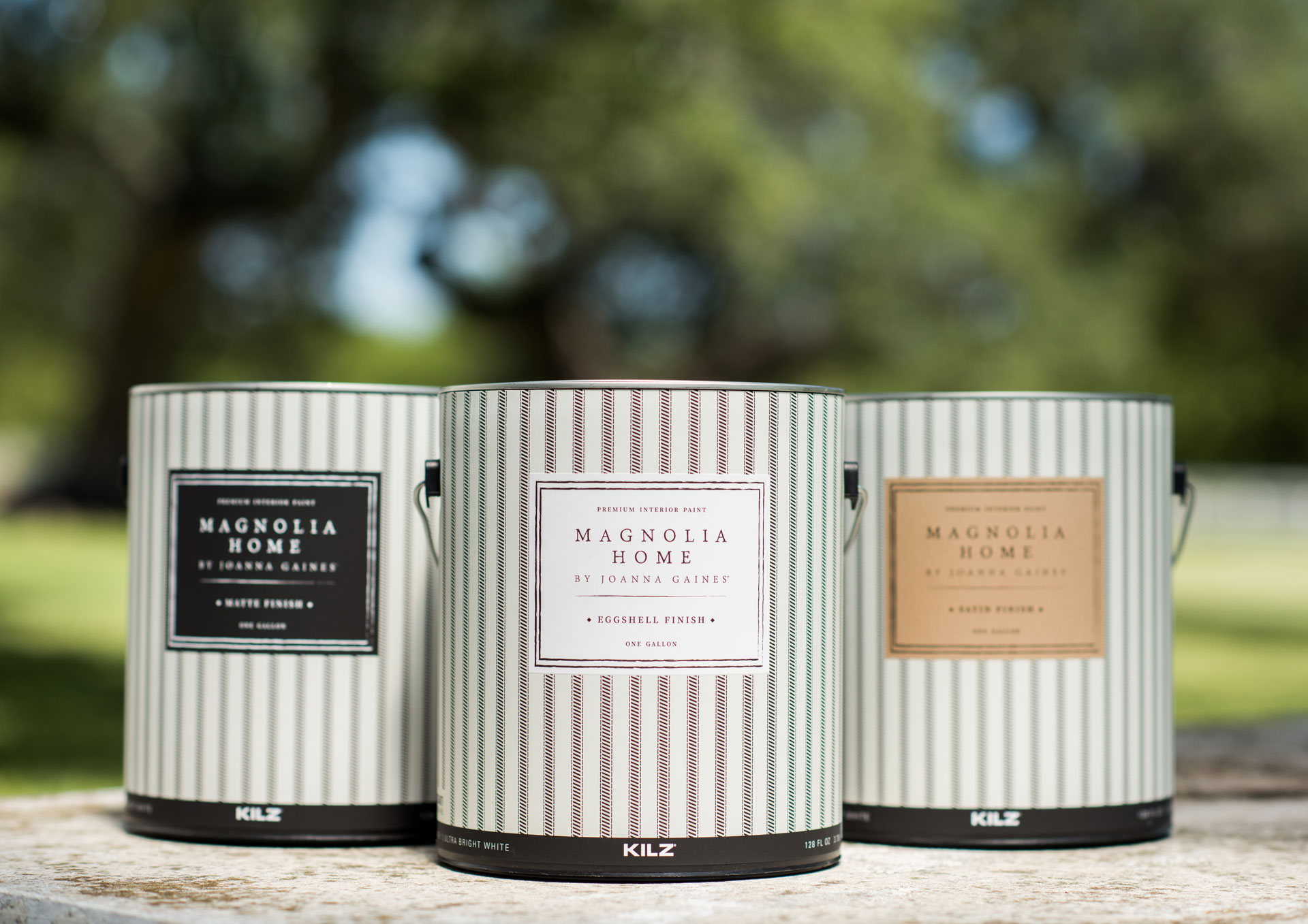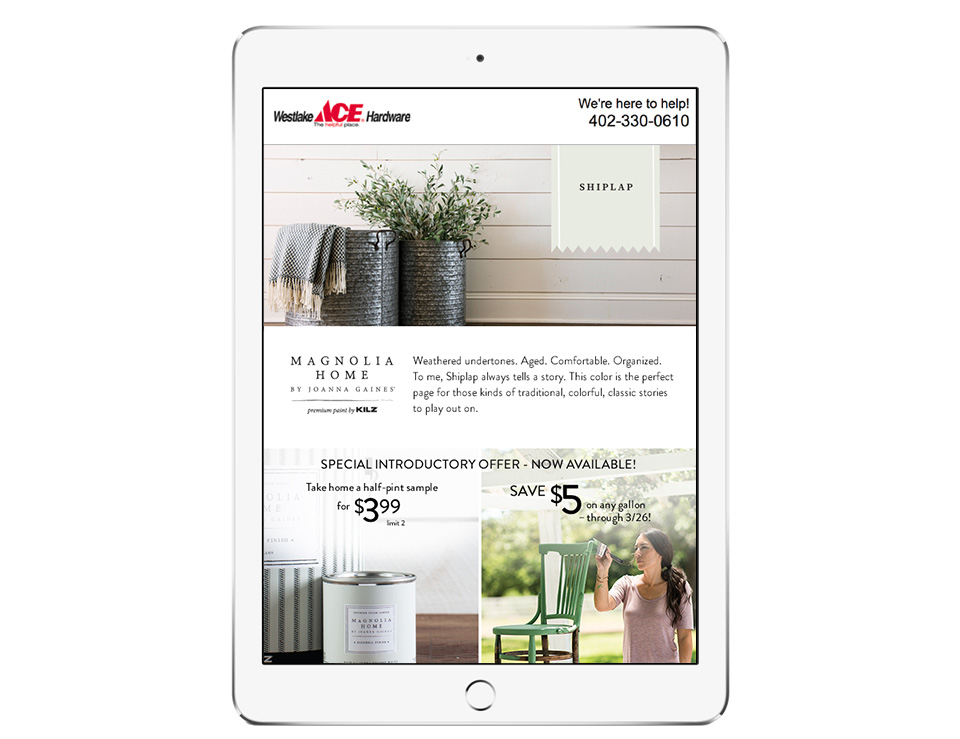 Email Newsletter
Execution
The promotional plan for the Magnolia Home paints campaign was executed in three phases: tease, reveal and maintain. The campaign employed email and social teasers with headlines like "Waco is coming" and "Shiplap is coming." And public relations efforts resulted in stories about the Westlake-Magnolia partnership in publications like Country Living and Southern Living, as well as local newspapers within Westlake's footprint.


---
A custom landing page was created where consumers could watch short videos that featured Joanna telling the stories behind each color of paint in the Magnolia Home collection. Along with website promos, TV and digital advertising, the launch also enticed customers with special product offers like sample half-pints.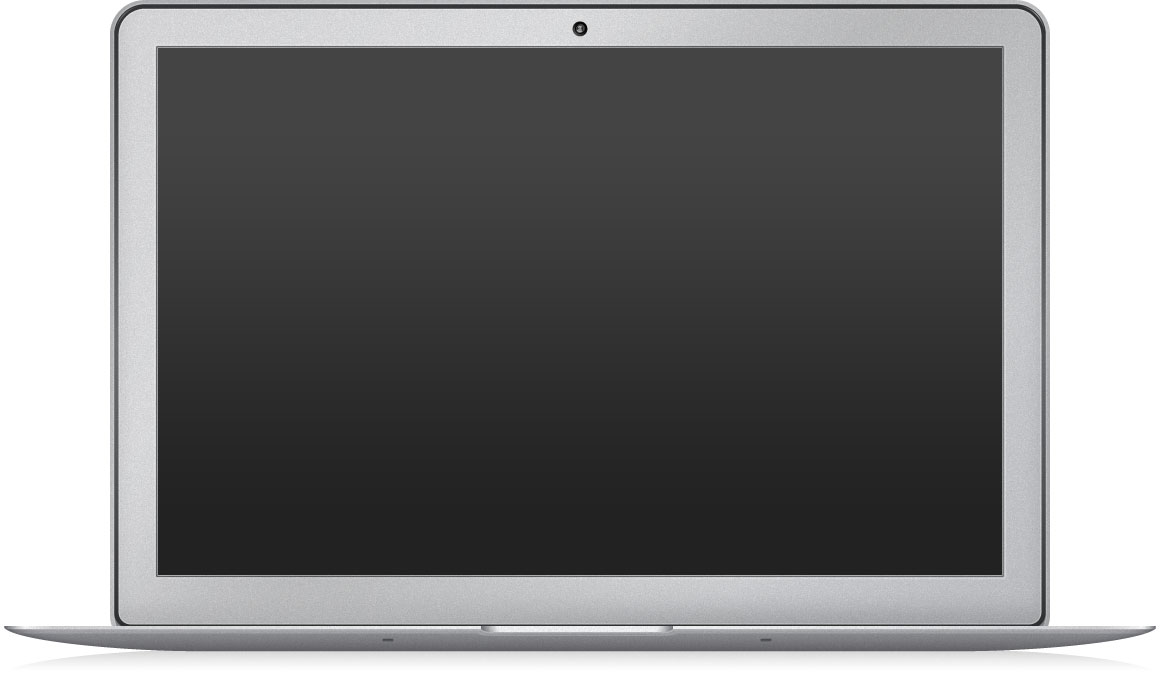 ---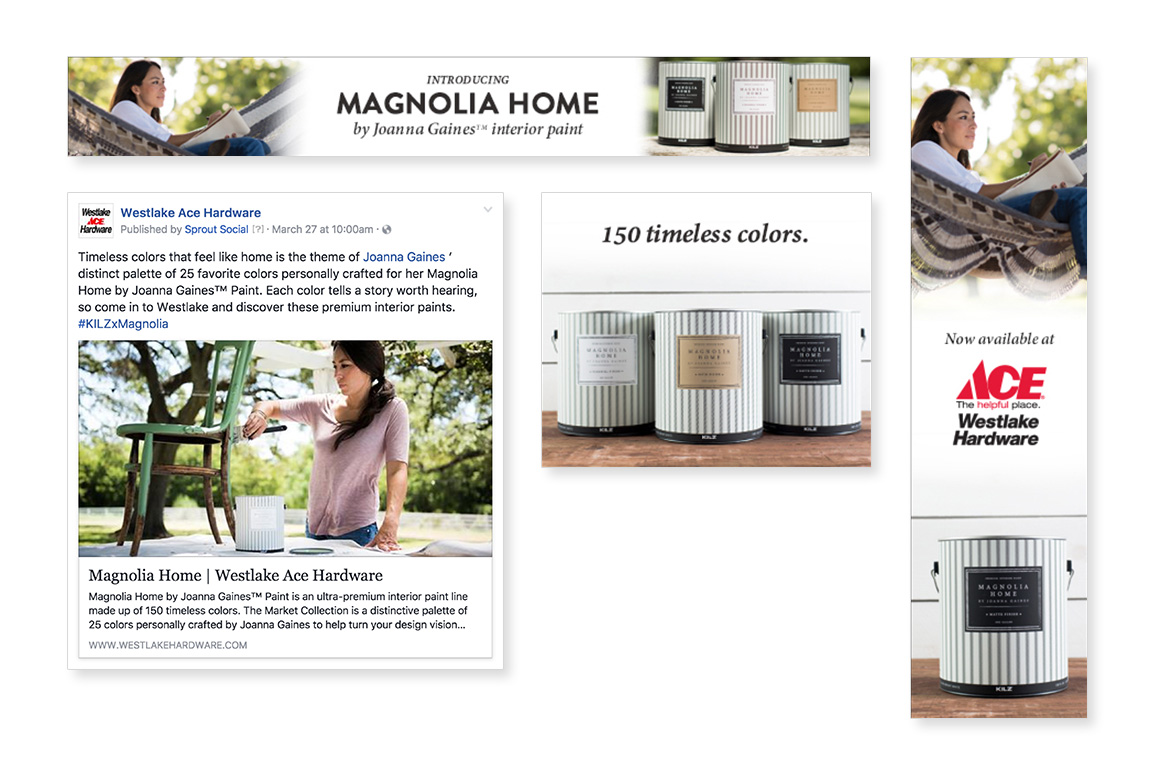 Social and Display Ads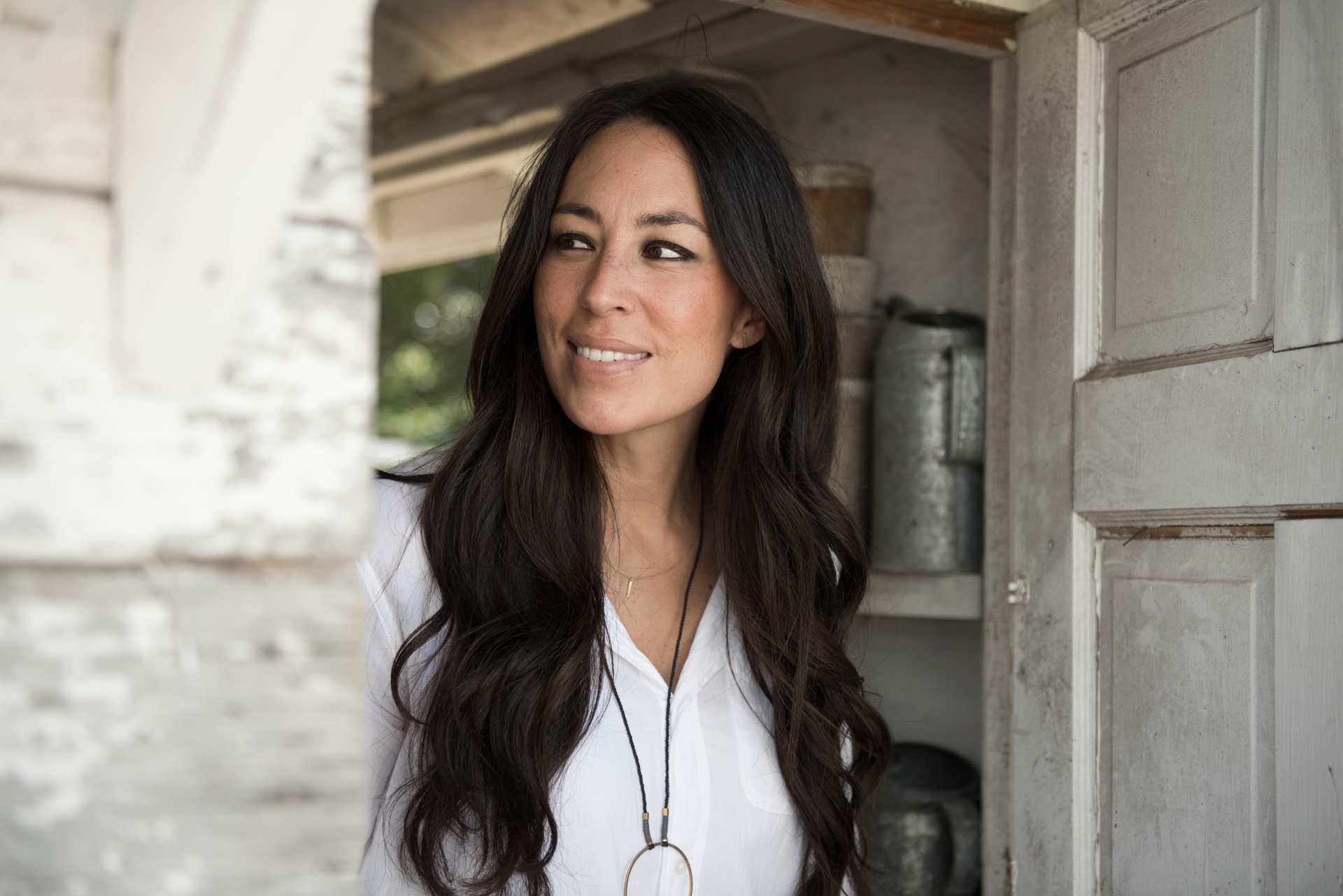 Results
If every color tells a story, the hue of this particular campaign has a pretty successful ending. Over the course of three-months, the campaign reached 4.5 million people and racked up 11,140,854 total impressions. Click-through rates were more than 4x the industry average, and sales numbers for the paint line exceeded expectations so much that Ace corporate decided to make Magnolia Home paints available to the entire Ace Hardware chain.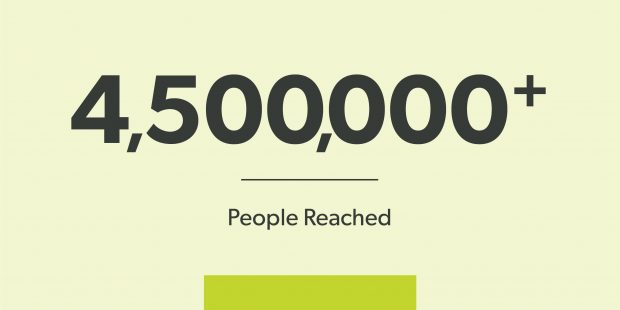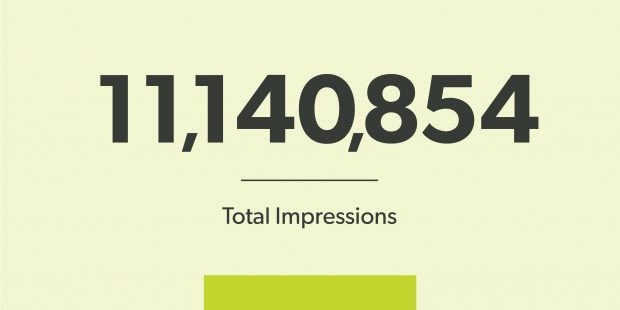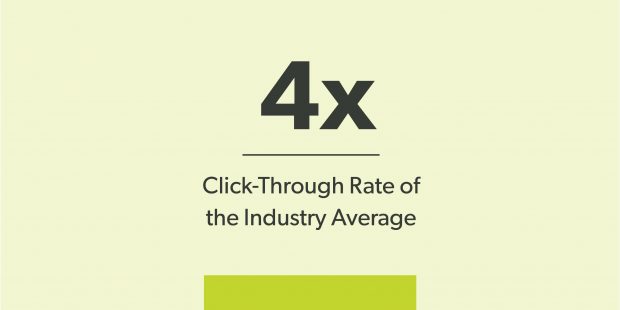 ---
---