Rockin' Results
VP needed a recruitment campaign that would help them acquire quality builders who appreciate a quality partnership. So we used Smartargeting—our data and analytics division—and creative that would speak to their audience and generate some serious results.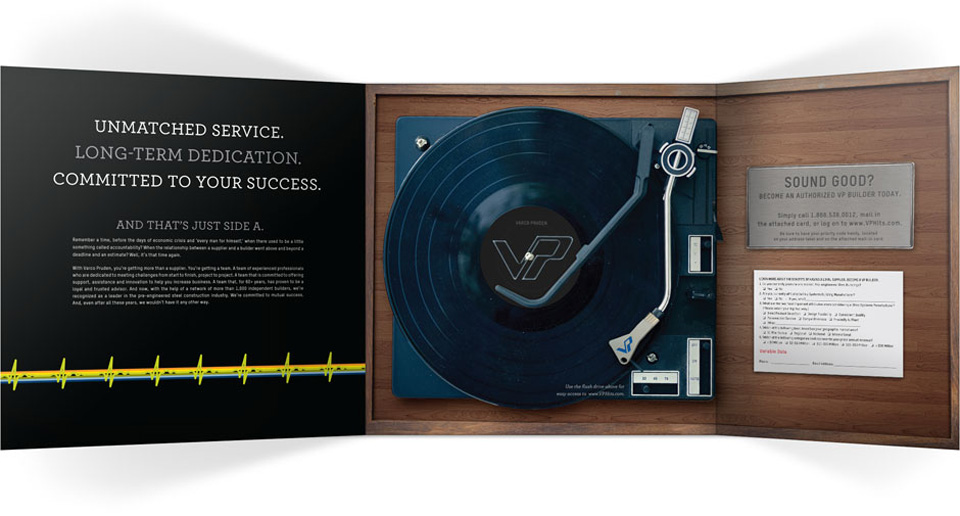 Tier 1 Direct Mail Spread
Insights
VP is a world leader in the pre-engineered steel construction industry. Each year, VP manufactures more than 6,000 buildings, ranging from 1,200 square feet to more than one million square feet. These buildings are assembled by a network of more than 1,000 independent Authorized VP Builders across the globe.
The first quarter of the calendar year is typically the best time for VP to recruit new builders. The builders are gearing up for the peak season and are always looking to grow and expand. For the most successful builders, working with a trusted, service-oriented and reputable supplier is a primary key to their success. The challenge was to find "cream of the crop" builders that value a quality relationship and product, as VP is not the lowest-priced supplier in the category.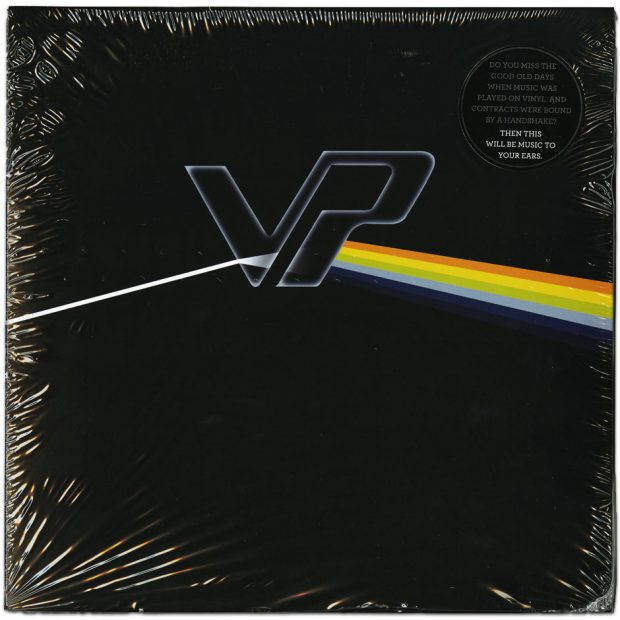 ---
Execution
Direct mail was identified as the most effective tactic for this challenge, due to demographic characteristics of the targeted builders. Enter Smartargeting.
Bozell Smartargeting uses the most advanced databases and market-segmentation software available, creating customized lists for effective and efficient direct response campaigns. First, Bozell worked closely with VP to create the profile of what were labeled Tier I, Tier II and Tier III builders. This was based on profiling their existing Authorized VP Builders with factors such as annual sales, years in business, number of employees, market coverage, single versus multiple locations, etc. Next, Smartargeting helped identify specific counties in which VP has the best potential for market penetration and growth.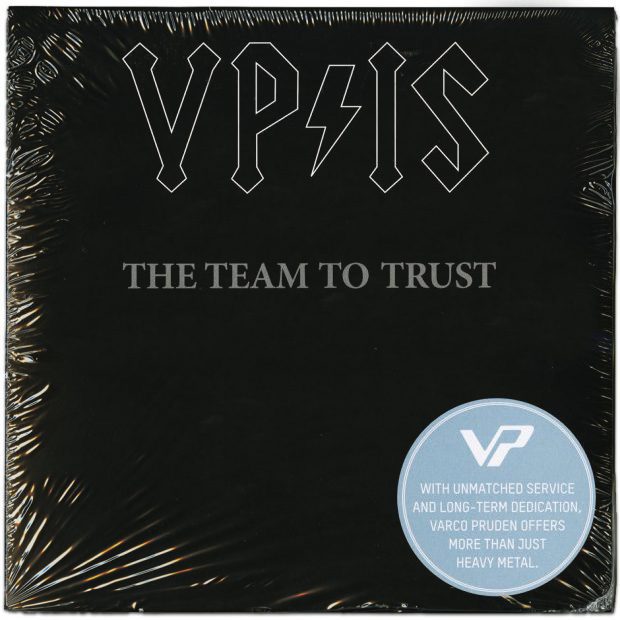 ---
Then came creative. Based on the target audience (35- to 55-year-old men) and understanding VP's brand positioning, the "VP Rocks" concept was born. This campaign tapped into the 70s rock music era that the target audience grew up listening to. The mock album covers and turntable artwork helped to set a nostalgic tone for VP – one that is relatable to the days when a handshake meant you could trust someone's word.
Because some of the target audience is more technologically savvy than others, Bozell offered three ways for these builders to contact VP: 1) A telephone number; 2) A mail-in response card; 3) A micro-site that was accessible by either a Web address or a flash drive attached to the mailer that auto-launched the site. A four-digit code was also provided for each recipient. This allowed their contact information to automatically populate, as well as be linked to the original database, so it could be emailed to the appropriate territory manager for immediate follow-up.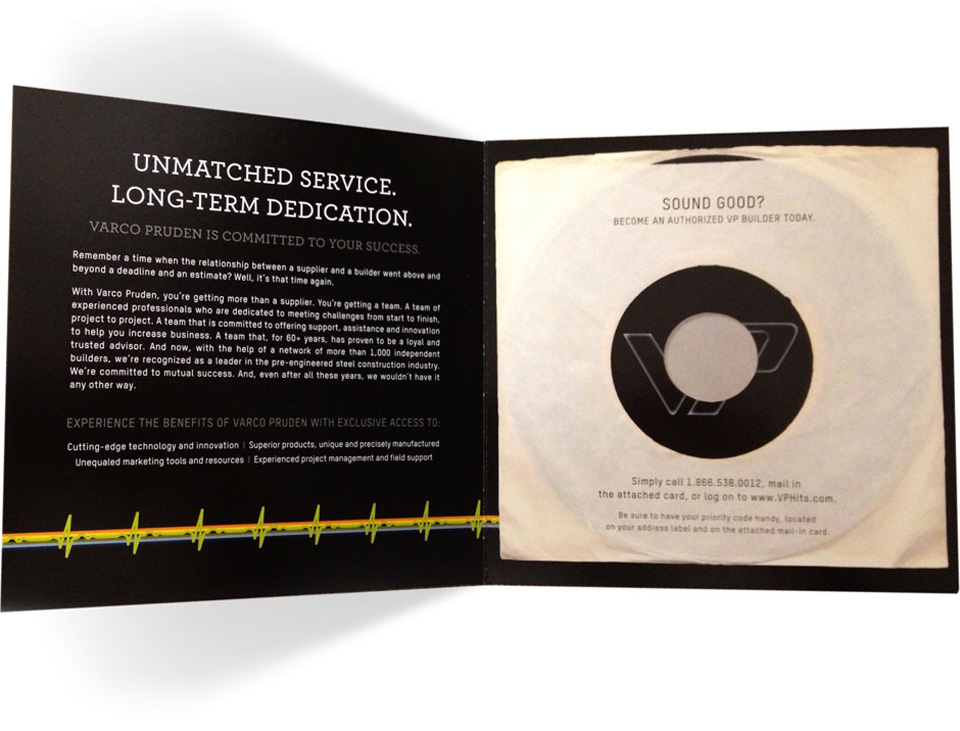 Inside Tier 2 Direct Mail
Results
Within the first few months of launch, VP received more than 60 replies. Based on the builder profiles, the annual revenue generated per builder was projected to be between $750,000 and $1 million, which put the potential incremental revenue for this recruiting effort in the range of $45-60 million annually.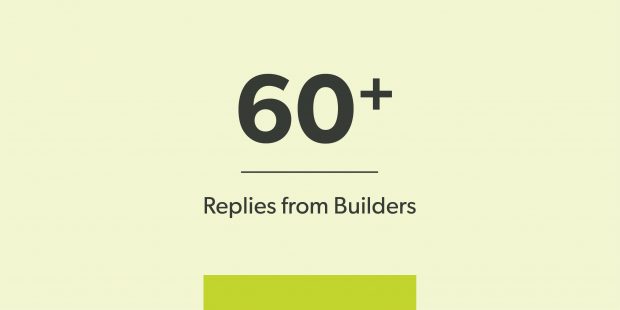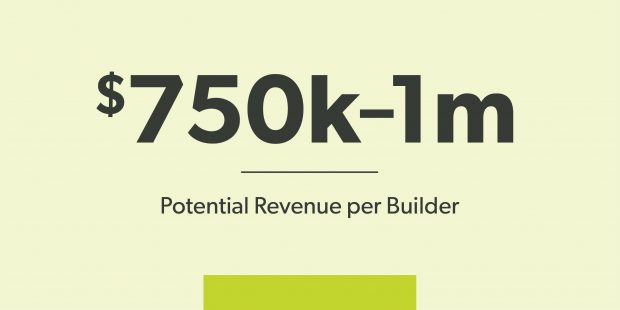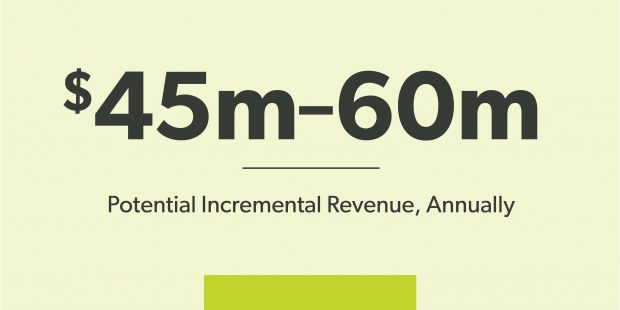 ---
---