Hunky Honeys to Heat Up the Holidays
With three main sub-brands under its belt, Sioux Honey wanted to focus on awareness and breakthrough, especially during the holiday season when honey sales traditionally spike. So we placed a media buy exclusively on the Hallmark Channel during its Countdown to Christmas movie premiers, and introduced their viewers to the Find Your Honey campaign.
"Find Your Honey" :30 Spot
Insights
Sioux Honey came to us with the task of creating a holiday advertising campaign. The challenges, however, were: 1) We needed to find a way to reach our target audience (women ages 25 to 54) and break through the clutter of all other holiday advertising; and 2) We needed to find a way to properly highlight each of Sioux Honey's three main brands – Sue Bee, Aunt Sue's Raw & Unfiltered, and Beek's Local Honey.
To overcome these challenges, we placed a strategic media buy exclusively on the Hallmark Channel during November and December. With an engaged audience of millions tuning into Hallmark's Countdown to Christmas weekly, we'd be able to directly target our audience of women ages 25 to 54 (12 million total viewers). And because this media buy was so streamlined, we were in the unique position of knowing exactly what these viewers would be watching every time they saw our ad. So we gave them what they were in the mood for – some good old-fashioned romance. And we did it in a way that put the three main Sioux Honey brands front and center.
Execution
The Find Your Honey campaign consisted of a :30 spot, a custom microsite that lived on SiouxHoney.com, and social marketing components.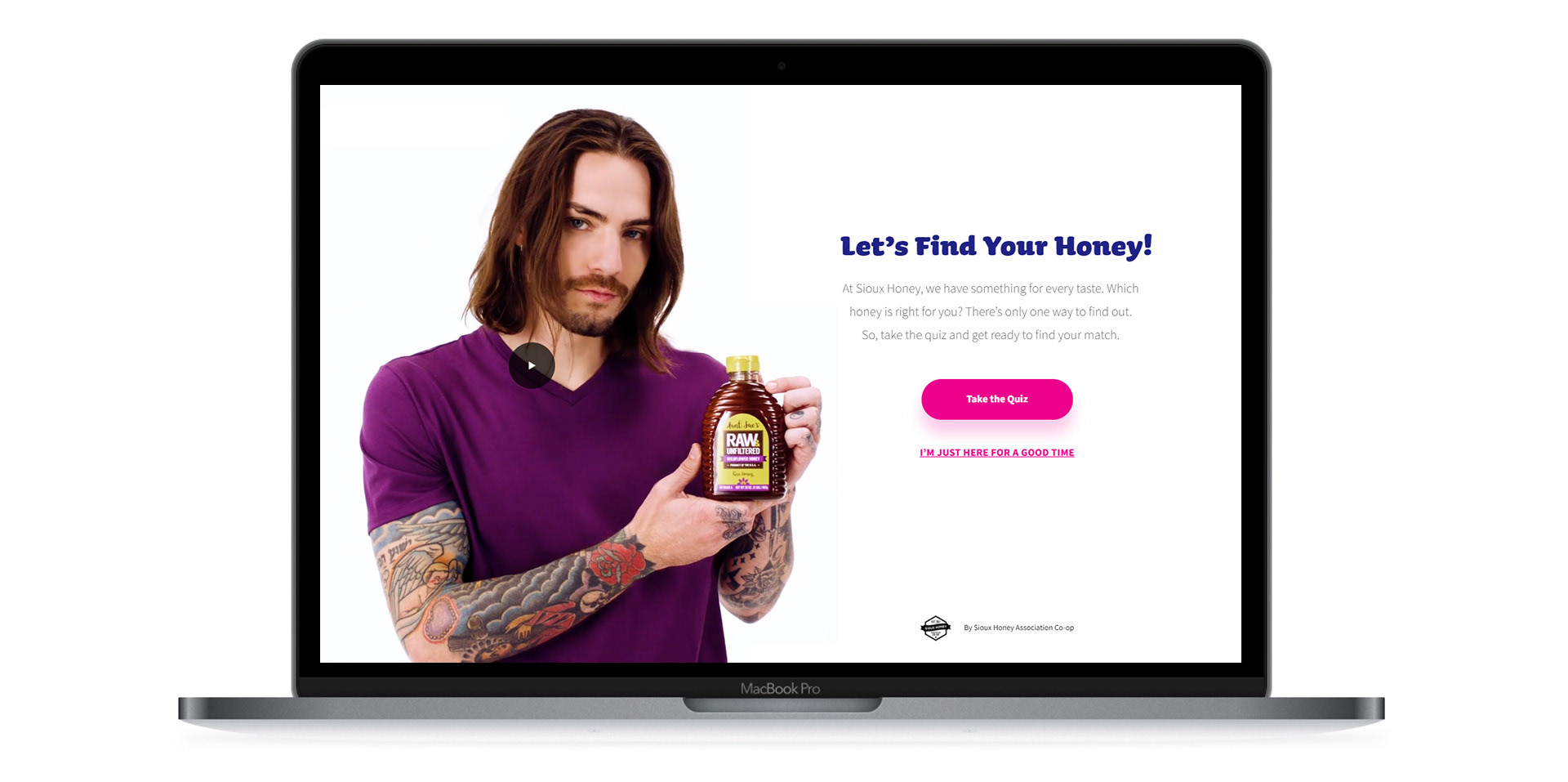 FindYourHoney.com Microsite
For the overarching campaign, we selected three handsome male models to represent the nuances of the three different honeys – we had "The Classic" Sue Bee, "The Wild Child" Aunt Sue's, and "The Connoisseur" Beek's. In other words, we literally showed that we have a honey for every taste.

At the end of the spot, viewers were encouraged to visit FindYourHoney.com — a microsite where they could take the Find Your Honey Quiz, made up of five short questions that helped us identify their ideal dates. Based on those answers, they were taken to a results page where they could learn more about their honey, shop, enter to win the Honey Bundle for Two giveaway, find recipes, listen to a Spotify playlist with holiday tunes that matched their honey's personality, and more.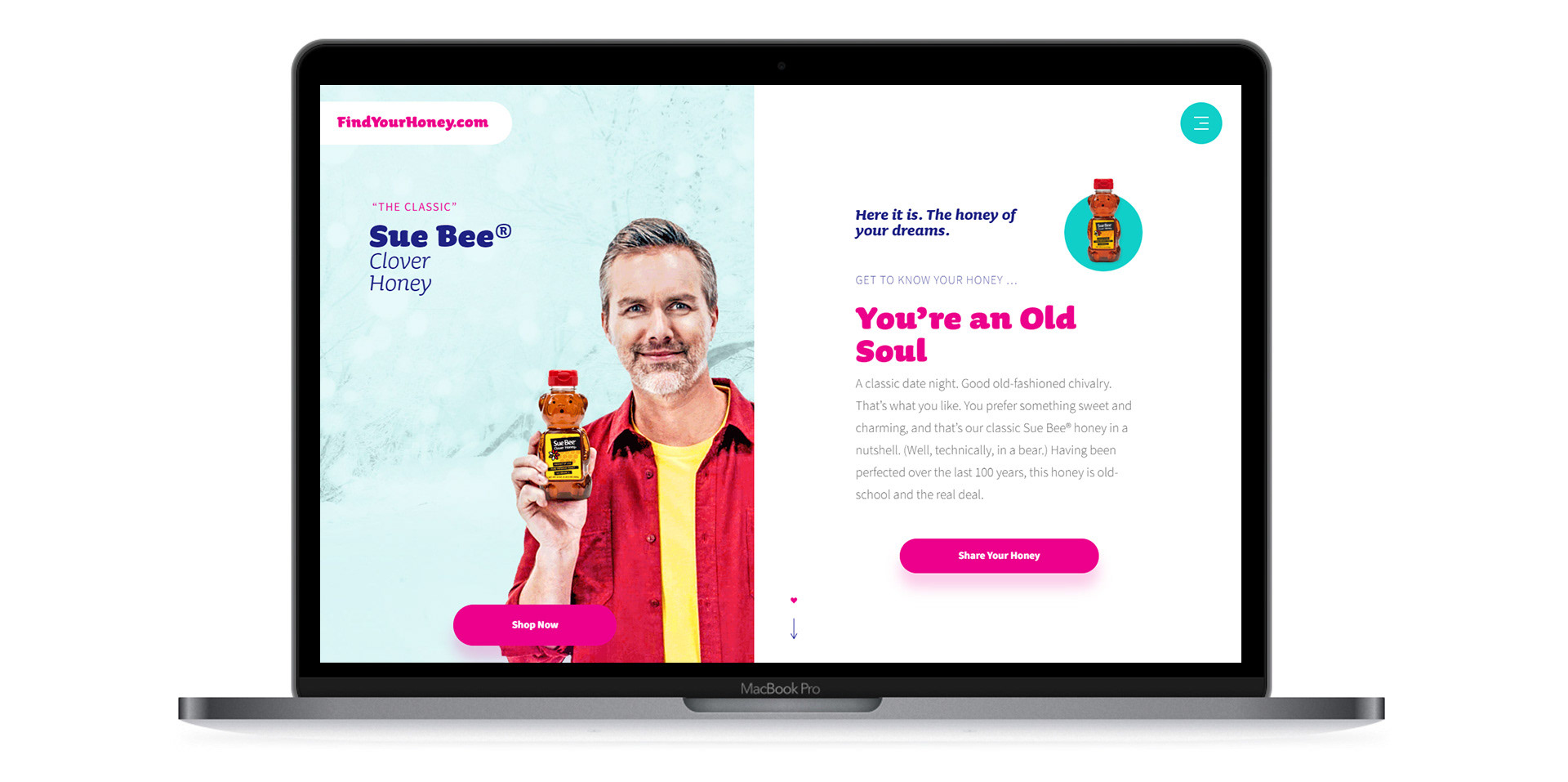 For sharing purposes, we created a series of animated GIFs that featured the handsome "honeys." These GIFs were available for people to share on social from the results page. And we also used them to engage with people when they shared their #FindYourHoney results on social.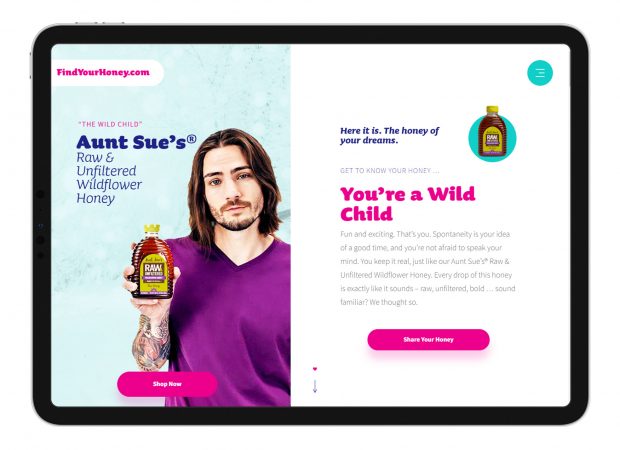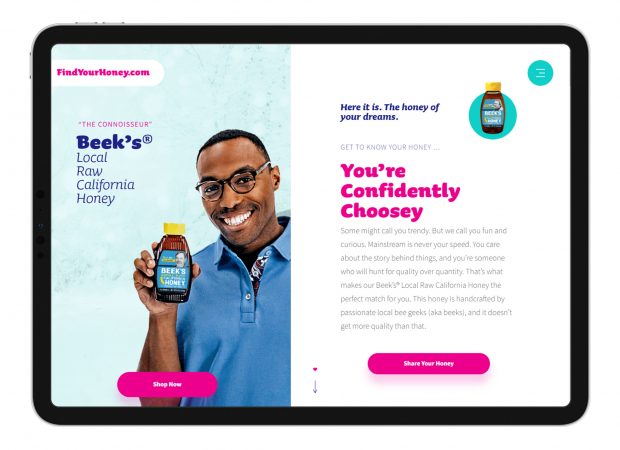 ---
Results
The Find Your Honey homepage ended up being Sioux Honey's highest-viewed single page in 2019. We had 39,078 unique page views during the duration of the Find Your Honey campaign, with a bounce rate of only 42.96% (well below average, 60–80%). And the average time spent on the site was 1:46.
Most importantly, we saw a 73.5% month-over-month increase in online sales and a year-over-year increase of 22.6%.
Additional results include:
• The quiz was taken 7,235 times.
• 5,555 people entered the contest, bulking up our email database for future email marketing.
• Total impressions reached more than 10 million.
• Total social engagement was up 765%, and total links clicked was up 327%.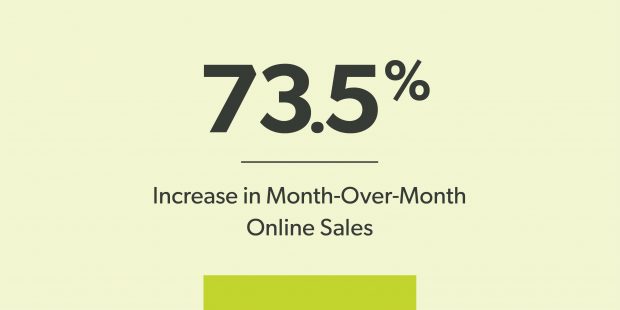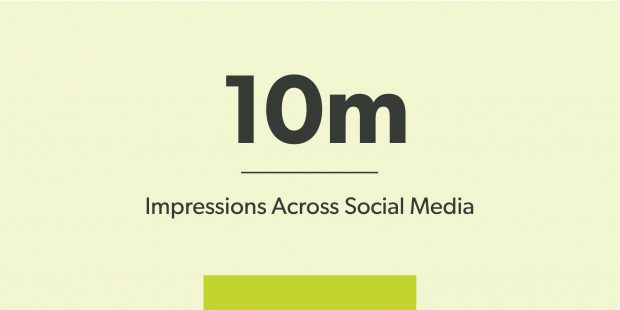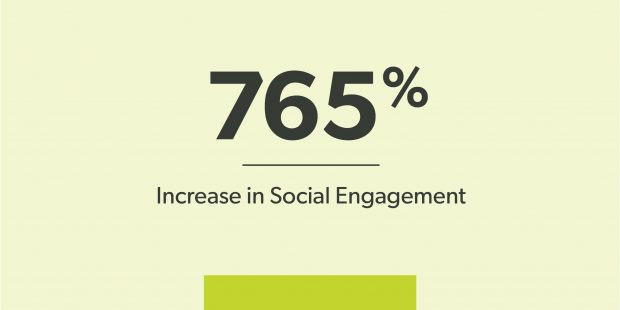 ---
---