Bringing Conservation to the Forefront
The Zoo's annual membership campaign brings in a significant portion of its yearly, non-profit operating budget. Prior campaigns have focused on new exhibits or the family-friendly experience. However, with environmental threats looming around the planet, the Zoo wanted to bring their conservation efforts to the forefront, encouraging their audience to get involved and showing how everyone can have a positive impact.
"Zoo More Good" :30 Spot
Insights
Environmental or conservation-focused communication can easily become gloomy or seem too big for one person to make a difference. Which is the opposite of what's needed in a place known for intrigue and wonderment. So, the challenge was to create a zoo-centric message that is as positive as walking through North America's largest indoor rain forest. Thus, Zoo More Good was born.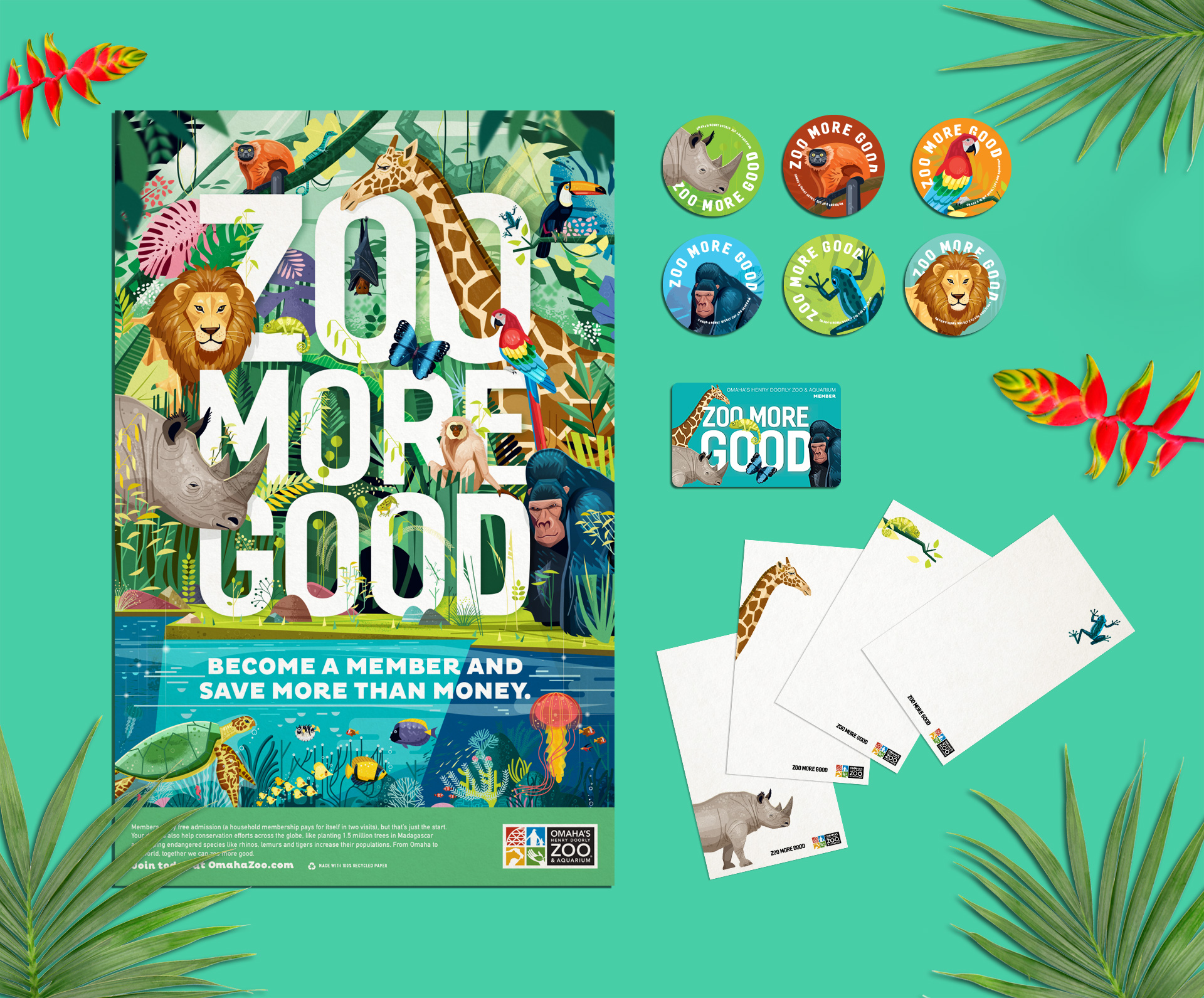 "Zoo More Good" Collateral
Execution
Most puns usually fall into the dad joke category, but Zoo More Good is different. There's an idea baked-in as well as a smile. Combined with vivid illustration, it happily describes zoo-sponsored conservation that is understood by both adults and children.
Going one step further, animals in the artwork were chosen to represent species diversity, and the ecosystems and animals the Zoo is actively involved with.
The Bozell team also maximized the campaign budget by creating one key visual and then repurposing it for multiple components. From posters to TV, banners and digital, the idea easily integrated into every media platform.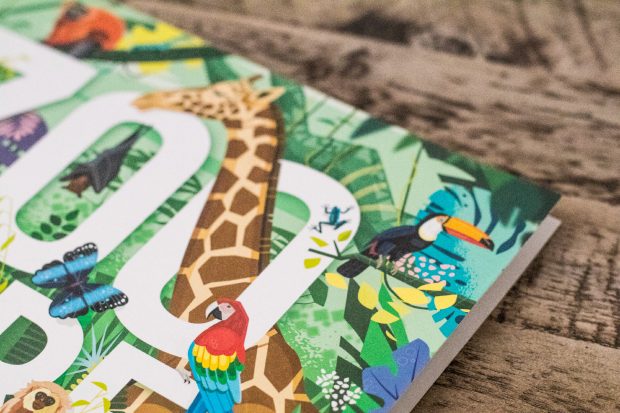 ---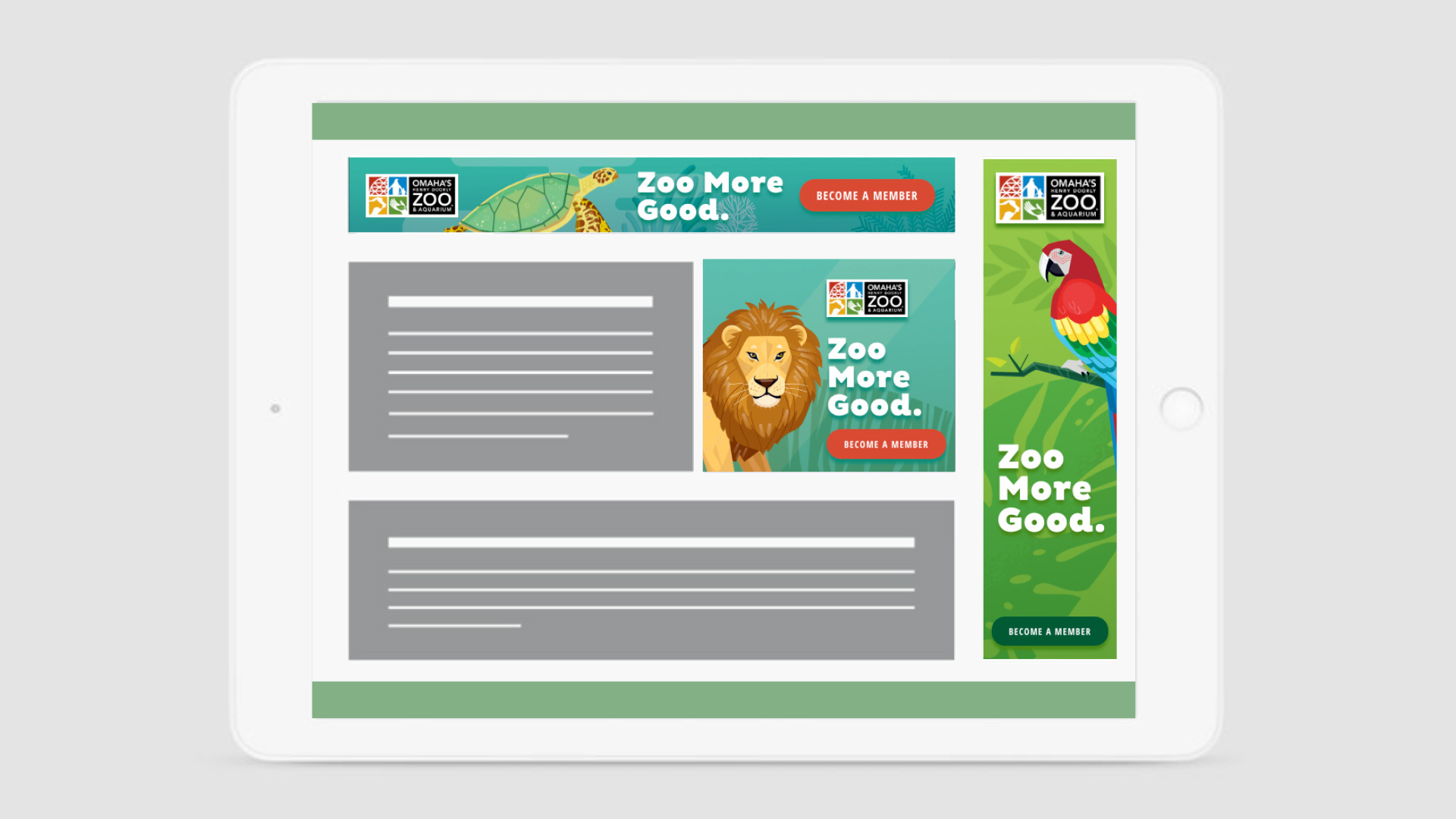 "Zoo More Good" Display Ads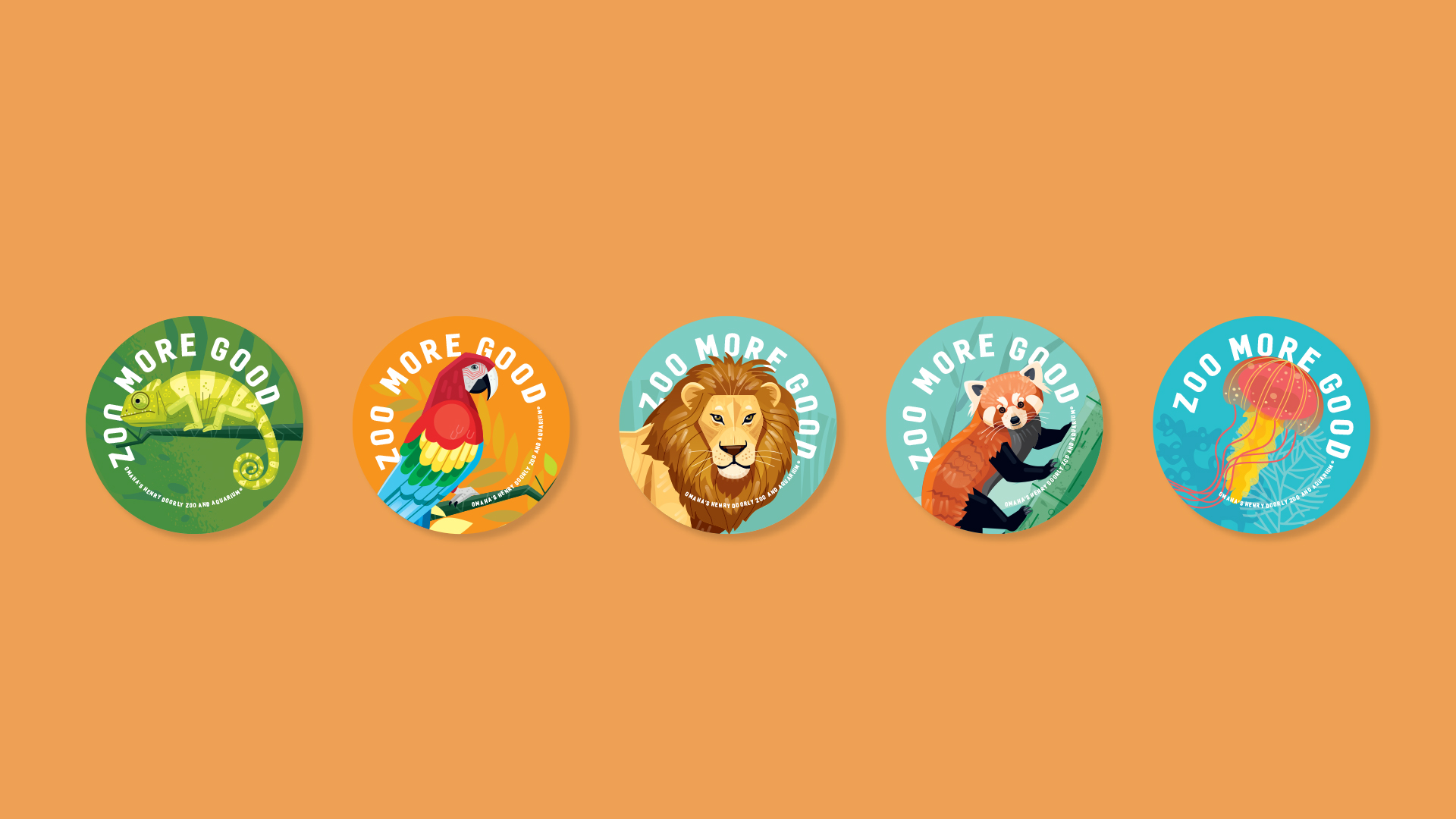 "Zoo More Good" Stickers
Results
While the campaign continues to run, it has already been deemed successful. The Zoo has seen an 11% increase in new memberships, year over year. In addition, click-through rates are 4x the industry average for Facebook ads and display ads.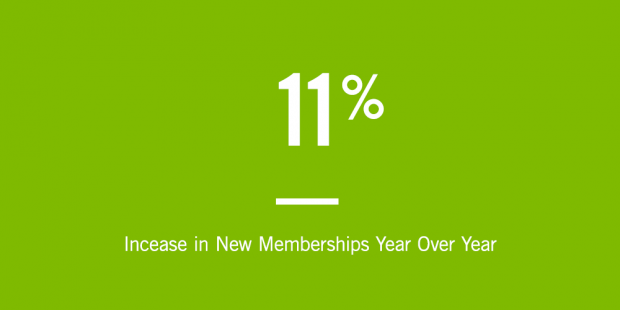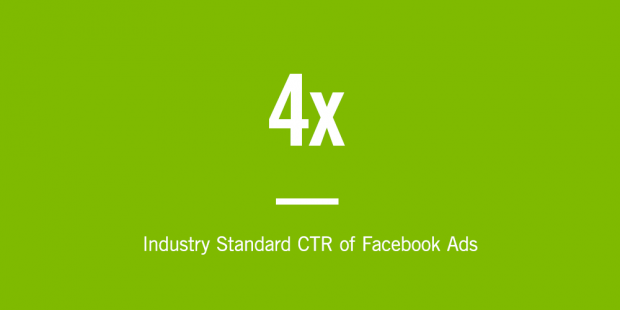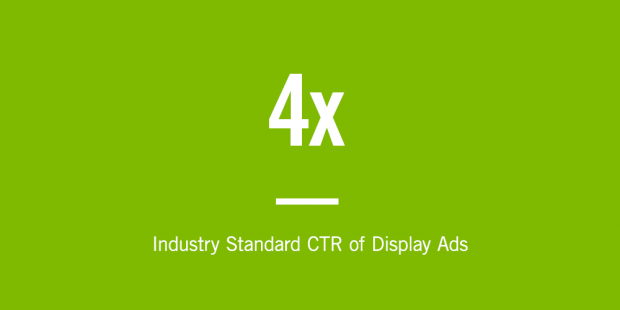 ---
---