A Campaign That's Not for Everyone
Greater Omaha Packing has operated almost exclusively in the B2B space, and they've been successful. But Greater Omaha wanted to explore a direct-to-consumer channel for their top-of-the-prime, high-end steaks. To tap into that market, they needed the sizzle to be as grand as the steak.
Greater Omaha Packing ships beef to every U.S. state and to more than 50 countries. With more than 95 years of history in the beef industry, this billion-dollar company is a rarity in that all processing happens under one roof. And because of the quantity of beef processed every day, they deliver a consistent supply of freshly cut, top-of-the-prime steaks that few, if any, can match.
Insights
The goal of this test effort was to determine if there was enough interest among the highly affluent target segment to warrant further exploration of this B2C approach. And with the average price of a Greater Omaha prime steak being $48, with a package of eight costing nearly $400, the steaks needed to be seen as a must-have luxury product, prime for gifting during the holidays. Amazon would be leveraged as the ecommerce channel, since it has great appeal to affluent and luxury-oriented consumers – 67 percent of affluent Americans and 70 percent of the very affluent (those with household incomes of $150,000+) reported they bought from it during the past 12 months.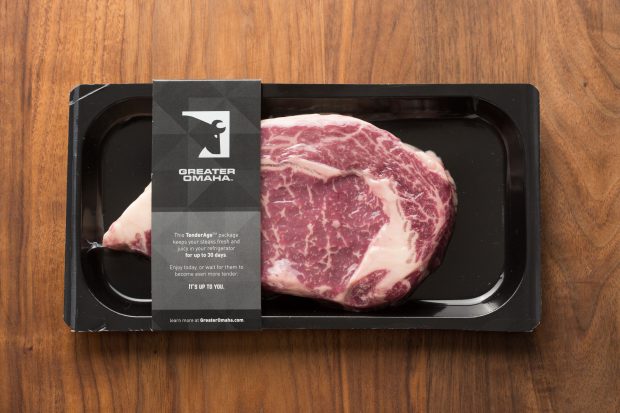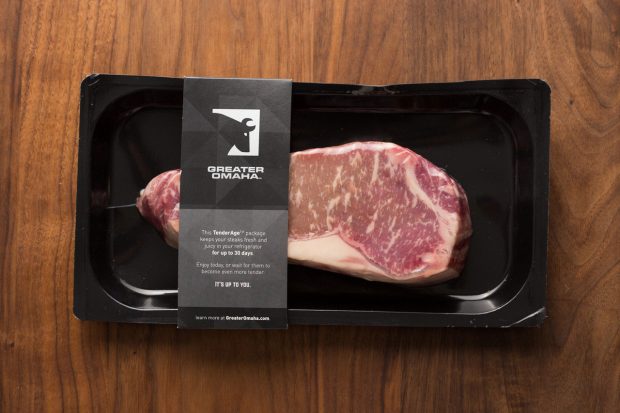 ---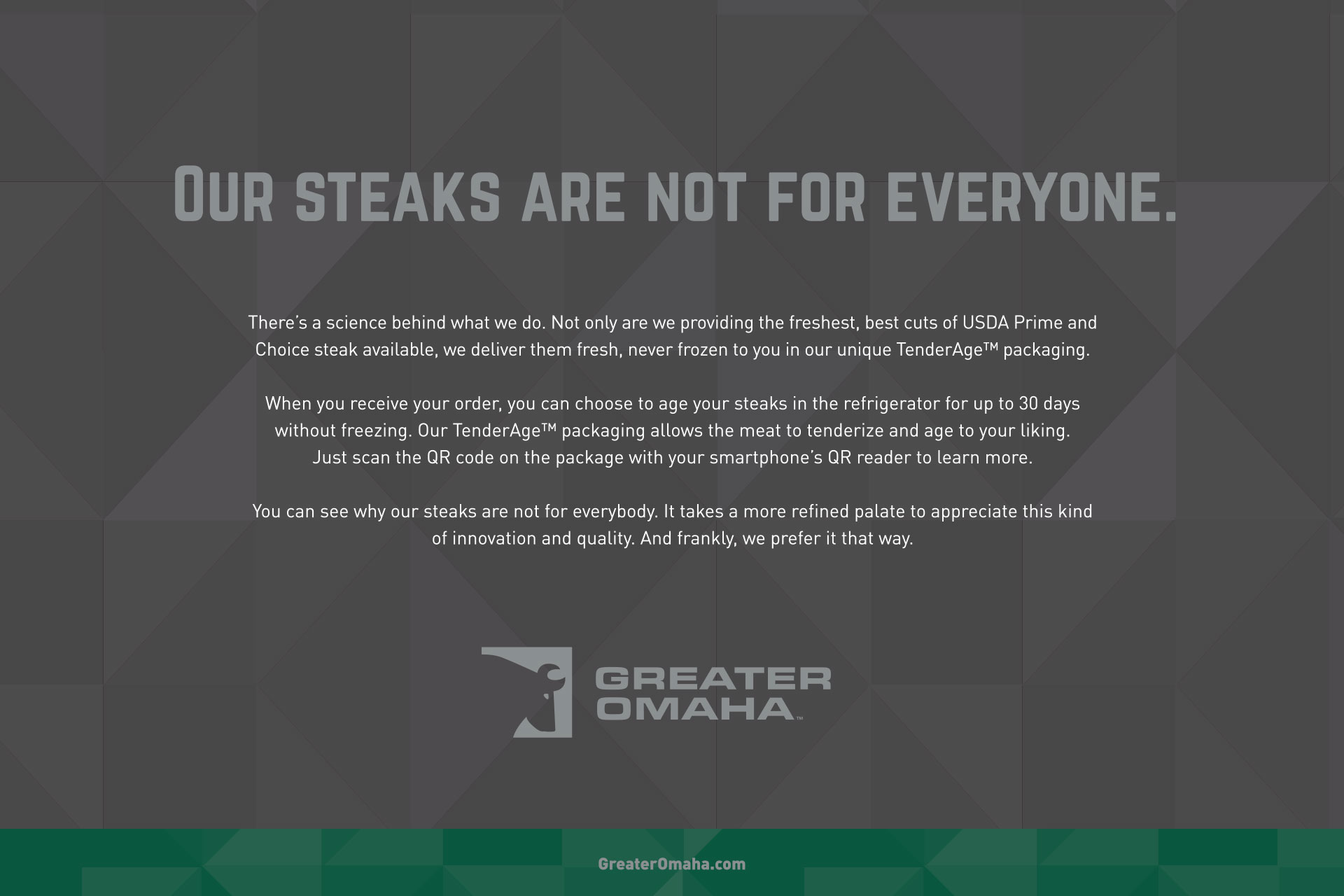 Execution
Packaging was created to reflect a high-end unboxing experience of a lux product. Sales literature further reflected the high standard of steaks, and the Amazon store facilitated sales. Online and social advertising targeted the highly affluent target over the gifting season with a message positioning the steaks as an experience to be tried, almost challenging the audience's taste. The ads sent the audience to a landing page that promoted the products and told the luxury story of Greater Omaha Packing.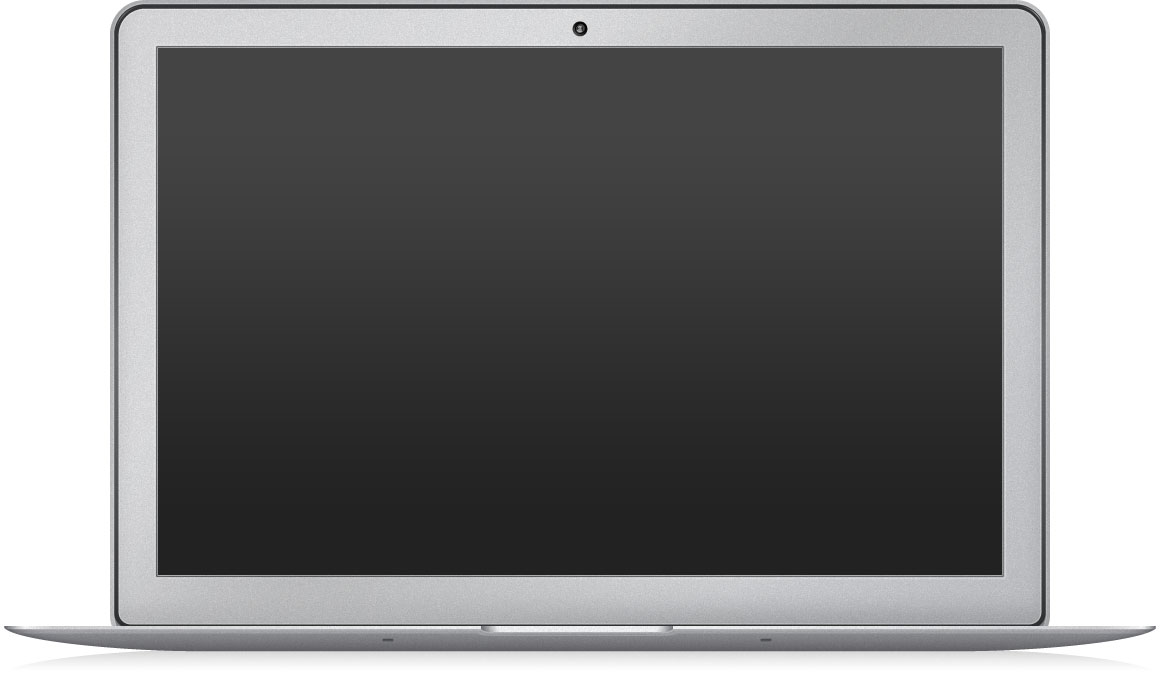 ---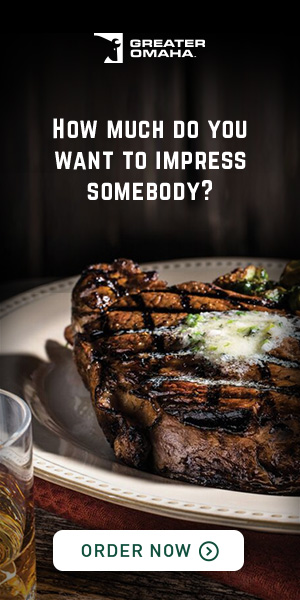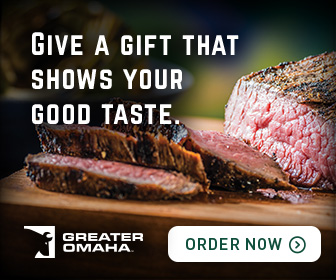 ---
Ribeye Sizzle Video
Filet Sprinkle Video
Filet Sizzle Video
Results
The six-week campaign significantly outperformed industry standards on all major campaign key performance indicators. The click-through-rate was four times the national average in the category, cost-per-click was less than half of the national average, and time spent on the site was 44 percent more than the industry average. The campaign illustrated there was market potential for this new endeavor and offered key data about our target prospects.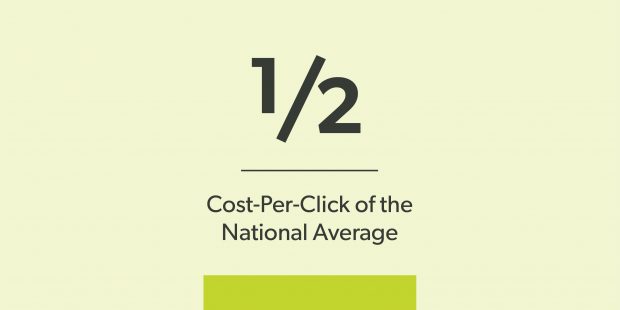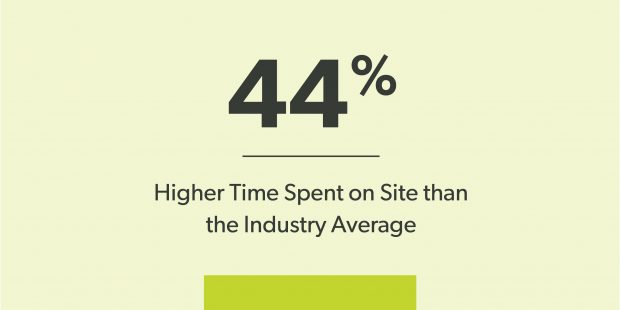 ---
---