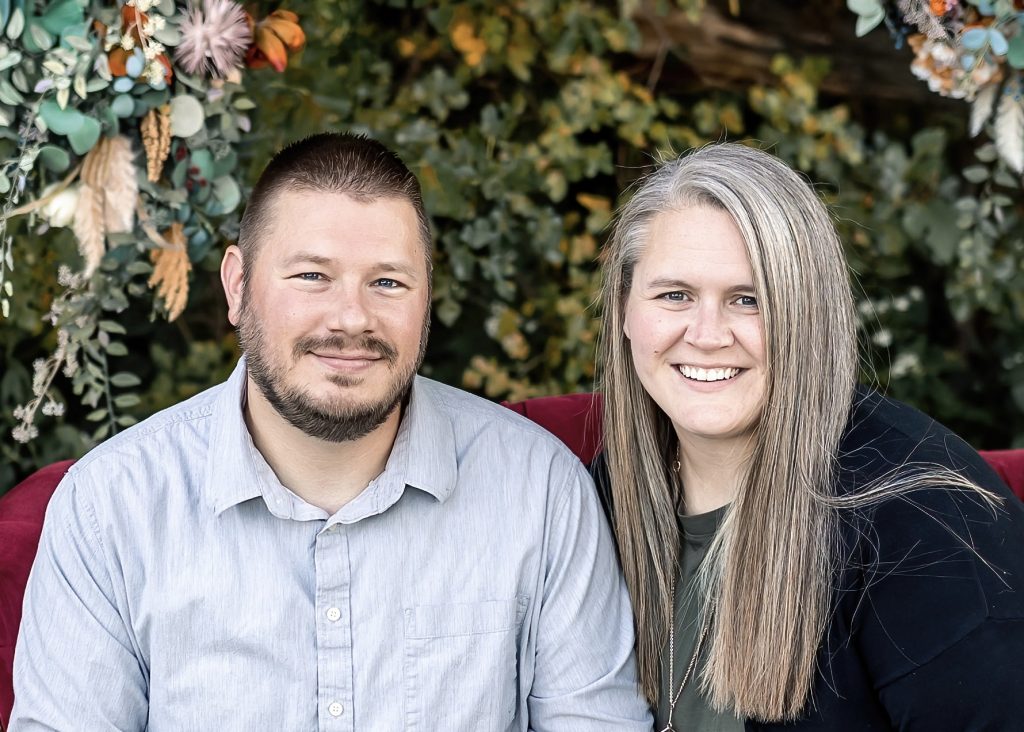 Ownership group grows with addition of husband-wife team
Bozell, a full-service marketing and communications agency founded in 1921, announced today that it has added two new owner-operators to its ownership group. Longtime Bozell employees Laura and Andy Spaulding have joined Kim Mickelsen, Robin Donovan and Jackie Miller as owners, effective immediately.
Laura Spaulding joined Bozell in 2006. She currently is Bozell's Director of Corporate Communications. Andy Spaulding, Laura's husband, joined Bozell in 2017 and is currently the agency's Director of Operations and Finance. The Creighton University graduates will join an ownership team that purchased the firm in 2001.
"When Kim and I became owners of Bozell 21 years ago, we knew that one of our most important tasks would be to search for the succession team that would take Bozell into the future," said Donovan. "It was incredibly challenging. There were times when we feared we would never find our 'dream team.'
"Little did we realize that the ideal succession plan would select itself right under our noses, and once it became clear it seemed so obvious – first with Jackie joining the ownership group in 2016, and now with Andy and Laura. When the day arrives that our transition is complete and we are fully ready to hand over the reins, we are confident that the Bozell legacy will remain in excellent hands."
The Spauldings will continue in their current roles while working with Donovan, Mickelsen and Miller in growing the agency and providing the high level of service and care Bozell is proud to provide to its clients.
"We are honored to join the ownership team at Bozell and look forward to working with Jackie, Kim, Robin and the entire Bozell team to continue building upon the strong foundation that has been established over the last 101 years," the Spauldings said.
***
About Bozell: Founded in 1921, Bozell is an Omaha-based full-service marketing and communications agency. Knowledge, drive and a relentless appetite for new challenges define Bozell and its people, who are the agency's biggest asset. Bozell creates strategic, omnichannel campaigns that generate serious results for its clients, and after 100 years in business, Bozell lives by one simple rule: care madly.