Giving Truck Drivers the Fast Lane to Insurance
For more than 40 years, Berkshire Hathaway Homestate Companies (BHHC) has been providing insurance products ranging from commercial auto to workers' compensation. And though they had set their sights on other direct-to-customer insurance companies, they now wanted to launch a product aimed at one niche market: over-the-road truck drivers. The result was Milepost Insurance.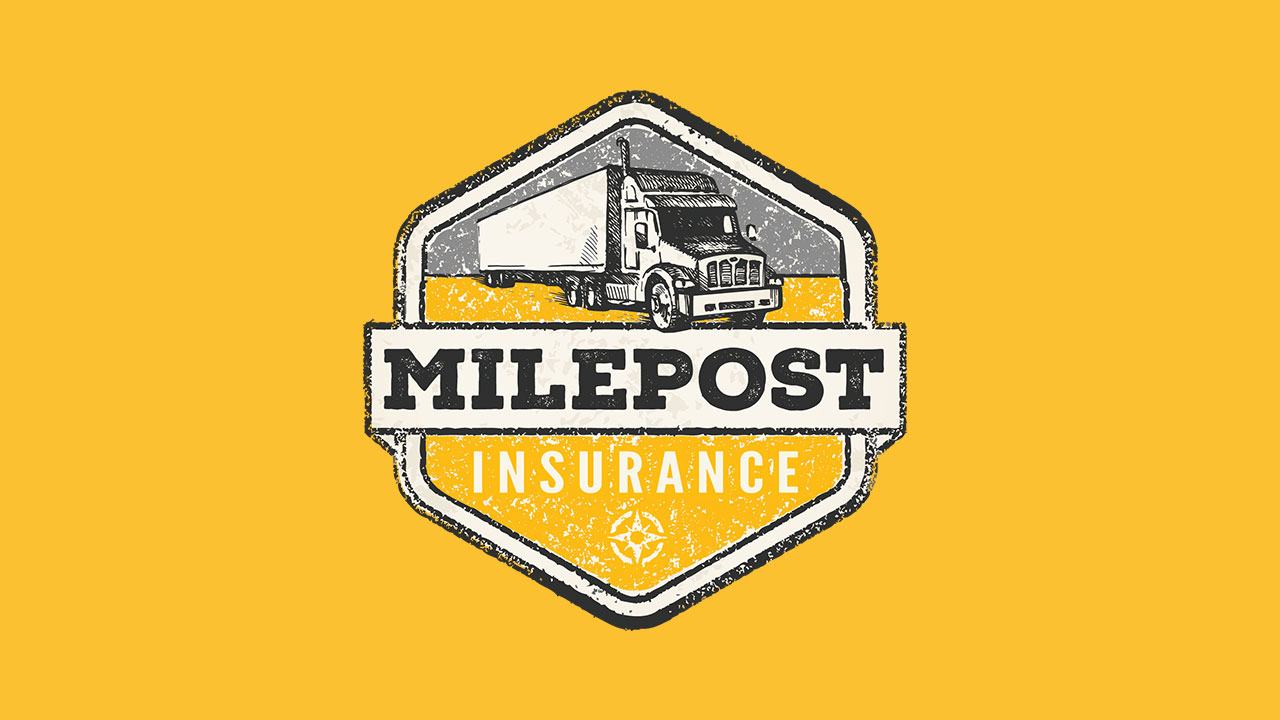 Insights
There were two challenges up front that needed to be considered:
The market for trucking insurance was already heavily saturated.
Truck drivers were often going directly to the distributor rather than their current BHHC dealers.
On top of that, the new brand had to appeal to the truck driver psychographics. They are no-nonsense individuals, they spend up to 300 days per year on the road, and they are away from their families for up to two weeks at a time. Some of them even collect business mail on the road in pass-through cities. So the message had to hit a moving target.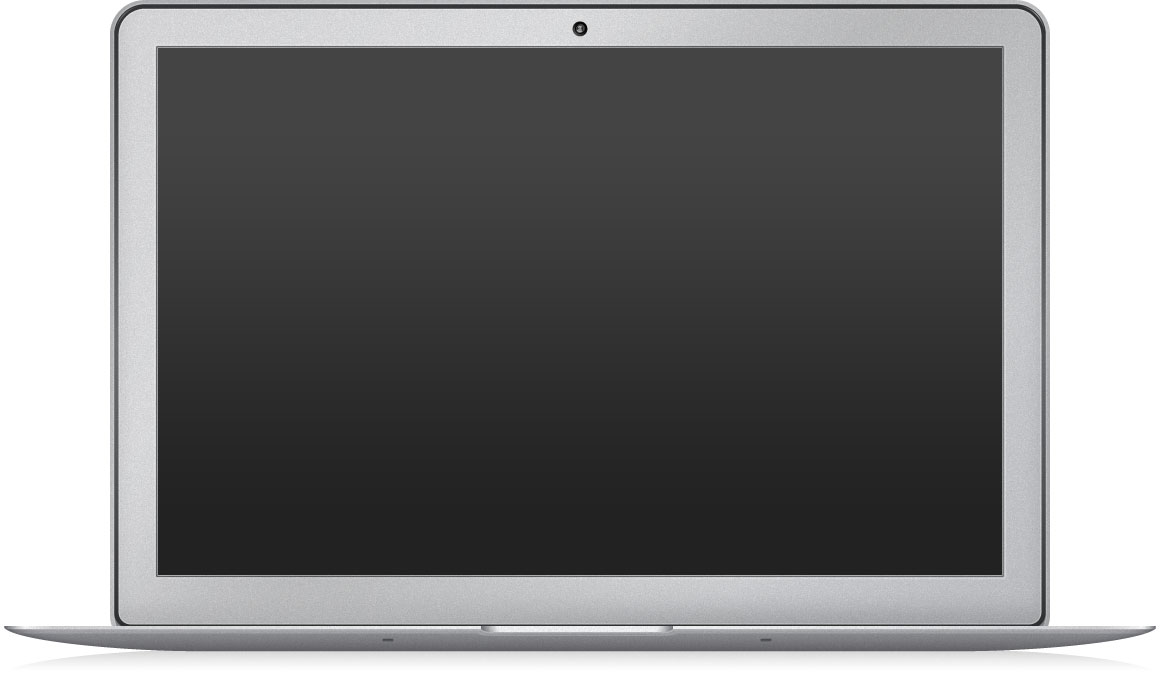 ---
Execution
Bozell partnered with BHHC to develop both the brand identity and a full-scale marketing plan. The brand created was "Milepost Insurance" and it would allow individuals to talk directly to underwriters versus the agent route, saving both time and money.
The campaign to launch Milepost targeted drivers who owned their own "authorities." With a truckload (pun intended) of information on drivers' rigs, routes and businesses, custom audiences were created on social media. This acted as a soft sell before blasting a variable-info email campaign.
In these emails, "pre-underwritten" quotes were sent, based on the information gathered for each driver. Through click-and-open behaviors, they each received up to three custom emails that all directed him or her to a lead-focused landing page.
Finally, we surrounded all social and browsing activity with retargeting-based ads to reinforce our brand message of "Save time. Save Money."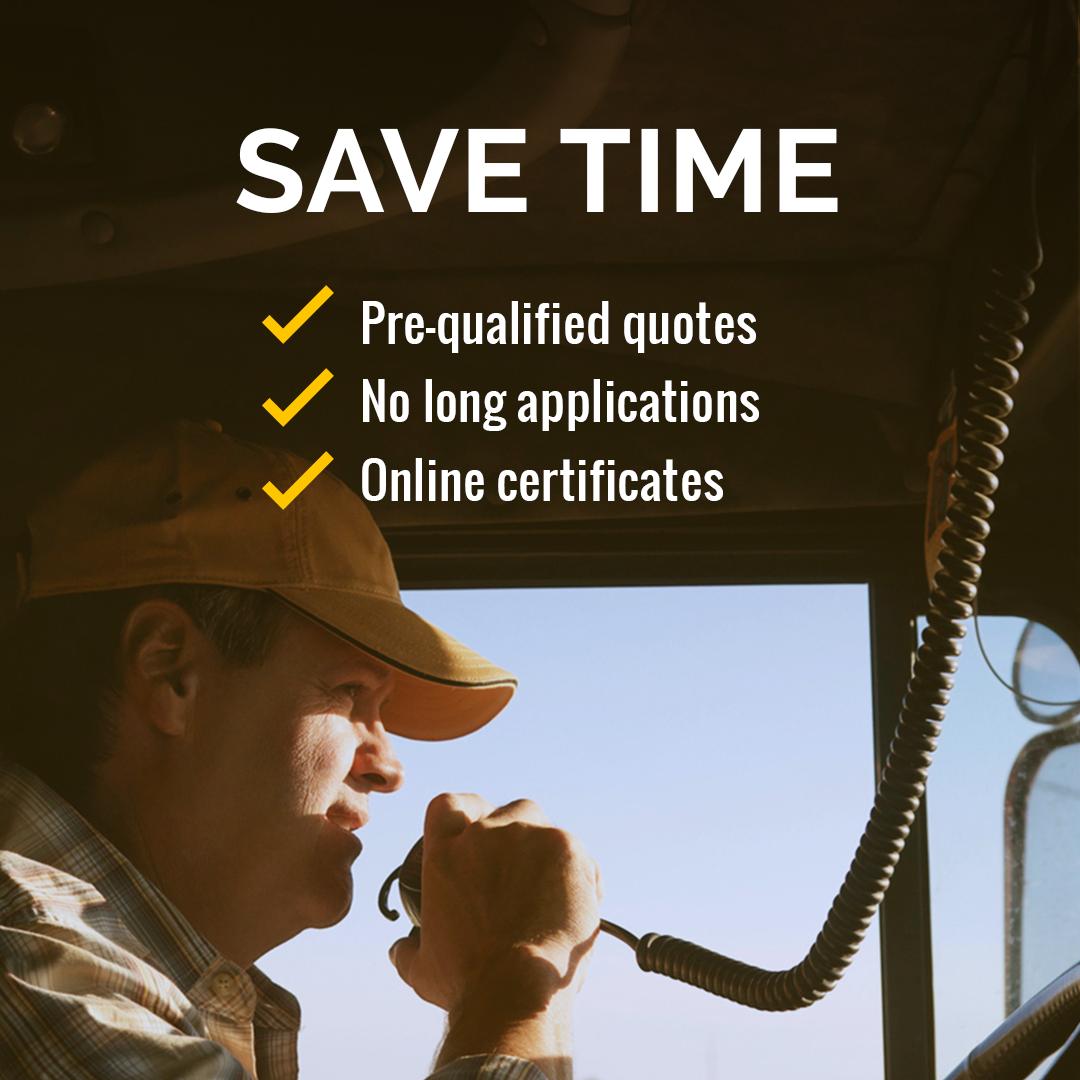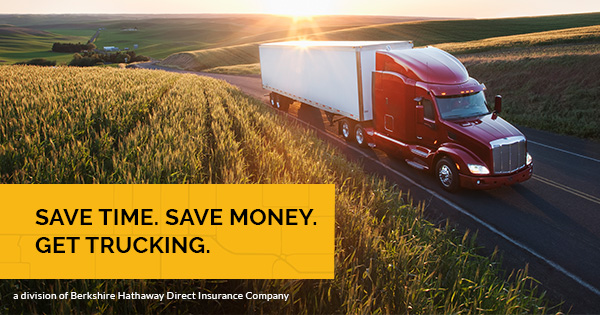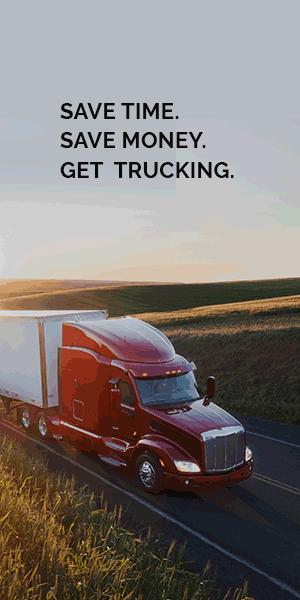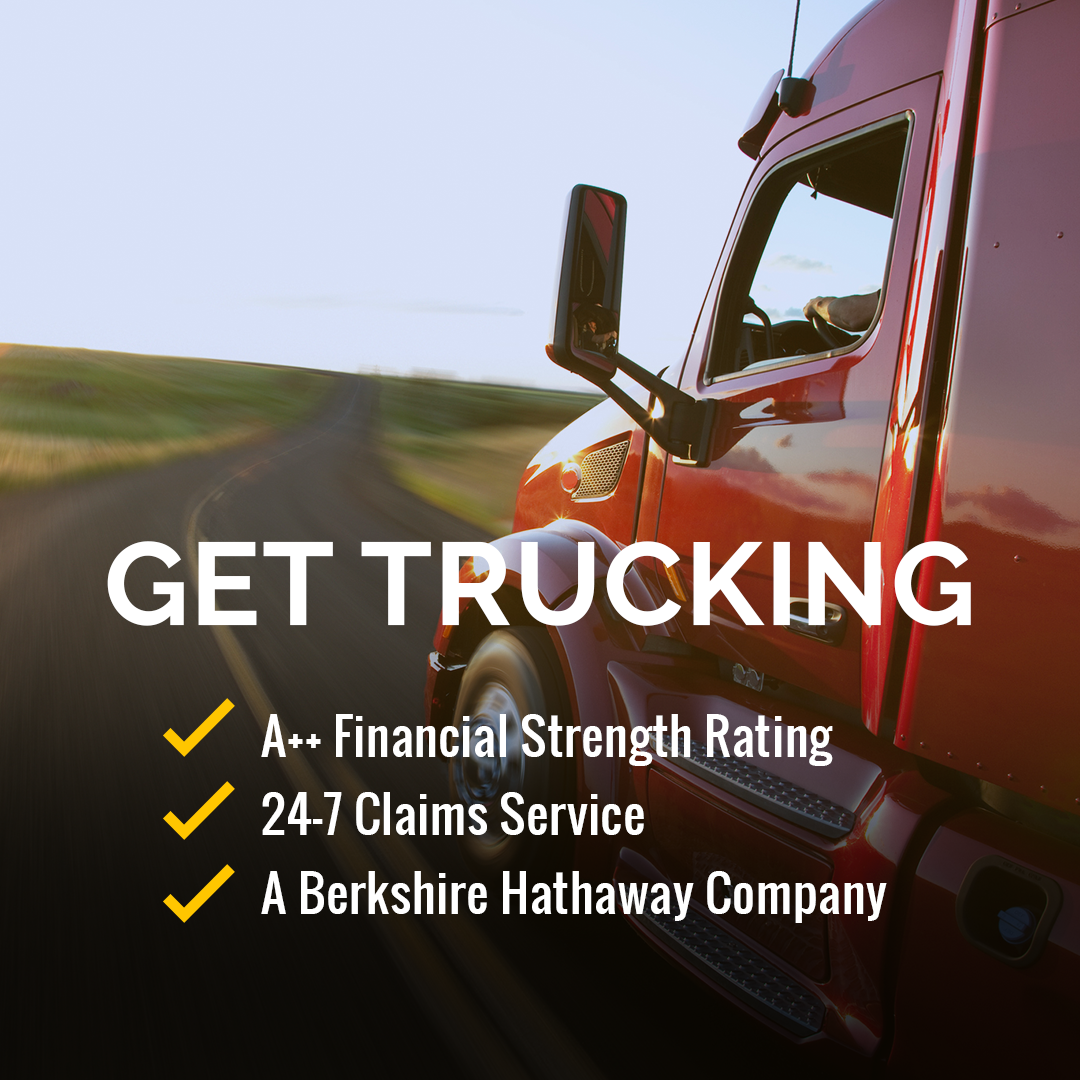 ---
Results
This marketing recommendation not only helped Milepost develop brand salience, but it also allowed them to connect with the audience on the go.
---