For more than 40 years, Berkshire Hathaway Homestate Companies (BHHC) has been providing insurance products ranging from commercial auto to workers compensation. They have grown from a regional insurance company to a national group. Being backed by the oracle of Omaha, Warren Buffet, as well as having an A++ Superior financial strength rating from A.M Best and superior claims paying ability, they have separated themselves from the pack year after year.
BHHC has been providing their products and services to the commercial and personal sectors for years. However, they approached Bozell to create a brand that would serve a niche market. BHHC had set their sights on other direct-to-customer insurance companies and wanted to launch a product aimed at over the road truck drivers. In addition to branding, they needed a way to effectively penetrate the saturated market and reach a policy conversion goal of four percent. Finally, this new brand had to limit the amount of cannibalization that would happen as truck drivers would go directly to the distributor instead of their dealers that already wrote with BHHC.
Understanding that truck drivers are no non-sense individuals, Bozell collaborated with BHHC to develop a benefit-driven brand called "Milepost". This brand allows individuals to talk directly to underwriters saving them time and money versus the agent route. Bozell partnered with BHHC to develop both the brand and a full-scale marketing plan. Using the information we gained from countless hours of web searching and informal interviews, we knew that this group spent up to 300 days per year on the road. They often were away from home for up to two weeks at a time. Many truckers also collected business mail on the road at relays in pass-through cities instead of at home. In order to hit this literal moving target, we got granular.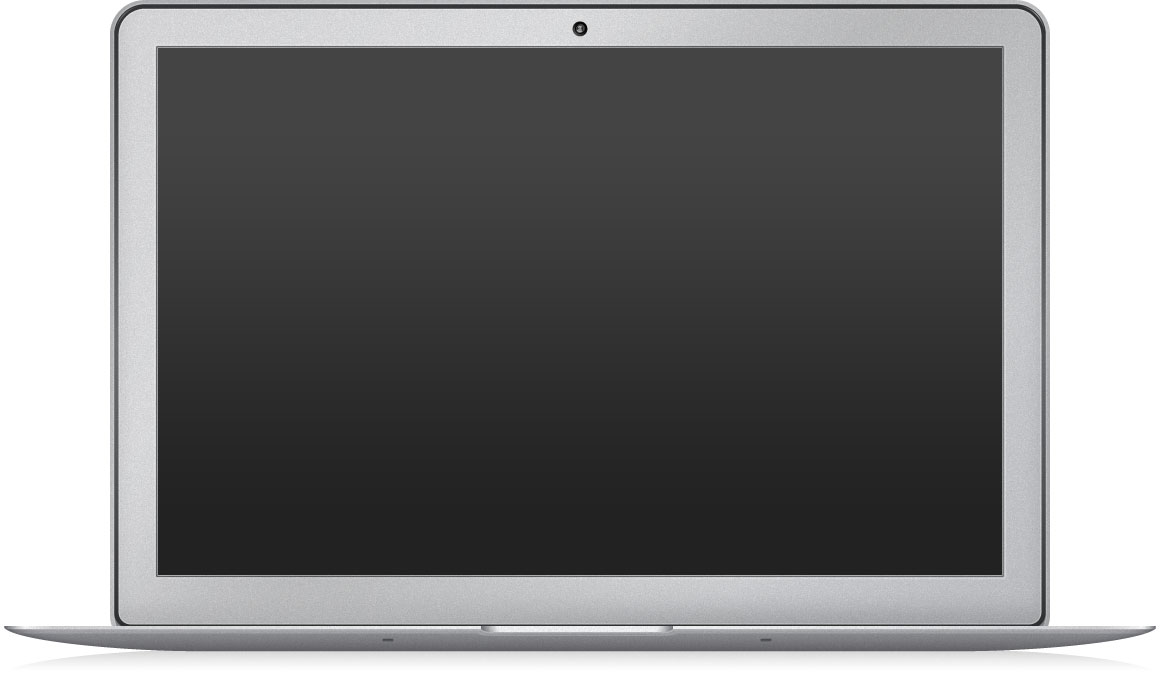 ---
We specifically targeted drivers that owned their own "authority", that is a USDOT number. Using publicly available data, we were able to get a truck-load of information on their rigs, routes and businesses. We used this to create custom audiences on social media. We pushed out general brand messages to this custom audience to soften them for the harder sells. This sell came in the form of a variable info email campaign. Because we knew info on what they drove, what they hauled and where they lived, we could send out "pre-underwritten" quotes via email. Using click and open behaviors, we hit each driver with up to three custom emails that drove to a lead-focused landing page. Finally, we surrounded all social and browsing activity with retargeting based ads to reinforce our brand message of "Save time. Save Money." This marketing recommendation not only helped Milepost develop brand salience, but it also allowed them to connect with the audience on the go.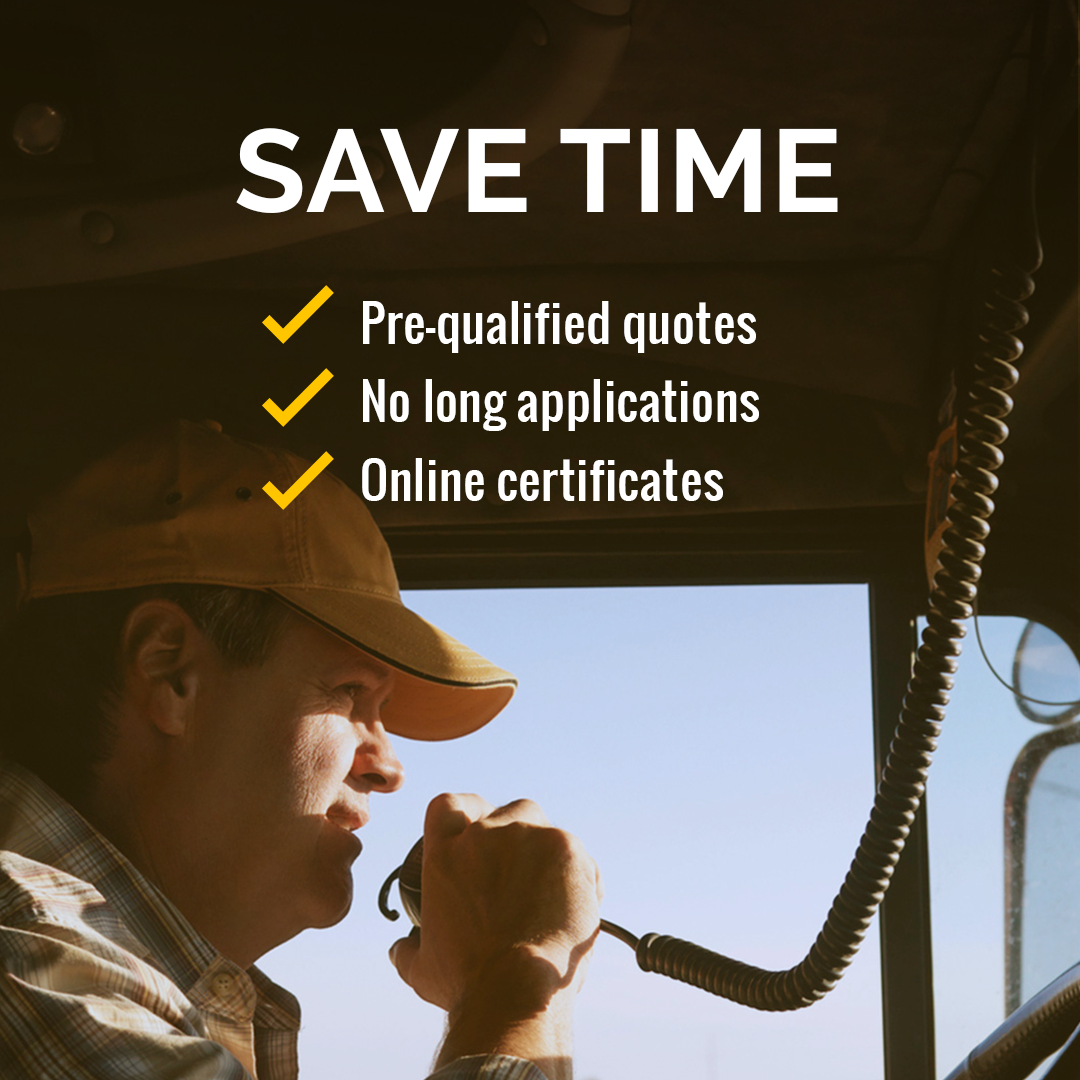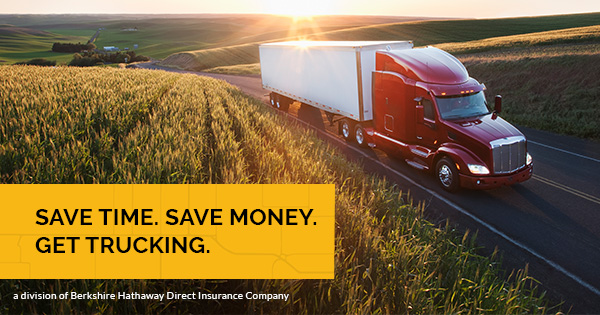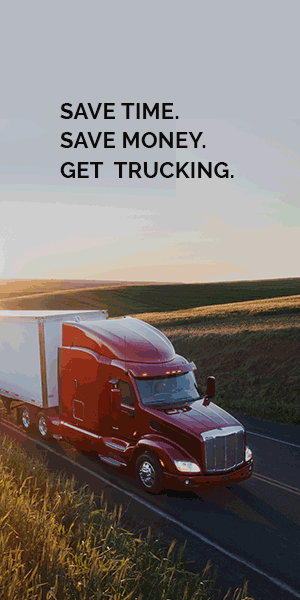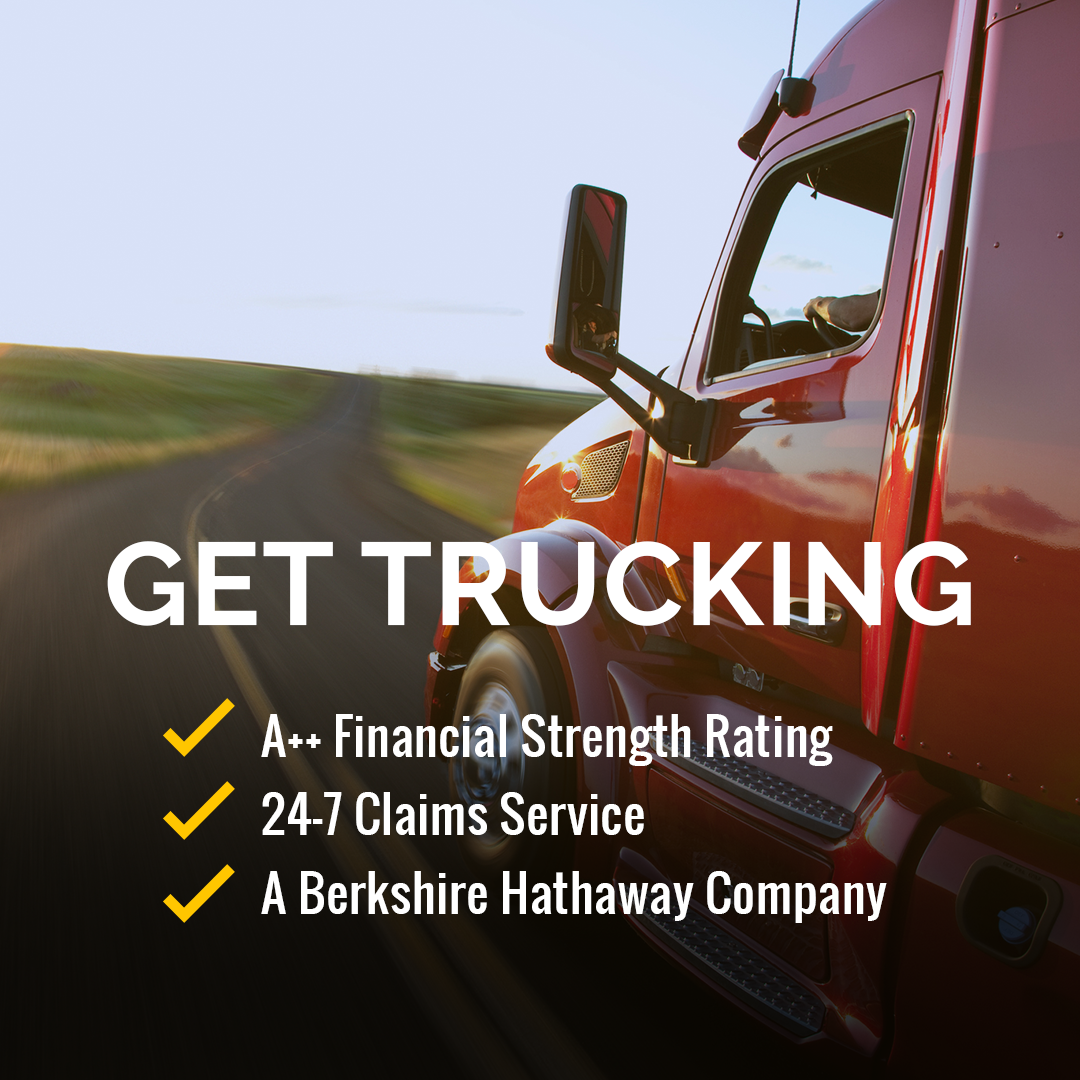 ---
---