H&H Kia wanted to leverage social media in order to target the younger demographic that already fits the overarching Kia brand. So they asked us to create a promotion that would increase social engagement and heighten awareness of H&H Kia with this younger audience. They also wanted to promote specific vehicles in which this audience would be particularly interested. What came about was the H&H Kia Road Trip Challenge, which helped reach those goals by articulating the advantages of two of Kia's more popular and affordable vehicles in a fun and youthful manner.
The road trip was a competition in which two teams traveled across Nebraska and completed seven challenges. Each challenge was captured on video and then posted onto Facebook where followers could "Like" the video that they felt best fulfilled the challenge. The video with the most "Likes" would win a point for their gender's team. In addition to Facebook and Twitter feeds, we created a video to promote the challenge and a landing page where we housed the challenge videos and rules, as well as information about the vehicles and teams. And to increase engagement, we implemented a Facebook sweepstake where fans could enter to win a $500 Visa gift card.
H&H Kia experienced an average of 5,900 percent increase in engagement during the campaign. And they successfully reached a younger audience, as the number of 18- to 35-year-old Facebook fans nearly tripled. In addition, overall, Facebook fans increased more than 250 percent and Twitter followers increased more than 75 percent.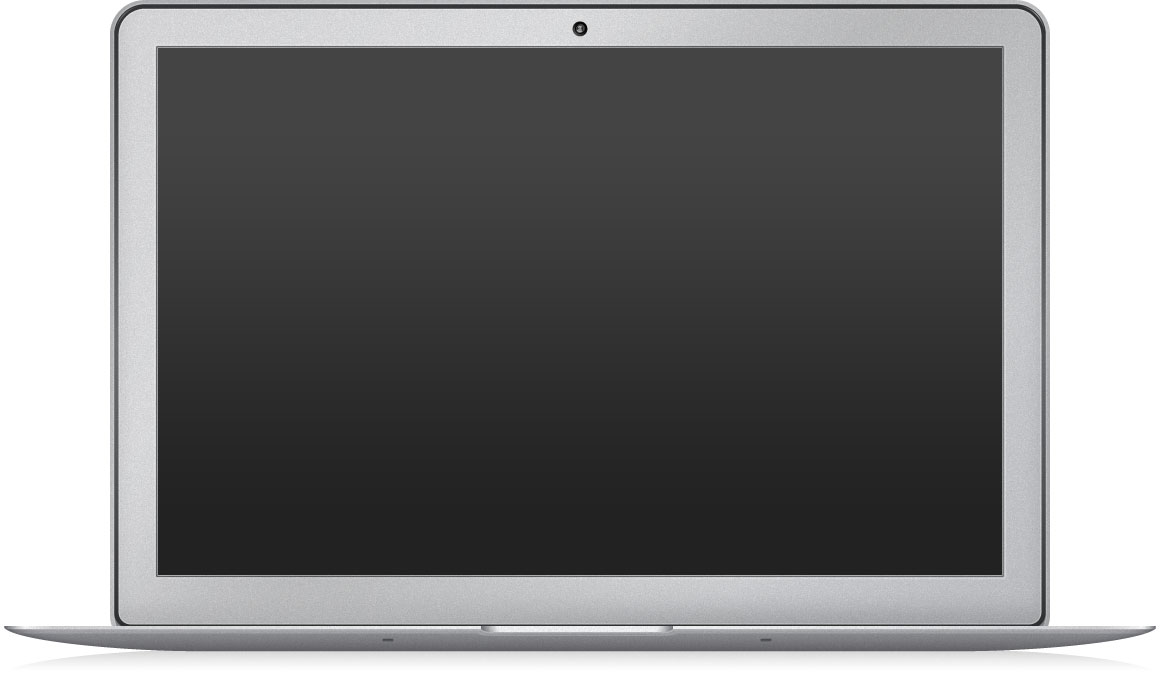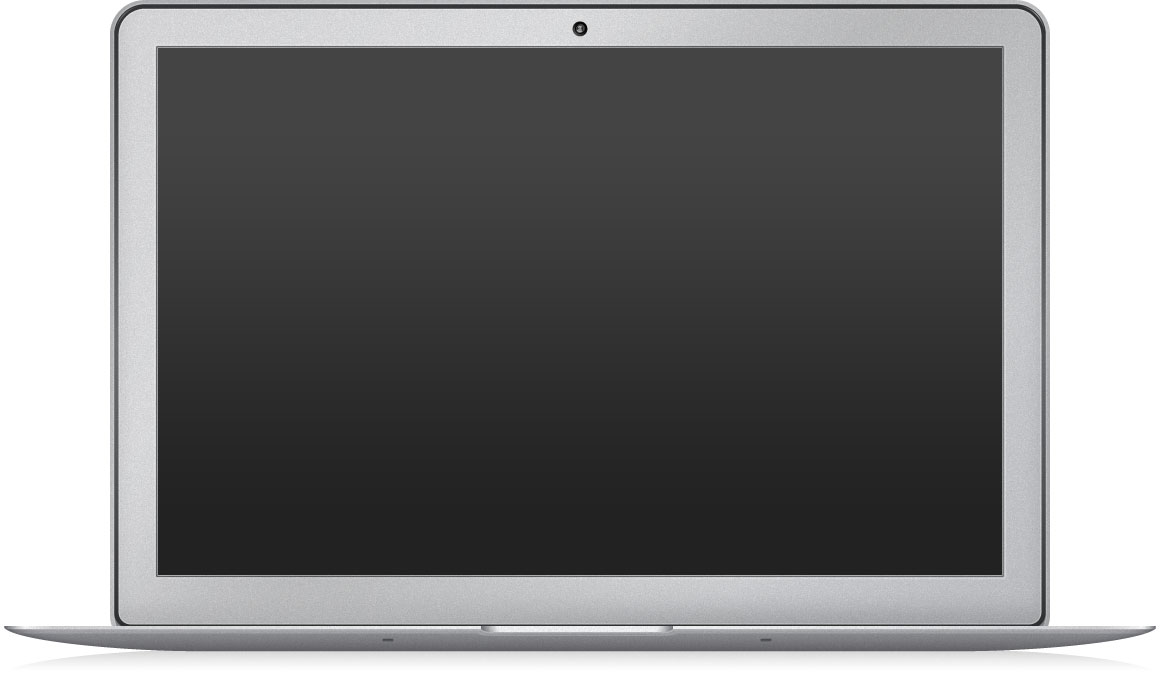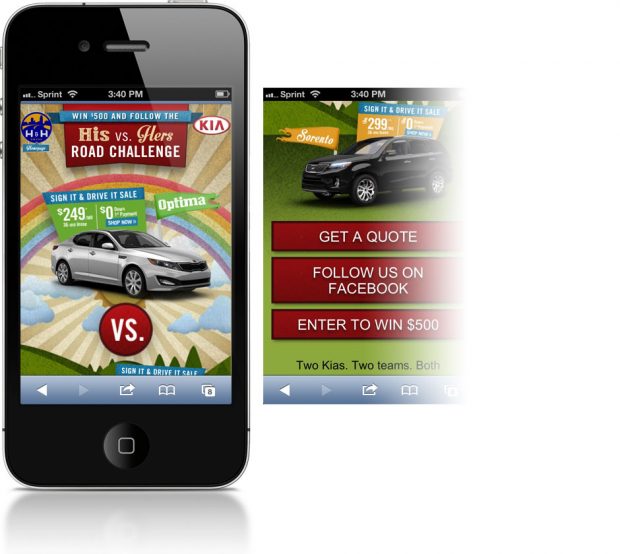 ---
---