Building Homes Never Looked So Good
With the mortgage-lender market being so overly saturated, we helped First National Bank of Omaha (FNBO) put together a creative campaign that both engaged viewers and encouraged them to take the next step toward learning more.
"Baby" :15 Spot
Insights
Through research, we know that there are three main drivers for when people move: 1) They are getting married; 2) They are having a baby; 3) They are downsizing. With this information in hand, we landed on the messaging, "Find a Home That Fits."
"Wedding" :15 Spot
Execution
We created a series of :30 spots that ran on Connected TV, broadcast and cable TV, as well as social. And each spot represented the audiences we were targeting – newlyweds, new parents and empty nesters.
"Retirement" :15 Spot
The visual for the "Find a Home That Fits" video series stemmed from the idea that each of these big, monumental moments in life are actually made up of so many little things. For people having babies, it's bibs and toys and clothes and more toys. For people getting married, it's the planning, the flowers, the tuxes and more. For people who are downsizing, they're getting rid of the old and making room for the new, focusing now on a completely different lifestyle of leisure and exploration.
"General" :15 Spot
So what'd we do? We took those items and, with the help of stop animation, we used them to literally build the shape of a house. The result was a series of fun and engaging videos that told a story and connected to the audiences' mindset of buying a home.
Results
As a result of this campaign, we are happy to say we had excellent results in the way of engagement and interest. In Omaha alone, we saw 193k clicks for the campaign. That ended up being a click-through rate of .24%, which was a whopping 71% over the financial industry benchmark.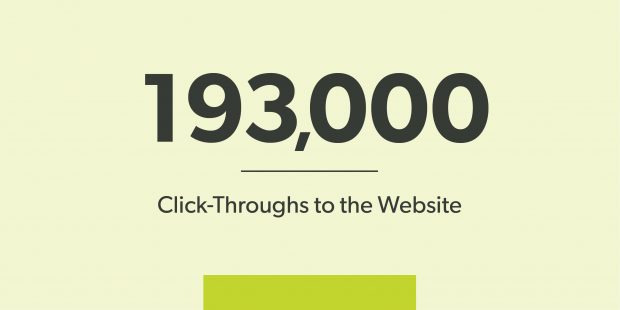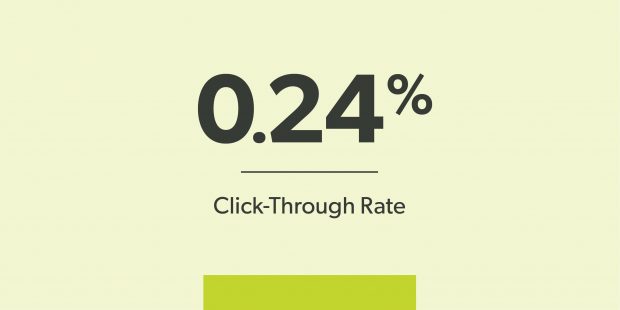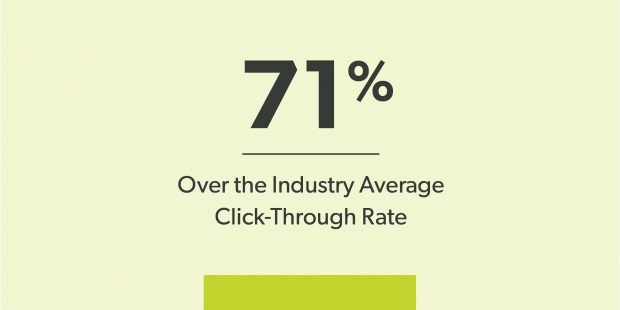 ---
---