We Built It. And They Came.
The NCAA Men's College World Series (CWS) has been played in Omaha for more than 65 years. But many people felt that the new stadium in downtown Omaha was too corporate and didn't have the old Omaha excitement factor. So we fixed that. With a good ol' fashioned sandlot.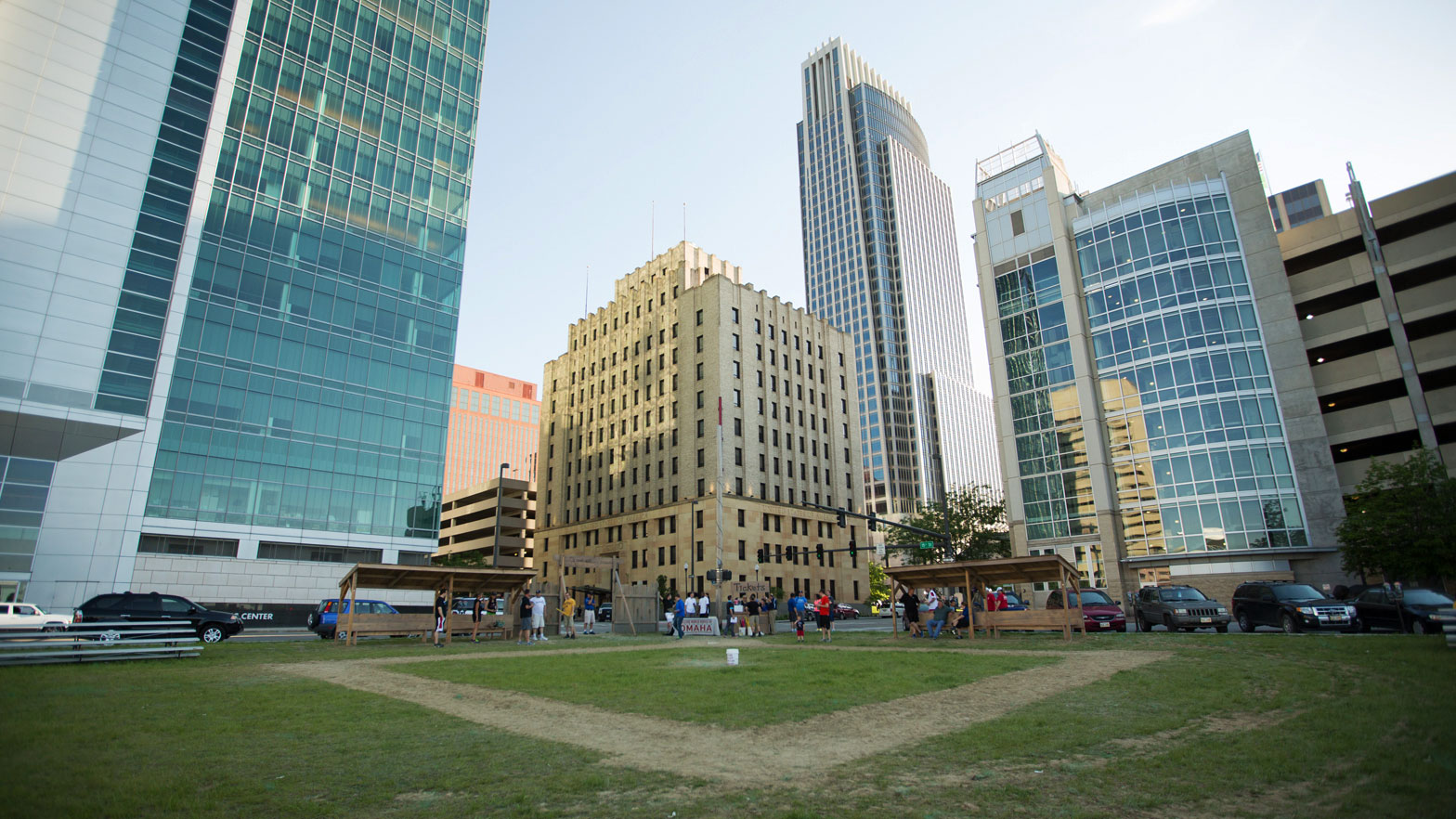 Downtown Omaha Sandlot
Insights
The NCAA Men's College World Series (CWS) has been played in Omaha since 1950, and Bozell has been there every step of the way. In addition to selling tickets, our goal has always been to ensure that the Omaha community is excited about the Series year after year. But that not only means tickets need to be purchased, it also means the community members need to "buy in." Unfortunately, research showed that, after the move from Rosenblatt to TD Ameritrade Park downtown, many had an ever-increasing feeling that the NCAA was making the event "too corporate" and that it didn't have the same old Omaha excitement factor. So, our challenge was to take that concern head on and create an experience that brought back the nostalgia and excitement.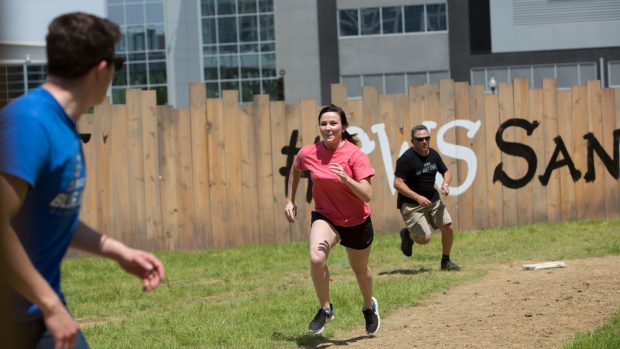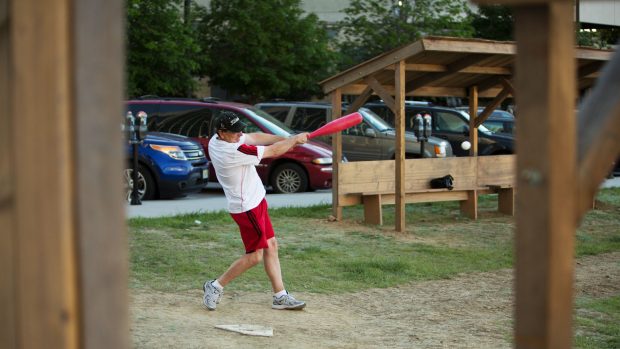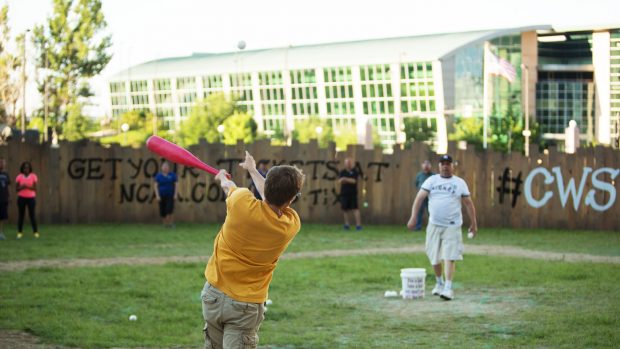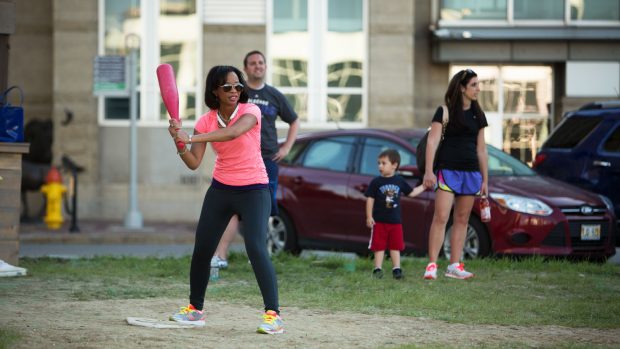 ---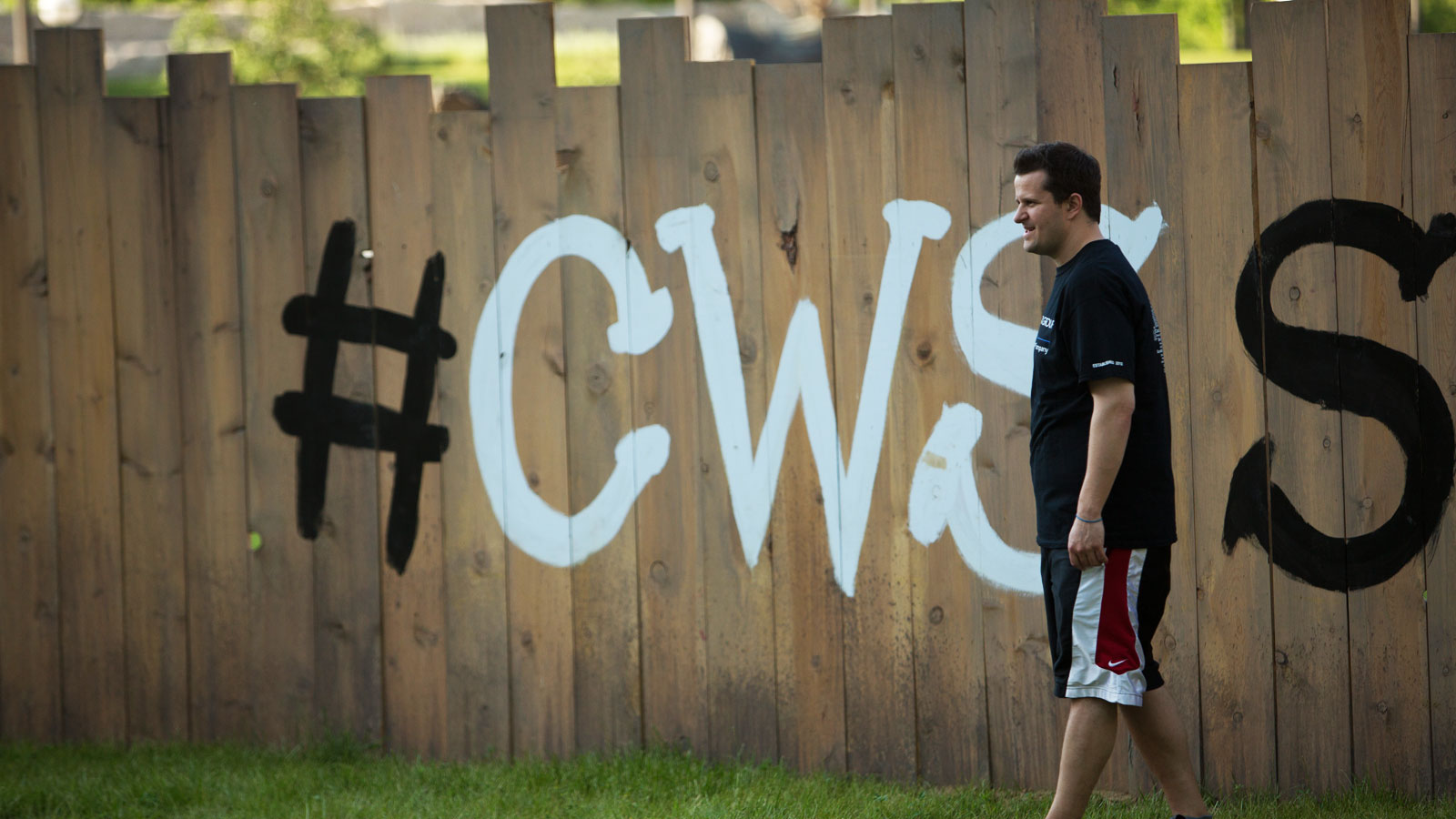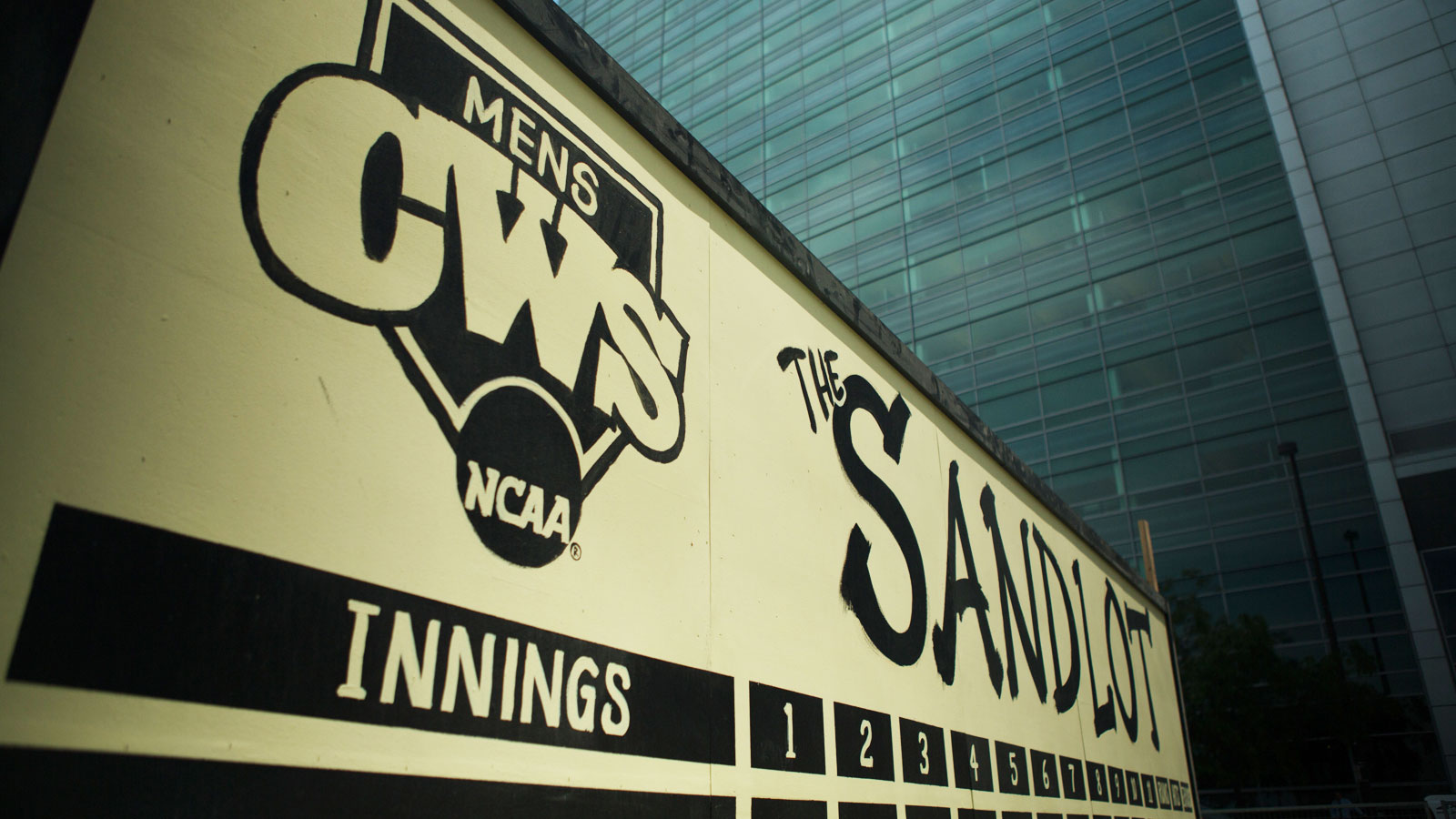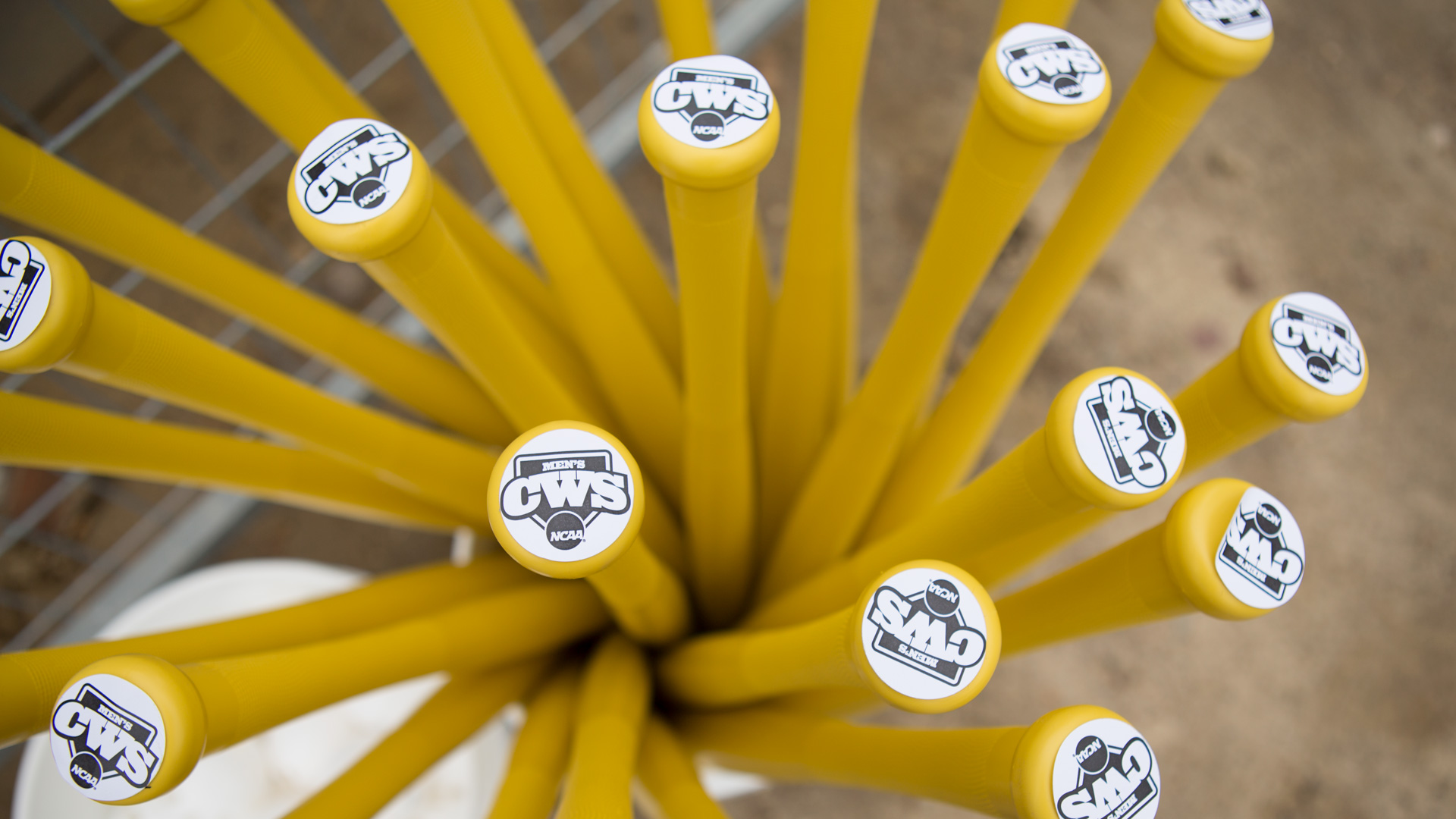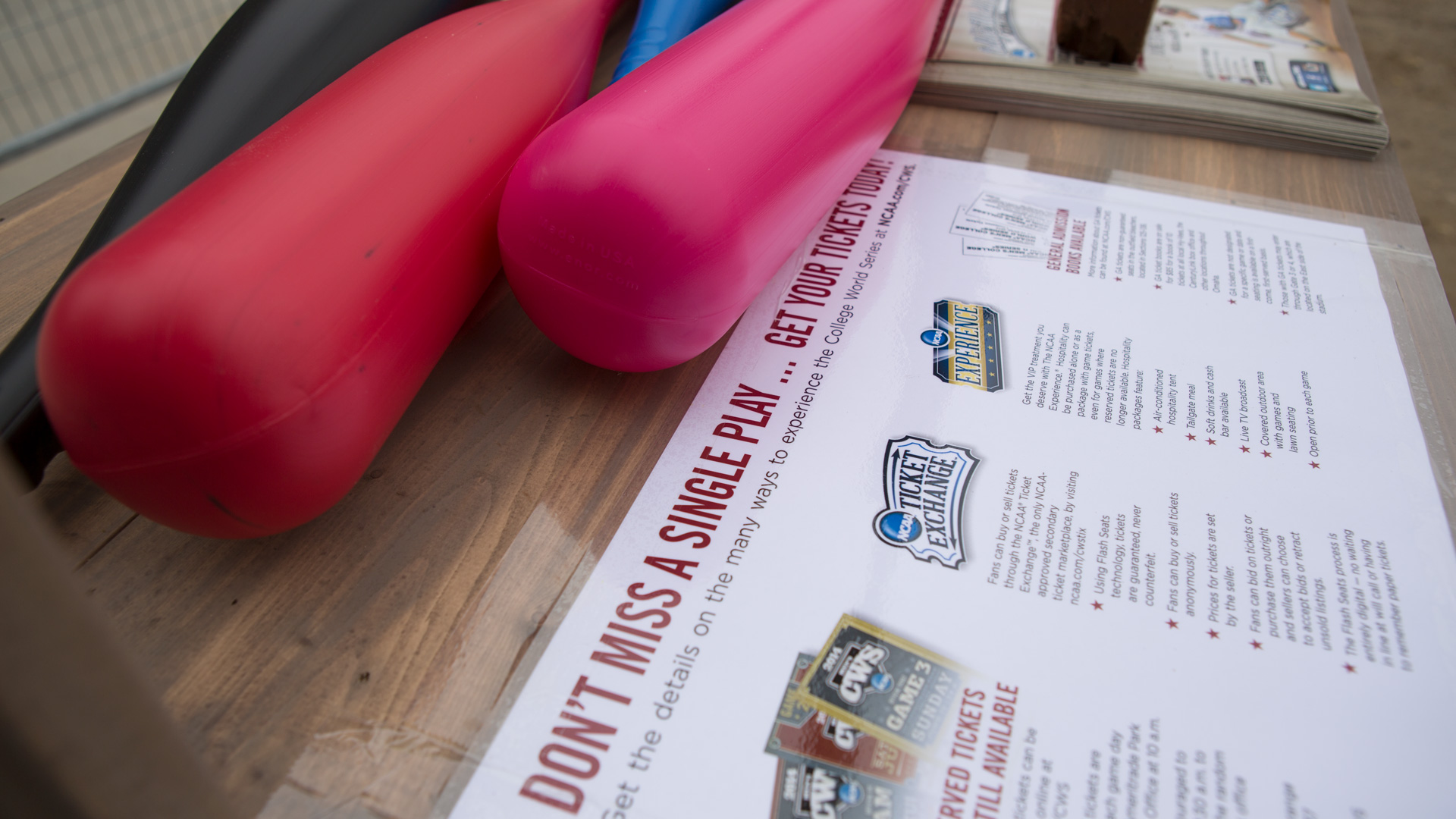 Execution
The solution was to build a sandlot – an authentic, old-school sandlot. And make it free and open to the public for several days leading up to the Series.
Placed on an empty dirt lot, the contractor built an outfield fence, dugouts, bleachers and chalk scoreboard. Bases, Wiffle balls and Wiffle bats were provided at all times for the general public. And the outfield fence was tagged with the hashtag #cwssandlot, as well as a unique URL where people could purchase tickets for the Series.
For three years in a row, the sandlot was constructed in high-traffic locations throughout Omaha – all with the intent to generate excitement about the CWS and to say "thank you" to the locals who have supported CWS over the years. We kicked it off with kids from the Boys and Girls Clubs, encouraged businesses near the sandlot to come down and play during the day, and invited families to play a pick-up game with complete strangers. It was open play for anyone who showed up.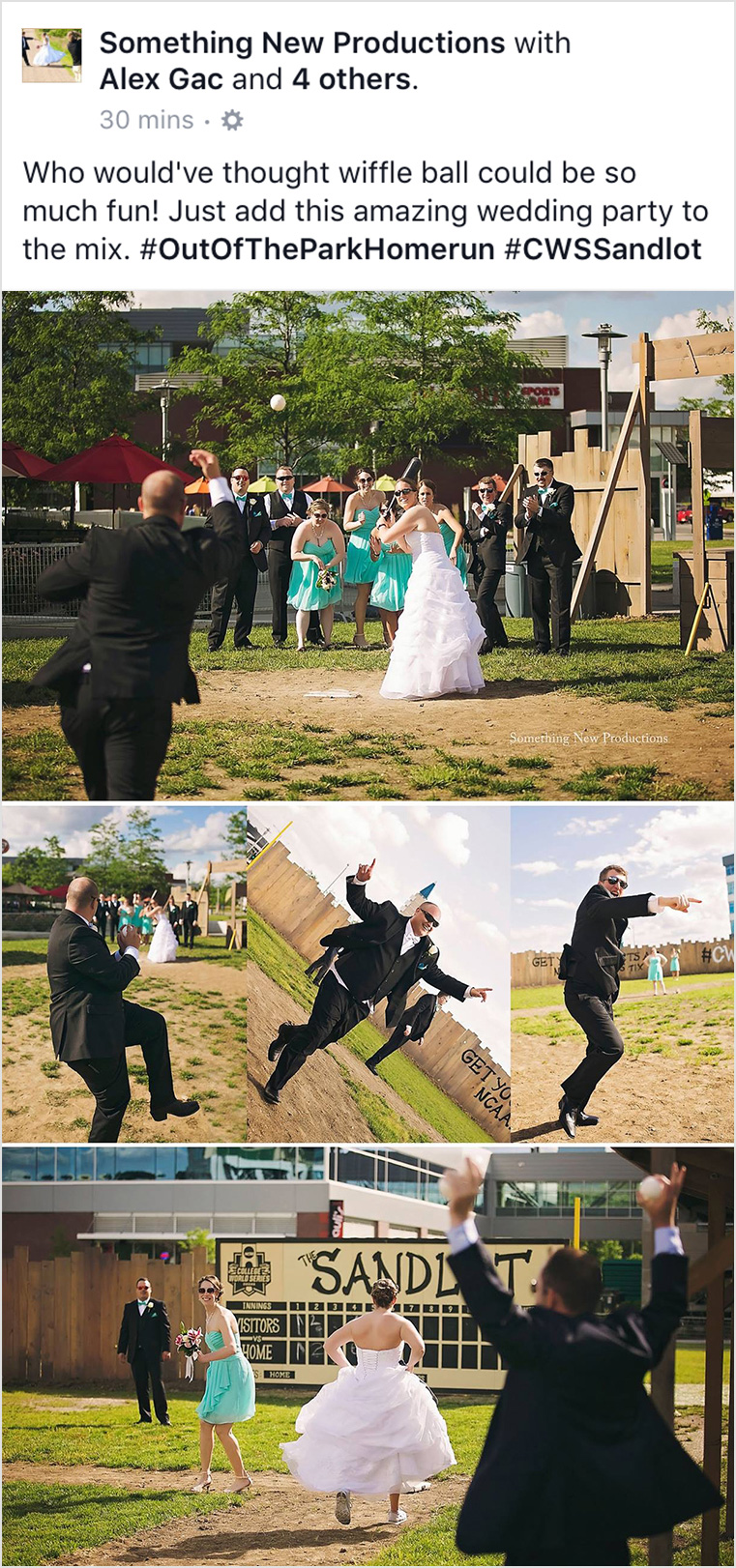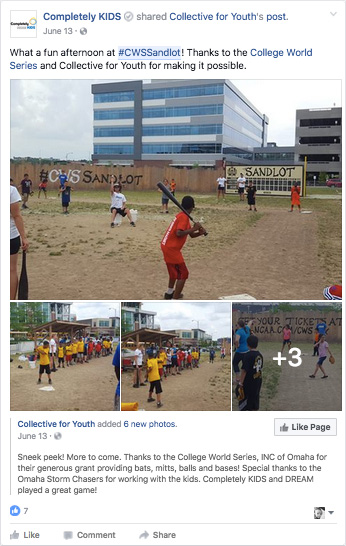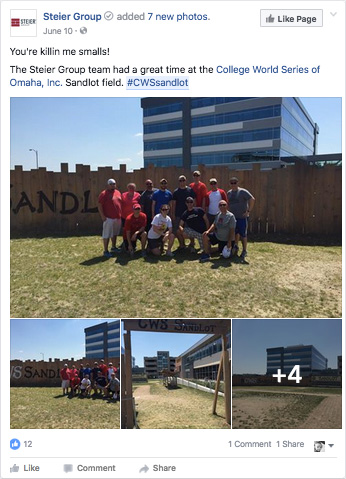 ---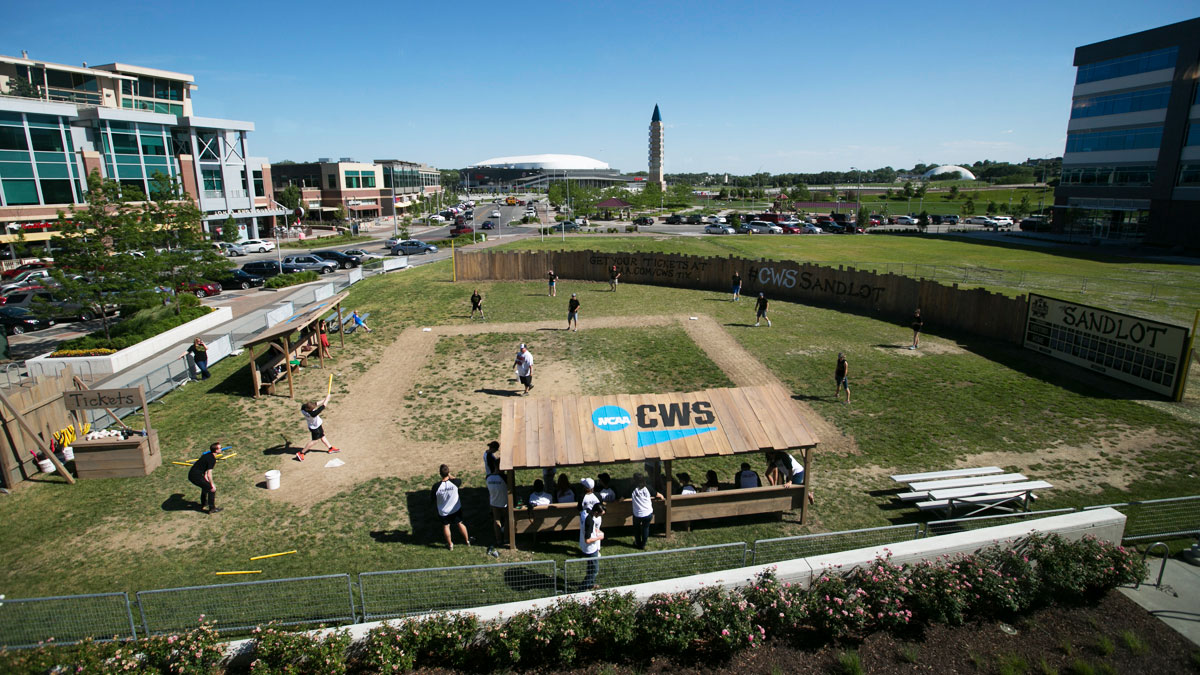 Aksarben Village Sandlot
Results
With little more publicity than a press release or two, the sandlot garnered a great deal of attention by local baseball fans and made a huge impact on social. In the first year, there were dozens of news stories in print, TV and web, with impressions surpassing three million. On social media, nearly two million impressions were tracked for the sandlot and the hashtag. And there were more than 14,000 hits to the unique URL during the four days the sandlot was up. The following two years saw only increases in participation, earning coverage and impressions, and ticket sales continued to rise as a result. Through the three years of activation, we saw a publicity value of more than 8x the actual cost.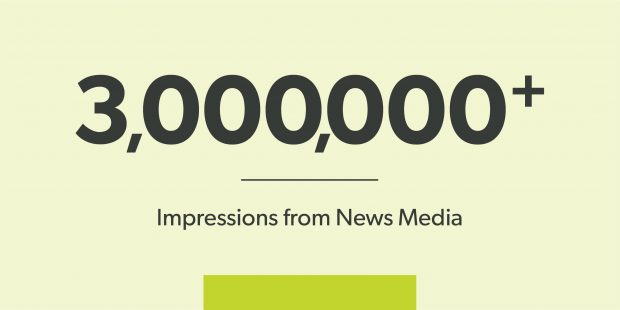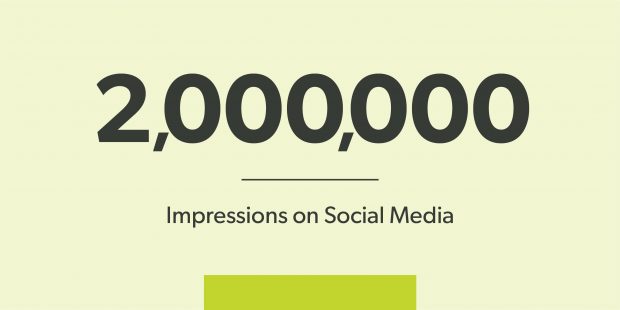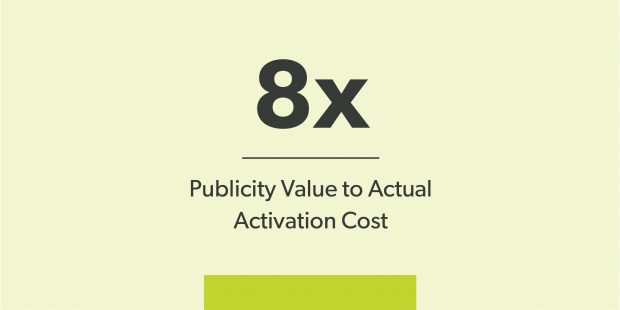 ---
---