One-shot Ads for a Shot at Debt-free College
Together with 27 states, we helped launch a national awareness campaign for 529 College Savings Plans—state-backed programs that help families from all walks of life save for higher education.


"The Movement" Long-Form Video
Insights
Total student debt in the U.S. has climbed to more than $1.5 trillion. Yet most of the national conversation surrounds debt forgiveness and the rising costs of education, rather than preventing debt in the first place. Our goal was to help tackle this crisis for future generations.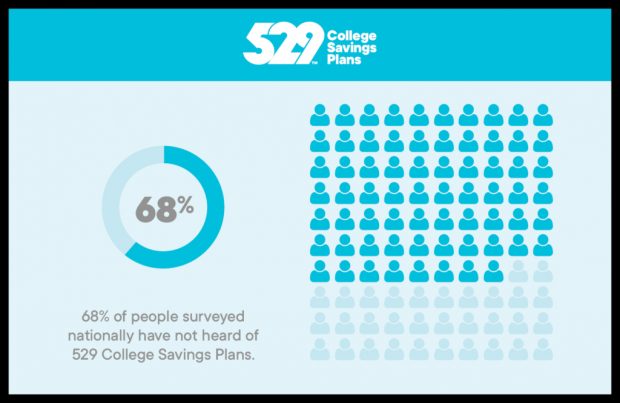 ---
Execution
To help drive awareness across the country, we collaborated with Fred Rogers Productions – creator of Mister Rogers' Neighborhood and, more recently, Daniel Tiger's Neighborhood. Dedicated to making the world a better place for future generations, it was the perfect partner for the campaign.
As a Fred Rogers Productions underwriter, we were given :15 nation-wide recognition spots before and after every episode of Daniel Tiger's Neighborhood. For these :15 spots, we created a series of true oners – each created with a single camera and shot in one single, fluid motion from start to finish.
"Vet" :15 Spot
"Mechanic" :15 Spot
Behind the Scenes
Through the magic of two concentric turntables that rotated in opposite directions, we were able to seamlessly navigate between the dream-like moments that defined four children's lives, ultimately leading them to become the individuals they are today. The end result? 15-second mini-movies that bucked the typical "proud supporter of …" tropes in favor of cinematic visuals that connected with children just as much as their parents.
In addition to the TV spots, we created a new microsite, 529forCollege.com, which communicated our mission and served as a content hub with custom articles, stories and testimonials. It also houses custom content created by Fred Rogers Productions.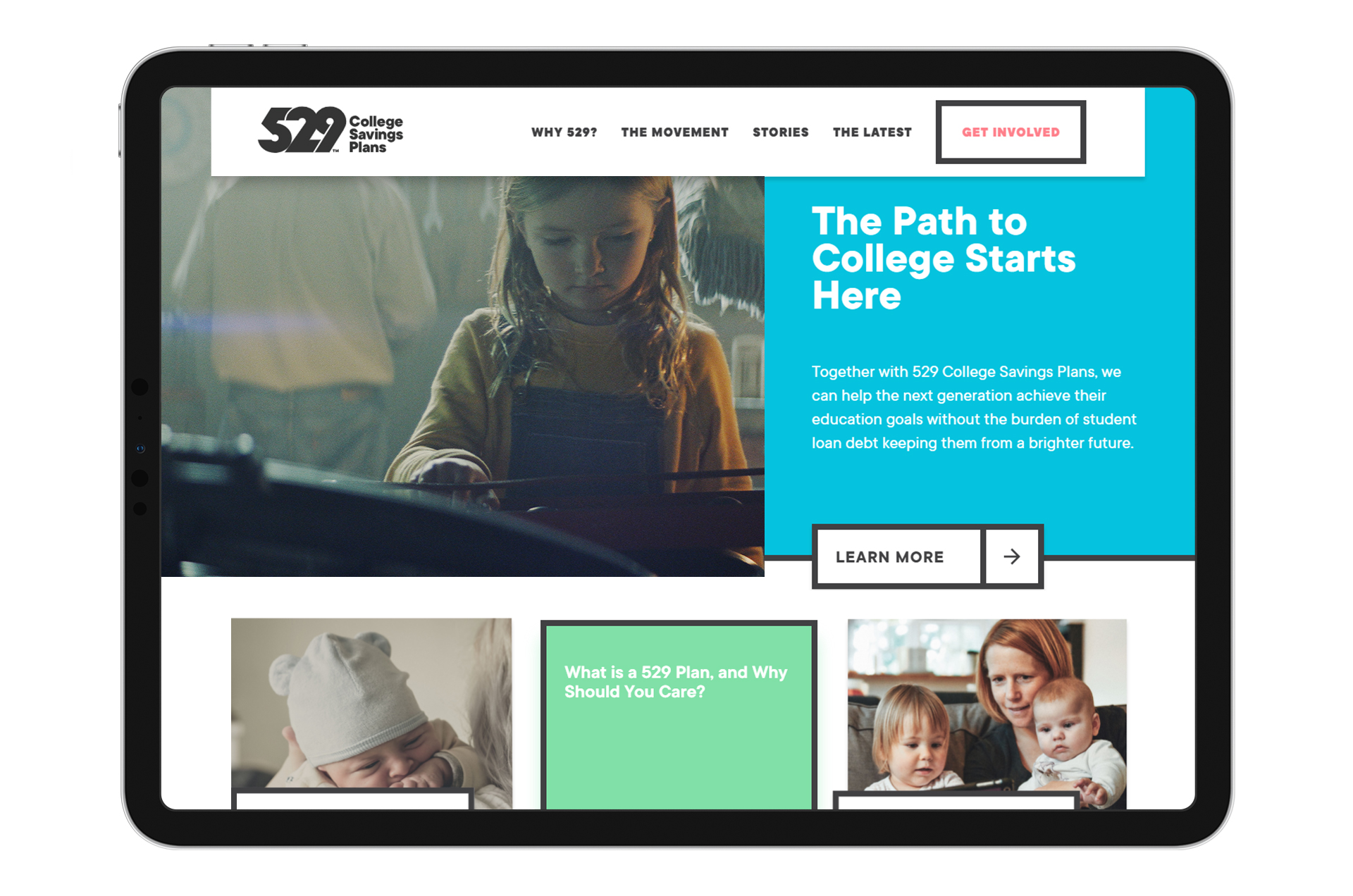 529forCollege.com Microsite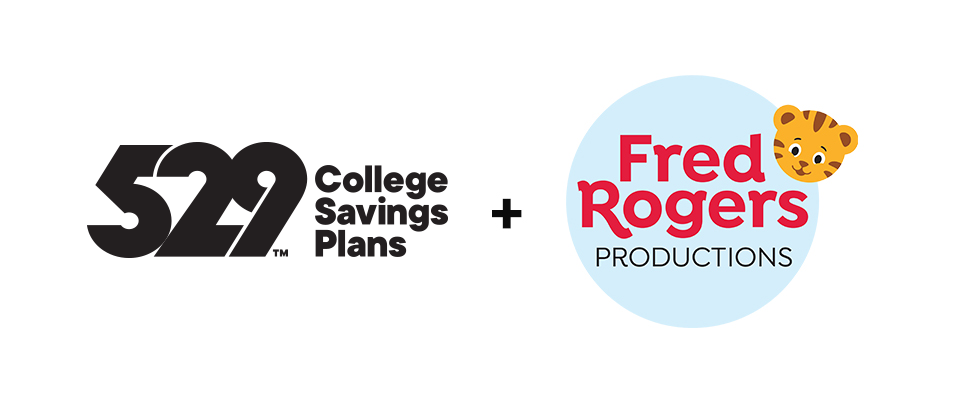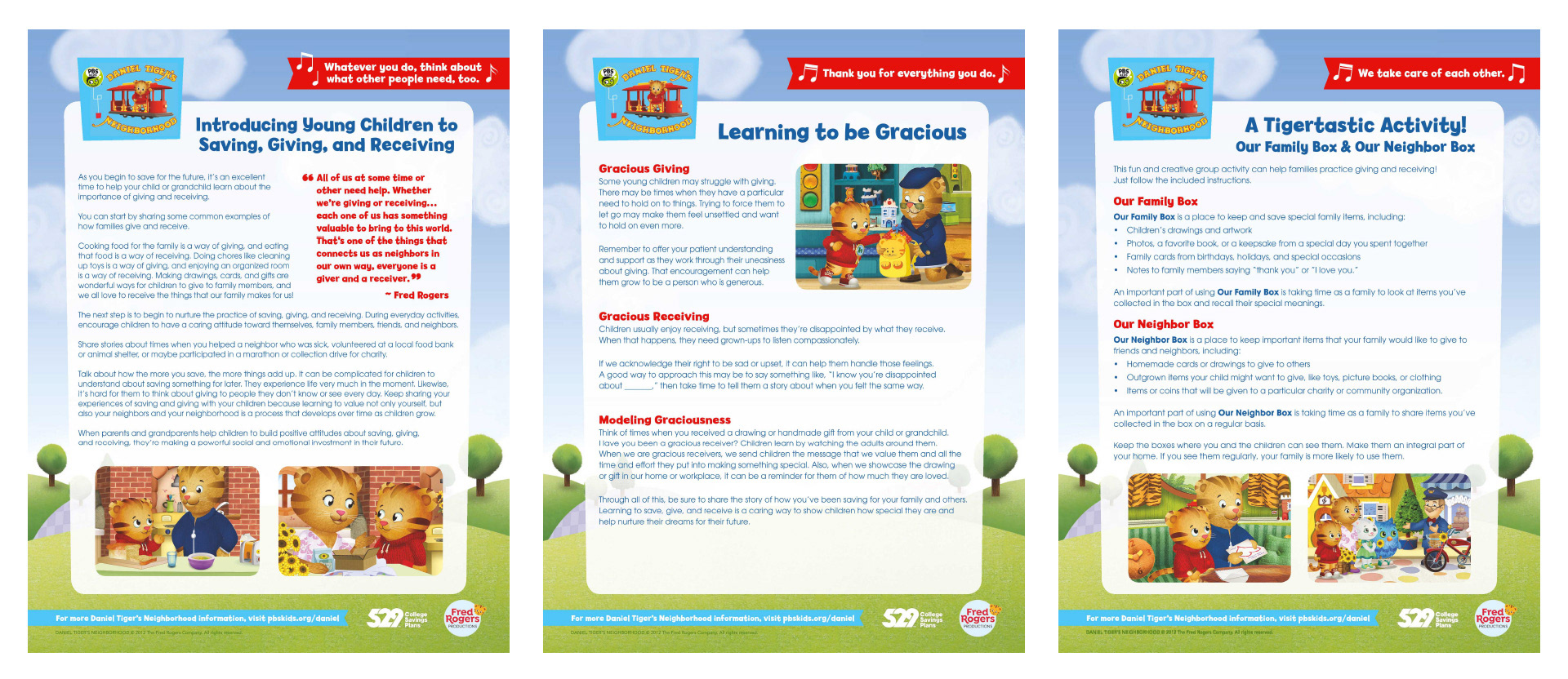 Custom Daniel Tiger's Neighborhood + 529 Activity Sheets
Hundreds of hours were also put into earned PR and social. We combined national efforts with local and regional efforts from each contributing partner through the use of a toolkit we put together, which contained videos, photography, sample layouts and talking points.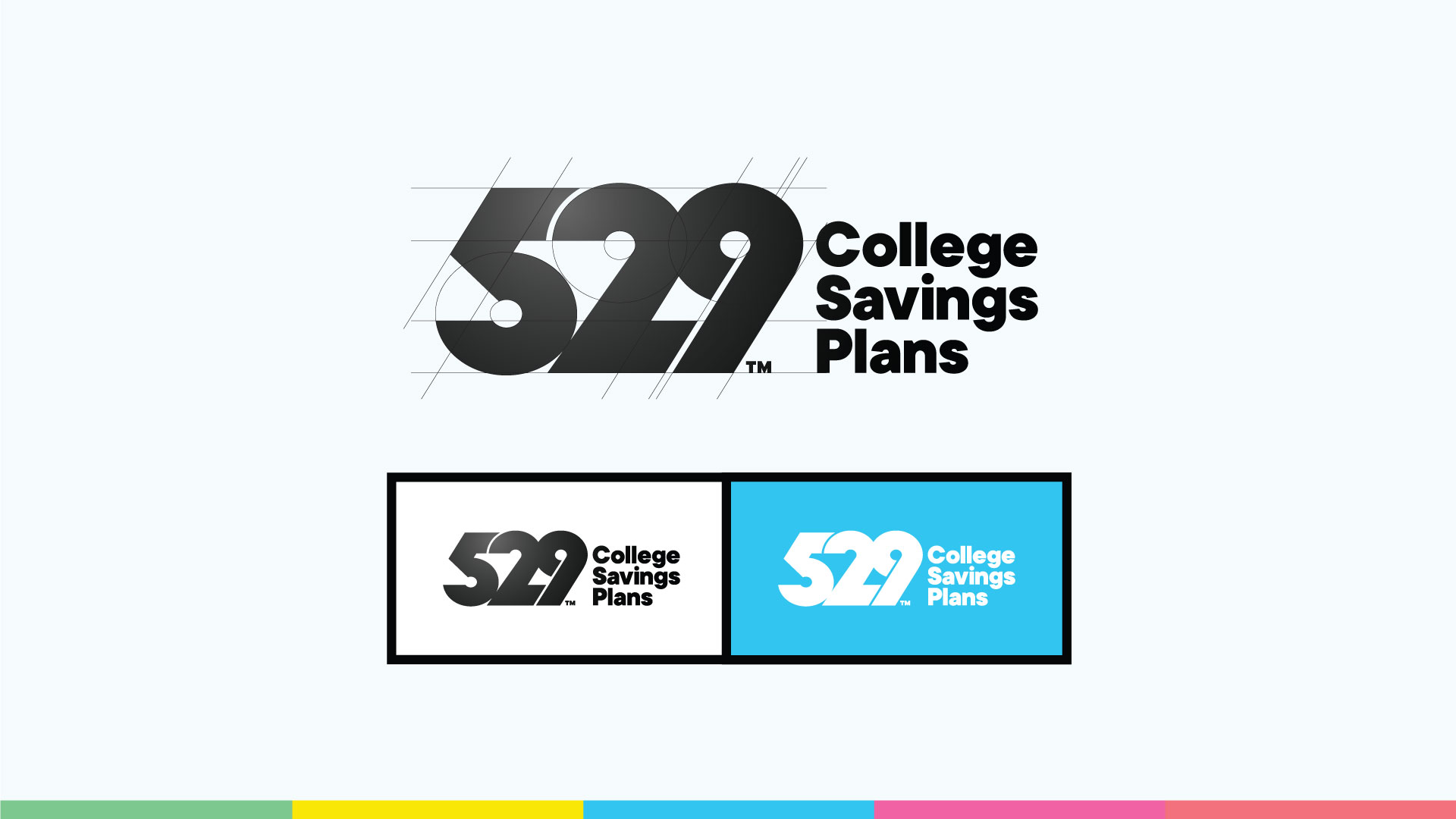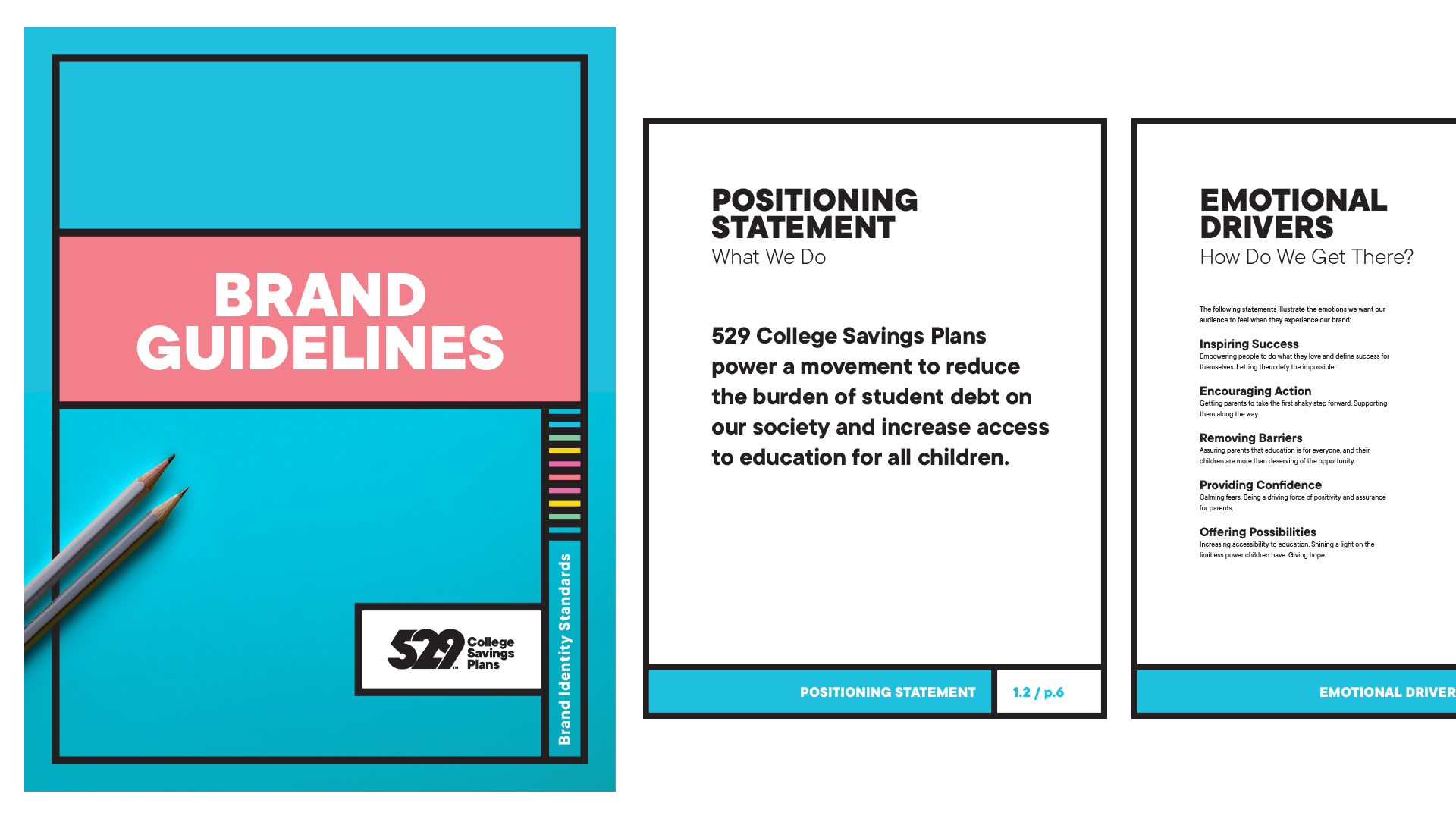 Results
The spots, which began airing March 4, 2019, are a part of a larger campaign that includes earned and interactive components. In the first week alone, we generated press valuing the equivalent of three percent of our total 18-month ad buy, and we increased the College Savings Plan Network's social media engagements by 40 times over the previous week. The microsite that just launched is delivering promising results, as well. Visitors are spending an average of four minutes on the site (industry standard is 2:30) and the site is registering a four-percent bounce rate (versus the industry standard of 30–40 percent).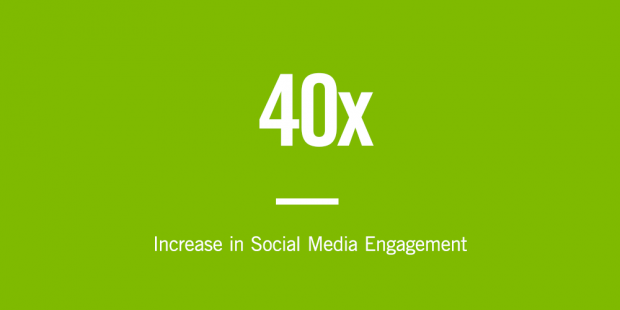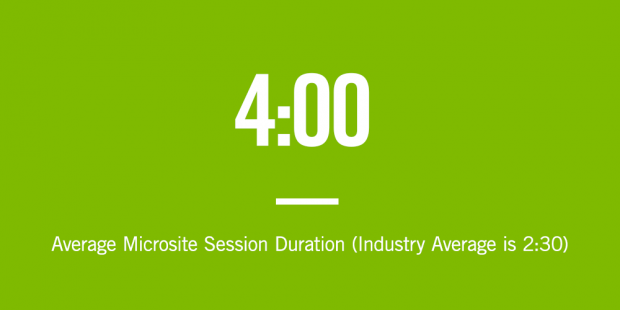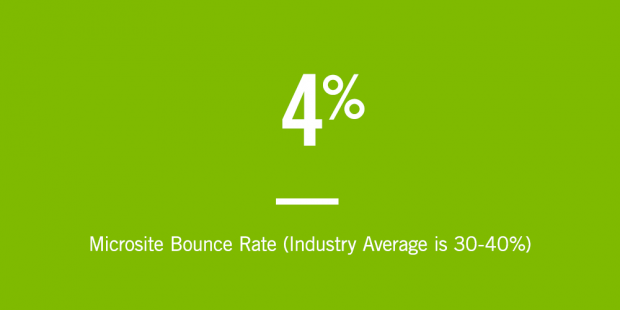 ---
---