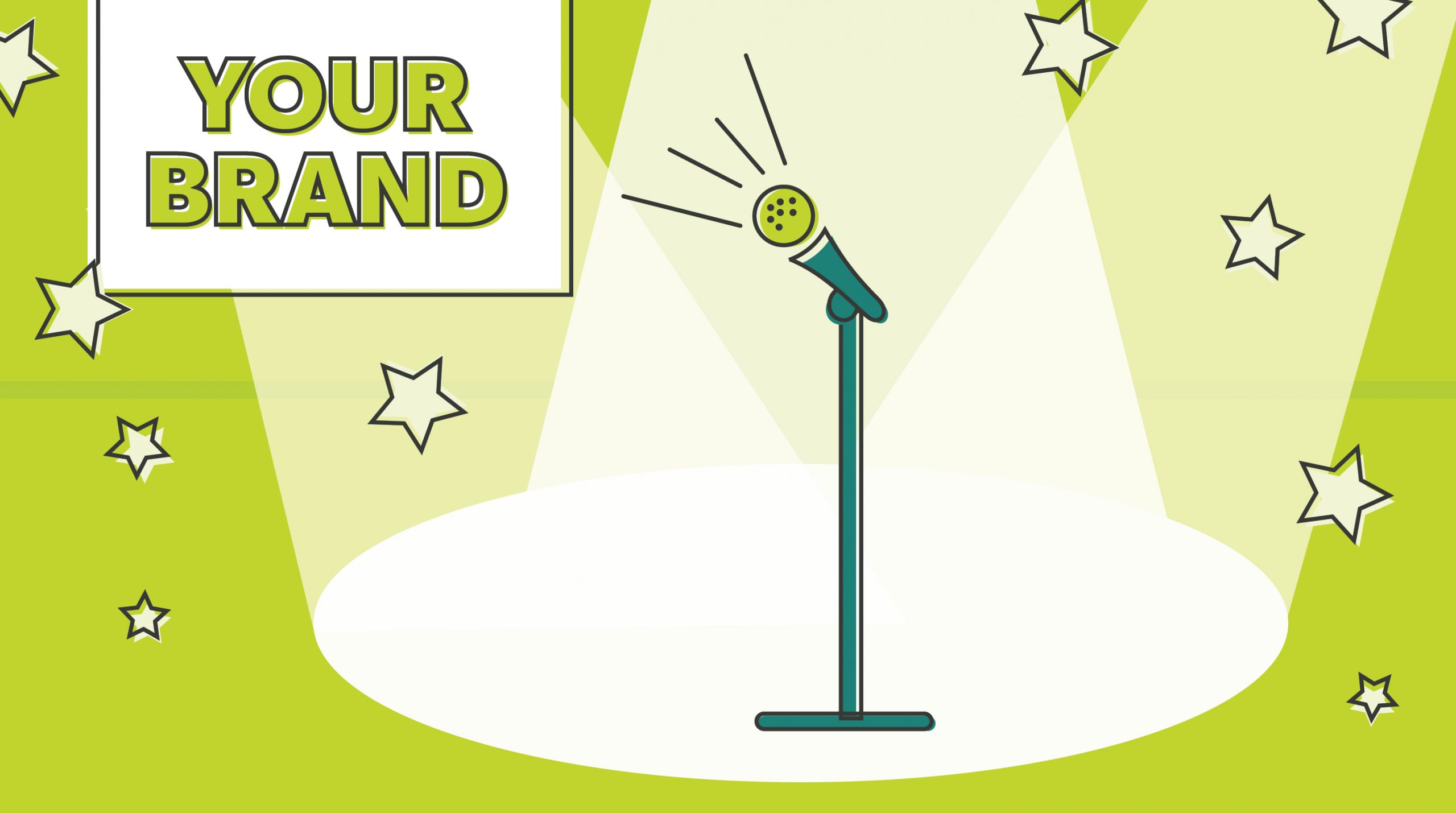 The latest in the evolution of branding.
As the pandemic continues to shift our relationships and interactions with each other, it has also shined a bright, glaring spotlight on brands, proving they are more than just an identity and creative advertising.
"Brand" is now all the aspects of a company's communications that combine to create a holistic view: values; promotion; product; distribution; pricing; PR; placement. Every time you communicate with a key stakeholder, it is an expression of your brand and will be taken into consideration. And these various experiences drive the relationship your stakeholders have with your brand. You must show, not just tell, your brand story. Break the constraints of storytelling; transform into story-making. In our world of accountability culture, this has become more important than ever. It allows us to understand and innovate. Perception is reality, and your brand will be held accountable to what you say and do, regardless of the channel. So the important thing to remember is …
Communication is brand.
This goes beyond industry disruption and drives a new categorical need. Consistency and impact in our ever-increasingly fragmented marketplace require listening to, engaging with and adapting brand messages at the right place, at the right time, with the right people. We must streamline communication to connect in lasting and relevant ways with stakeholders, while also not missing a market opportunity.
Here's an example.
For College Savings Plan Network (CSPN), we created the Ounce of Prevention campaign. Conceptually, this campaign was based on Benjamin Franklin's quote – "An ounce of prevention is worth a pound of cure." – and spoke to the importance of tackling student debt by proactively saving with a 529 college savings plan. To share the message, we leveraged various channels and unique national conversations. We bypassed traditional brand reputation management PR and focused on the value added by third-party endorsements. By rooting the campaign in our core values and key messages, we secured those endorsements, while still being newsworthy.
Business is more than profit; it is purpose. Shareholders no longer wield all the power. Stakeholders, including consumers, clients, industry and community members, are now in the decision-maker seats. And short-term gains are giving way to a long view and a new outlook. We have to work toward building, connecting and innovating, in order to transform how we do business – for sustainable growth and a better, more inclusive community for all.