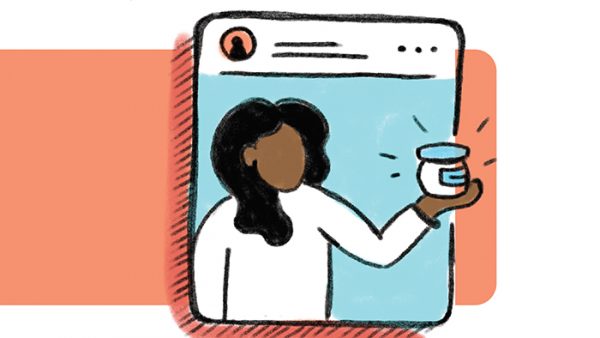 It used to be that only the big brands with the big marketing budgets made influencer advertising a focus.
Pay a celebrity to apply your lipstick for an Instagram post and bam! Everyone is clicking to add that signature red to their online cart. But in 2020,
you don't need Kylie Jenner or Hailey Bieber to launch a successful influencer campaign. You may actually be better off if you enlist those who have never been on the cover of Vogue.
Everyone from The New York Times to BBC is saying the age of celebrity intrigue is dead. It might have something to do with the average American not being able to relate to JLo's post about sheltering in place at her fiancé's 11,000-square-foot mansion in Miami. And is it just me, or does the kind of handbag Anna Kendrick is carrying seem far less important now that we're all navigating unprecedented times of sickness, joblessness and loneliness?
That's good news for emerging brands with modest budgets.
Today's influencer marketing is less about follower numbers and more about content. Brands are increasingly working with micro (10k–50k followers) or even nano (1k–10k followers) influencers, who are less expensive or free.
Start by finding content creators who will believe in your brand nearly as much as you do. Seek out those who are already passionate about finding a solution to the problem you are trying to solve. And once you line up your influencers, give them creative liberty to develop the content (it's more authentic). That's how you'll meet people where they are and achieve results.