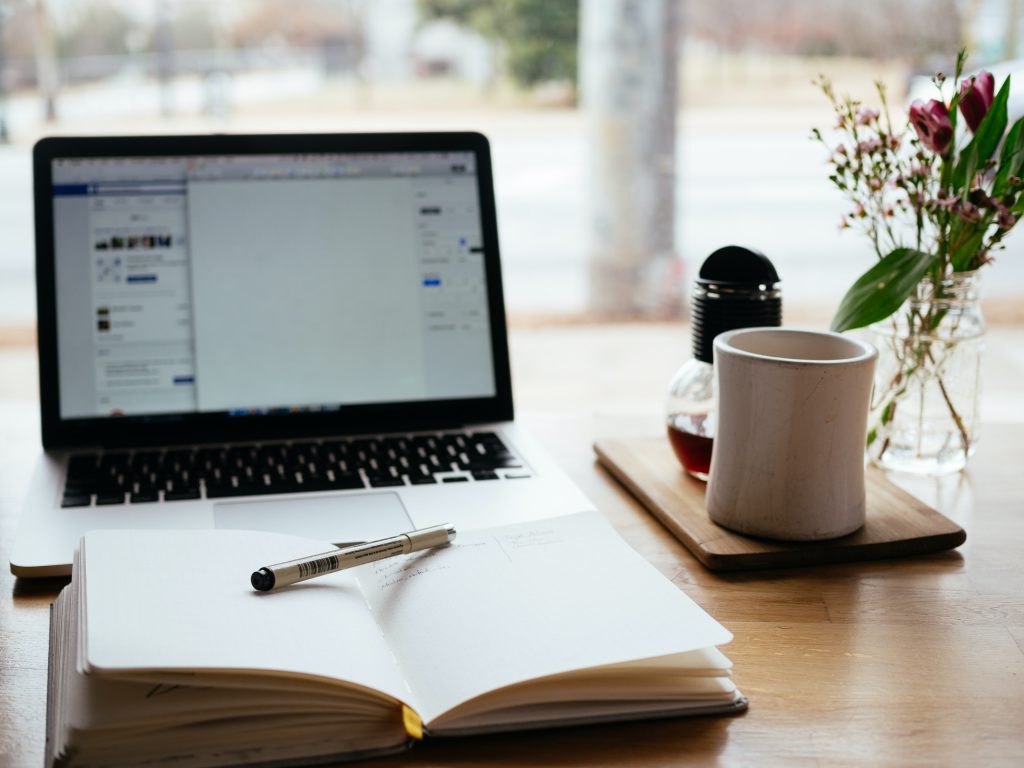 Most businesses found themselves in reactionary mode amid the pandemic – we need to increase production, update our digital capabilities, start advertising about how we're here for you and our contactless options … the list goes on and on. Chances are, you're still in reactionary mode or just trying to catch up on all the projects that were put on the backburner. But, what if, instead of trying to catch up you took a moment to stop and think about the future. And consider what business looks like after the pandemic.
This is an opportunity to take stock of all things related to your business. Don't fall back into your old ways because those were comfortable and familiar. You should be asking leadership from every department in your organization – from sales and marketing to operations, consumer affairs and supply chain – what has the pandemic taught you about our business? Where have we excelled and where have we fallen short? Where should we focus our efforts going forward? Etc. Research can be expensive. But internal collaboration, ideation and real-time market learnings should not be. Don't miss this chance to uncover learnings from the past six months that could lead your business into the future.
Here are some thought starters:
How has your business changed?
How has your consumer's shopping behavior changed?
What have you learned about your company's ability to pivot? Was it almost impossible?
Did you discover new capabilities?
Did you shine a bright light on operational inefficiencies, or did you finally try something you've been talking about doing for years?
Did you gain new, and previously unlikely, customers?
Did you find new ways to run your production plant?
Have you found new potential partnerships or collaborators?
Where were you able to outperform your competitors? How can you put more emphasis on those capabilities?
These thought starters and ideas can be applied to any type of business, whether you sell insurance, baked goods or a service. But the bulk of my experience has been in the consumer packaged goods and retail industry. So for that category specifically, here are a few ways that the landscape has changed and how that might affect your business:
Over 40% of digital grocery shoppers during the pandemic never used online grocery shopping prior to the lockdown, according to a Business Insider Intelligence survey released in early April. More consumers are shopping for groceries online and 68% say they will continue to do so in the future. Consider where you are currently selling your product online. Identify 5 or 10 key retailers where you can place a focused marketing effort. And then ask yourself: Do you have a quality product image and product description? Are you spending enough trade marketing dollars in the retailer's digital programs? Is your online pricing competitive? Do you have a store locator or "where to buy" feature on your branded website?
Many who bought digital groceries in the past increased the frequency of their orders and the sizes of their baskets. It's possible that those who were already buying some of their groceries digitally will completely move to digital shopping if they have a good experience. This means that you will have less opportunity to capture eyes in-store or via in-store promotions. Consider leveraging market basket data to look for combinations of items that occur together frequently in transactions. Identifying relationships between items that people buy together can sometimes strike new marketing ideas. For example, if you notice that people are typically buying 2 packs at a time, you could offer a promotion buy one get one 15% off. Or if people typically buy English muffins with honey, you could cross-promote those items.
As many as 65% of U.S. consumers said they have tried new brands after sheltering in place became commonplace, according to data from AlixPartners. As many as 30%–45% of consumers said they were willing to stick with a new national brand, and 25%–30% said the same for new private label brands. Due to out-of-stock issues or smaller selections online, consumers were forced to try new brands. What side of that equation did you land on? Were you able to keep up with supply and brought more consumers into your brand? Or did consumers try your competitor's (brand or private label)? There are countless means to reach your consumer; here's one idea: Look for ways to engage with and reconnect to your consumers. Utilize your owned channels like your e-newsletter club to start a biweekly nurture email campaign. Consumers desire to feel appreciated and need constant nurturing in order to build deeper loyalty. This is an opportunity to reinforce their love for your product while further driving connections to your unique brand story. Then arm your advocates and leverage their powerful word-of-mouth by asking them to share and engage on your social media channels or rate and review your products.
Whether you are selling a product or a service, while your competitors are still figuring out their new normal, take the time to consider your future and your competitive advantage now. It could benefit you in the long run.
Sources: