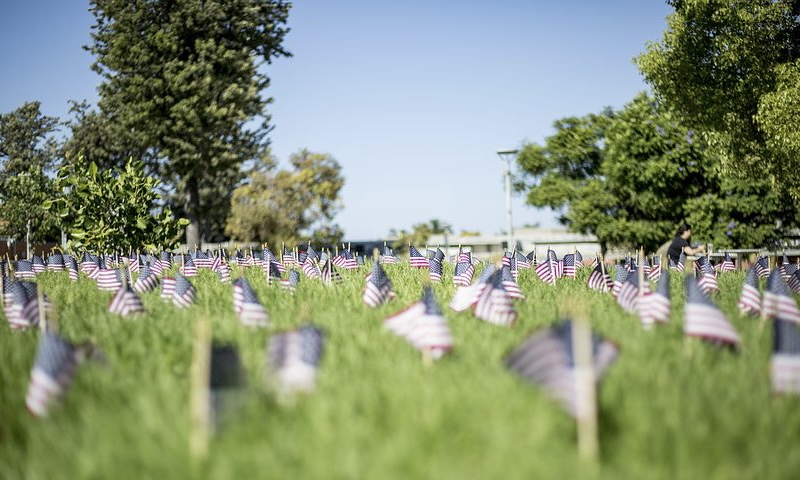 The Dos and Don'ts of Social Media for September 11th
The anniversary of 9/11 is weighing particularly heavy this year with the recent upheaval in Afghanistan and continued disheartening COVID developments. Whether you're a Gen Z who was born after the Twin Tower attacks or a seasoned business owner who can recount where you were that day, you might be asking: "Should we post?"
The answer is: "Yes. If it fits your brand."
Think about the following:
Is your company an American-based company?
Do you typically post on the Fourth of July?
Do you typically post on Veterans Day?
Do you employ veterans who served in Afghanistan or Iraq?
Are New Yorkers a part of your consumer audience?
Are you located in Washington, D.C.?
If you check two or more of these boxes, consider a post and follow these best practices:
Plan to post early so the content can live on your pages all day long. It's okay to post about other things on September 11th, but publish your 9/11 post first. The anniversary should outrank daily specials (see #3 below), your employee of the week, or whatever post you have planned for the day.
Strike a unifying tone. After the 9/11 attacks, there was a time of national unity that I cannot say I've witnessed at any other point in my life. Observing the anniversary should hearken back to that same sentiment of "we are all Americans."
Never connect 9/11 to a sale. Ever. In fact, if you can keep your brand out of the post entirely, that's best.
All in all, posting about 9/11 isn't a must for the vast majority of brands. Your followers probably aren't going to be sitting with your Instagram page open, waiting to see whether you post or not. But doing so can be a demonstration of your brand's values – a respect for the ones who put their lives on the line at home and abroad, as well as those who are no longer with us because of that tragic day.
And who knows? Maybe if enough brands pay that respect, we might get to experience a rare moment of unity.