Storz Brewing Company is the resurrection of a local brand that disappeared from the Omaha landscape in the late 1960s when Grain Belt acquired it. In late 2013, a Storz family member relaunched the company brand, so the challenge was to successfully reintroduce the local beer in the Omaha market. Omaha Beer Week, held for seven days in February 2014, presented a major opportunity to showcase the Storz brand, as well as get people to taste the new product. Our goals were to create awareness among the Omaha beer illuminati, generate trials and boost sales.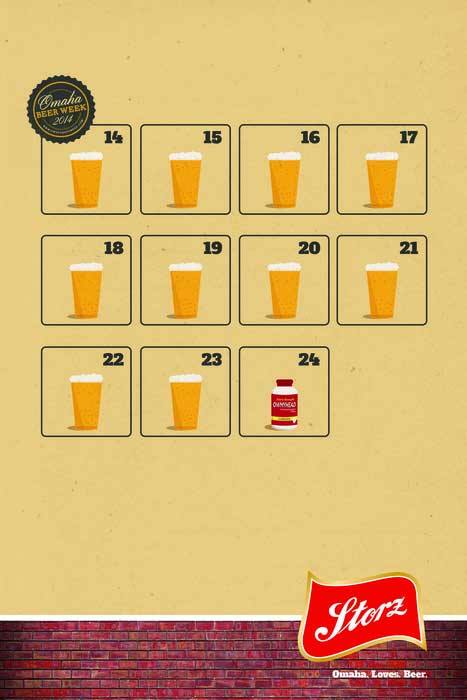 ---
With basically no budget, our strategy included the creation of daily events, entertainment and unusual activities that drew crowds of people to the tasting room. From frozen turkey bowling to beer pong olympics, the marketing communication was all about fun, fellowship and sportsmanship – three of the core brand attributes. Wearables and messaging were designed to create and convey the unique brand voice.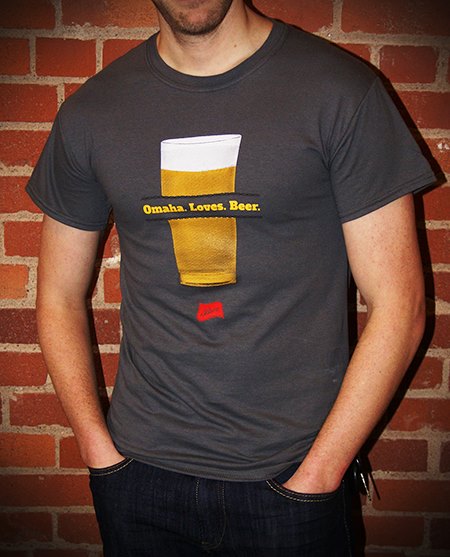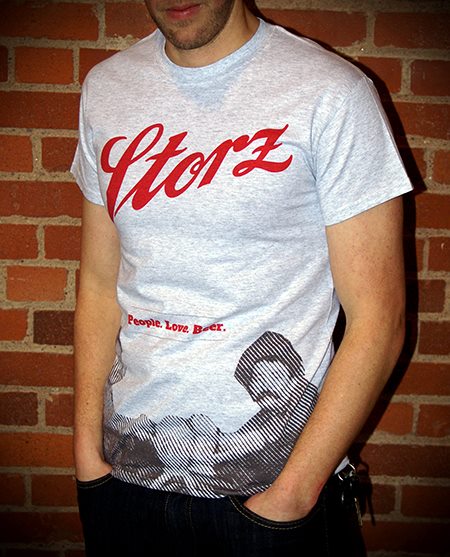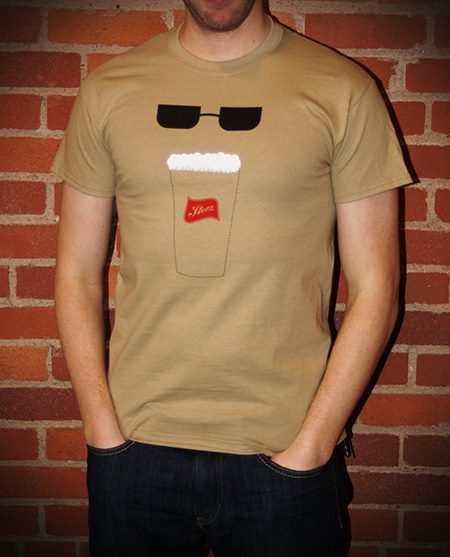 ---
We promoted the event on the Storz website, Facebook, posters hung around town, community calendars and with flyers handed out by street teams.
Over the course of the week, more than 4,500 people had tasted the product. Storz also experienced a sales increase of 35 percent during the Beer Week period. More than 500 t-shirts were sold, and more than 750 posters and 2,000 brand stickers were given out — all of which became long-term brand advertising.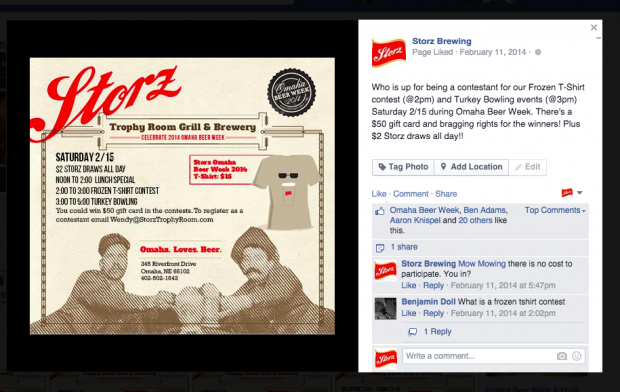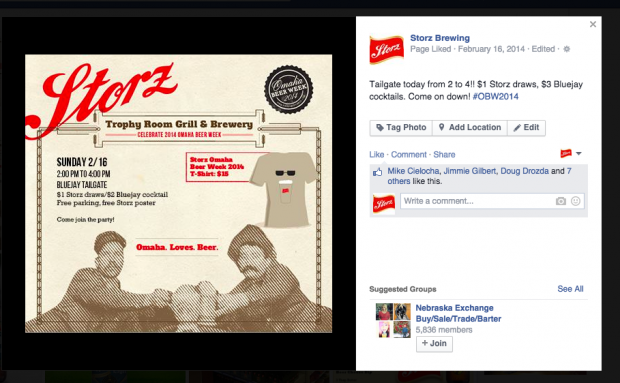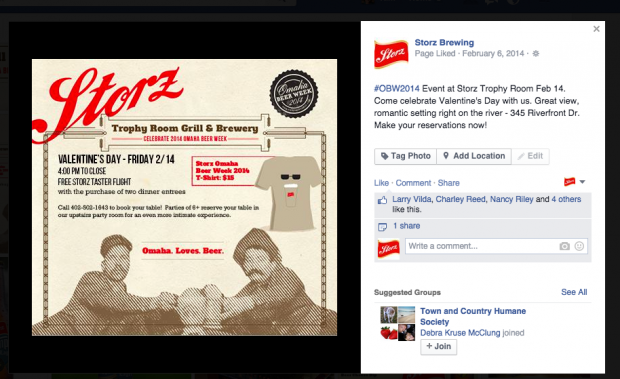 ---
---