Website
We realized that running a QR code campaign was a very manual and error-prone challenge. So we created QRinkle to give marketers a simpler way to manage, monitor, measure and modify Quick Response (QR) campaigns.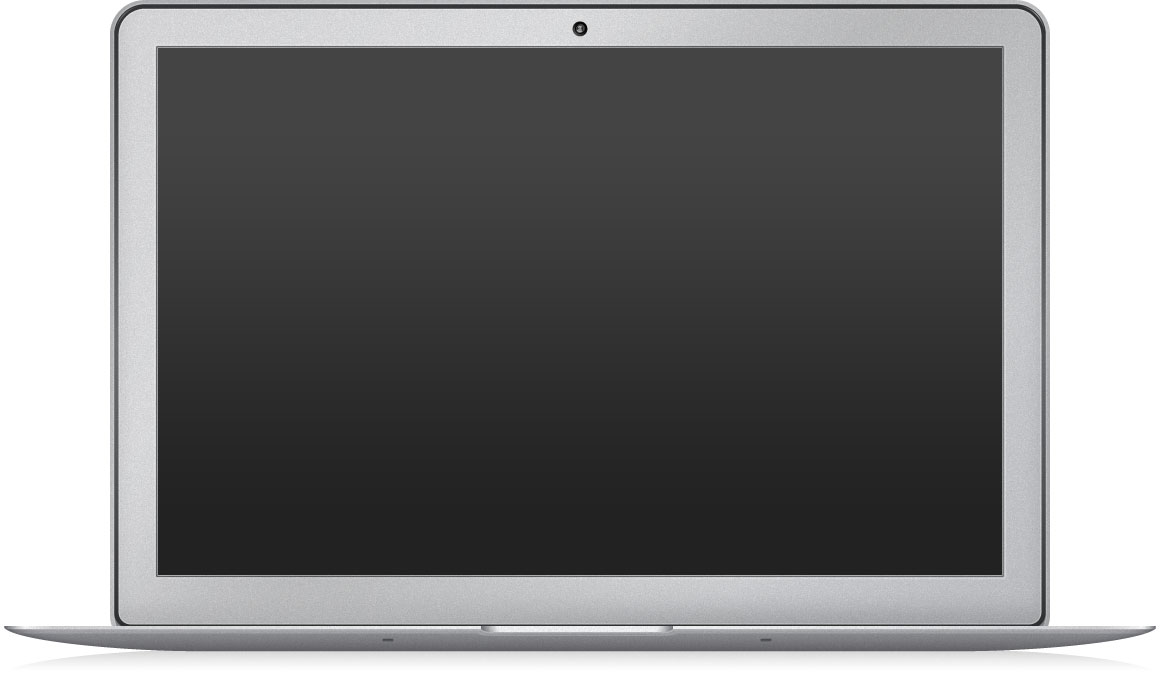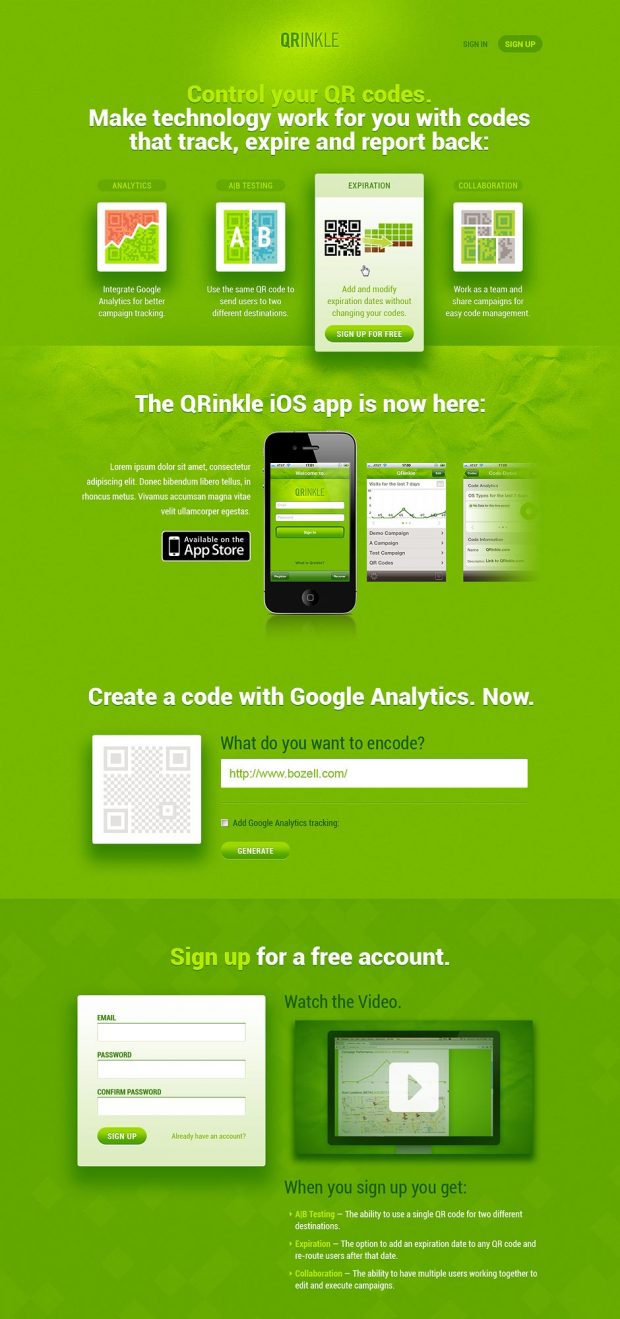 ---
Web App
We designed the web app with the realities of managing a QR Code campaign in mind. With easy access to dashboard statistics, Google Analytics integration and campaign collaboration features, QRinkle takes all the tedium out of QR codes and lets you focus on the results.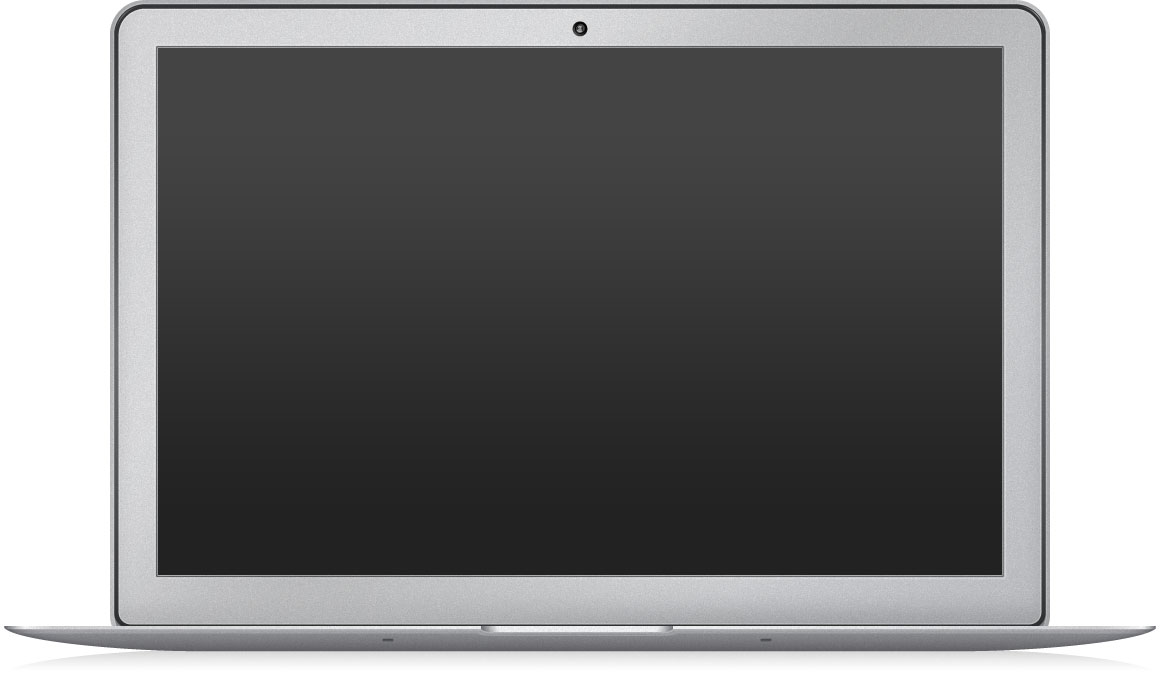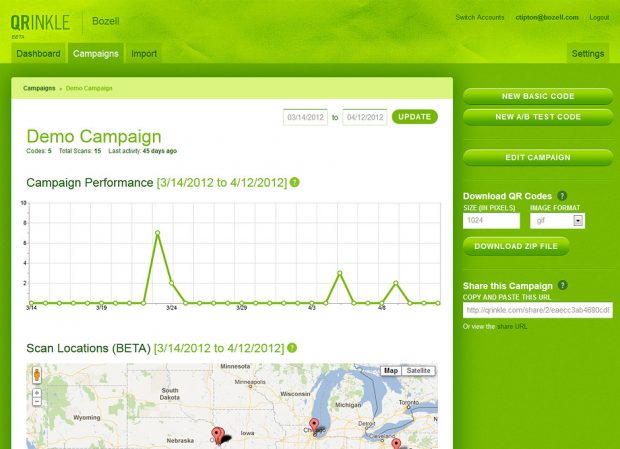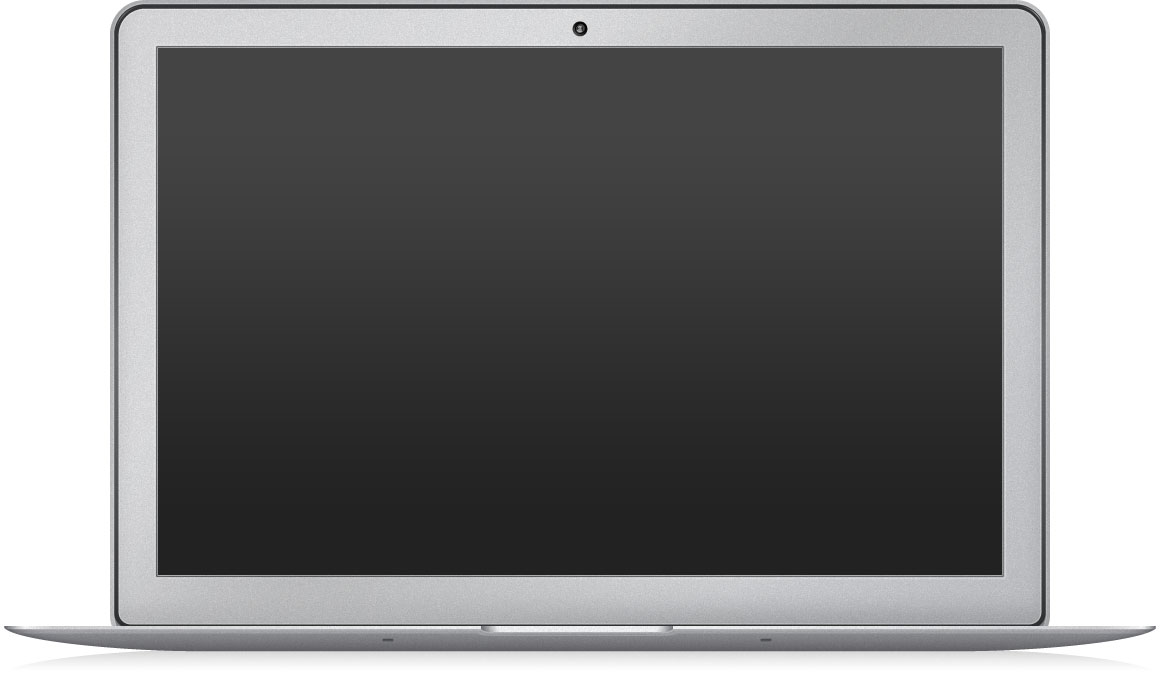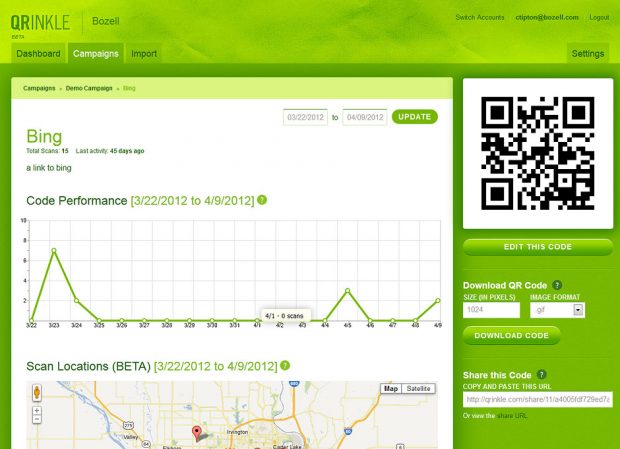 ---
iOS App
We then developed an iOS app for QRinkle, making campaign and code management that much easier.  The app provides access to all your campaign and QR code statistics and even lets you modify them on the go.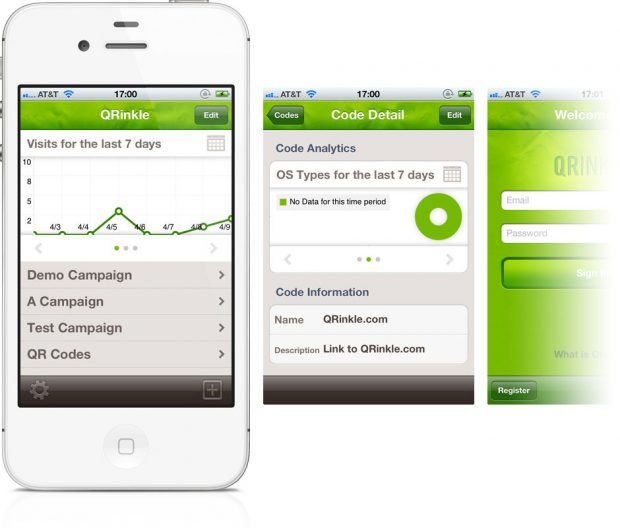 ---
---