Creating an Immersive Experience That Generates Results
Each year, Omaha's Henry Doorly Zoo and Aquarium runs a one-month campaign that generates much of its annual operating budget. In 2019, we created a campaign that featured the opening of the new Asian Highlands exhibit.
"Asian Highlands" :30 Spot
Insights
Typically, these campaigns focus on bringing awareness to new exhibits opening at the Zoo, and this year was no different. However, we understood that the growth and development of the Zoo were not enough to garner intrigue and engagement with our audience. So we needed to combine eye-catching creative with a strategic media buy.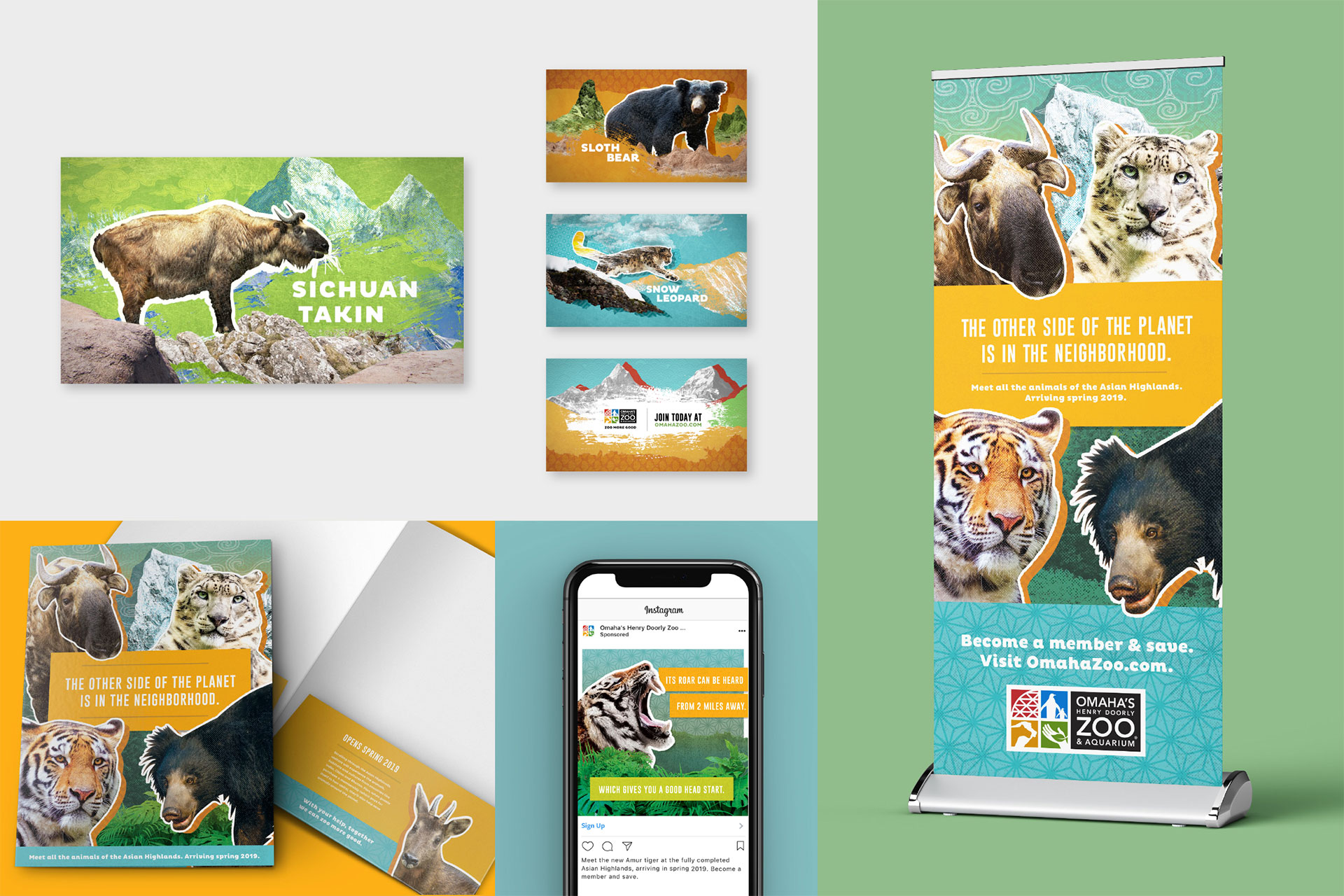 Execution
Inspired by the vast array of cultures found in the Asian Highlands, we created an integrated campaign that offered an immersive experience. We looked to the colors, patterns and native environments of these areas to create the visual foundation and to help reinforce an immersive experience.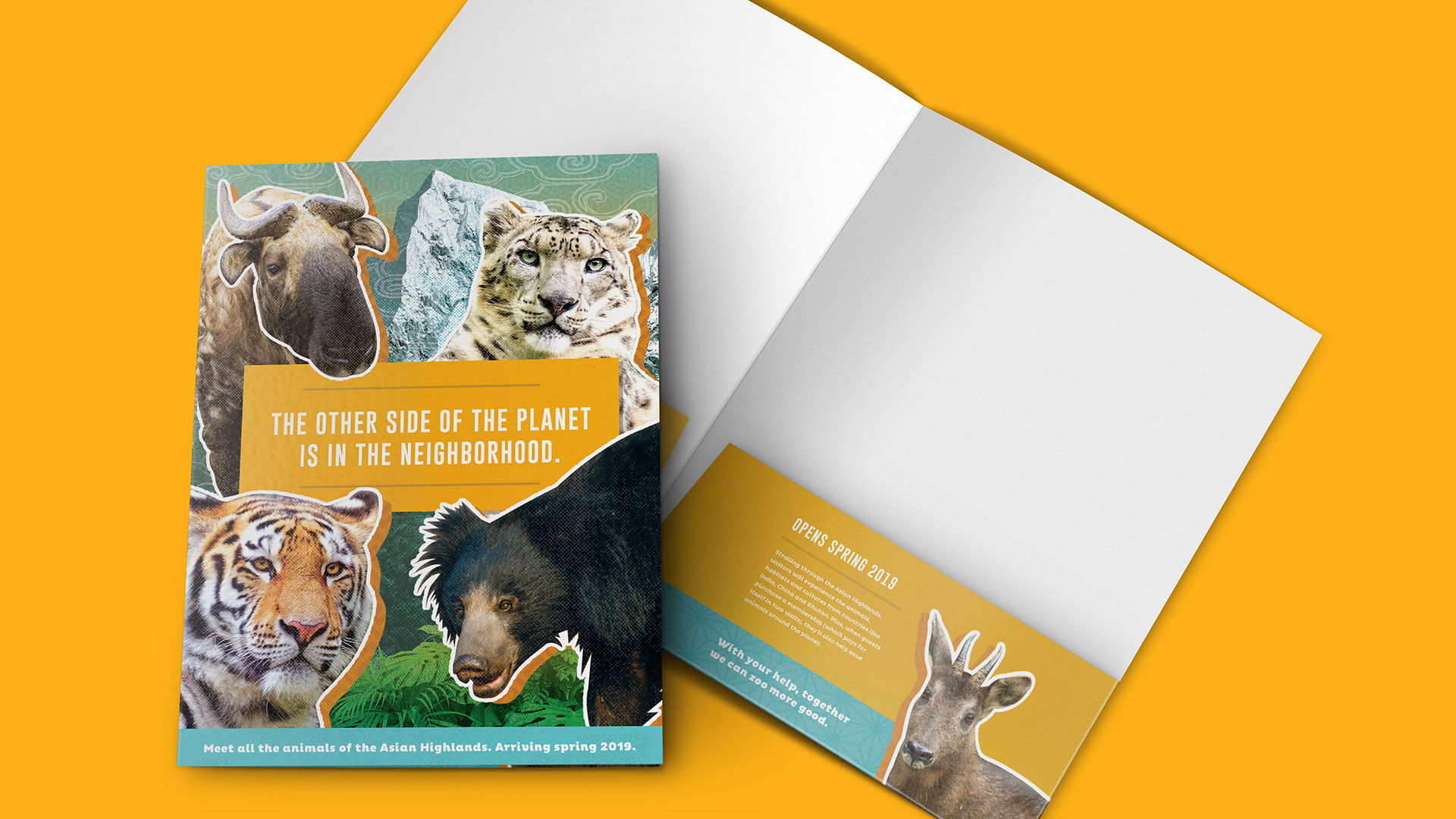 "Asian Highlands" Folder
The messaging of the campaign added to the experience by building excitement and focusing on exceptional traits and abilities of the new animals. At the same time, the messaging also reinforced the fact that people's memberships help aid conservation efforts around the planet.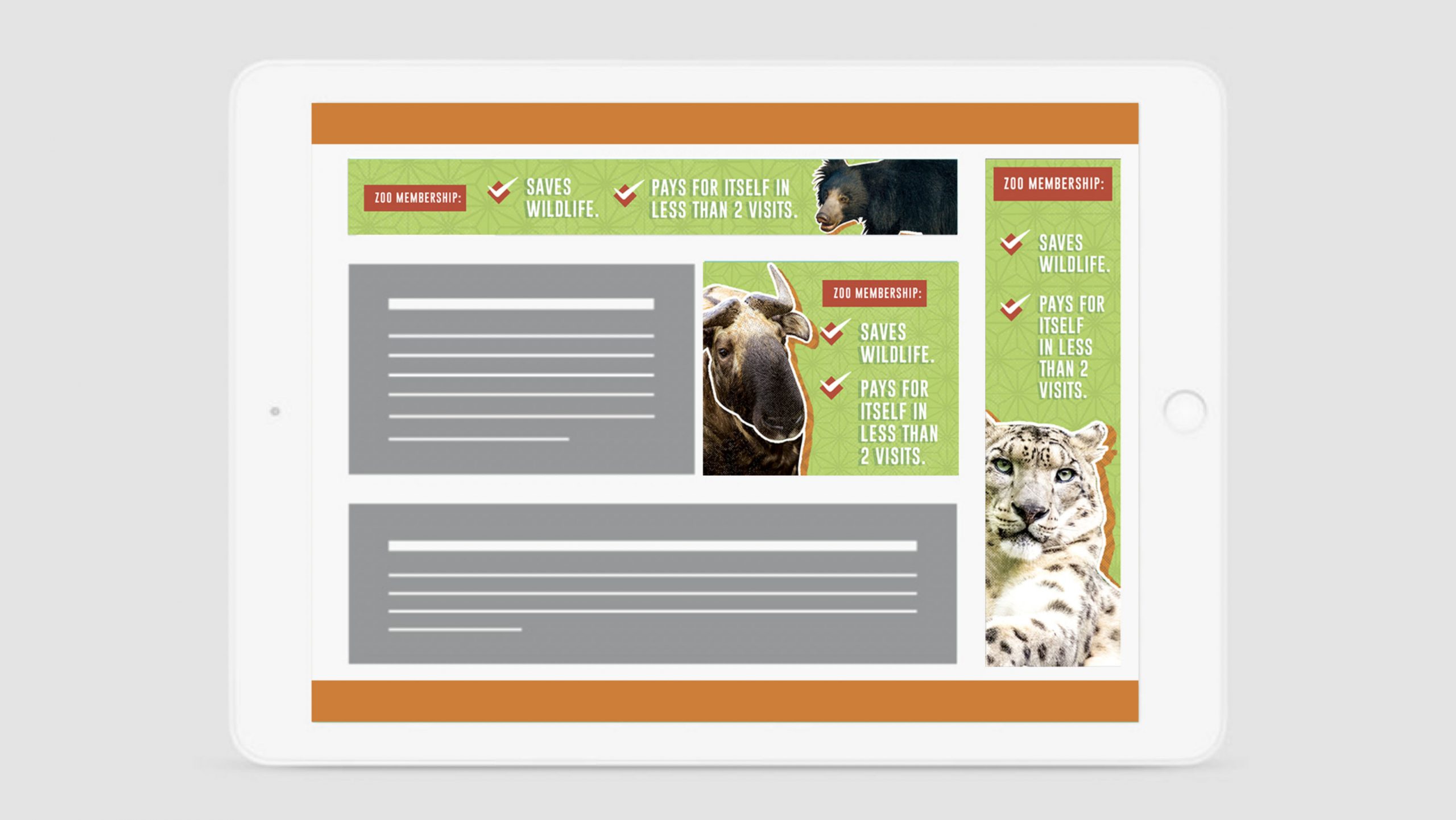 "Asian Highlands" Display Ads
As the Zoo is a nonprofit, the Bozell team maximized the campaign budget by utilizing one set of key images for all prominent campaign features. Our executed concept was integrated into a variety of assets for all media platforms: TV; radio; digital; paid and organic social; and promotional items (i.e., posters, folders, notepads and more).

"Sloth Bear" :30 Radio Spot
"Takin" :30 Radio Spot
"Tufted Dear" :30 Radio Spot
Results
As a whole, the campaign was very well-received. Compared to the previous year's efforts, we nearly doubled our reach across television and cable, delivering a 70% reach and a 5x frequency, resulting in a total of 2.4 million impressions. For radio, we had equal ratings to TV, delivering double the reach and 12x the frequency, resulting in nearly 3 million impressions.
In addition, all digital assets provided us direct correlation to Zoo visits (103 to be exact) and delivered more than 3 million impressions. And all paid social saw a 2.12% CTR – 122% higher than the industry standard.
And most importantly, memberships increased by 11% compared to 2018.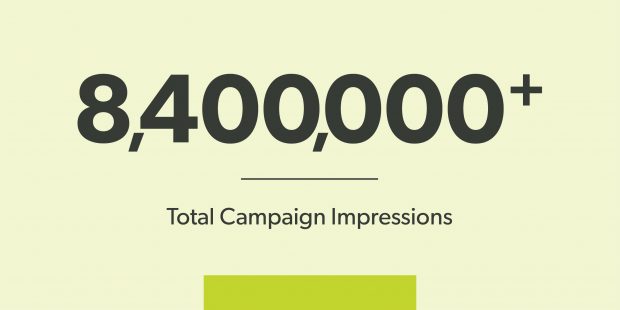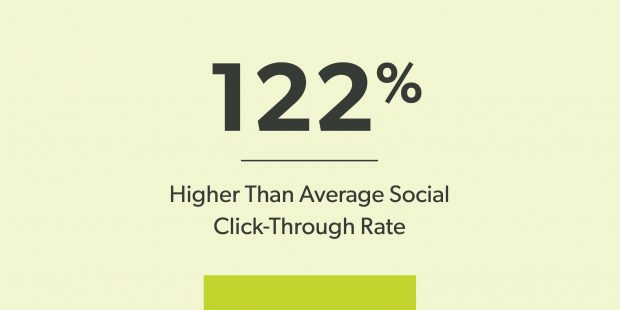 ---
---