First National Bank flexible savings account was a very unique product. It was one that tied together the flexibility of a savings account with the benefits of a CD. We were tasked with developing a campaign that would drive people to open new flexible savings accounts in two markets with very low First National Bank brand awareness: Kansas and Texas.
We used highly targeted direct mail and Pandora placements, as well as full-run print in the Dallas Morning News and the Kansas City Star. The creative, especially the direct mail, had to stand out and catch the attention of our target audience, so we thought about how we could communicate flexibility and savings. We led with the interest rate, because, while the product was enticing, what made it most appealing was the high interest rate. We paired that with a unique visual – a piggy bank doing yoga. This headline and visual remained consistent across all mediums.
Within just the first week of the campaign launch, we surpassed the monetary goal set forth by First National Bank. The first day the print ad ran in the Dallas Morning News, there was a line of people outside one of the branches. They all had the print ad in hand and wanted to open an account. Because of the high level of success they were seeing, during the second week of the campaign, we got a call from First National Bank asking us to cancel the remainder of the six-week media plan. Because of this, the six-week campaign was shortened to four weeks and the direct mail was never even sent. In the end, we exceeded our original goals by 168 percent, and our stretch goals by 104 percent.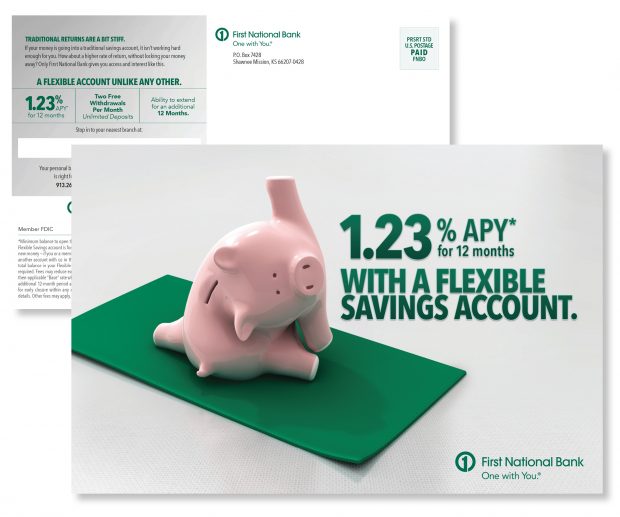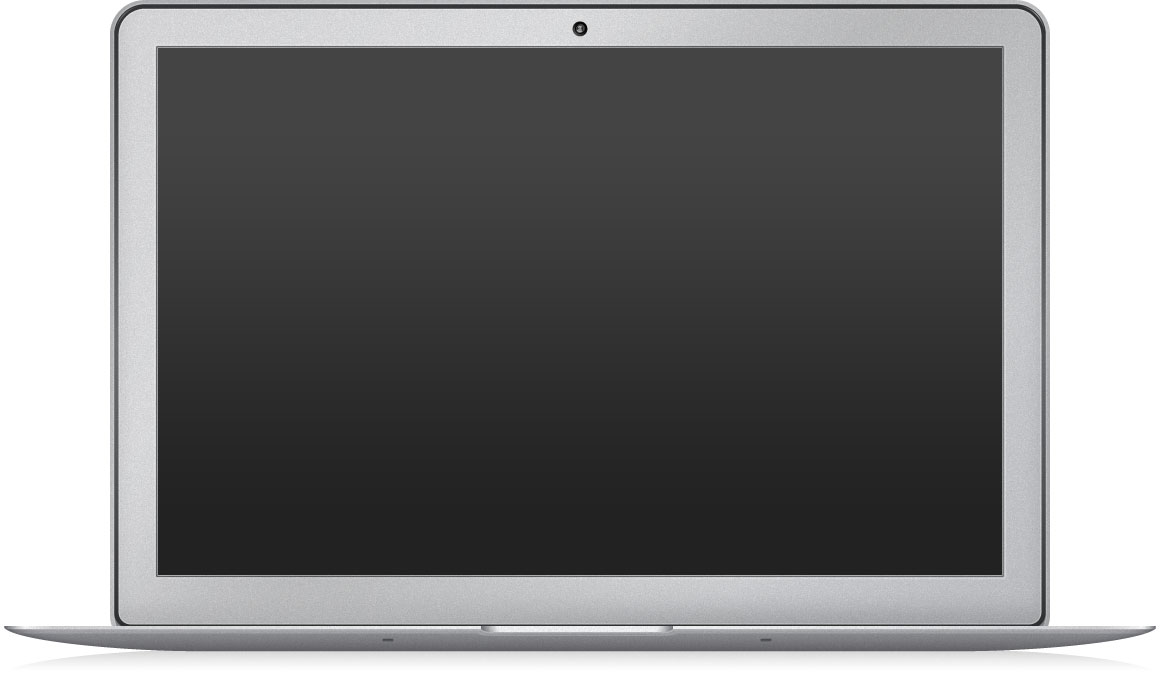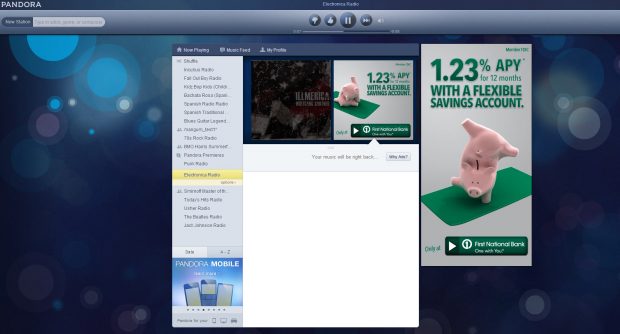 ---
---