Anyone else out there scratching their heads when it comes to television advertising these days? This is how I see it.
The Good:
As consumers, we seek out experiences – and TV has always been able to satisfy our needs in that realm. TV offers us visual, audible and now even immersive experiences that trigger an emotional connection to reel us in.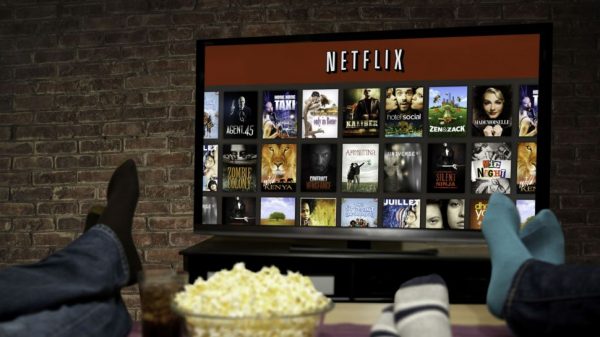 The Bad:
Consumer demand for content has led to dozens of streaming options and platforms to satify their wants. But this has caused a deep fragmentation within the marketplace with seemingly endless choices of how, when and where to view content.
Even YouTube has entered the television space (within select markets) with a live streaming service, offering consumers the opportunity to stream live programming from channels like ABC, CBS, FOX, NBC and ESPN, along with the ability to record and save favorite programs to the cloud without storage limits. But YouTube is just joining the ranks of Sling, PlayStationVue, DIRECTV NOW, as well as single serve streaming platforms such as Hulu, Amazon Prime Video, Netflix, HBO NOW and Showtime Anytime, which have all targeted cable companies as they strive to provide content at a lower cost.
Plus, Hulu has been sending out beta test invites of their live service for the last few months and is expected to launch later this year – adding yet another option for streaming live content.
And Facebook is also working on deals to get into TV with its streaming deal of Major League Soccer and negotiations with MLB. These are in addition to the video apps they've launched for Apple and Samsung Smart TVs in March.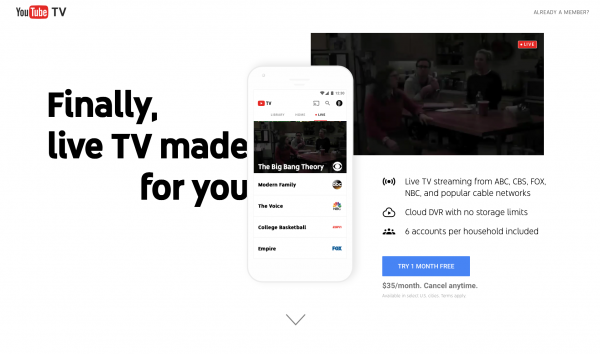 The Ugly:
As consumers, we crave content, and our viewing behaviors continually change and evolve making it difficult for platforms and advertisers to keep up.
Currently, when consumers have a chance to watch content, the majority choose a binge-viewing model. In 2016, MediaPost estimated 57 percent of viewers had reported binge watching TV within the last 10 months. And that number is only going up. Spring 2017 reports state that an increased 70-75 percent of viewers are binge watching. Forgive me if this sounds extreme, but live TV may be dying.
Will there always be a need to record and stream live content? Sure. But full viewing will fall on the consumer's preference. There are still millions who want to watch live sporting events and award shows, but these numbers are starting to dwindle in favor of time-shifted viewing. Even the Super Bowl has seen decreases in total viewership the last two years. And the Grammys have seen decreases in share of household viewership since 2012.
From an advertiser's perspective, I want to reach consumers and have a positive influence on them while they're watching. Not be an annoyance. We are always looking for new approaches that are inviting to consumers and will increase their willingness to engage with client brands. And this is where I think entertainment companies are missing the mark to reach consumers and be an asset to their advertising partners.
We need platforms to approach their advertising options with the consumer in mind. They know that consumers are seeking experiences but they are treating ads on their streaming services like ads on traditional TV. They should provide advertising approaches that are immersive and interactive. And the first platform to make that happen, might be the one that separates itself from the pack.