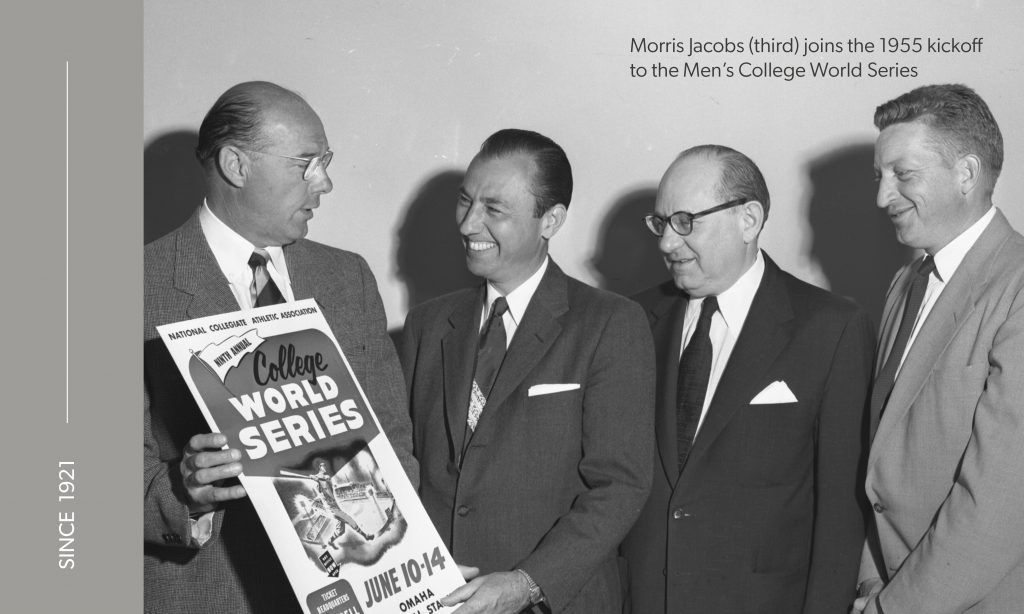 Bozell is taking applications for its newly launched program for nonprofits. To further its vision of "empowering those who aspire to change the world," the full-service marketing agency will aid 10 nonprofits free of charge each year starting in 2022 and establish matching partnerships with up to 10 more nonprofits.
"Giving back has always been a priority of Bozell's. We believe, as our founder Morris Jacob put it, 'we must pay rent for the space we occupy on this earth.' On our 100th anniversary we are formalizing how we serve our community so we can continue that legacy for decades to come," said CEO Kim Mickelsen.
Throughout the last century, Bozell and its employees have donated time and talents to countless charitable organizations – from Boys Town, YMCA, Boy Scouts of America and The Ad Council to United Way of the Midlands, Make-A-Wish Nebraska, YWCA USA and Live On Nebraska. For its 95th anniversary in 2016, Bozell hosted Free Ad Day. It devoted an entire day to producing creative for nonprofits and small businesses and, in the end, was able to accomplish 111 distinct pieces of work.
Under this formal pro bono program, Bozell will commit to partnering with nonprofits on select projects. Through the matching program, Bozell will match the time-and-fee budgets provided by the nonprofit. Matching will be capped at $50,000 in agency time.
Nonprofits interested in applying can do so here.