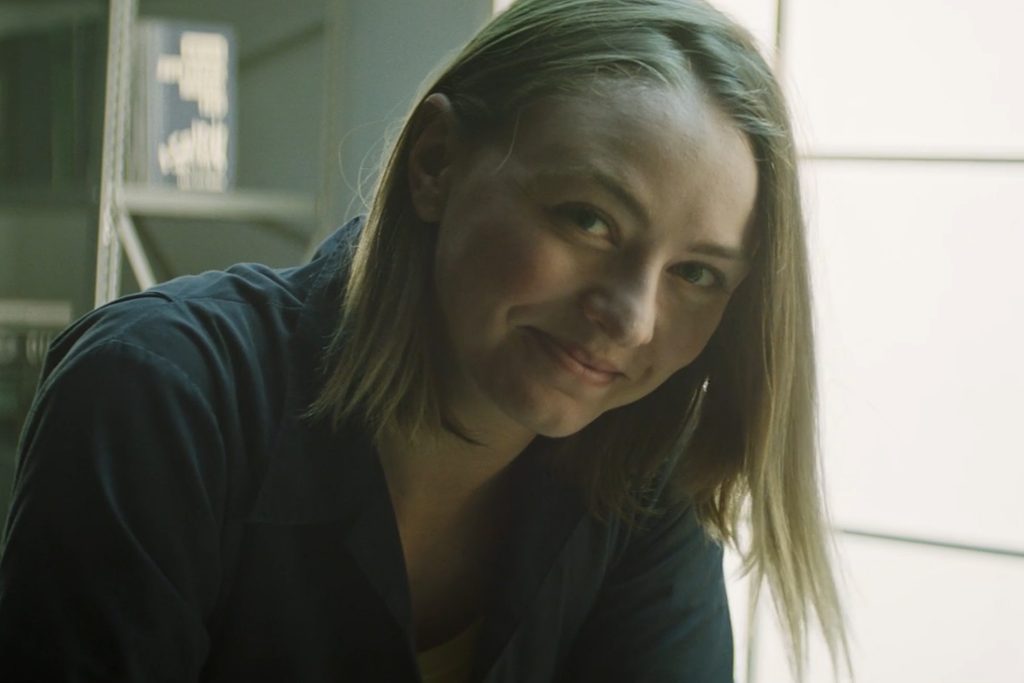 Advertising agency Bozell won three gold and two silver awards, plus one judge's citation, at the 2020 American Advertising Federation (AAF) District 9 American Advertising Awards. Gold winners will advance automatically to the national competition in June. Bozell's awards represent five of just 72 total 9th District awards. Awards include:
Judge's Citation
529 College Savings Plans Cinematography
Gold
529 College Savings Plans Cinematography
529 College Savings Plans Integrated Campaign
529 College Savings Plans "The Movement" Video
Silver
Rebuild the Heartland Campaign
FNBO "Find a Home that Fits" TV Campaign
"To hear this wonderful news was much-appreciated during these uncertain times," said Robin Donovan, President of Bozell. "It is yet another reminder of how lucky we are to be able to partner with great clients to achieve great work."
The 9th District of the American Advertising Federation represents the affiliate advertising clubs and federations of AAF in Missouri, Iowa, Nebraska and Kansas. The American Advertising Awards promotes recognition of excellent creative work within the advertising field. These awards attract nearly 35,000 professional and student entries each year and are coveted awards within the advertising industry.