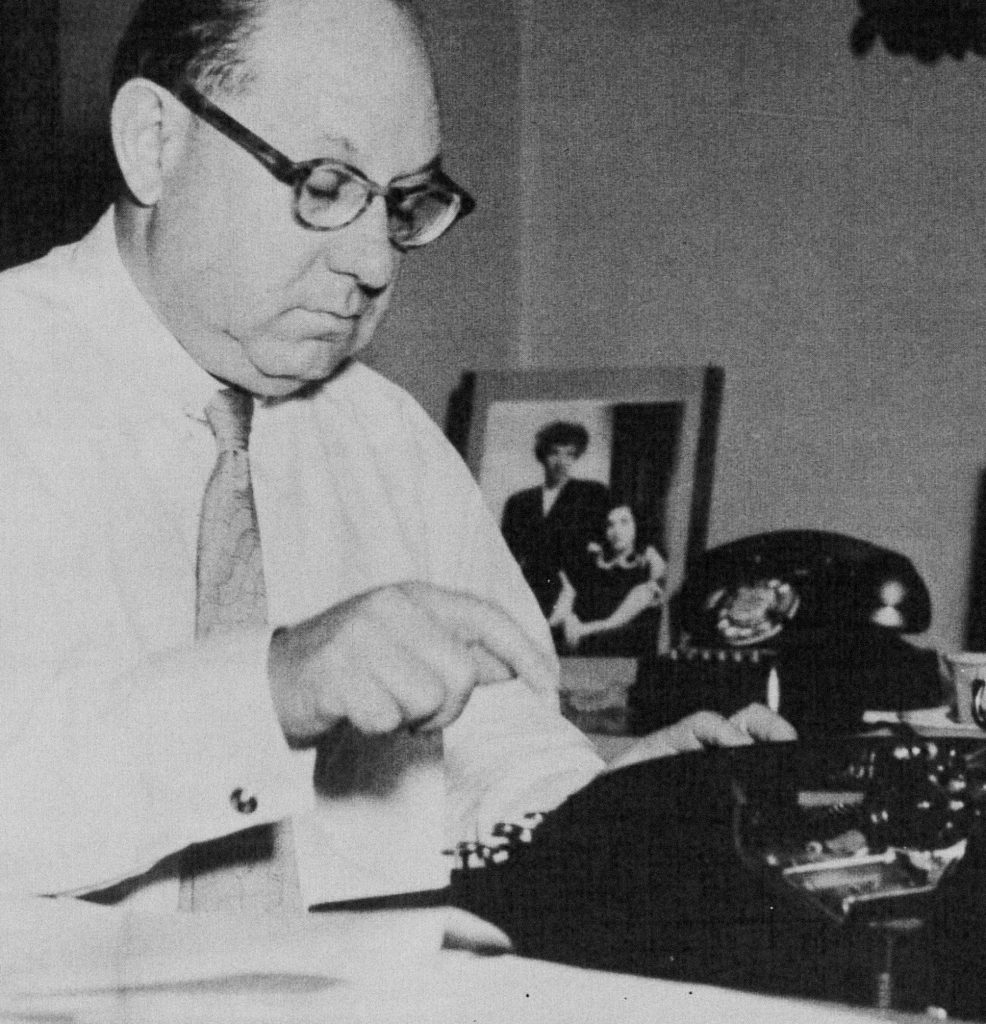 Omaha Agency Built By Advertising Legends Among the Longest-Living in the Country
Bozell is commemorating 100 years in the marketing and communications business, making it one of the longest-living ad agencies in America. The Omaha agency that began with two newspapermen grew to become the eighth largest ad agency in the world, was bought back by a local group in 2001 and is now independent and women-owned.
"The only way you stay in this business for 100 years is by embracing change," said Kim Mickelsen, CEO of Bozell. "Bozell has weathered national disasters from the Great Depression and World War II to Covid-19. We started in print advertising, evolved with radio and TV, and were connected to the first-ever digital ad in the 90s. Now, we are fully immersed in omnichannel strategies."
Throughout the past century, Bozell has produced iconic ad campaigns like the milk mustache campaign and "Pork the Other White Meat"; worked with brands like Jeep, American Airlines and Verizon; and, more recently, created the National 529 Campaign to minimize student debt for future generations.
"One hundred years is no small feat for any business, but it's especially monumental in the ad industry. We're one of only a few that can claim it thanks to the many fine people at Bozell who have worked their tails off throughout the years to bring our clients results," said Bozell President Robin Donovan.
To observe its centennial, Bozell is re-releasing the memoirs of one of its founders, American advertising legend Morris Jacobs. The memoirs include Bozell's history up until the 1970s and detail how a newsboy who couldn't afford to complete his college degree became a giant in the ad world.
In 1921, Jacobs and his business partner Leo Bozell occupied a one-desk office during opposing hours. The two rarely saw each other in the early days of their business and couldn't afford a sign on the door or a telephone. After getting their start with Nebraska Power Company and utility companies around the country, Bozell & Jacobs' profile rose alongside the Omaha brands it partnered with throughout the 20th Century. The agency spurred Boys Town's "he ain't heavy, Father, he's m' brother" rebrand, helped bring the College World Series to Omaha, launched Mutual of Omaha's "Wild Kingdom" and created Union Pacific's "Great Big Rollin' Railroad" commercials.
"I've come to admire the adman who worked so relentlessly to make Bozell & Jacobs a success," Jackie Miller, CMO of Bozell, said. "I think he'd be pleased to know 100 years later, the agency he loved so much is still rooted in the Omaha community and making an impact nationally."
The Morris Jacobs memoirs, "From Newsboy to Adman," are available on Amazon in paperback and Kindle format.