A Successful Social Selling Solution for Selling Homes
Bozell worked alongside First National Bank of Omaha (FNBO) to develop a social selling program to assist in driving awareness, sales and loyalty with social media. We started with a pilot program. The ultimate goal was to increase awareness of loan officers and relationship managers in all markets, with the end-goal of developing business leads through ongoing social engagement.
Insights
LinkedIn states that nearly half of all sales revenue is now influenced by social selling. And research shows that social selling contributes to an increase in opportunities, with social sellers outselling their counterparts nearly 80% of the time. Not only is it ideal for sales teams wanting to further develop relationships with current clients and prospects, it's also great for employee advocacy through social brand ambassadors, which is ideal for brands wanting to help shape its message on social media.
Bozell has experience managing social selling programs for more than 100 individual salespeople, general managers and employees from different types of industries. We have built social accounts, shared content, engaged with the community and tracked results to determine effectiveness.
Execution
Because there were nearly 100 mortgage loan officers in multiple cities and states, we knew the creation of Facebook Business Pages, compliance regulations and training sessions had to consist of multiple scaled and purposeful launches.
To make the rollout as successful as possible, we worked with the bank to select 30 of the top-performing loan officers to be the first to gain access to Facebook Business Pages. We then began with the creation of a robust training resource manual and presentation. The manual highlighted Facebook Business best practices, tips for maximum results and a suggested content library. It was created with the goal of serving as an evergreen training manual for any future-approved FNBO employees on social media.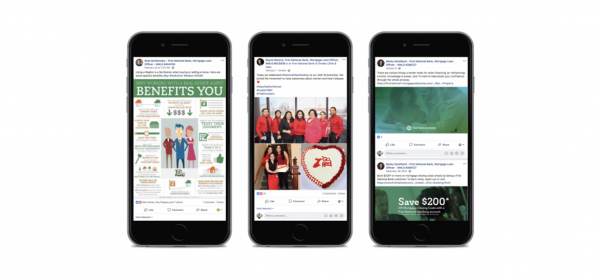 Multiple training sessions were held to ensure that all applicable members were advised of the dos and don'ts of their Business Page, which included working across business units and side-by-side with compliance and legal teams to ensure all proper details were followed.
Following training, we armed the officers with suggested emails they could send to customers and colleagues encouraging them to visit, leave a review and like their new pages, as well as several months of content calendars and actionable tips, ensuring they were equipped with everything they needed for a successful launch.
Results 
In the first five months, we more than exceeded expectations – not only with measurable insights but with real business results:
362,000 total impressions
10,800 engagements across 815 total posts
3,750 Facebook Likes across the 30 pages
135 reviews across Facebook Business Pages, all 5 stars
10 referrals sourced directly through Facebook, including purchases of new homes and refinancing existing homes
Based on the success of this pilot program, we have expanded this program to all FNBO mortgage loan officers – adding more than 75 additional Business Pages – as well as initiated 16 small business bankers on LinkedIn.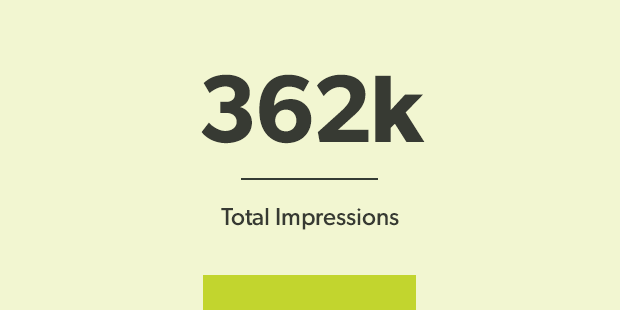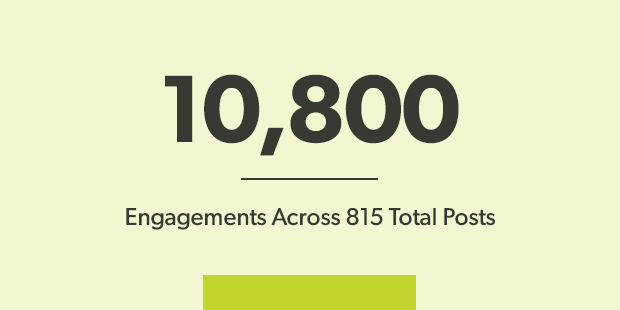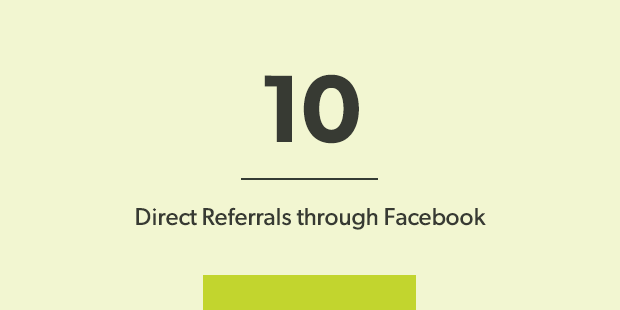 ---
---