The NCAA Men's College World Series (CWS) has been played in Omaha for 65 years, and Bozell has been there every step of the way. In order to create buzz for the Series and remind the community why the CWS is so special, we decided to take people back to the simple game played by children. So we built a nostalgic sandlot in downtown Omaha and made it free and open to the public for play.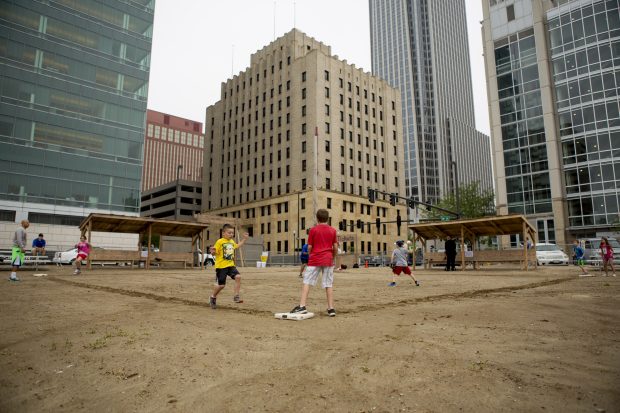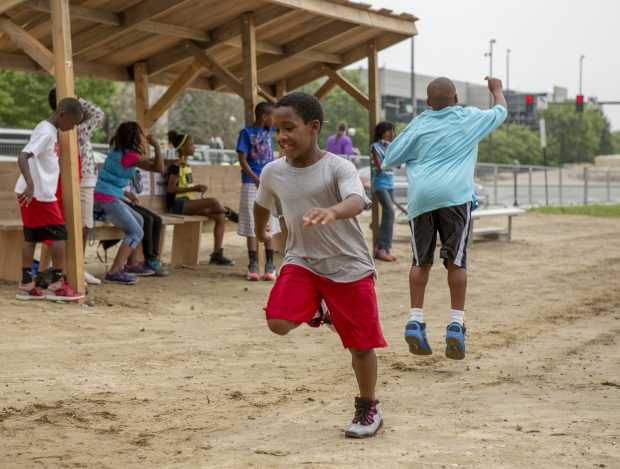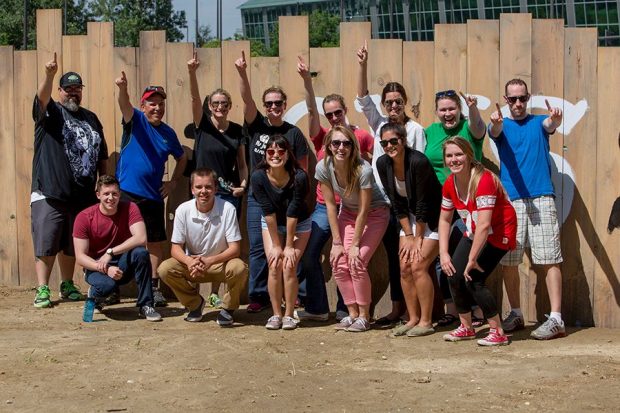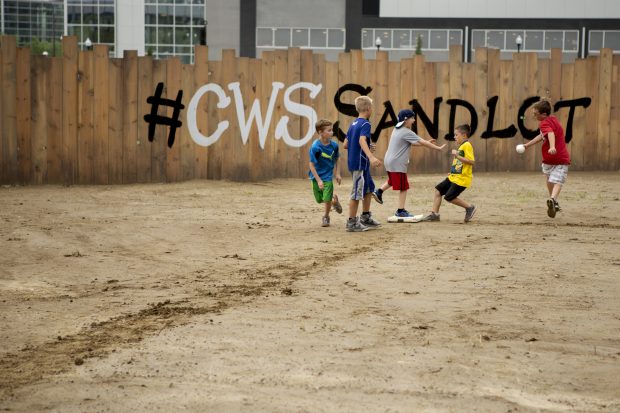 ---
It was open for eight days leading up to the Series. The dirt lot was complete with an outfield fence, dugouts, bleachers and chalk scoreboard. We provided the bases, along with Wiffle balls and bats for people to use and take home if they liked. We tagged the outfield fence with our hashtag (#cwssandlot), as well as a unique URL where people could purchase tickets for the Series.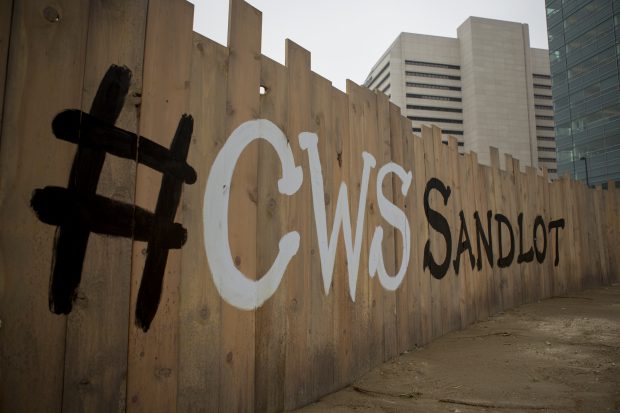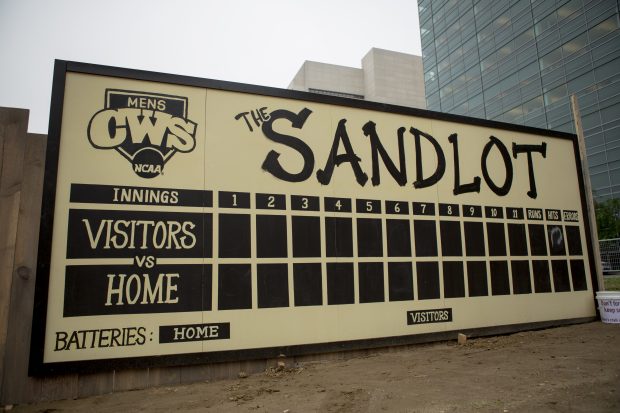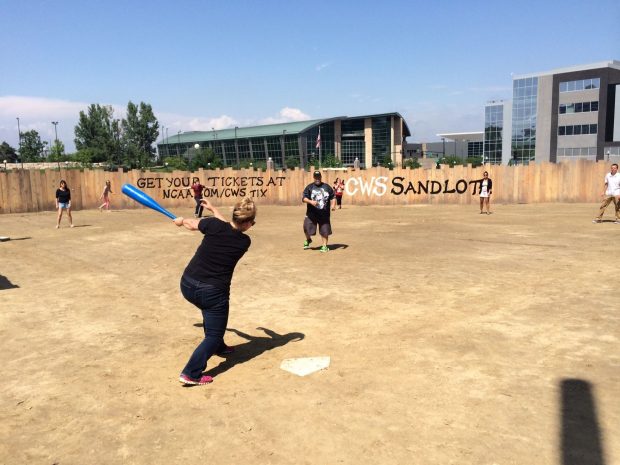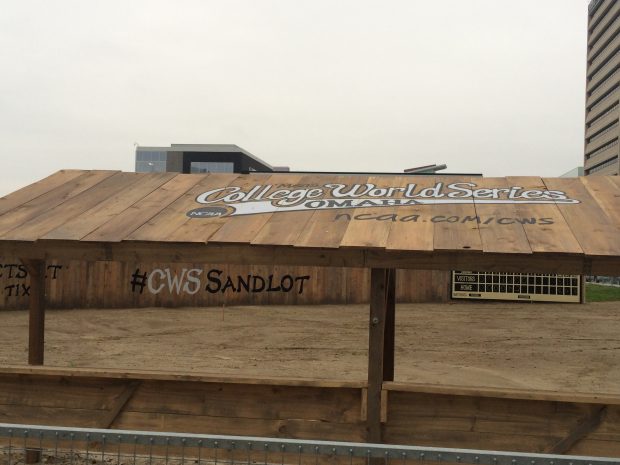 ---
In 2014, we tracked millions of impressions of #cwssandlot and more than 14,000 hits to the the unique URL. It was so successful, we rebuilt it for the 2015 Series and saw even more success. With increased impressions, the 2015 CWS Sandlot saw a 25 percent increase in publicity value leading to record-breaking attendance at the Series.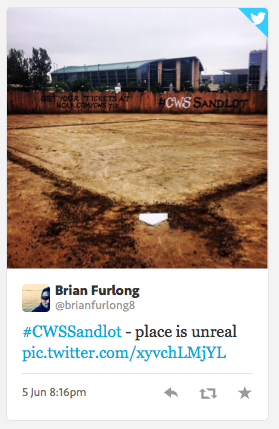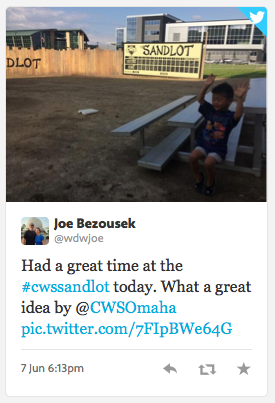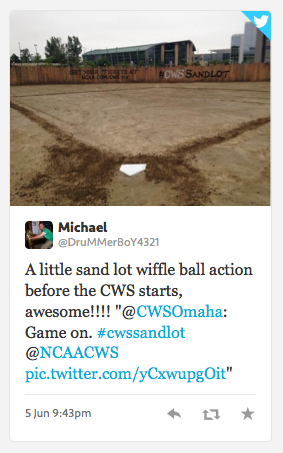 ---
---