A Comprehensive Content Plan that Drove Results
On behalf of the College Savings Plans Network, Bozell launched a national campaign to make "529" as recognizable as "401(k)." At the outset of our awareness efforts, Bozell conducted a survey that showed two-thirds of Americans had never heard of a 529 college savings plan. Even more telling, only one in four surveyed could connect the plans with education. The goal was to increase the familiarity of the accounts to millennial moms, which in turn could help prevent massive student loan debt for the next generation.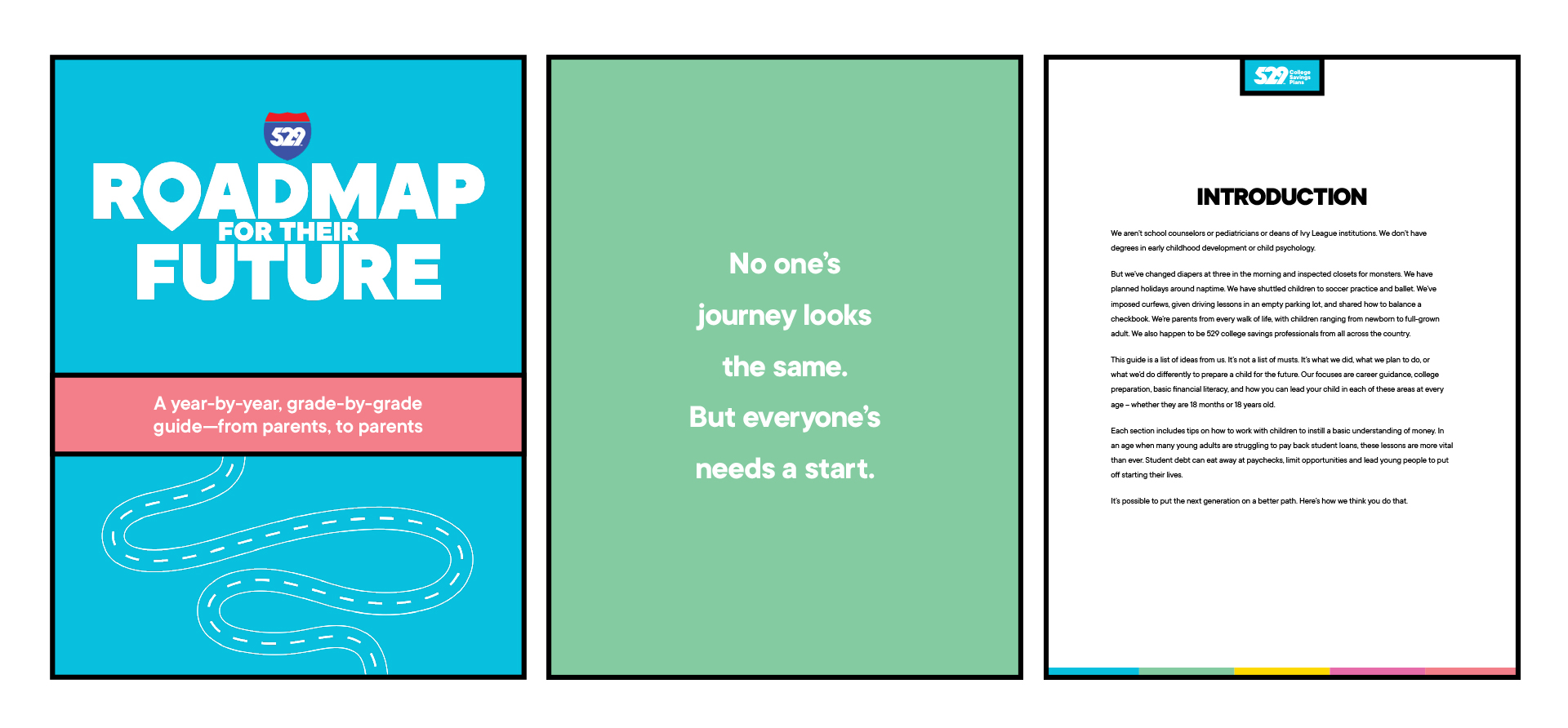 Insights
By the mid-2000s, more than three-quarters of pregnant women were turning to internet sources for information on their pregnancies. That trend has continued with websites like The Bump and Today's Parent, that provide moms-to-be with week-by-week updates on their pregnancies. This is how expectant parents can stay on top of developmental milestones and learn about what they can be doing each month to help their child learn and grow. A lot of the sources continue to offer monthly updates after a child is born, from newborn to 24 months.
To reach our target audience of millennial moms during the back-to-school month, we aimed to create something similar with an eye toward higher education and minimizing potential student debt.
Execution
We set out to create the "Roadmap For Their Future," an age-by-age guide on how parents can prepare their children for the future. The focus areas were career guidance, college preparation, basic financial literacy, and minimizing potential student debt. We created sections for infants/toddlers, preschool, kindergarten, 1st grade, 2nd grade, etc. – all the way up to 12th grade.
For younger children, the advice was simple, revolving around how to help your child explore their interests and learn about saving. It got more specific in high school years, with recommendations on when to take dual credit classes, visit schools, apply for scholarships, consider apprenticeships, and so on.
The goal was to provide valuable content that could help us reach new audiences. 529s would be mentioned throughout the guide, but it wouldn't be the central focus. The guide would be branded with the national 529 campaign's logo, and we would weave 529-specific tips throughout, with the first piece of advice being to open up a 529 for your infant/toddler. For each section, we included a roadmap graphic showing how much would be in your child's 529 account at each age if you set aside $10 per week.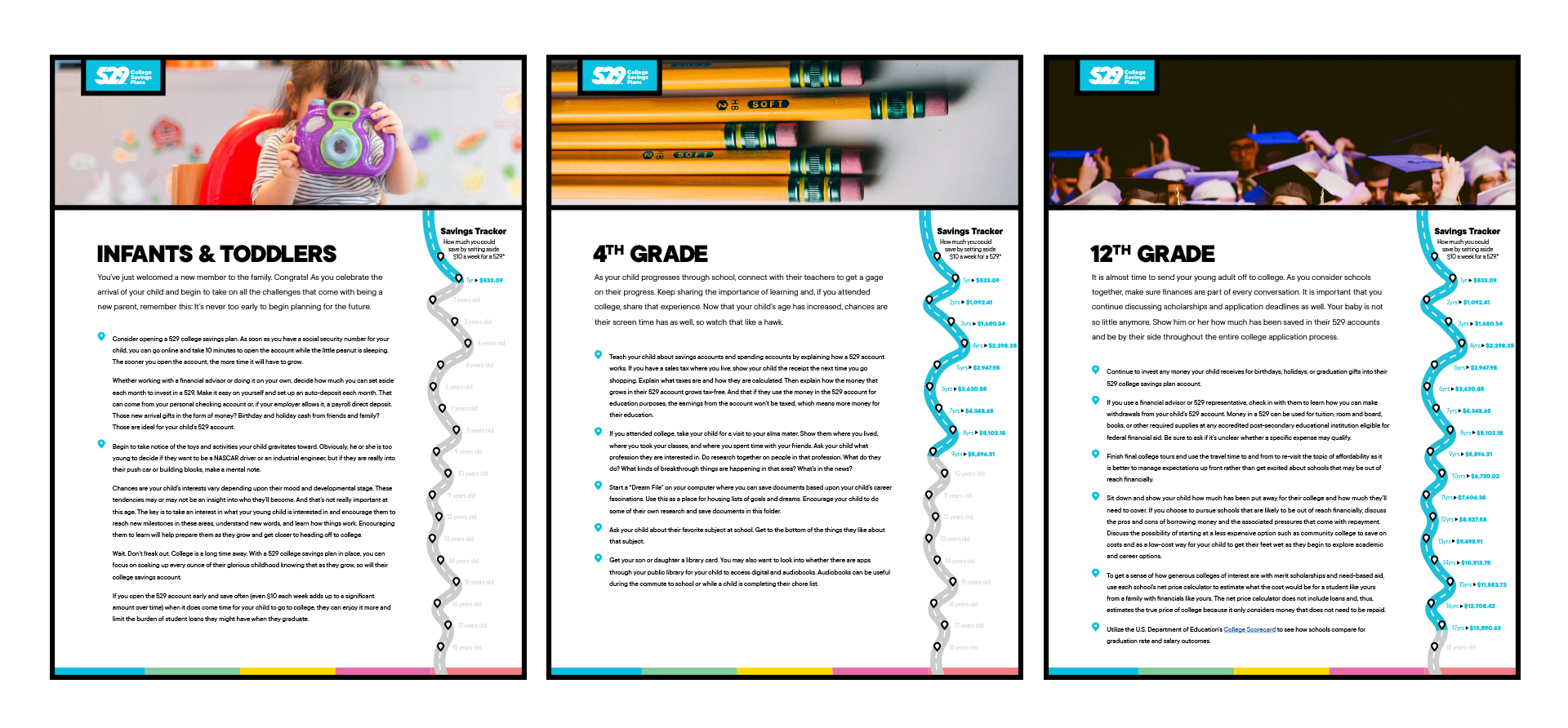 We planned to convene a committee of ambassadors who were parents to be the authors of the guide. These were people involved with the national campaign who represented different 529 plans and could speak to press about the Roadmap For Their Future. The idea was to position them not as any sort of childhood development experts, but as parents who know what it's like to change diapers at three in the morning and to impose curfews. They would offer advice from their experience of raising children and as experts in the college savings field.

After the guide was complete, we created social media graphics and an earned media strategy for our ambassadors to utilize at the local level. We also generated a separate press release for others involved in the national campaign to utilize. Additionally, Bozell developed a national press release and pitches targeted to a few national reporters.
Results
With all of our efforts combined, we saw the following results:
Sharon Epperson utilized the Roadmap's saving $10 a week example during one of her segments on CNBC and shared the idea on Twitter.
Linda Jacobsen of Education Dive wrote an article about the Roadmap for Their Future.
With the Roadmap as our angle, we secured radio and airtime with one of our ambassadors in Alabama.
Another ambassador was successfully pitched for a podcast that reaches parents with tips on how to guide children in securing scholarships.
10 contributing partners utilized the Roadmap For Their Future for PR, social media, their website, or an event.
We secured a total of 22 placements with an estimated ad value of more than $38,000.
The Roadmap resulted in 2,044 page views with 92% of people staying on the website after arrival.
The accompanying social posts were some of our highest performing on 529 For College's social channels.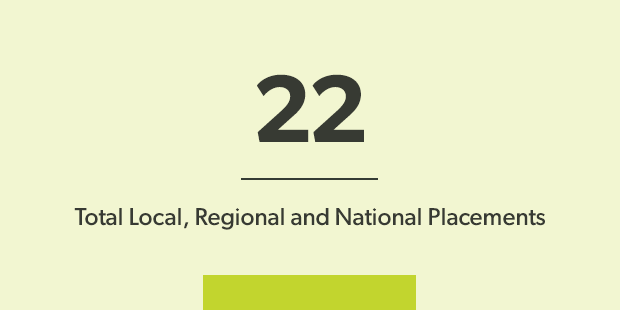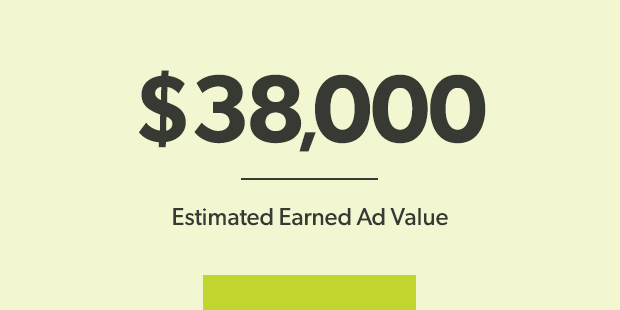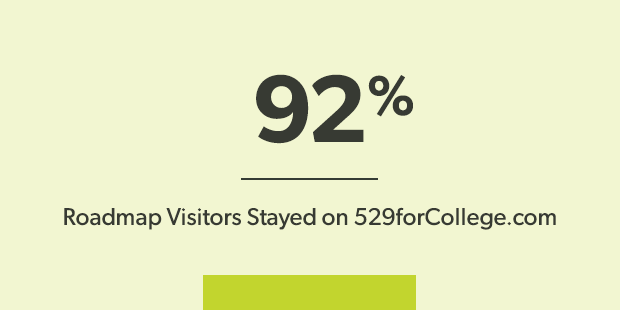 ---
---