How to make a loyalty program work for your company.

Loyalty programs have been in our marketing toolbox for many years. They are now commonplace among retailers, credit cards issuers, hotels and more. According to the most recent survey from Colliquy, the average household belongs to 18 loyalty programs, but they actively participate in only eight. And $48 billion worth of consumer loyalty reward points are dispensed each year, yet one-third of those are never cashed.
Rewards have evolved from being a nice little extra to an entitlement. Consumers expect more in exchange for giving you their personal data. They are more savvy than ever, and seek brands that bolster their overall value proposition with a sophisticated and differentiated rewards program. At the same time, changing demographics means consumers have shifted away from the desire for possessions, and have moved onto the desire for experiences. So how do you make your loyalty program as successful as possible? Here are a few tips.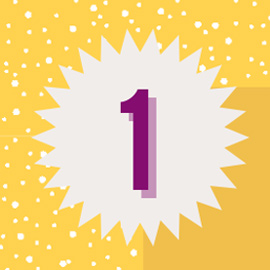 Develop a strong value position.
Differentiation starts with the positioning of your program. Many programs don't have one – hence why so many look and act the same. Avoid "-er" thinking, like "our program is bigger/better/faster/easier/etc." These words have ceased to have meaning. Everything works now. These are the table stakes.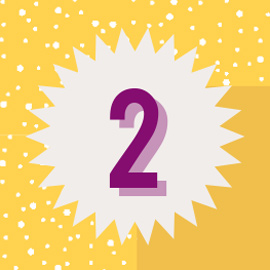 Make tiers attainable.
Lots of airlines, hotels and department stores offer reward programs with silver, gold and platinum tiers. The higher the tier, the better the perks. This is great aspirational marketing, but the shrewd consumer will ask, "Can I achieve that tier ranking at my spending level?" Make it easy for the consumer to run the math and see what it takes to advance, while offering spending options to get there.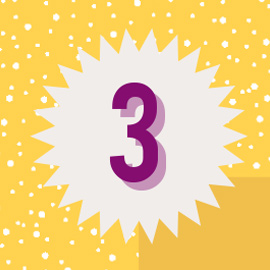 Consider experiential rewards.
These can enhance differentiation, reinforce your brand value and support the customer experience with your brand. Masters of this have been American Express with its Gold Card Events and Front-Of-The-Line opportunities (e.g., advance ticket access, complimentary tickets), and Visa with its Signature Events, such as Finish Line Suite access at the Kentucky Derby. Just be creative in your thinking.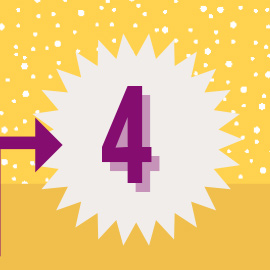 Avoid expiration exasperation.
Make sure you are very clear with policies on expiration of rewards. Communicate those clearly and routinely to members to make sure they know how to get the most value from your program.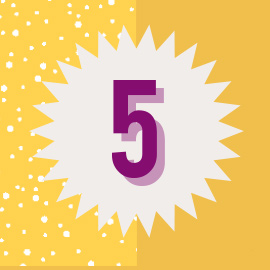 Look beyond the dollar.
Reward points and percentage rebates are ubiquitous and often taken for granted. Non-monetary awards can be perceived as a greater value. Such perks might include free movie tickets, concert tickets, complimentary Wi-Fi or free hotel nights.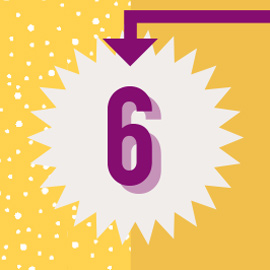 Technology enables, but imagination wins.
Consumers rely on a host of mobile apps and digital services to do their comparison-shopping, pricing, and even purchasing. From smartphones to smarter transaction processing to smart mobile wallets, while these technologies offer great opportunity for marketing, it is their creative and imaginative application that will win out in the end with today's savvy consumer.
Companies that master the art and science of how customer behavior is changing are the ones that will thrive as customer loyalty programs evolve.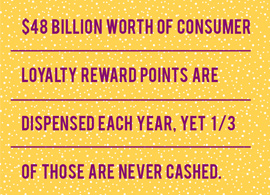 These companies will build a connected alliance of customers, partners and vendors – all enabled by technology, and all working toward profitable, sustainable, mutually beneficial relationships. As a marketer, your choice is to lead, follow or get out of the way.