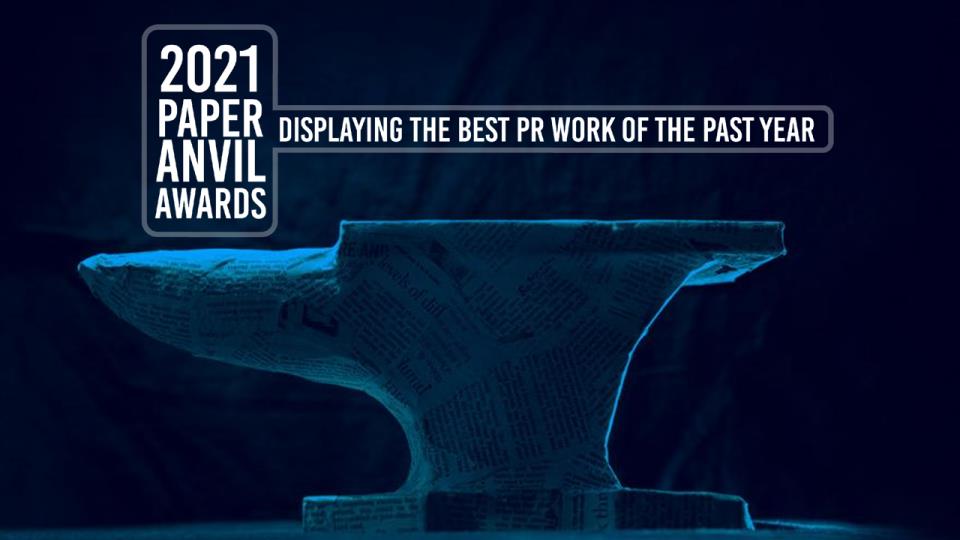 Nebraska PRSA bestowed Bozell with nine awards during the virtual Paper Anvil ceremony on Thursday afternoon. The creative marketing and PR agency took home three awards of excellence and six awards of merit, earning the highest scores in the marketing consumer services and website categories.
Awards of merit are given for work that meets set goals, whereas awards of excellence are reserved for projects that achieve superior results.
Awards of Excellence
529 College Savings Plans For Their Future – Marketing Consumer Services
Sioux Honey Co-op Association – Social Media
Feltman's of Coney Island – Websites
Awards of Merit
College World Series Grant Program – Community Relations
Sioux Honey's Find Your Honey – Marketing Consumer Products
Sioux Honey Beek's Little Free Pantry – Marketing Consumer Products
Object & Dawn Rushi Headpiece – Marketing Consumer Products
529 College Savings Plans Ounce of Prevention – Media/Press Kits
529 College Savings Plans For Their Future – Integrated Communications
"Not even 2020 could stop us from achieving fantastic results for our clients," said Bozell CMO Jackie Miller. "Constantly taking the temperature, reworking plans, tweaking content, and working closely with our clients paid off. We are grateful for this recognition from PRSA and for the many wonderful clients we partner with."
For more information on PRSA Nebraska and the Paper Anvils, visit prsanebraska.org.