Applications for the 2020 Summer Bozell Internship are NOW CLOSED. If you have any questions, please email Laura at lspaulding@bozell.com.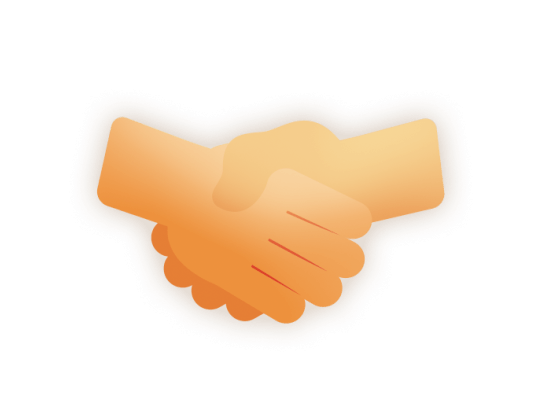 Account Service
At the start of every trip, trek and tour is a roadmap of hows, whats and whens. In a campaign, these look like proposals, estimates, deliverables and, sometimes, espresso. Projects have a lot of moving parts; do you have the drive to take the wheel and make the whole thing go? If so, hop in the driver's seat and be the one that introduces "pedal" to "metal."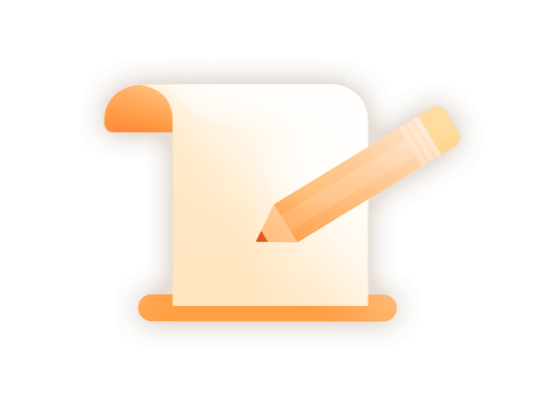 Copywriter
Exciting experiences can be told from many, different angles. Do you think there's more to describing than just saying what you see? Do you feel a calling to mold words and create statements that aren't simply read, but felt? Copywriting welcomes you, and with it, the thrill of being a wellspring of concepts, approaches and thoughts that foster collaboration and fuel creativity.
PR &
Social Media
The conversations you have along the way are just as important as getting to where you're headed. Do you have a knack for writing engaging dialogue while simultaneously executing tactics that keep everything on track? Are you able to wield your knowledge of public relations and social media with a confidence that lets brands soar? If you can couple all of that with generous amounts of energy and a solid personality, then you might just be what this journey needs.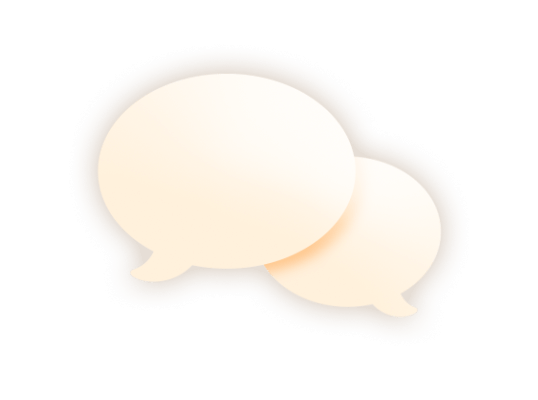 Digital
With a toolbox of code at your disposal, you can help shape a project's final destination. Do you sweat the details and love to learn by doing? Can you help developers achieve results that radiate outstanding design and function? Are you interested in gaining real-world experience by helping craft beautiful digital products? By working alongside our passionate interactive team, you'll get to contribute to client projects, work as part of a larger team, and participate in all stages of the development process. If you have interest in laying down the digital framework for brands to call home, we've got a seat for you.
Art Director
The world zooms by quickly, but you know just what to look for. You've got an eye for the inspiring, a touch for all things typographic, and a dazzling curiosity that keeps you motivated, your team delighted, and the client impressed. If you can breathe in concepts and exhale beautifully designed pieces, there's definitely a spot for you on this trip.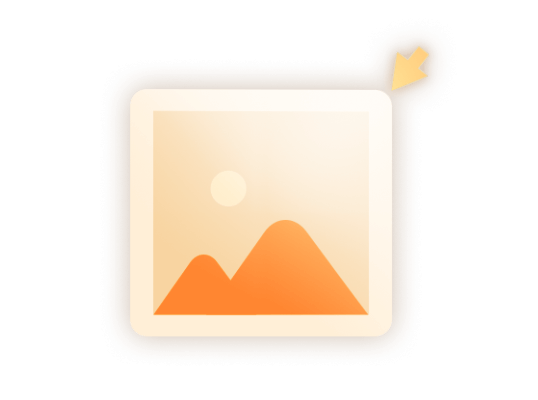 Ready for the ride? Step on the gas and apply below.