CAN FIND THE PERFECT SANDWICH.

Applications are always being accepted during the school year. If you have any questions, please email Laura at lspaulding@bozell.com.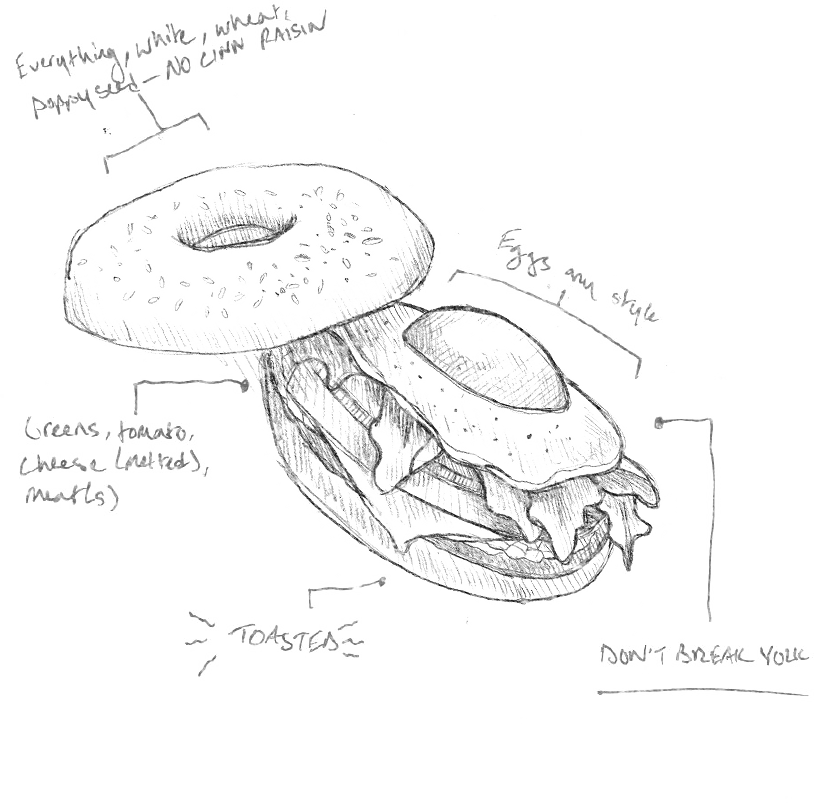 Account Service
Analyze business objectives for clients? Yep. Formulate campaign strategies? Yep. Develop comprehensive marketing plans? Yep. Make a lunch run? Maybe once in a while. Communication, organization and writing skills are a must. If you want to be in the thick of it, shake a few hands, make a few contacts and wear fancy clothes to three-martini lunches … well, close enough.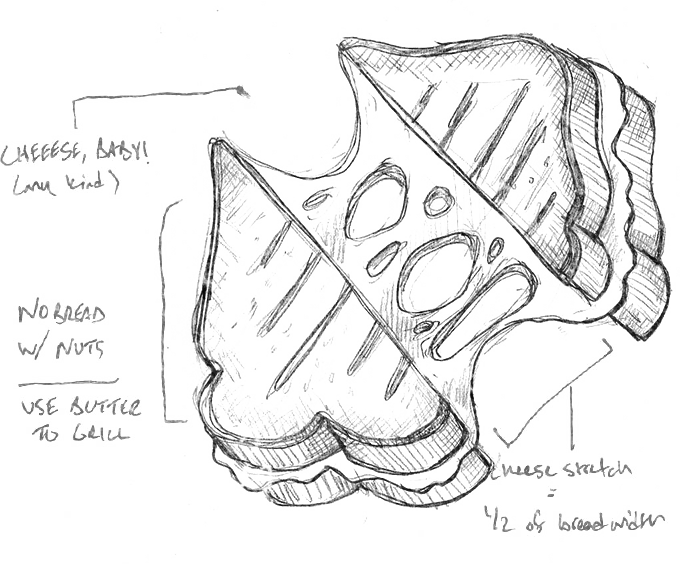 Copywriter
You have a way with words, but is creative thinking your real bread and butter? Can you put in the work required to hatch big ideas and bring creative concepts to life? Then welcome to a world of concepting, collaboration and copywriting. You better be a strong conceptual thinker, a persuasive writer and a student of advertising.
pr &
social media
We're looking for someone fearless who can write and execute tactics and bring persistent energy and eagerness to work every day. Bonus points for being a quick learner and understanding how public relations and social media help build effective brands. If you have the effort and drive to develop, execute and measure effective campaigns, then you might just be the meat for this PR/social media sandwich.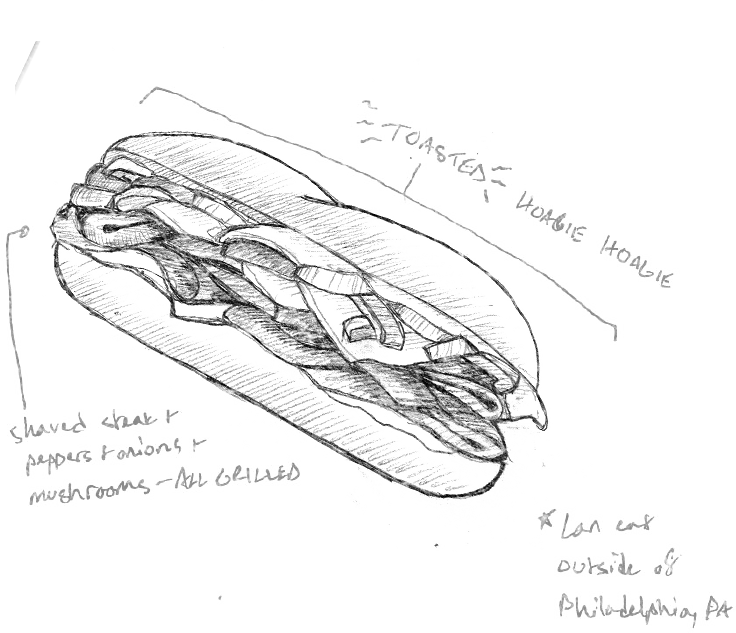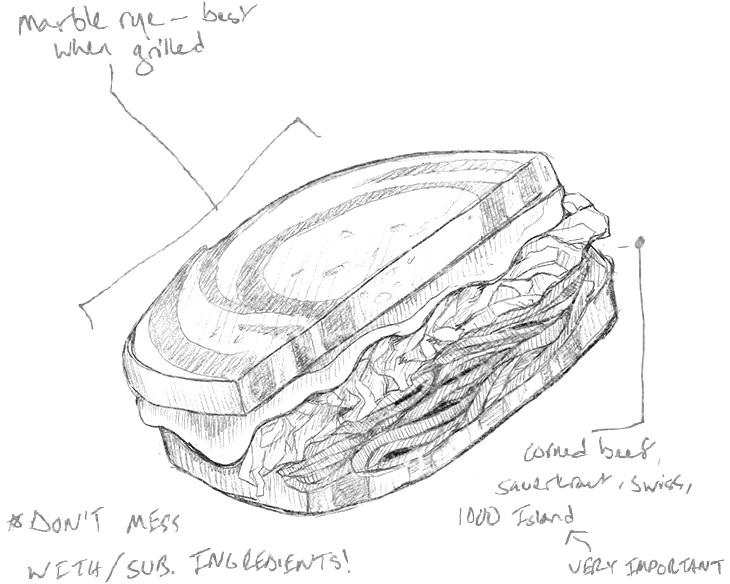 Digital
Build dynamic websites and web apps while working closely with the design and development teams. Musts: fundamental understanding of web design and site architecture; knowledge of HTML and CSS required; ability to hand-code; knowledge of W3C standards; and some experience with programming, databases, content management systems and/or JavaScript. Bonus if you have an understanding of online advertising, and actually believe there is a singular perfect sandwich and can provide evidence to back it up.
Art Director
You're a brilliant designer and a wiz with Adobe Creative Suite, but can you think up the big idea? The only thing better than a great design is a great concept. You need to be able to think your way out of any pickle and make the idea look beautiful. We need someone who can do both.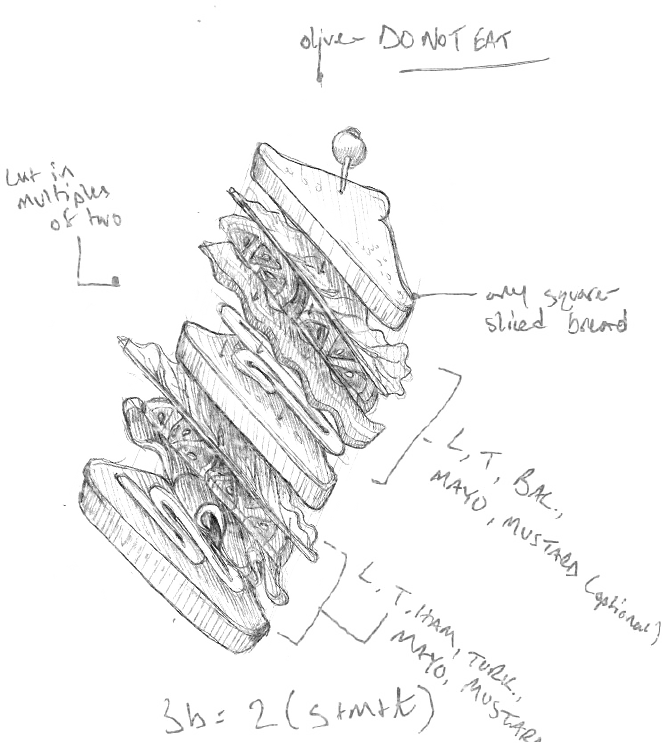 One of these sound like your jam?