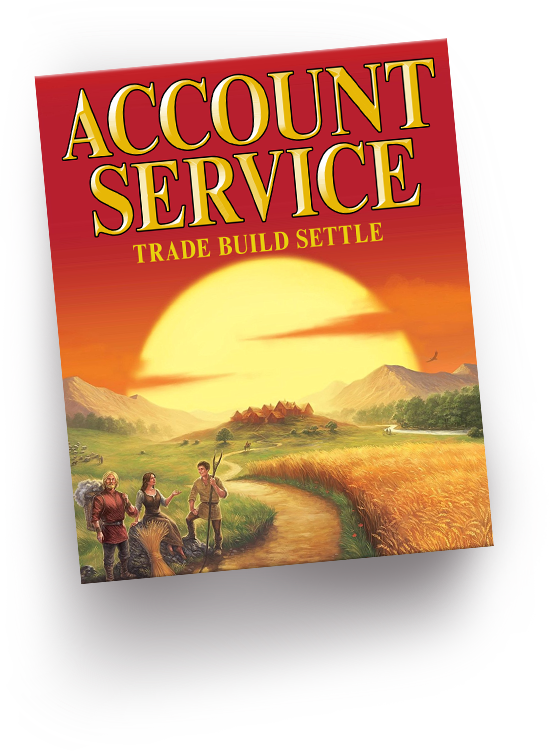 Account Service
Manage resources for a campaign? Yep. Build campaign strategies using said resources? Yep. Make a lunch run? Maybe once in a while. If you want to be in the thick of it, shake a few hands, build some new teams and maybe get a few victory points awarded … then it's your turn to play.
Copywriter
Scrambled letters and words are your idea of fun. You like to use creative thinking to put the pieces together and hatch big ideas, bringing words to life. Welcome to a world of concepting, collaborating and copywriting. Trust us, you'll never be board. You better be a strong conceptual thinker, persuasive writer and a bit inquisitive (23 points).
pr &
social media
Can you write like a Word Worm while also being a Creative Cat? Do you have the know-how to execute tactics while bringing energy to work every day? Are you a Data Head with a great understanding of how public relations and social media build effective brands? Do these check all your boxes? If so, you may be the cranium (and intern) we're looking for.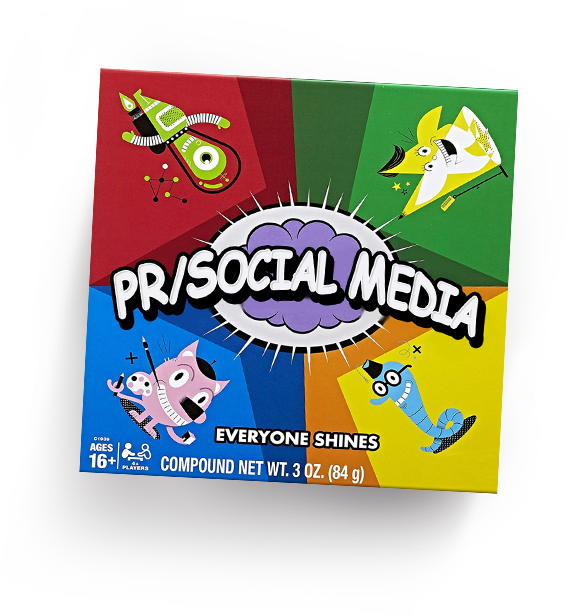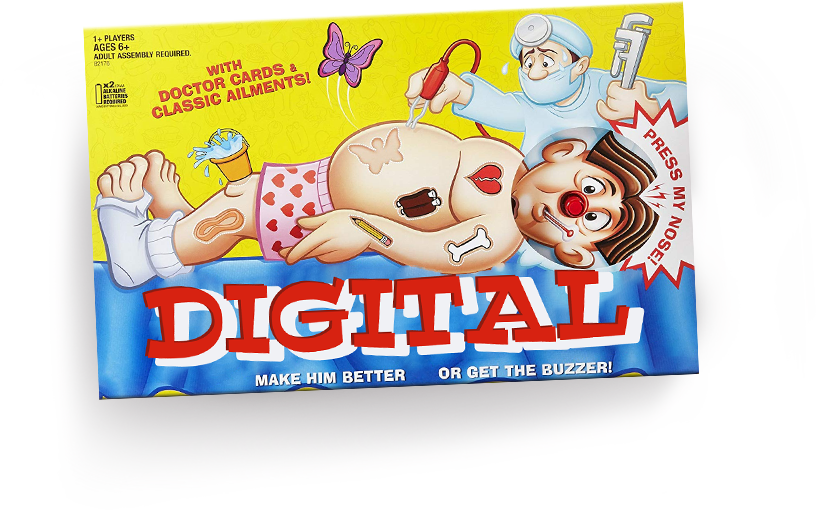 Digital
You have a knack for fixing problems whether it's working on a website or app (or even removing a wishbone). Musts: fundamental understanding of web design and site architecture; knowledge of HTML and CSS required; ability to hand-code; knowledge of W3C standards; and some experience with programming, databases, content management systems and/or JavaScript. If you don't let a little Writer's Cramp or Brain Freeze slow you down, you might have what it takes to operate here.
Art Director
You're a Pictionary Pro with the Adobe Creative Suite as your upgraded version of the game. You have a knack for turning a single word or concept into a great design with a clear message. Can you think your way out of any tough category card and make the idea look beautiful? We need someone who can do both.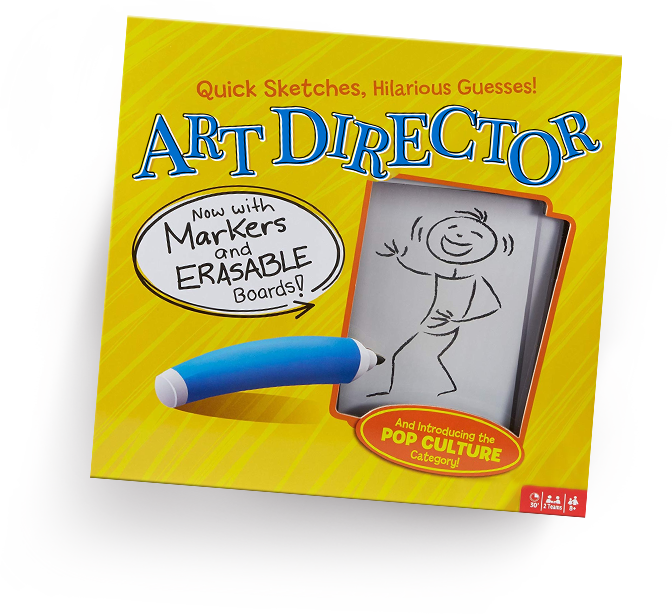 Ready to work hard? Roll the dice and apply below.