Unforgettable Firsts
First National Bank is one of a few banks in the country that has built its reputation, business and clientele by putting people first, always. So we wanted to develop an integrated campaign that focused on the customers as opposed to a product line. Our goal was to actually evoke an emotional connection with the people. What we created was the Unforgettable Firsts campaign.
The campaign was comprised of many elements, including this manifesto video that we shared online.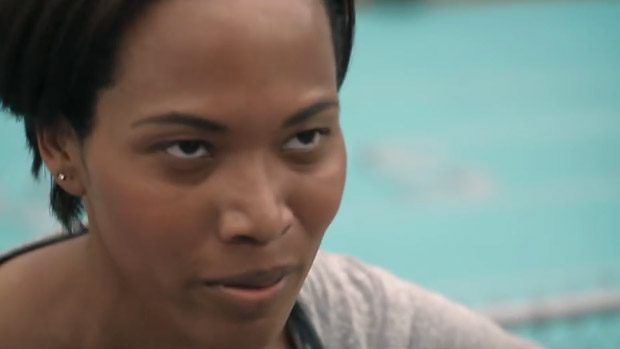 ---
We kicked off the campaign with an internal FNB launch to hundreds of employees and introduced the campaign to the public during a town hall meeting. We showed several pieces of the campaign including TV spots.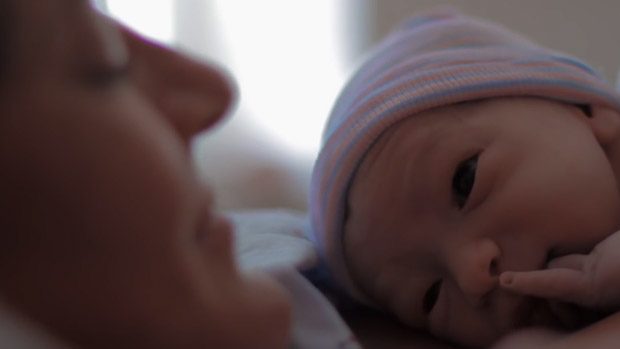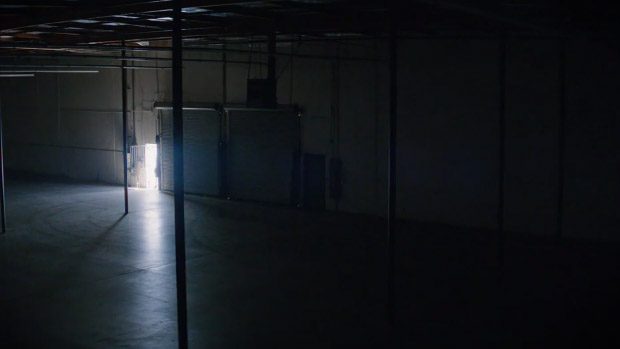 ---
In addition to TV spots, we highlighted the Unforgettable Firsts roadshow. A four-state, 15-city road trip in an 38-foot branded RV with a mobile studio that allowed us to interview actual FNB community members and ask them about their Firsts.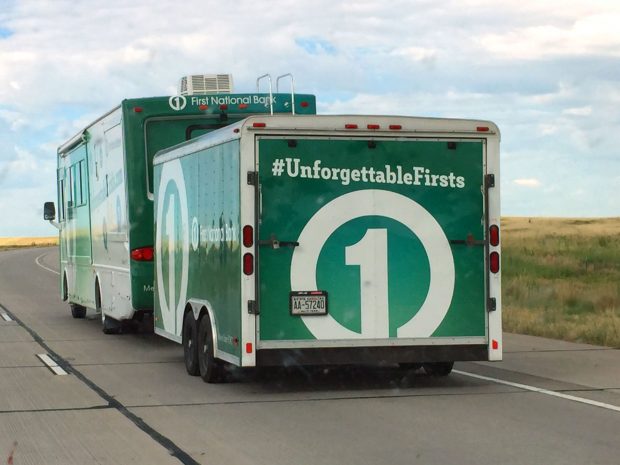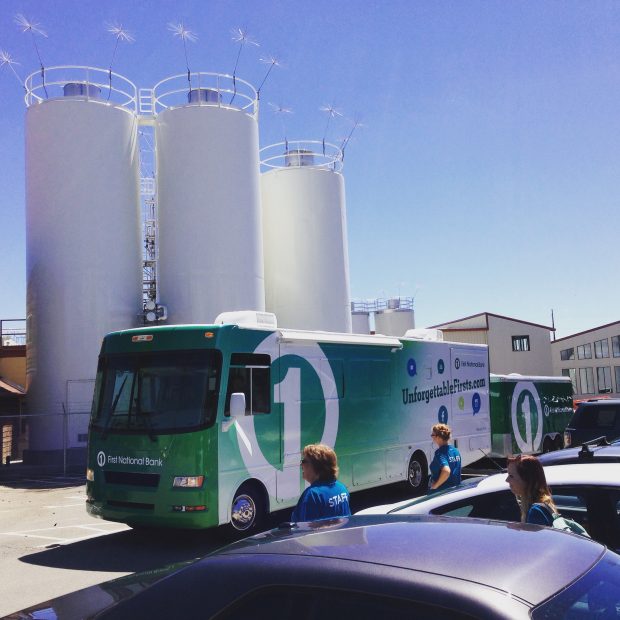 ---
At every stop of the roadshow, we set up the experience. We parked the RV in a highly visible location, and set up our front yard. There were dry erase boards for visitors to record their Firsts and share on social media with the hashtag #UnforgettableFirsts.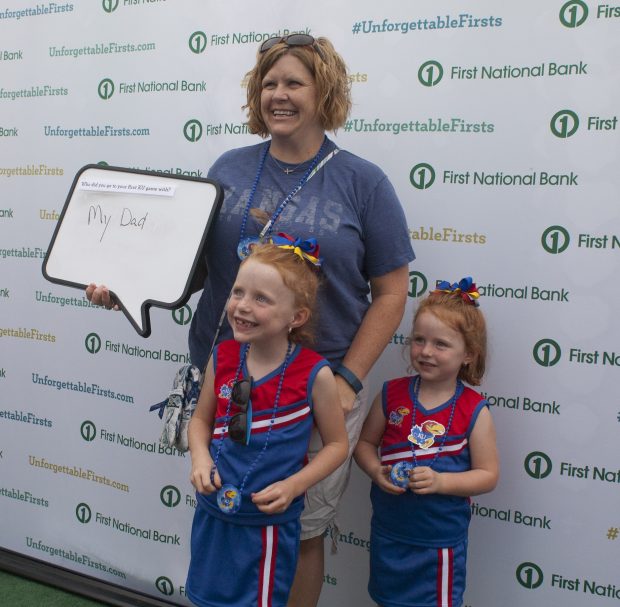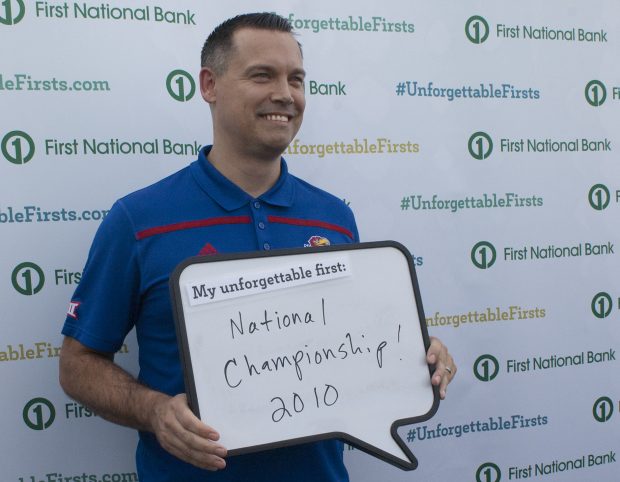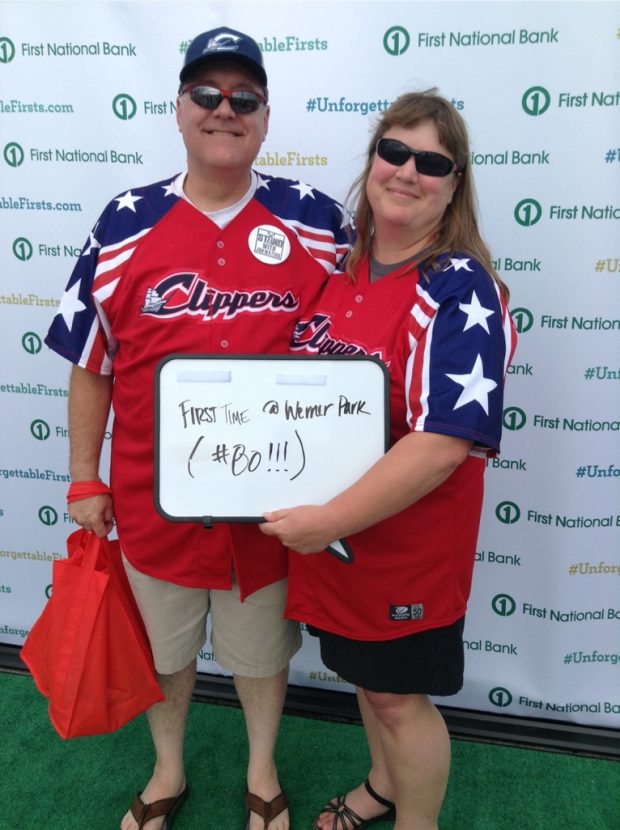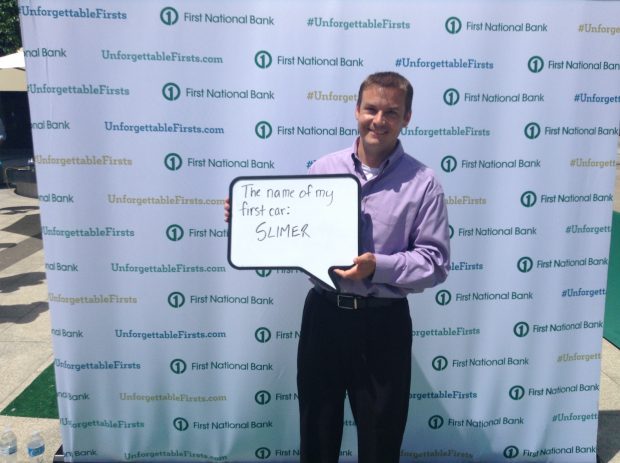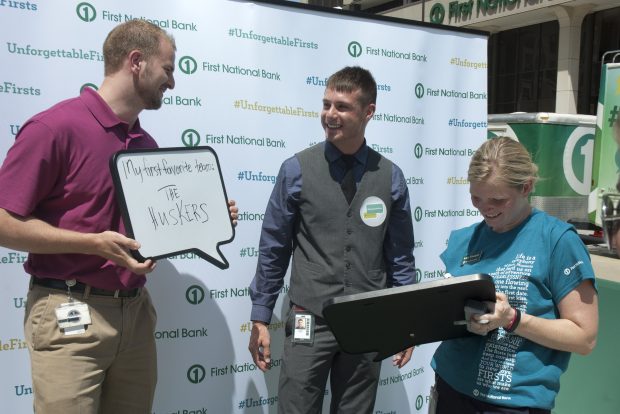 ---
We developed a dedicated website, UnforgettableFirsts.com. Users could share their story through two avenues, by sharing a story along with a collection of photos or videos on unforgettablefirsts.com or by creating a video slideshow to share on Facebook or Twitter.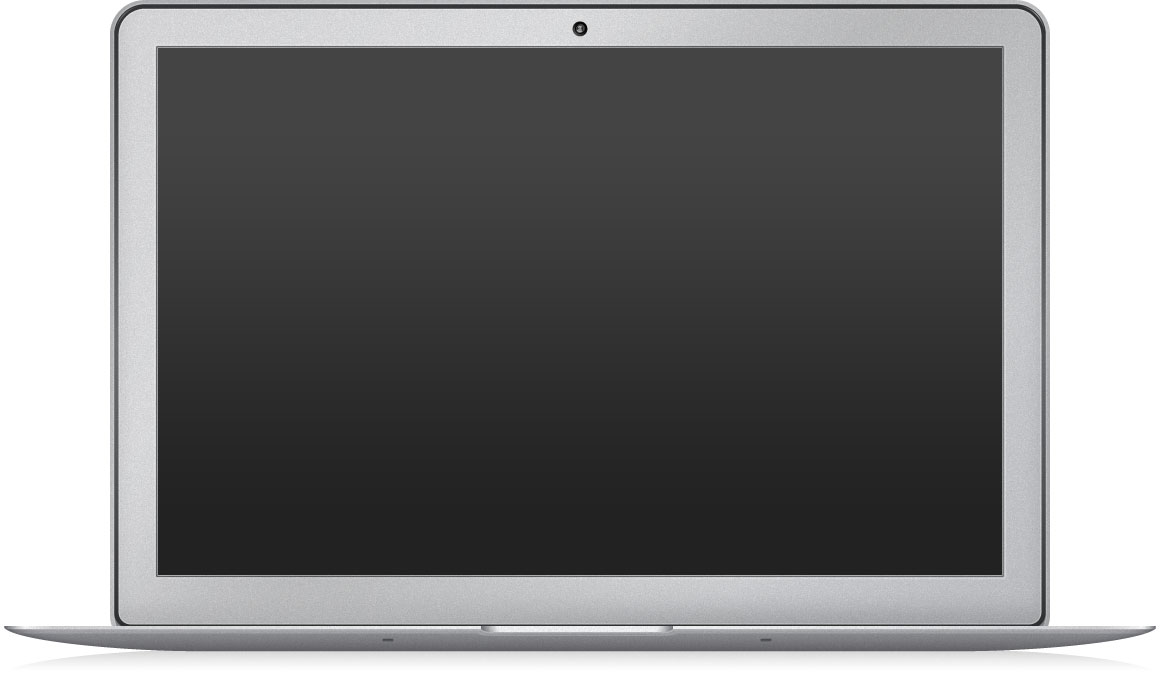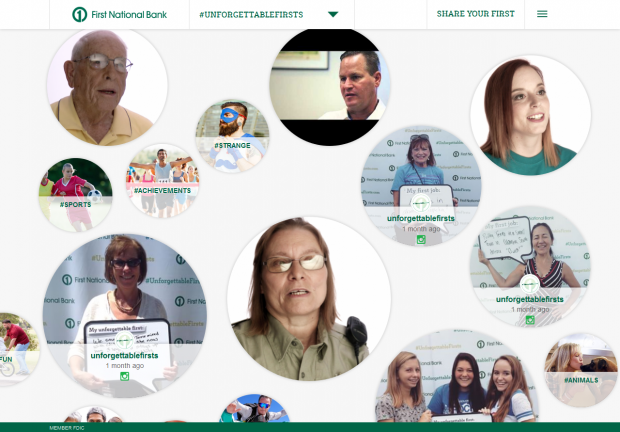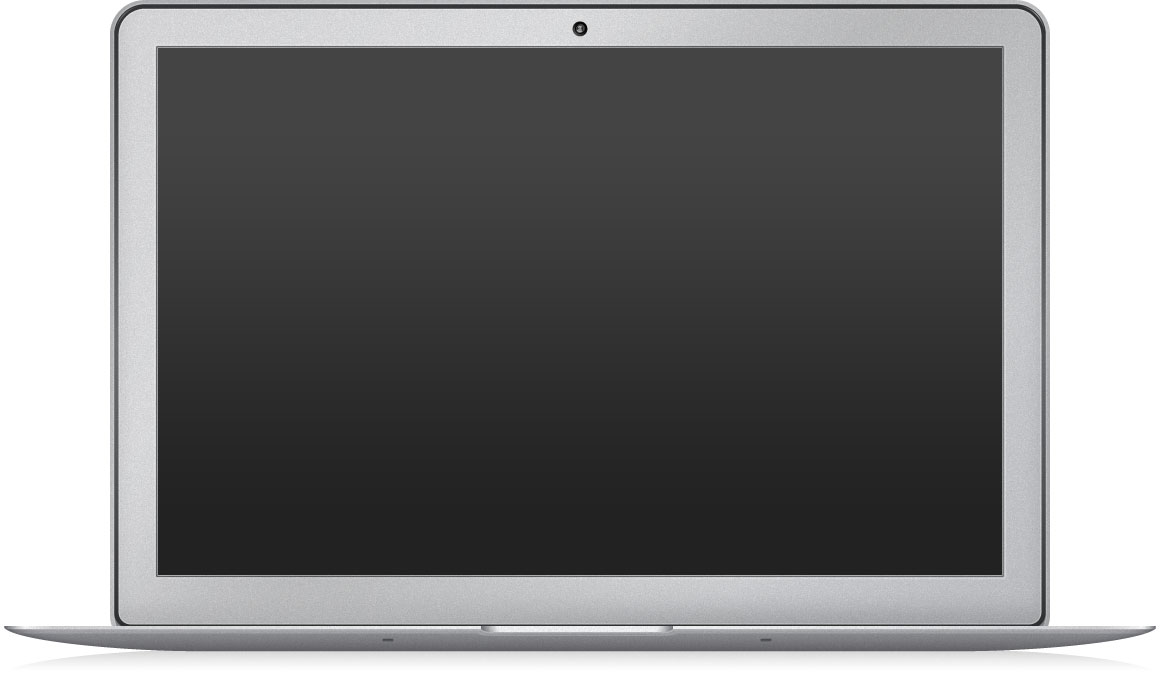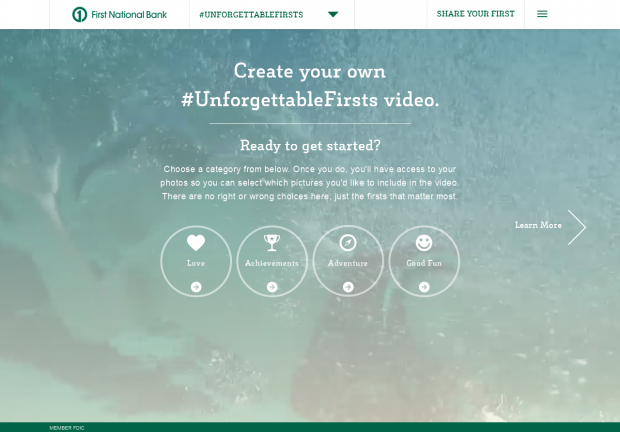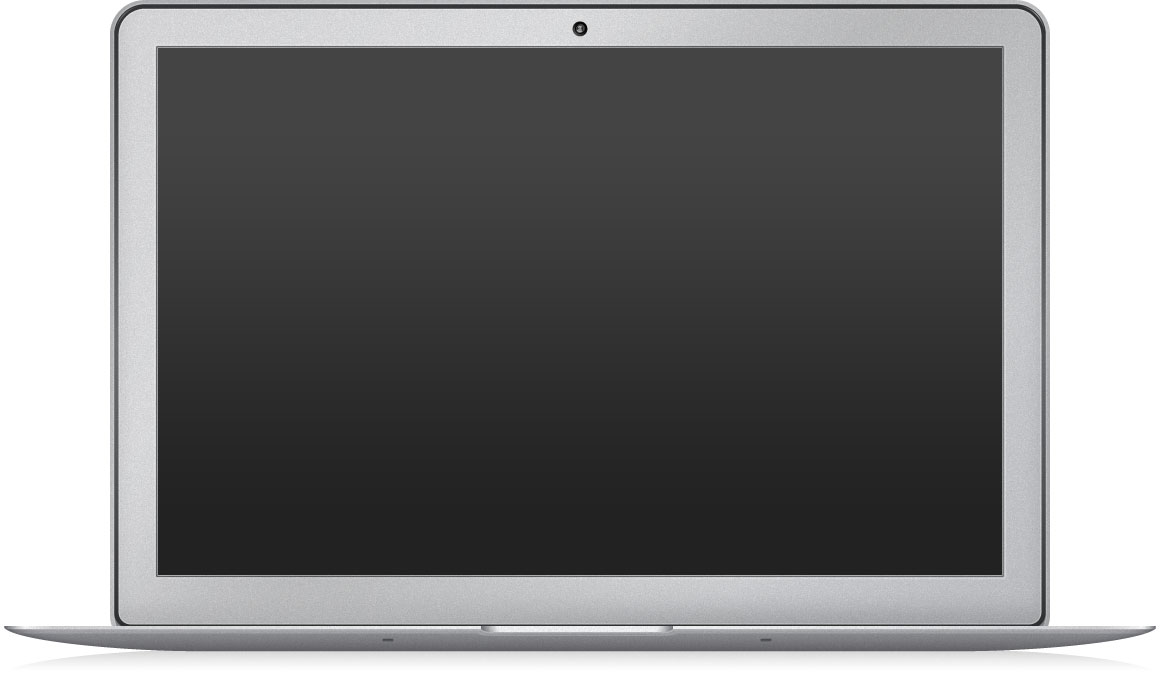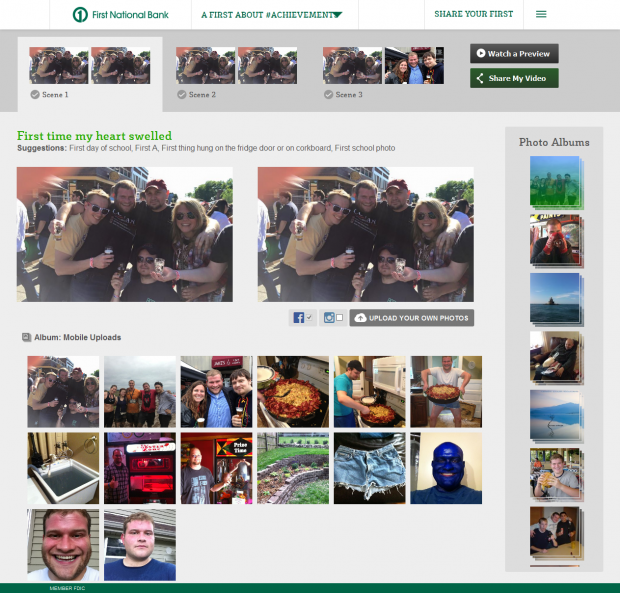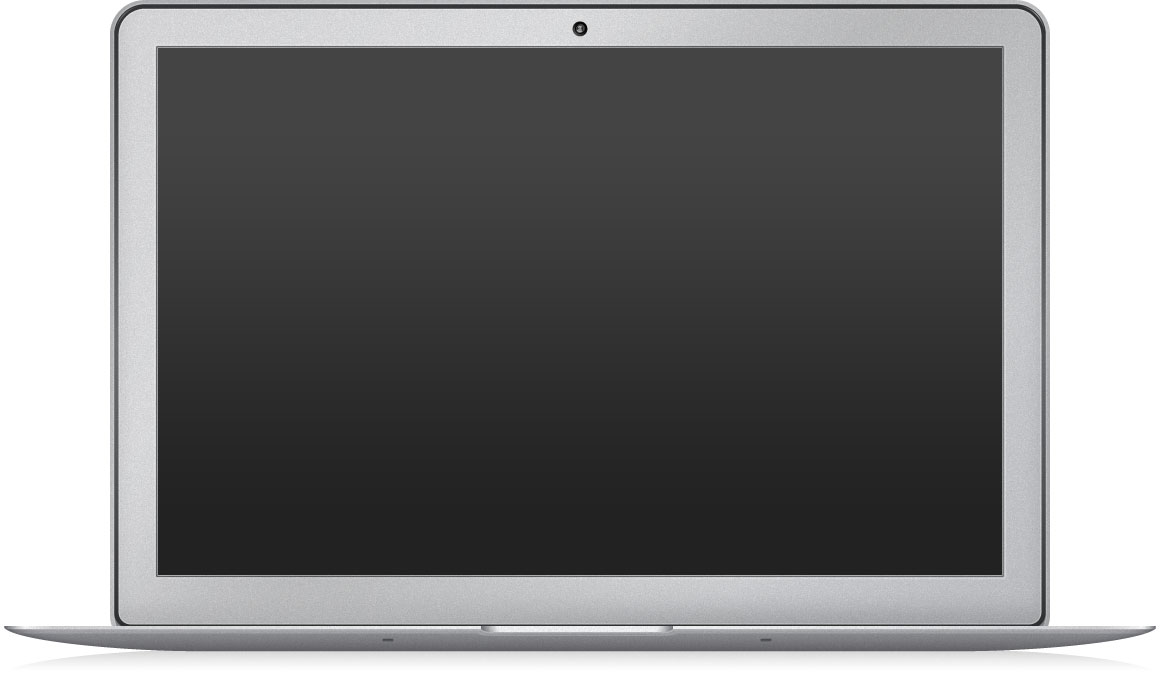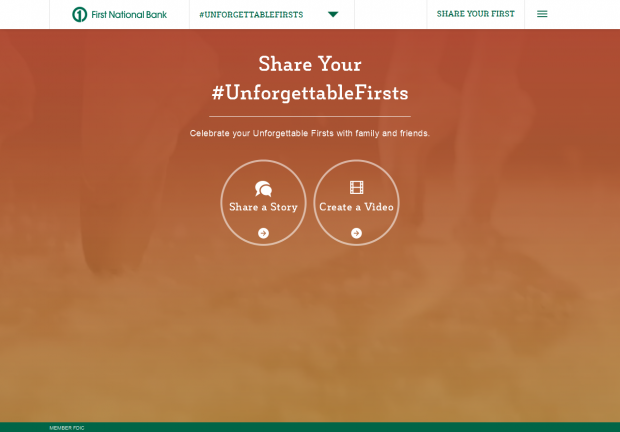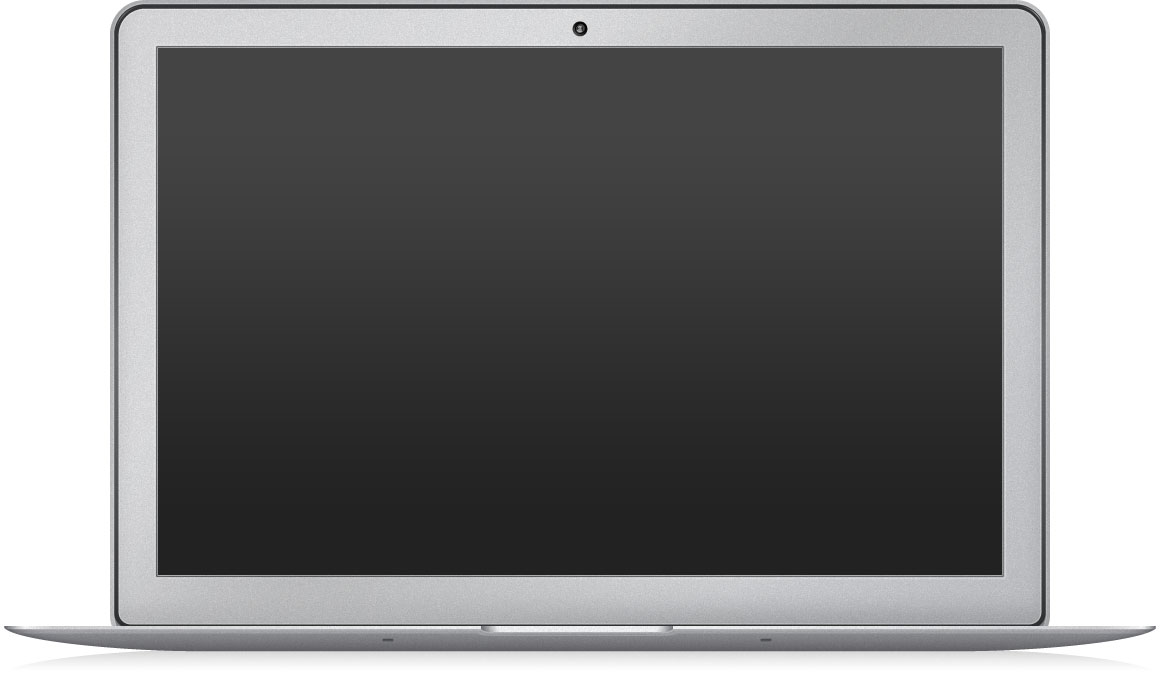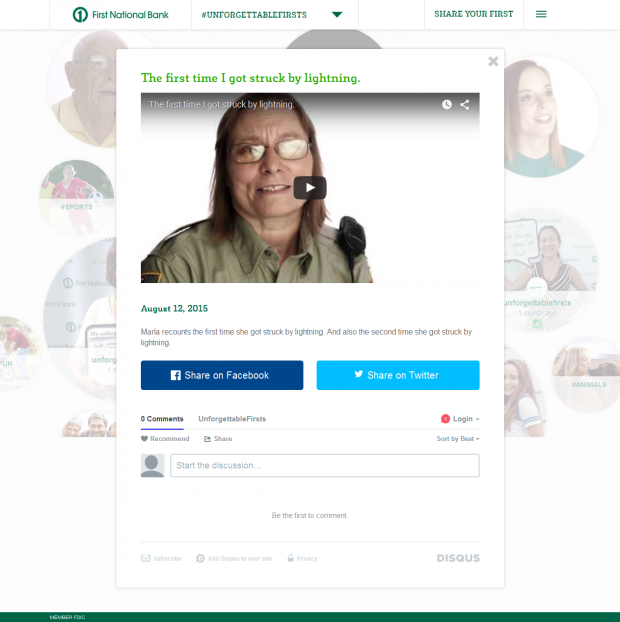 ---
We also gave participants an opportunity to experience an Unforgettable First via an immersive Oculus Rift virtual reality experience – skydiving, scuba diving, race car driving and more.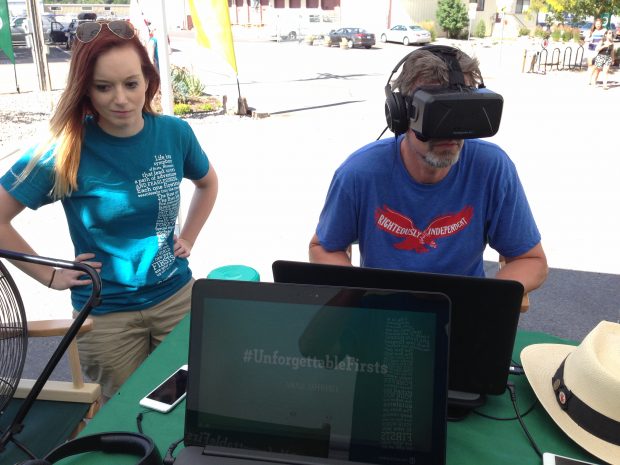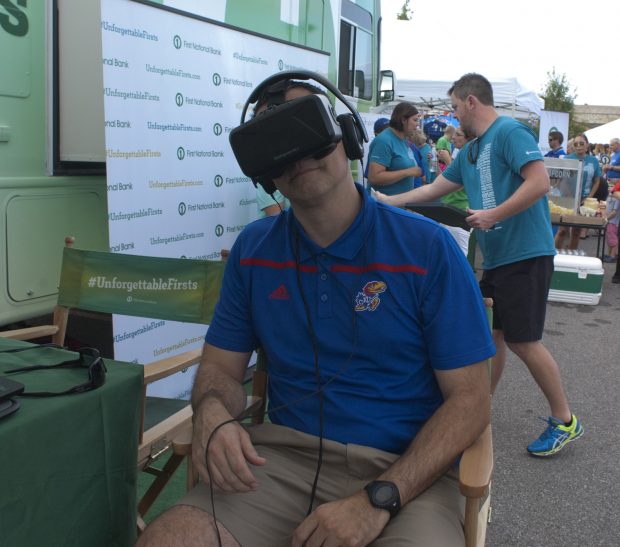 ---
In addition, the campaign has several pieces of traditional advertising including outdoor boards and print ads.




---
The Unforgettable Firsts campaign generated more than a million social media impressions with more than a thousand #UnforgettableFirsts posts. The site showed great success with users being quite engaged, spending an average of three minutes and 11 seconds on the site, and viewing an average of four pages per session. And the direct feedback has been exactly what we were hoping for:
After the internal launch one employee wrote, "I can't wait to share this with my customers."
The president of the bank said, "This is the best I've ever seen us really connect."
One customer who was part of a brand study said, "I got goosebumps."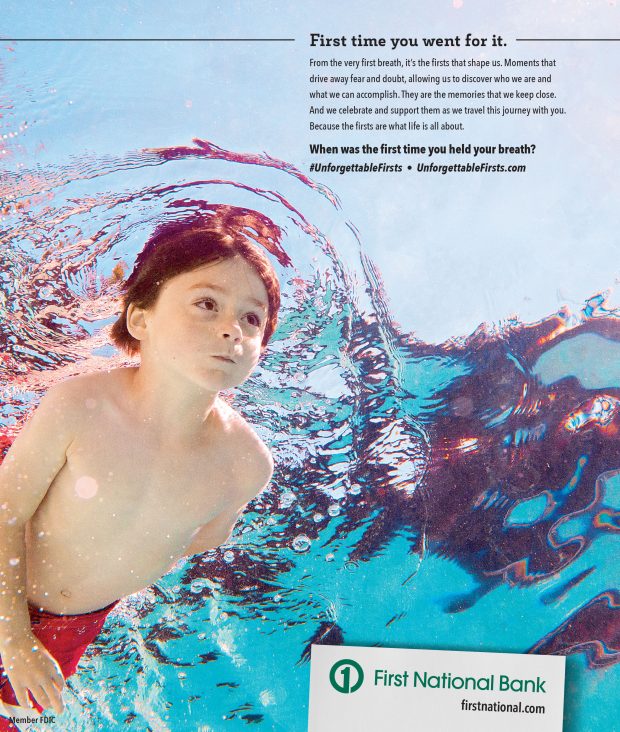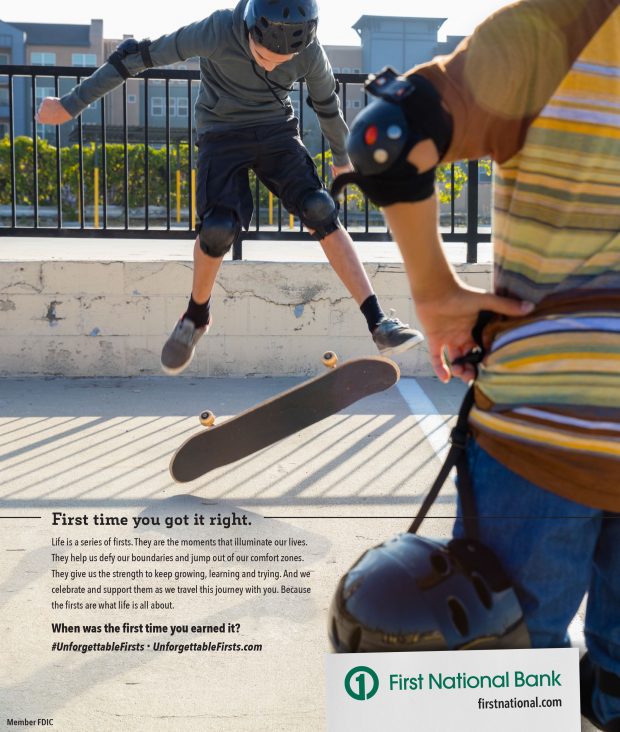 ---
---