Putting a Face to the Brand Name
In the honey market, competitors are launching new brands and products at breakneck speed. So we helped Sioux Honey create a campaign that would allow this nearly 100-year-old co-op of independent family beekeepers to tell its story, as well as highlight its most popular honey brands.
Manifesto Video
Insights
Transparency matters to buyers. They want more info about their food – where it comes from, what's in it, who makes it – and they'll pay for products that share that information. So that lead us to a new value proposition: it's not just where your honey comes from that matters, it's who.
At its core, the Sioux Honey brand is about people – not bees. Families, generations of families, working with nature to give us the very best. So we thought, let's connect the honey in the bottle with the beekeepers who make it happen. Let's learn their struggles, their values, their joys, their commitment. And let's do this by telling their story in a way that makes it both heroic and humble. We will make buyers think about what it takes to put that bottle of honey on the shelf.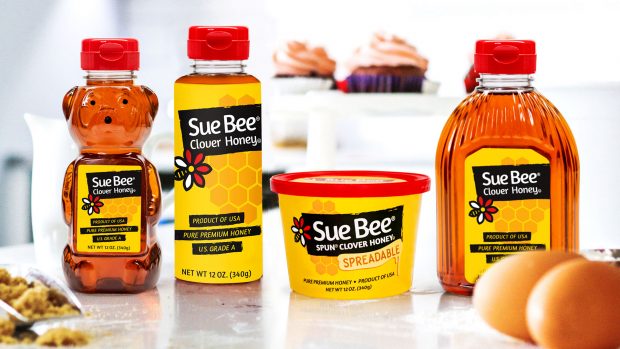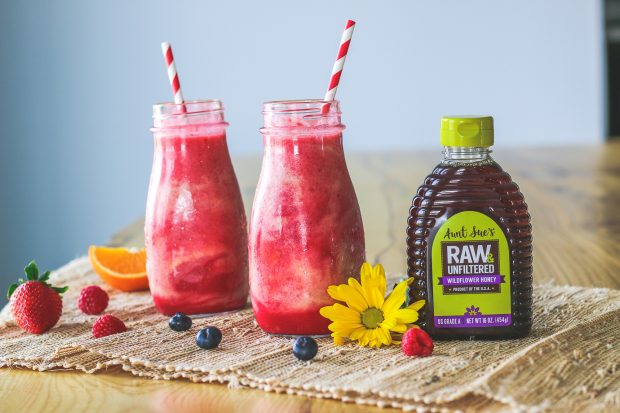 ---
Execution
The "Who does your honey come from?" campaign captured the entire story of the Sioux Honey Association Co-op – from its humble and hardworking beginnings in 1921 to its family-rich ownership today. We followed the actual independent family beekeepers who make up the co-op and who are passionate about providing honey for other families throughout the U.S. We filmed and photographed them as they were hard at work, caring for their bees and producing pure, top-quality honey.
"Who Does Your Honey Come From?" :15 Pre-Roll
From this footage, we created :30 and :15 TV and YouTube ads, as well as a powerful two-minute manifesto video. And we used the photography in a series of digital campaigns, including social, display ads and retargeting.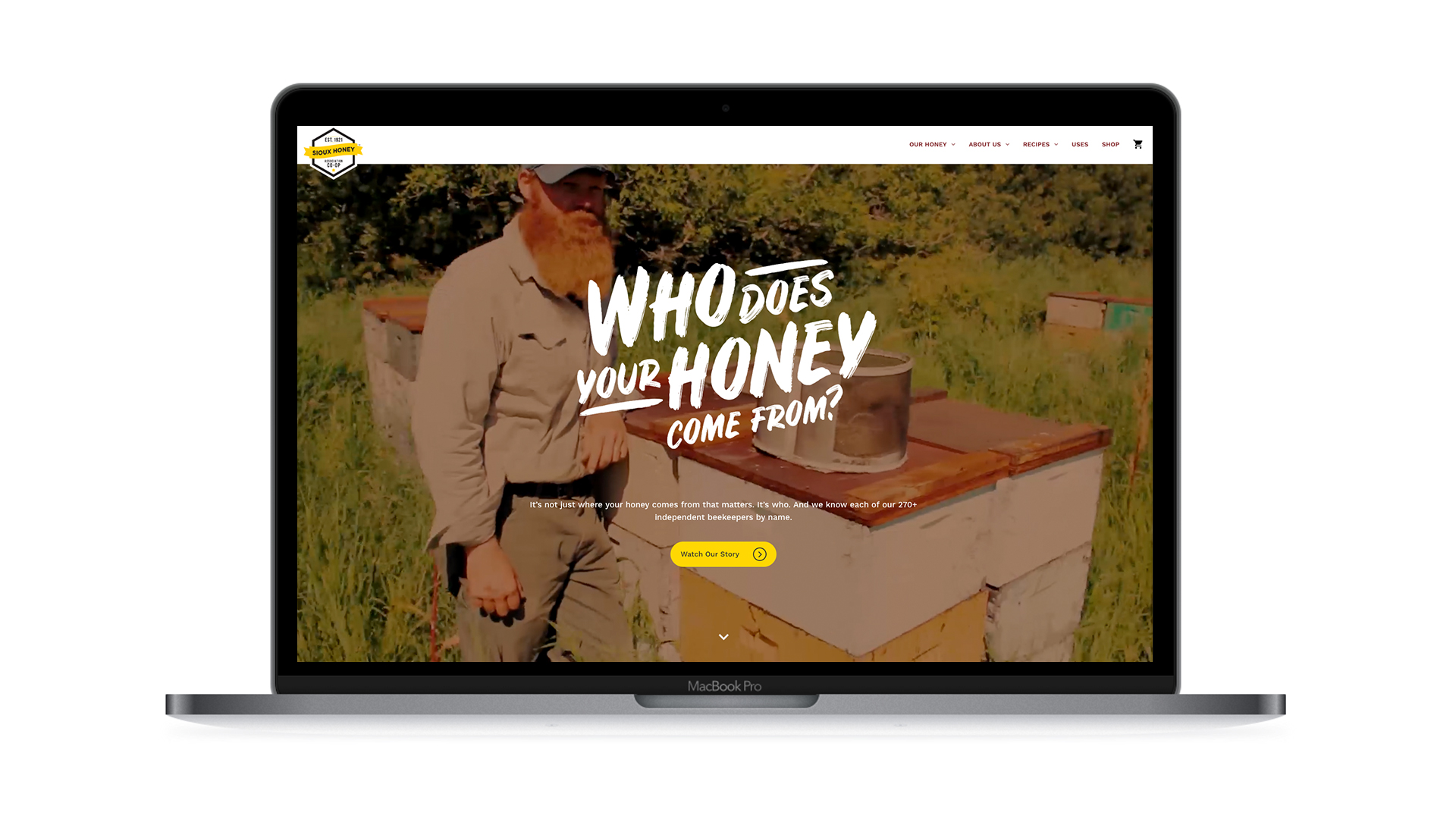 Updated SiouxHoney.com
We also revamped the Sioux Honey website, putting the "Who Does Your Honey Come From?" message front and center on the homepage.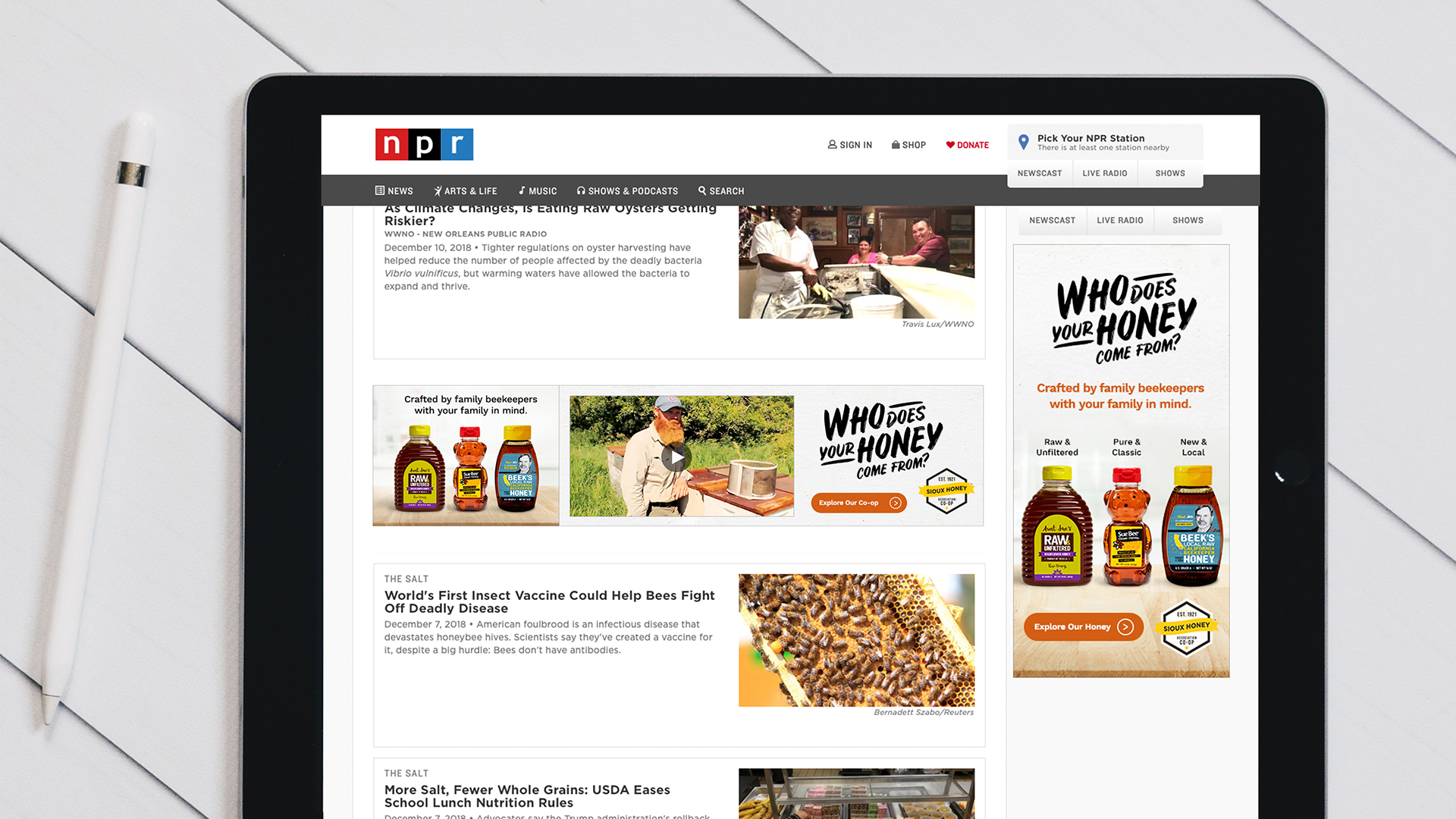 NPR Center Stage
Results
We saw a total of 28.7 million impressions served from just December 15 through Feb 10. We also had a total estimated reach of 5 million people, increasing website visitors by 80 percent during that time and new users to the website by 83 percent.
Through PR efforts, we helped generated $114,839 worth of ad value by earning pickup from outlets in 28 states. Nationwide, a total of 173 outlets picked up the national press release and posted it word-for-word with an image of Sioux Honey products – the biggest player being Yahoo!.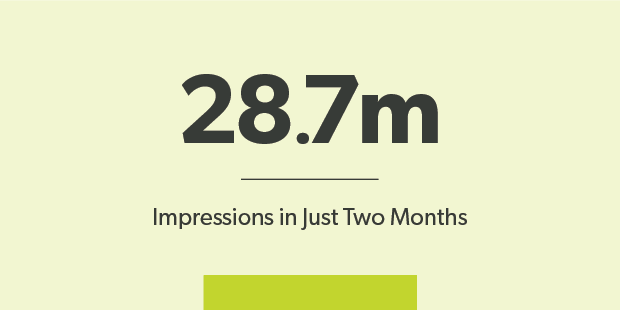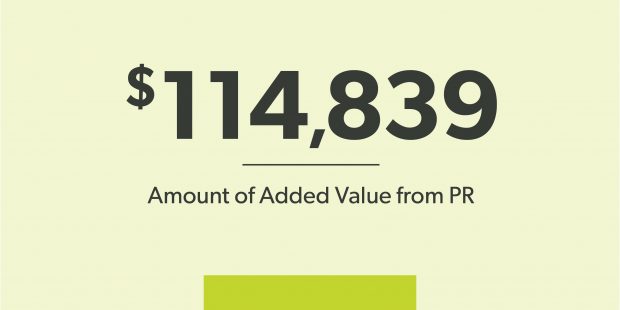 ---
---