Two Campaigns
As a non-profit, donations are crucial for survival. As a local non-profit that reaches across the country, donations are even more essential.

---
For Hearts United for Animals—an organization that rescues abused dogs from puppy mills and inhumane situations—Bozell needed to develop a campaign that would encourage donations, as well as adoption.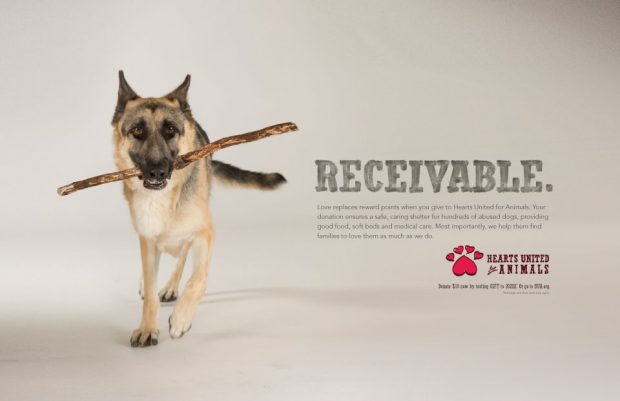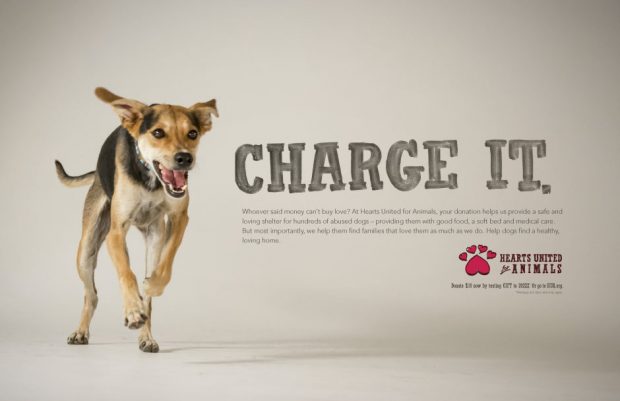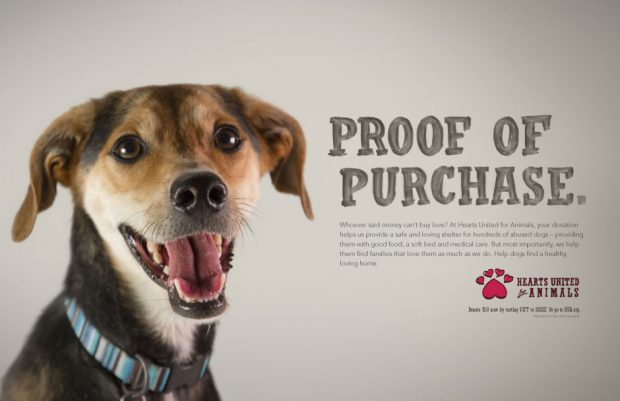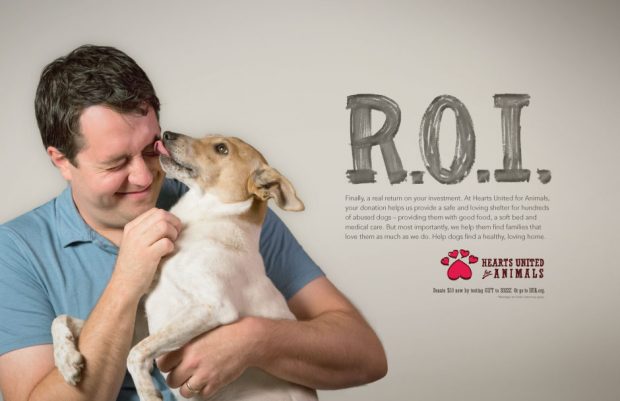 ---
From that thinking came two campaigns – one that tugs at the heart strings of its audience and one that opens their eyes to the "ugly truth" behind puppy mills.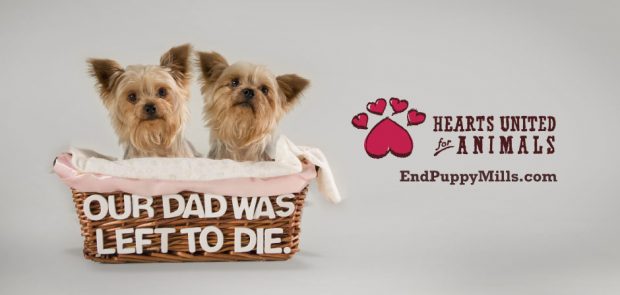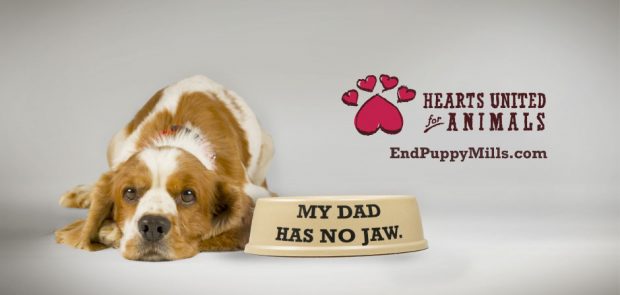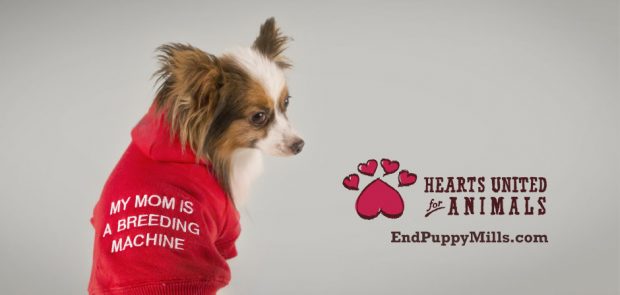 ---
---