Fundraising for Flood Relief
The "Rebuild the Heartland Community Fund" was created by First National Bank of Omaha (FNBO), in partnership with the Nebraska Community Foundation, to help the long-term revitalization of the communities affected by the flooding in 2019. Needing to act quickly, we worked to create and mobilize a brand, website, media toolkit, and various other outreach initiatives that would help stimulate corporate partnership initiatives and donations quickly.
"Rebuild the Heartland" :30 Spot
Insights
Recognizing that disaster relief funding was available through other organizations, FNBO saw a need for funds to aid with long-term recovery, including rebuilding housing and neighborhoods, providing small business assistance, supporting natural and environmental resources, building infrastructure, and aiding in agricultural restoration. Though the bank provided the seed money for the fund, in order to have a meaningful impact, we needed more corporate and individual donors to contribute. So our biggest hurdles were:
1) Breaking through the noise during a time of disaster, and
2) Demonstrating the need months and years after the storm hit.
Execution
With the fund being created in less than 48 hours, we were tasked with developing a full-fledged brand, website and campaign in less than two weeks. We invested a lot of hours in a short timeframe to develop the messaging and imagery that would serve as the foundation of the brand.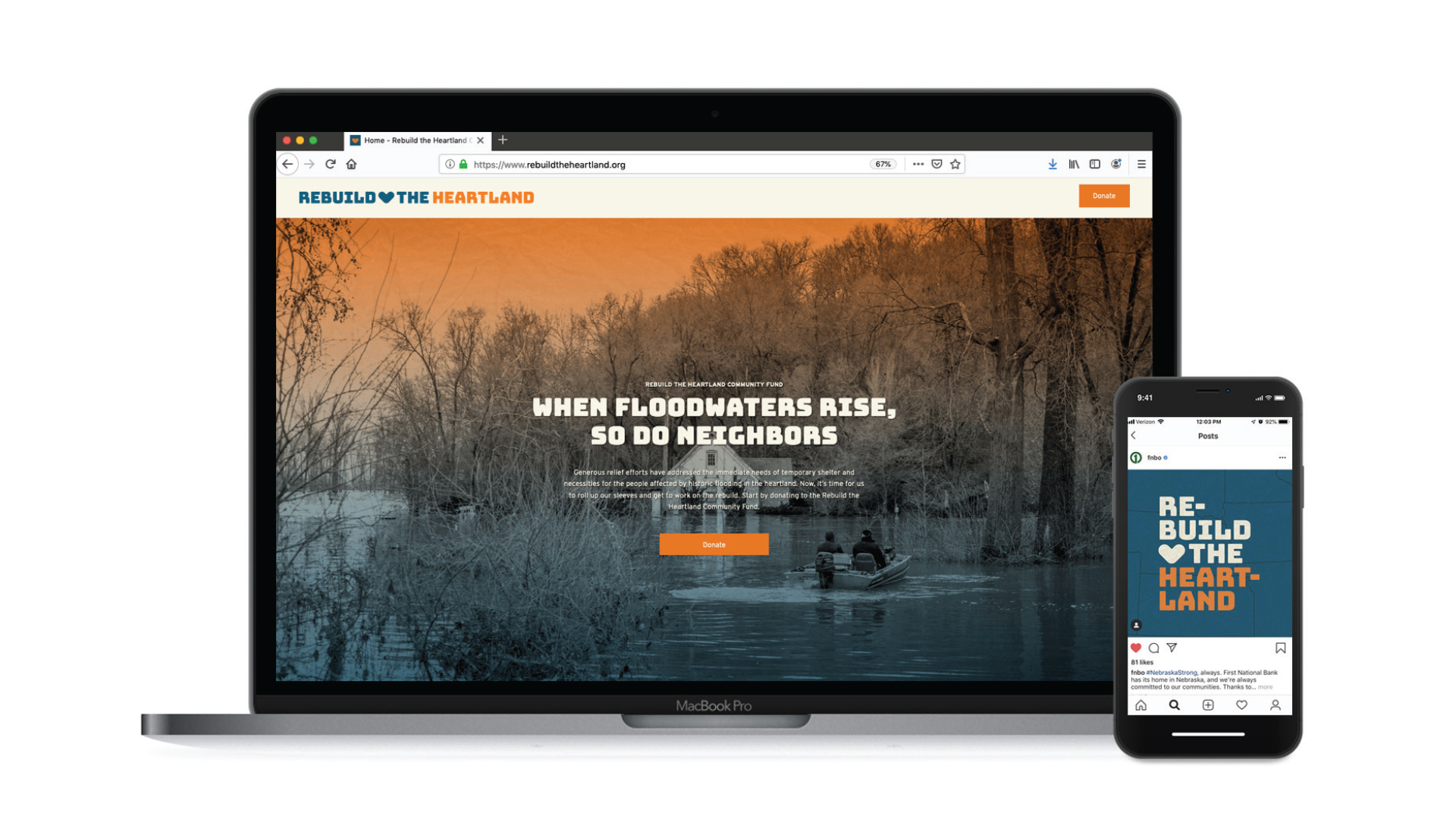 With a positive and empowering tone, striking visuals, and color palette that communicates positivity on the horizon, we launched rebuildtheheartland.org, designed T-shirts, mugs, stickers, buttons and tote bags, and created a toolkit for corporate partners that joined the cause. The toolkit included a press release, logos, social media posts and digital banners for companies to use to promote their contribution and help spread the word about the fund.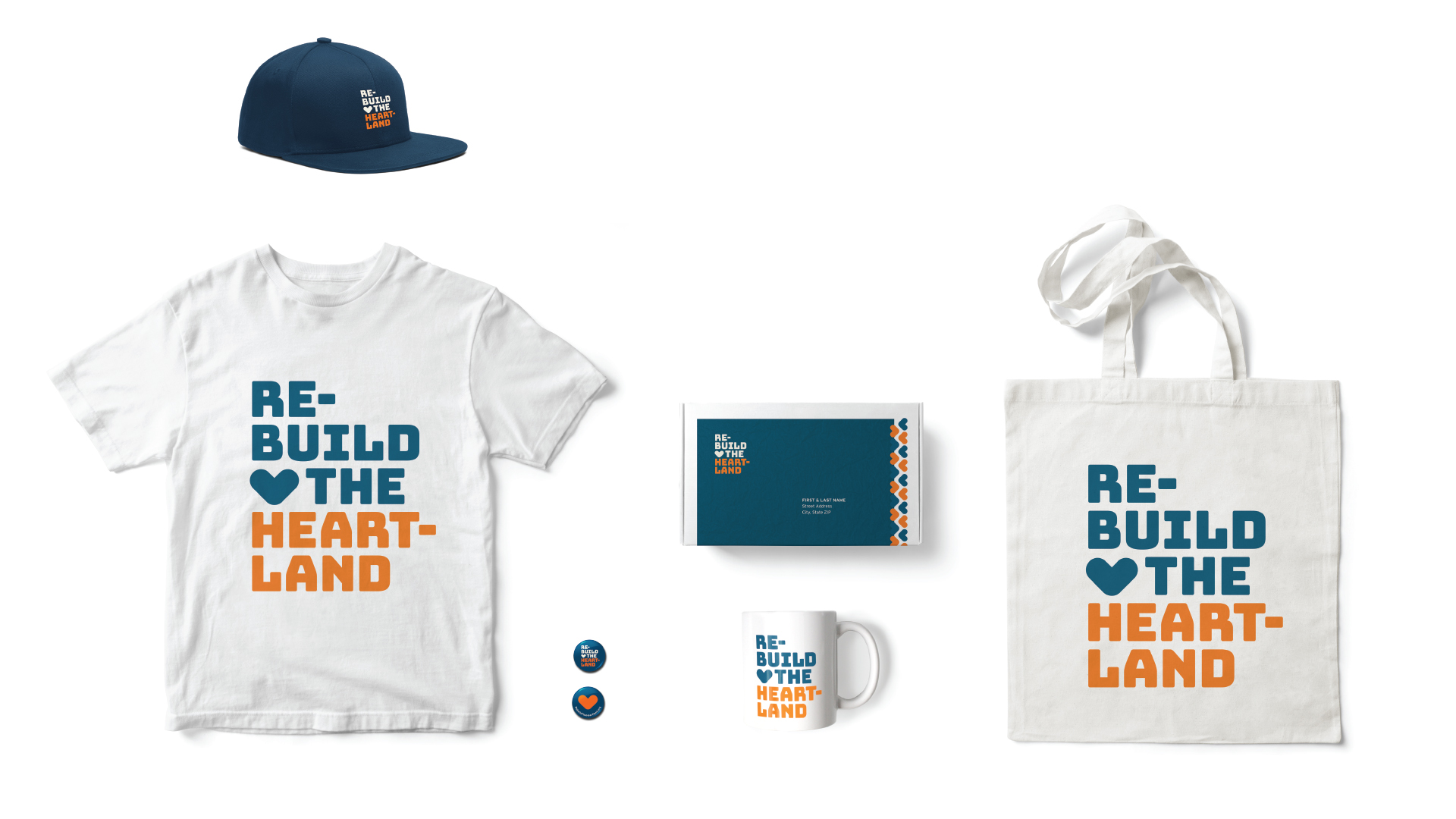 Once the assets were ready, we prepared to get the word out through an integrated approach. Due to a limited budget, and in order to reach individuals in all three states, we decided to utilize earned, owned and shared channels by developing a plan that incorporated social media, influencers, earned PSAs, earned PR and local events.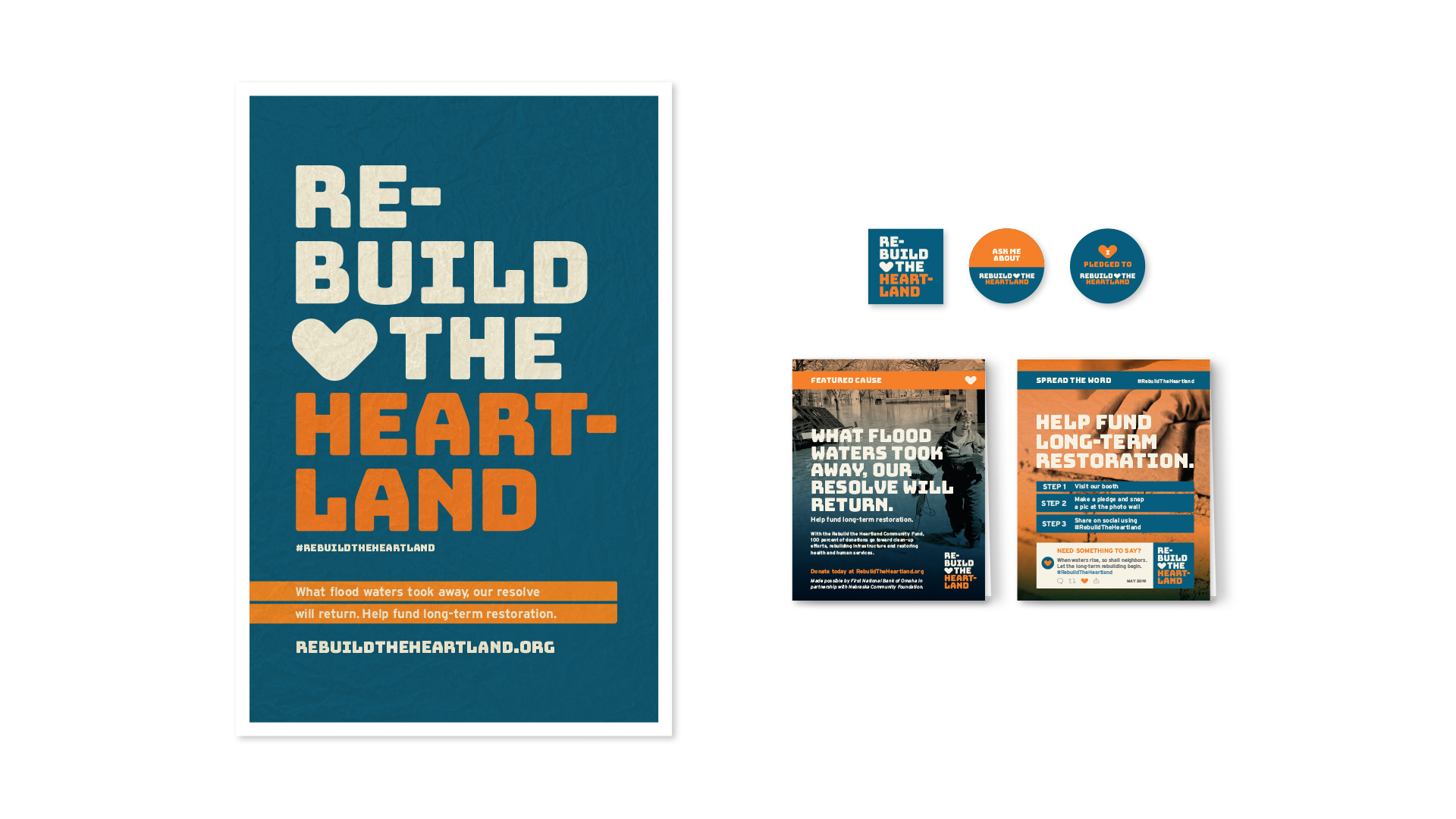 Results
Overall, a significant number of dollars were raised to help with flood relief efforts. After FNBO contributed $300,000 in seed money for the Rebuild the Heartland Community Fund, more than half a million additional dollars were raised with the help of our integrated communications plan. Our partnership outreach generated dozens of business partners, including Cox Communications, Scheel's and Baxter. They not only contributed to the fund but also helped spread the word to their own audience base, sharing our graphics, video and audio clips, and press materials via their owned channels.
As for our specific media efforts, we secured PSAs that garnered nearly $100,000 in advertising value, as well as earned media mentions that resulted in some of our largest spikes in website traffic. And the media kits we sent to influencers accounted for more than 225,000 impressions across Facebook, Twitter and Instagram.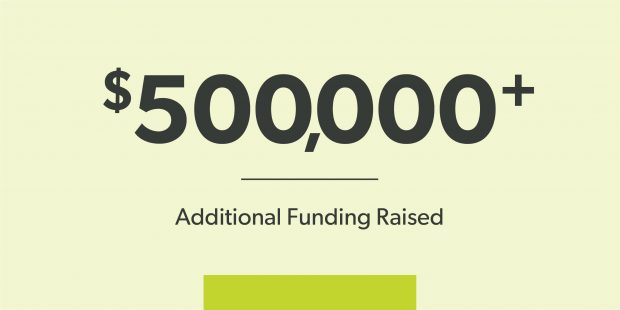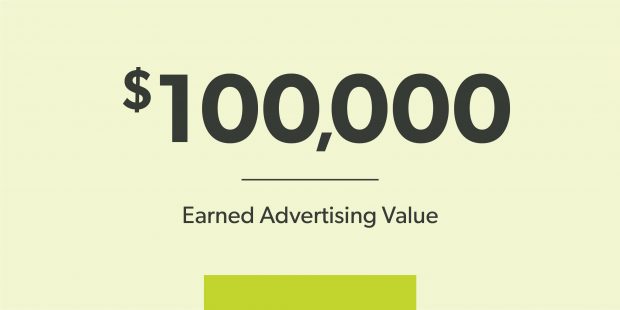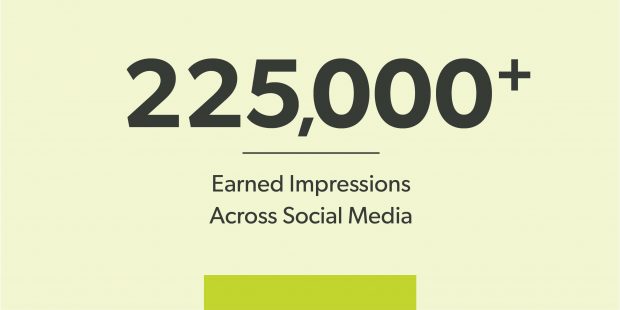 ---
---