Looks Aren't Everything. But They Help.
It's about more than just a pretty package. It's about effective communication. Connecting with your audience is key. Every experience your consumer has should be on message, memorable and impactful. But that doesn't mean it can't look good, too.
First National Bank – Philosophy Brochure
First National Bank has a history of doing what's right for its customers and the communities in which they serve. This booklet communicates to the customer the mission and core values that First National lives by, and it defines the philosophy that customers can expect long into the future. To that end, we commissioned an artist to render several drawings that visually speak to our steadfast and strong history – our first building, an early print advertisement, and even current moments interacting with customers.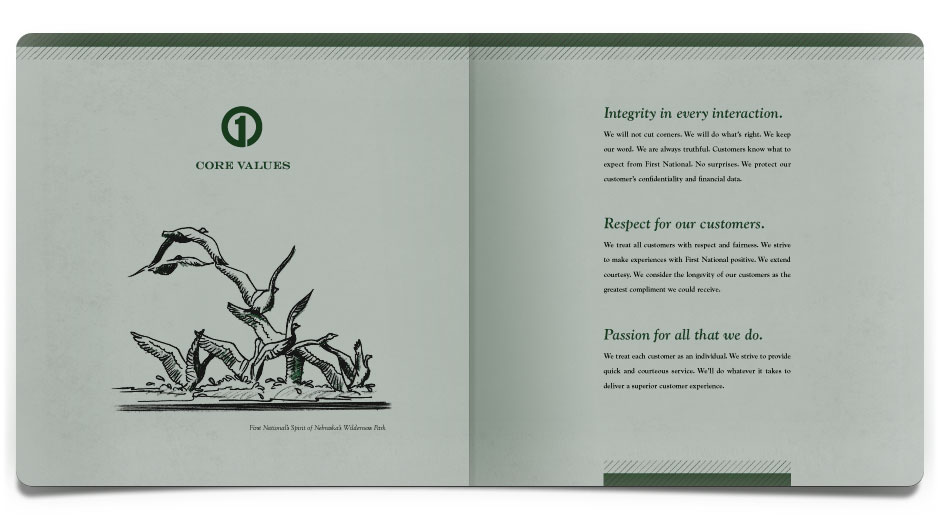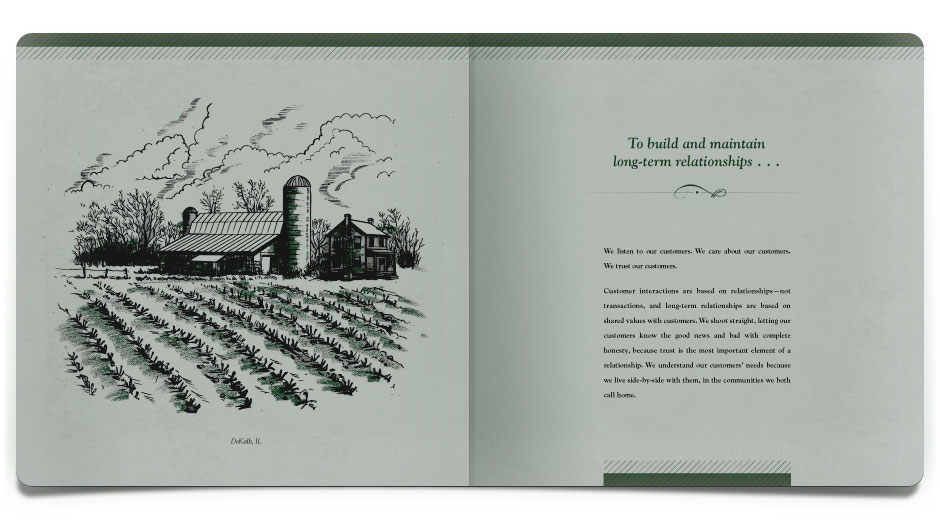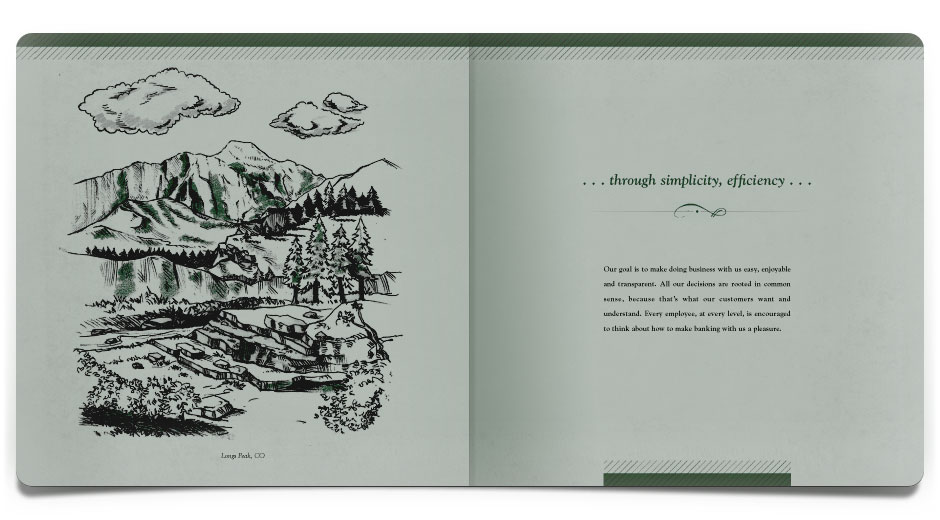 The Nifty Gifty Finder
In lieu of a traditional holiday card, the Bozell team worked together to create TheNiftyGiftyFinder.com—an online generator that used five simple questions to help people narrow in on the perfect gift for those hard-to-shop-for someones. The site housed 50 unique gift ideas – some heartfelt, some amusing, but each one specifically selected by a Bozell employee. The site itself was animated throughout the entire gift-elimination process, making it a fun (and helpful) experience from start to finish.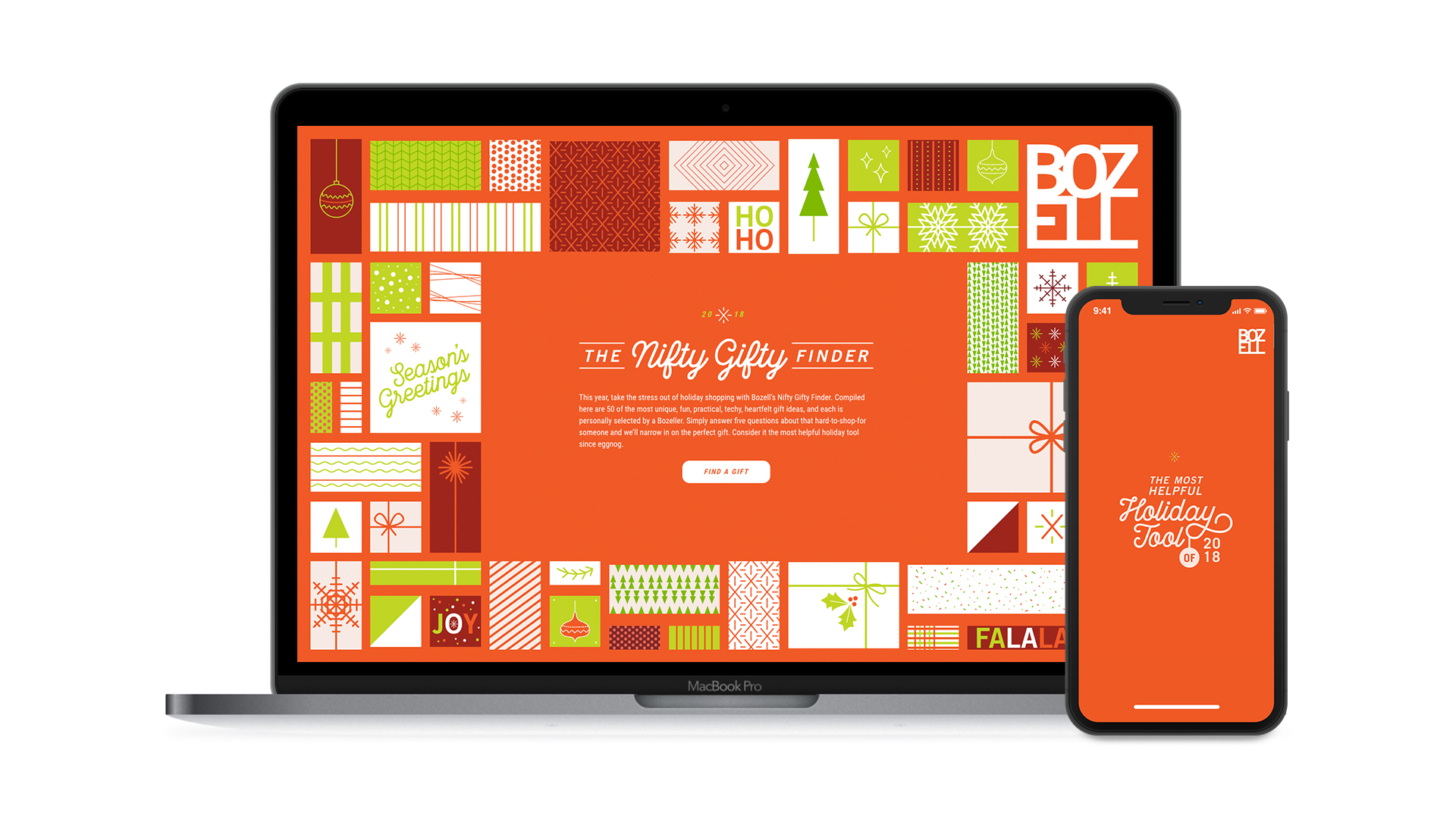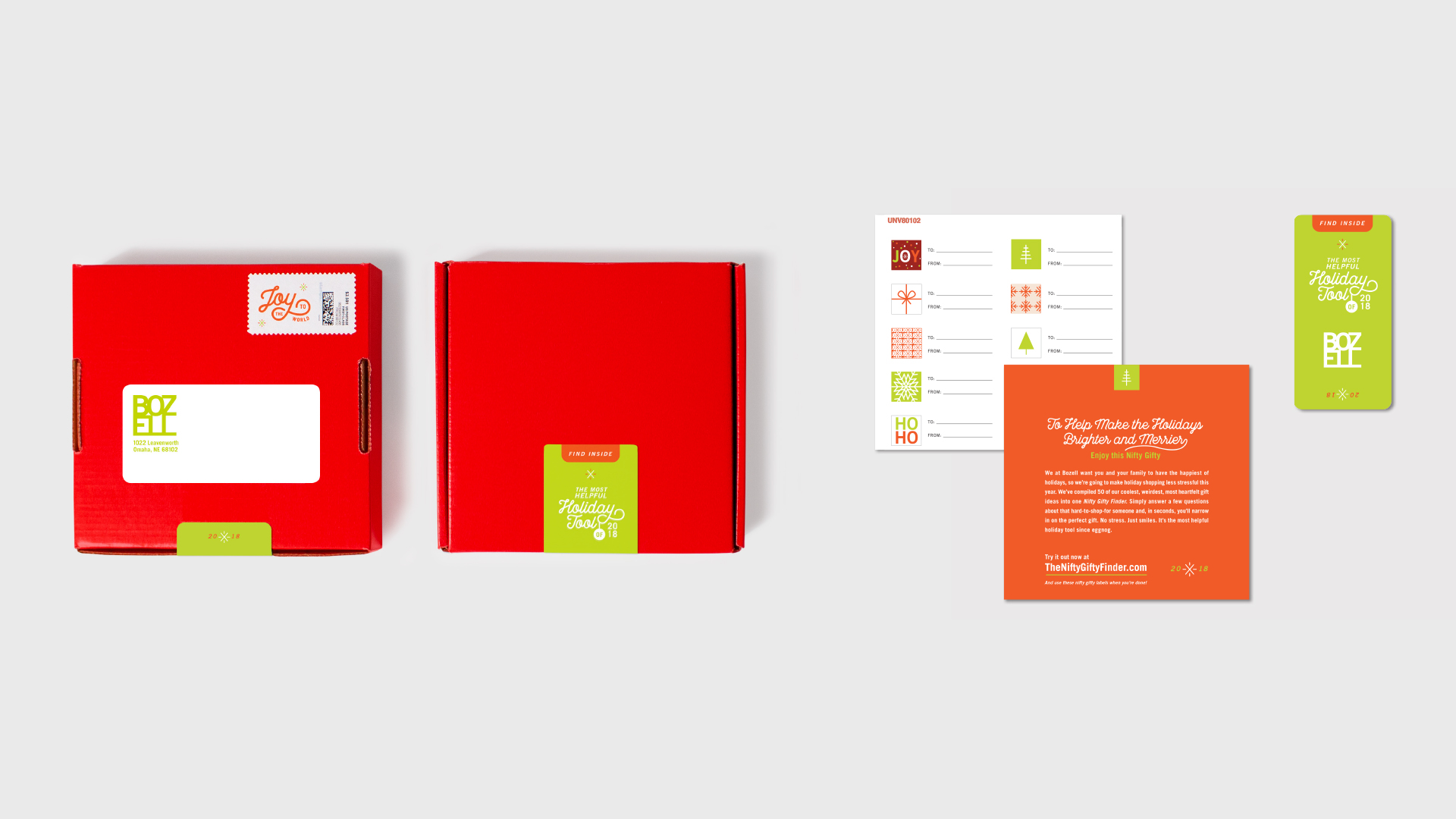 Storz Brewery – Bottle Caps Poster
Because of the rich history, as part of the relaunch of the Storz brand, the public was invited to participate. Twelve limited-edition bottle caps were designed and submitted by the public, then chosen to be produced. By using the bottle cap designs to spell Storz, this poster not only revealed the public's winning designs, but also became a collectible and fun piece of art.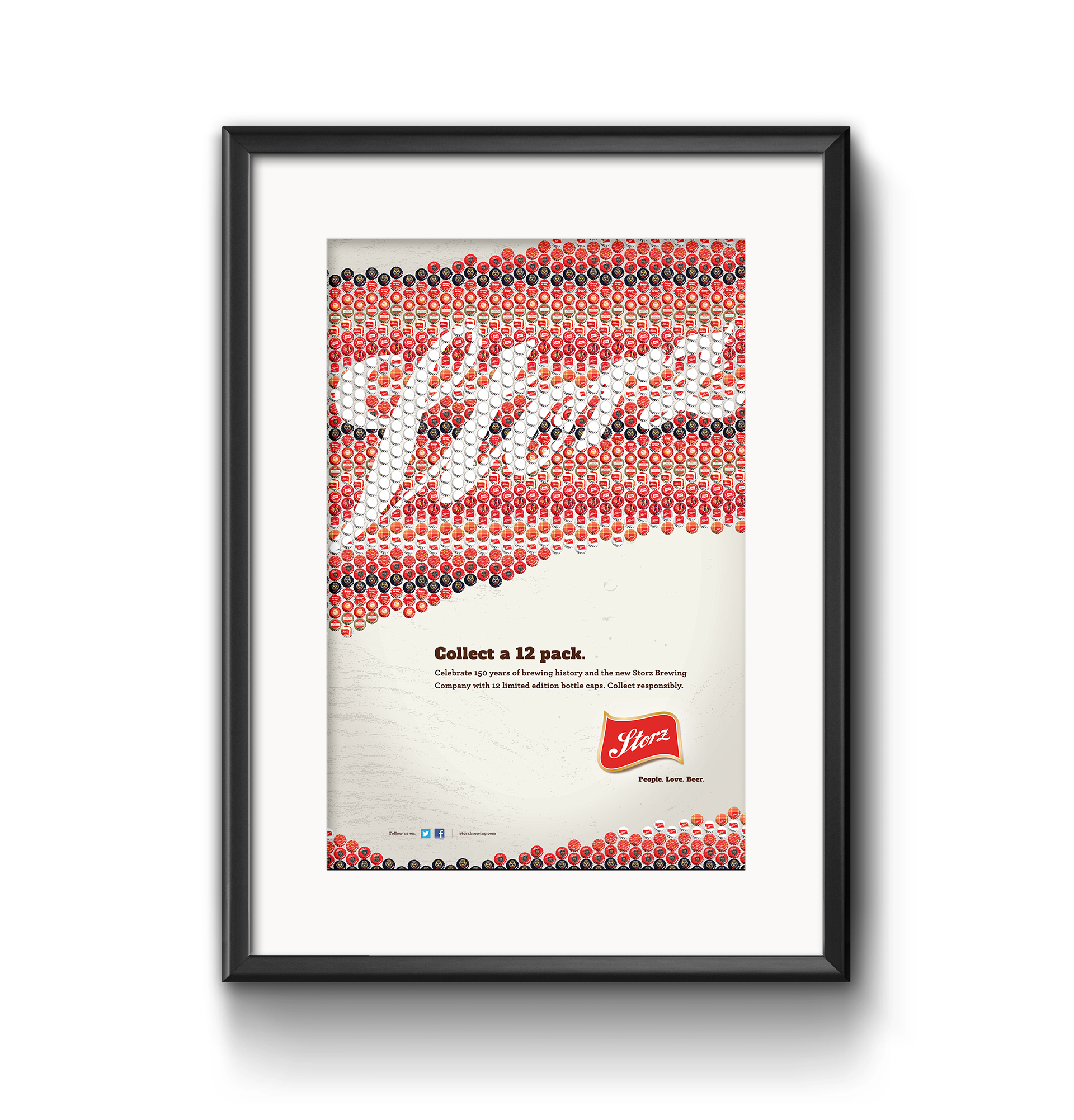 Late Nights at the Zoo Poster
Omaha's Henry Doorly Zoo & Aquarium is a known destination for families with children. To appeal to a different audience, they hosted Late Nights at the Zoo—a 21-and-over event encouraging adults to come explore the Zoo with a drink in hand. To help promote it, we designed a poster that discreetly blended the king of the jungle and a martini glass, creating a simple yet appealing optical illusion.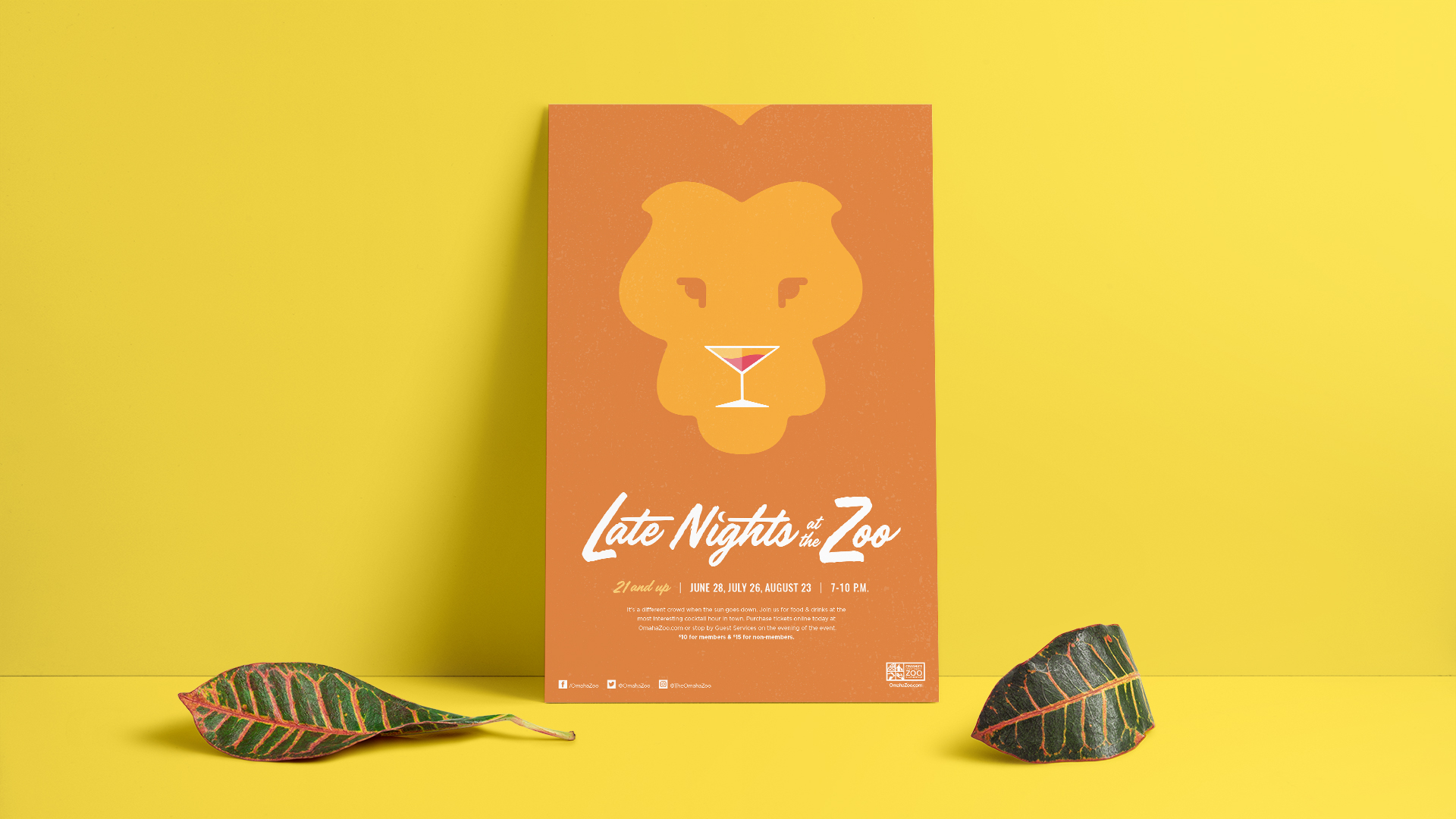 Omaha Performing Arts – 90th Anniversary Invitation
To celebrate the 90th anniversary of the Orpheum Theater, the Omaha Performing Arts hosted an exclusive gala. The Orpheum is a cornerstone of Omaha's cultural history because of countless volunteers, donors and partners, and this event served as a thank you to all of its supporters. Inspired by the 1920s – when the Orpheum was built – these invitations used patterns pulled directly from the building's architecture, while the use of black and gold communicated the elegance and sophistication of the event.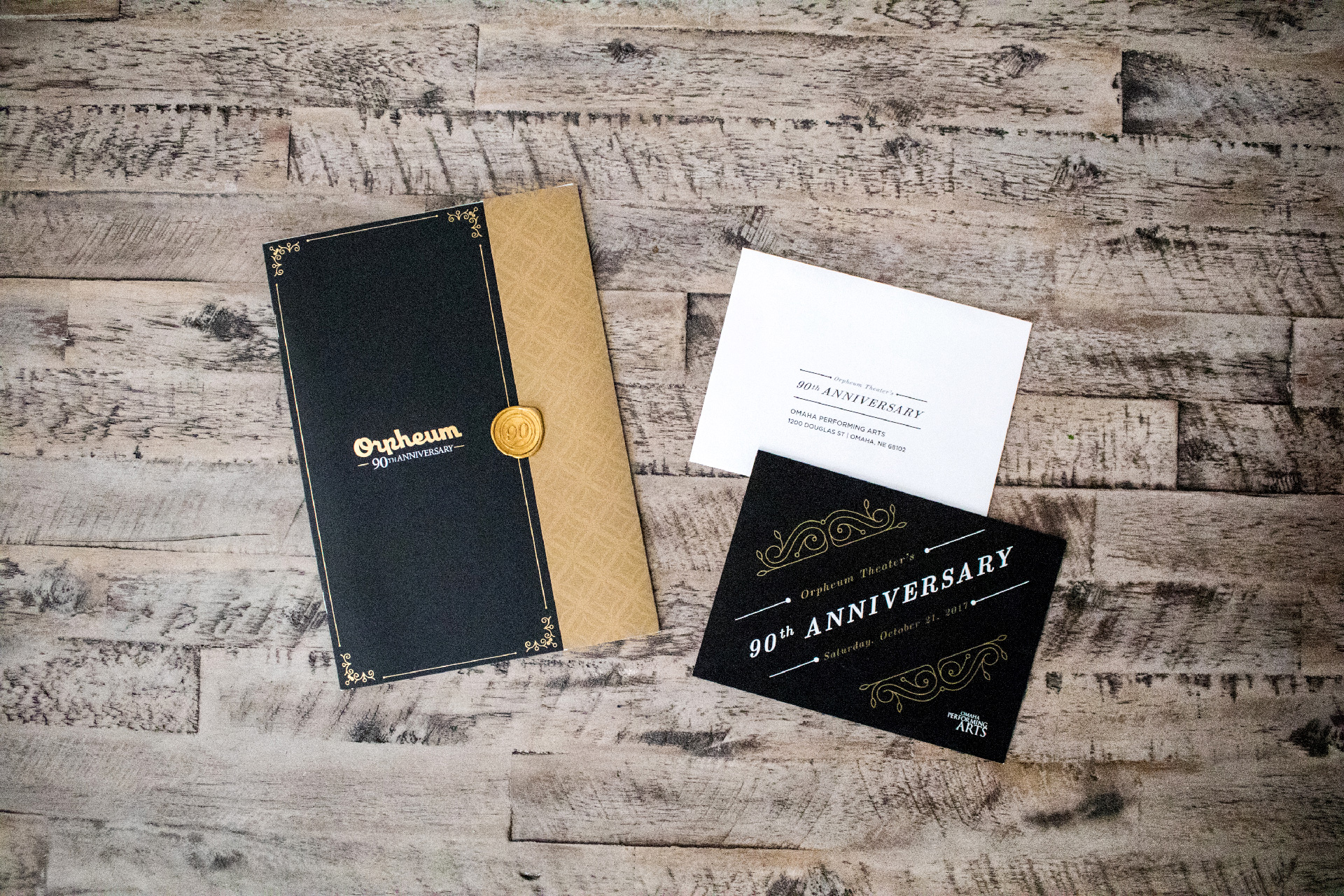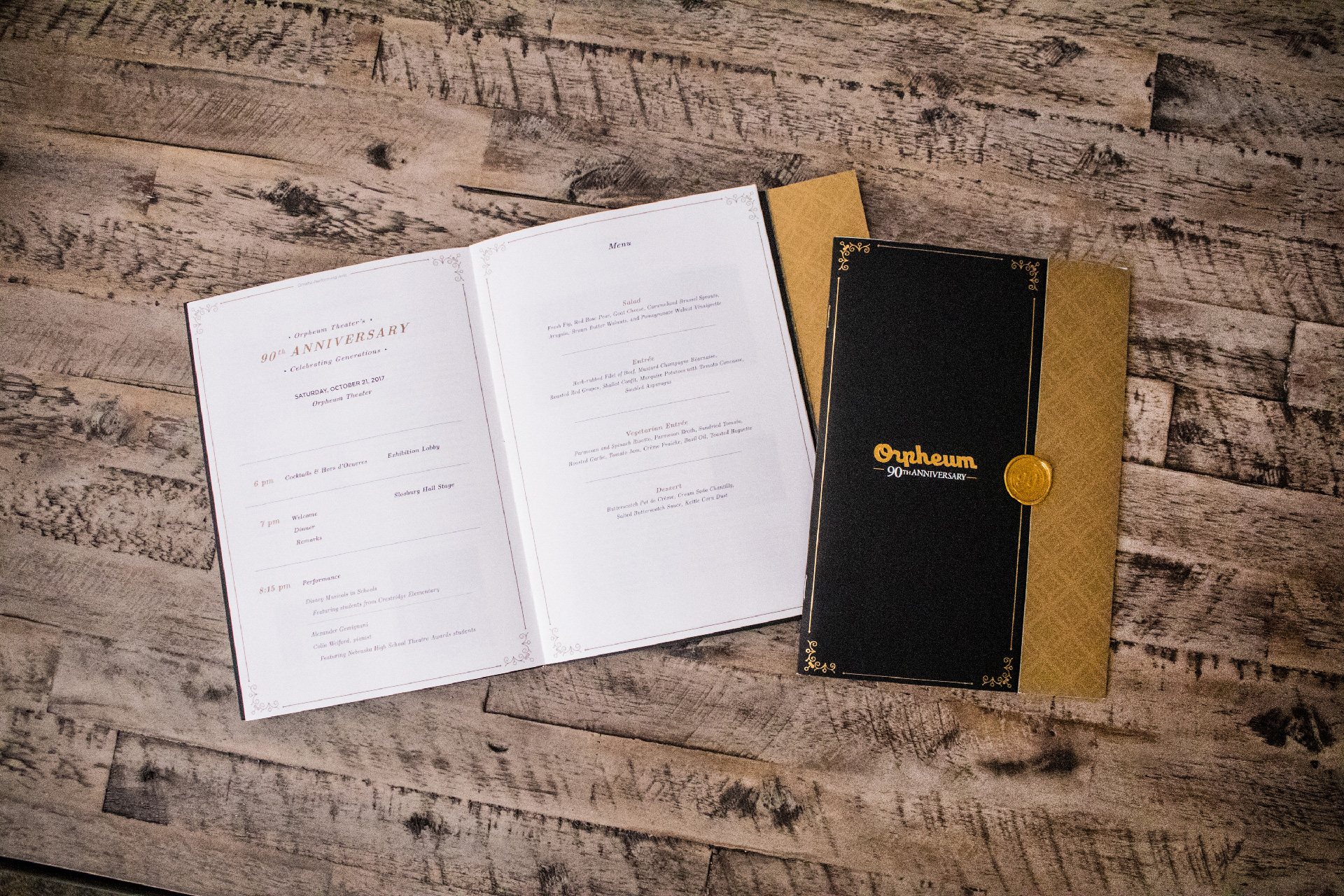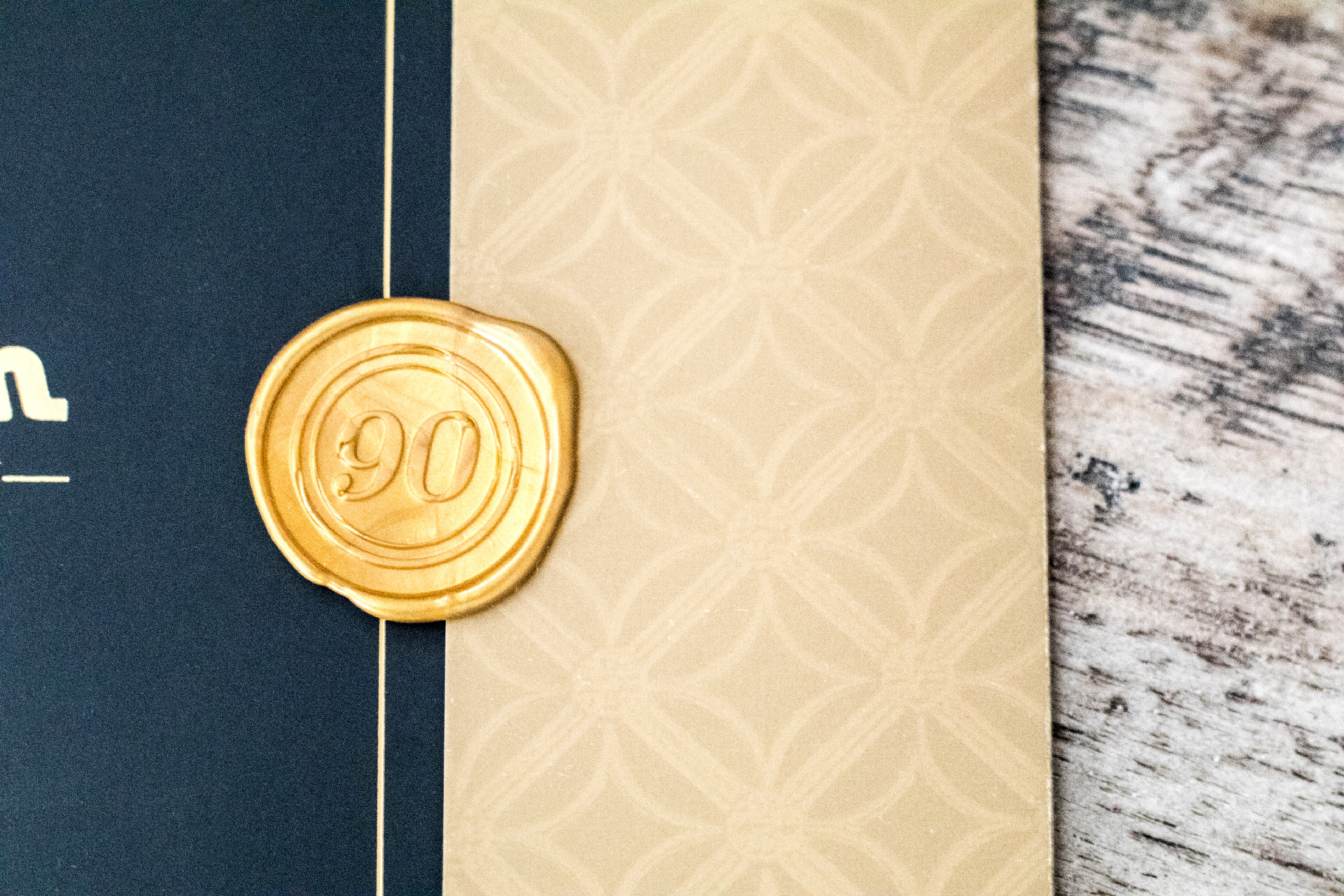 Love's Jazz & Arts Center – Identity and Branding
Celebrating it's 10th anniversary, Love's Jazz & Arts Center needed a refresh. Developed as part of an entire campaign to increase awareness and familiarity among the broader community population, the new logo is clean, simple, modern and expressive. With an energetic color palette, the brand identity – with the iconic use of the J as a musical note – provides the flexibility to work across multiple applications, including posters, brochures, post cards, signage, website and much more.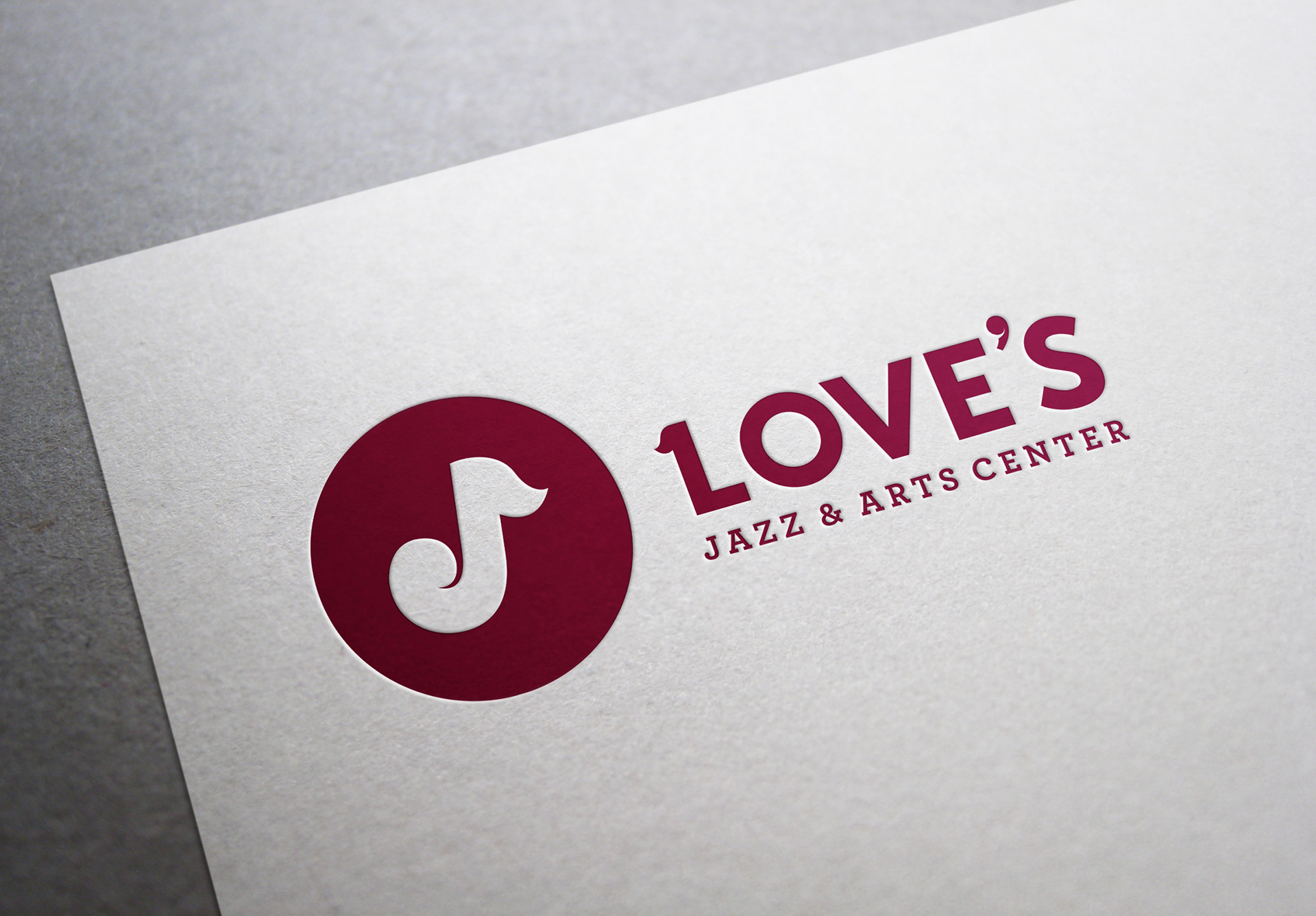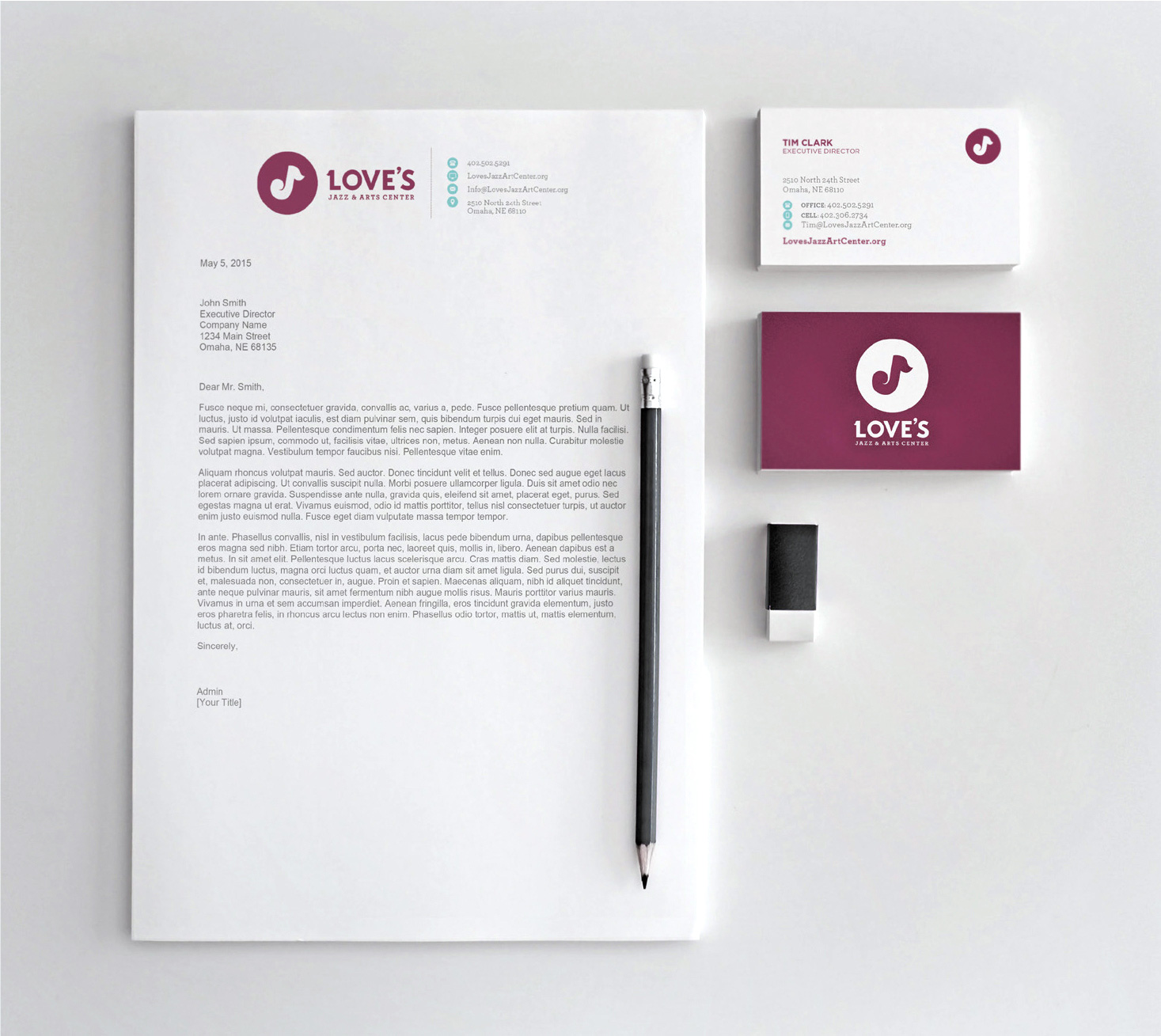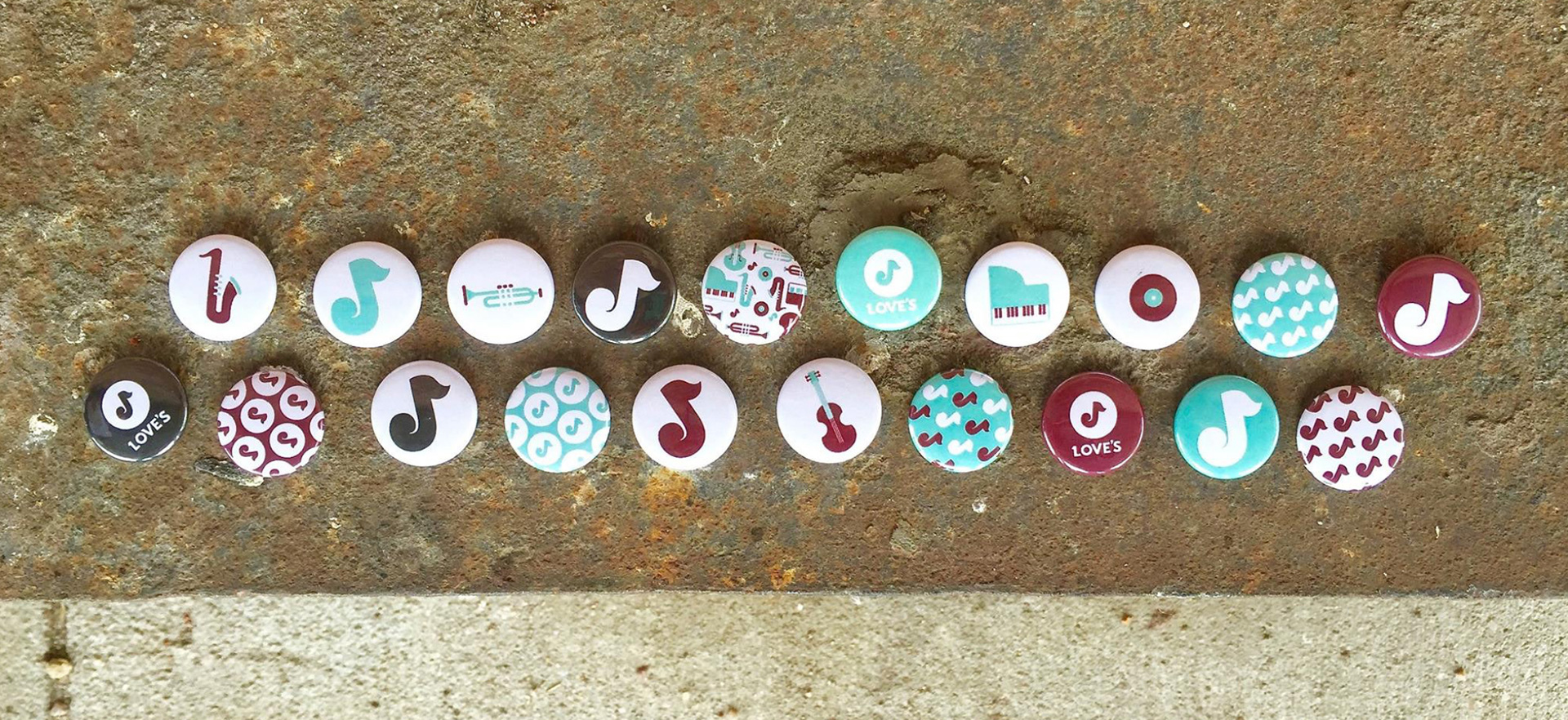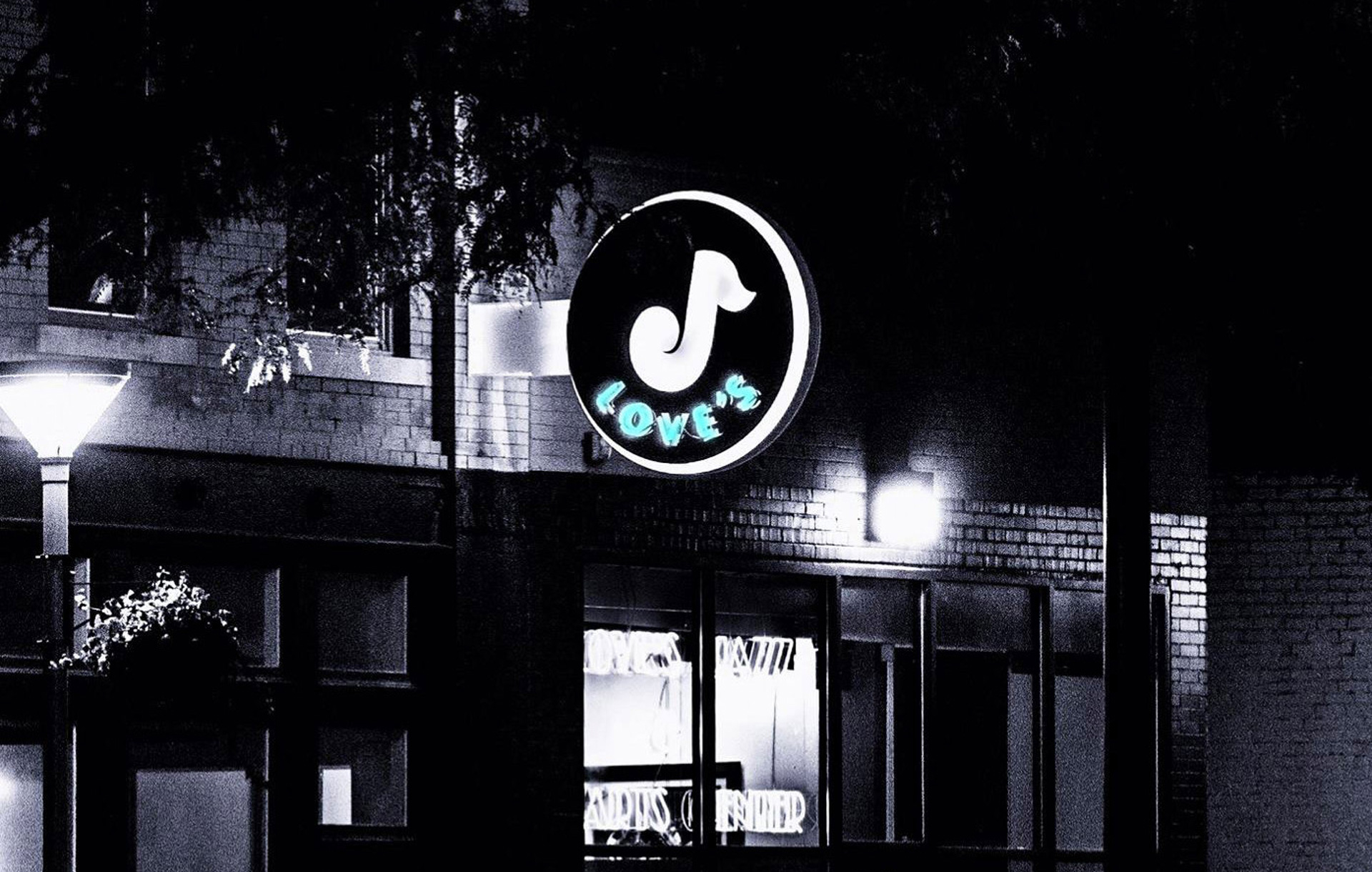 Conservation Series Zipline Bottles
Conservation is a large part of Omaha's Henry Doorly Zoo & Aquarium's mission. In an effort to spread the word, as well as raise funds to help endangered animals, the Zoo partnered with Zipline Brewing Company to create a limited-edition series of original brews. Each bottle/brew dotes a hand drawing of an endangered animal that has a safe home right here in Omaha.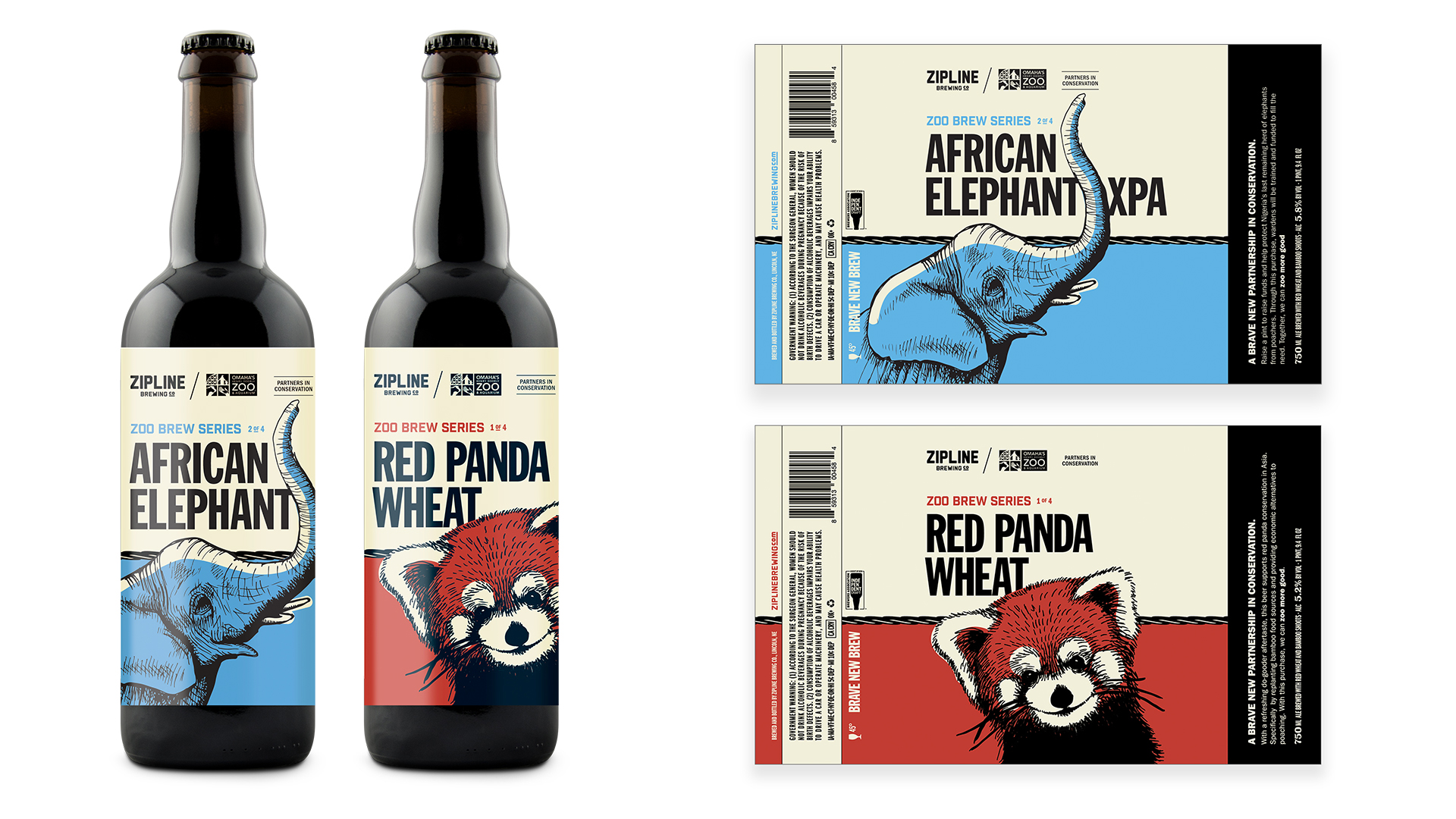 Omaha Street Car – Magic City Microsite
Early on, Omaha was nicknamed "The Magic City." They had it all; they were growing fast. And the streetcar was at the heart of everything, transporting people from neighborhood to neighborhood and to businesses, hotspots and landmarks. To bring "The Magic City" back to life, this interactive website takes the visitor on a narrated trip down memory "line." You can flip through old photos and meet famous (and infamous) Omaha celebrities. And, of course, you can choose to stop and learn more along the way or just keep riding the line to the end.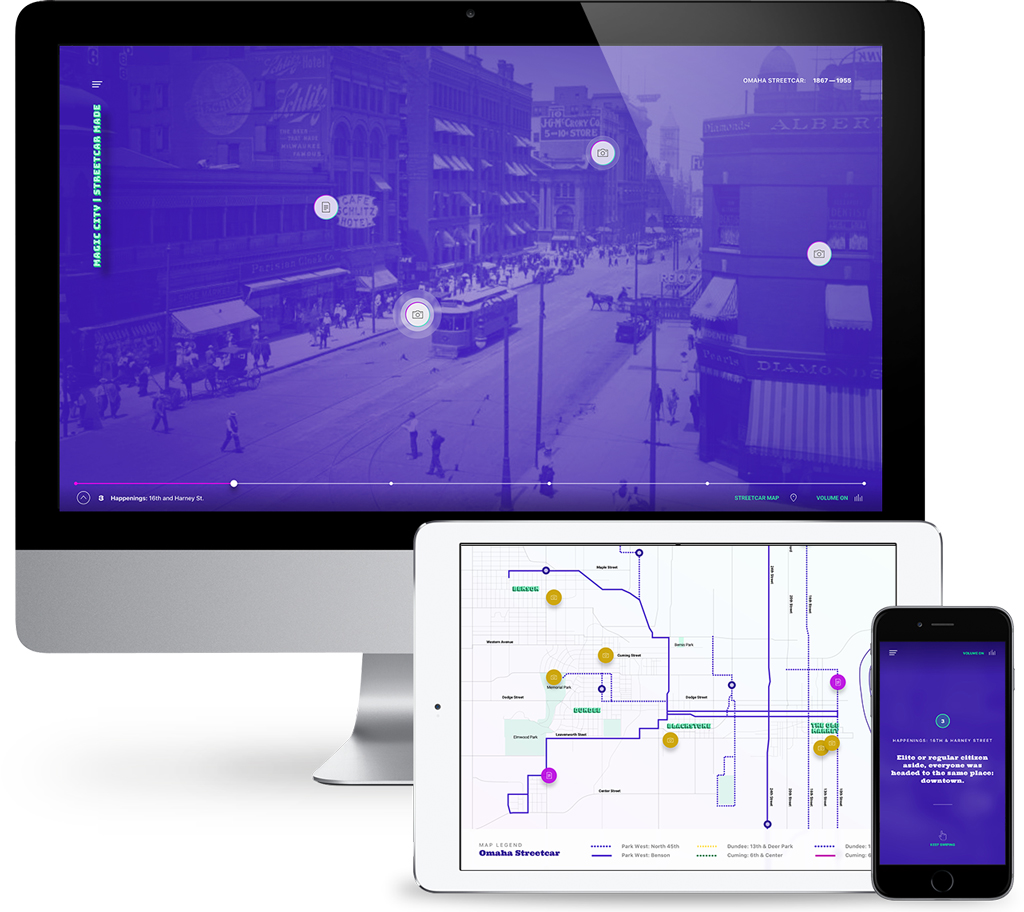 ---