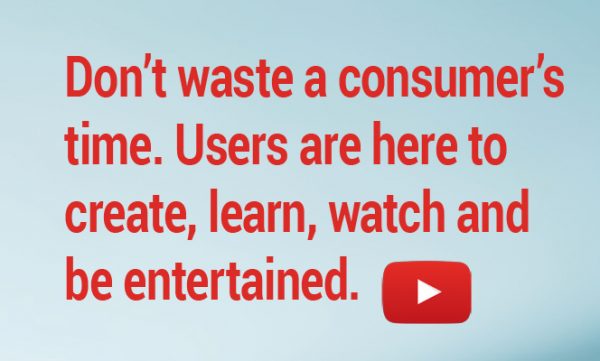 Big news. YouTube is capable of producing so much more than just hours of fabulously entertaining cat videos. (Not that we don't enjoy those, too.) But utilize this platform strategically, and your company can harness an unbelievably powerful channel.
Let's put this in perspective. About one third of the global internet population is using YouTube, making it a social media powerhouse. With an even split among men and women using the platform, your target audience could be living here. And while you can buy likes on Youtube hoping to impress your potential audience – it is a content-rich website, and what gets the most views and likes is unique content.
But don't waste a consumer's time. Users are here to create, learn, watch and be entertained. Videos that showcase products in action, offer tutorials, get viewers laughing or deliver event footage are a typical viewer's go-to. Is your client planning a huge product launch? Partner with vloggers (video bloggers) and feature your product on their channel. Keep in mind, though, that most users are not in a purchasing mindset. They are here for social or fact finding purposes. Content should be entertaining and informative and move viewers to take action.
We'll be keeping our eye on YouTube as talks of partnerships with major broadcasters and networks to provide online TV services continue. YouTube is currently set to launch a paid subscription service during the first quarter of 2017 called "Unplugged," which would offer a bundle of cable television channels that could be streamed online. Advertisers would be wise to watch how the service will compare with similar providers such as Hulu and Dish Network's Sling TV. Paired with 360 degree cameras and mobile live streaming, however, the future of YouTube is promising for advertisers.