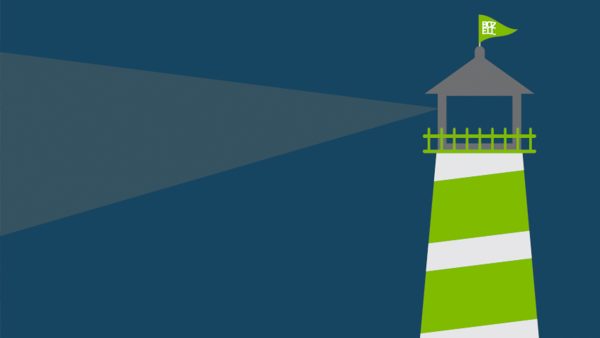 In today's ever-changing communication climate, it is increasingly more important to be a beacon for doing what is right and what works for employees, clients, consumers and the community.
The idea of corporate social responsibility isn't new, but it has found new life for brands, companies and consumers. According to a 2018 Cone/Porter Novelli Purpose Study, 77 percent of consumers "feel a stronger emotional connection to purpose-driven companies over traditional companies," 79 percent say they are "more loyal" and 73 percent are "willing to defend that company."
Brands with a purpose set on improving out qualify of life outperform the stock market by 120 percent."
– Interbrand's Best Global Brands 2017
With this in mind, we ourselves are doubling down on this approach – for our clients and ourselves. As we approach 100 years of doing business, we are reimagining our future and vision.
Bozell has always had a heart for making a difference in this world. Giving back is not an option, but rather a requirement to do business. Our founder, Morris Jacobs strongly believed that we should "pay rent for the space we occupy on this earth." Because of this …
Our vision is to "empower those who aspire to change the world."
This vision is more than words on a page. It is the words by which we live, it is what helps us make decisions, and it is what helps us build lasting relationships.