At first, the endless scroll of image after image can send a company running in fear. How do you manage such an extensive collection of images and ideas? Where is my target audience? How can I guarantee that they're seeing my content? By pairing a few best practices and Pinterest's latest updates, your business can easily capitalize on this accessible and efficient platform.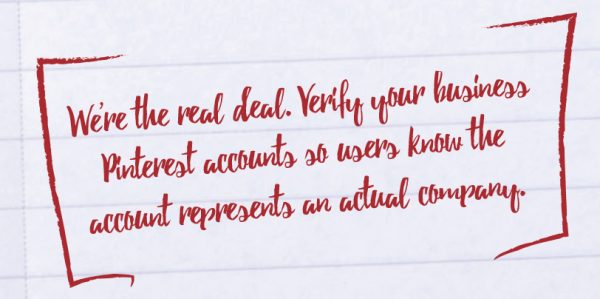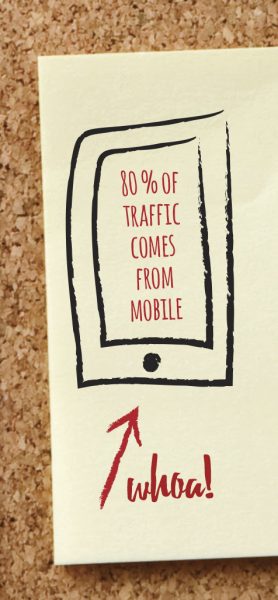 Perhaps the most important insight for companies to remember is that Pinterest users are highly visually oriented and 80 percent of the platform's traffic comes from mobile. Use only high quality, well-composed and vertically oriented images to optimize your presence. Even better, make sure that the images are hyperlinked to the original source so viewers can click through for more information. While multiple pins vie for a user's attention, a well-curated image can ensure that their eyes are focused on your content.
Another key feature is Pinterest's secret boards, allowing you to build and edit a board privately until it is ready to be shared with the public. This ensures your collection is in prime condition and free of errors before the public has access. After the boards go public, make sure your business's most relevant boards are featured toward the top. Then use Pinterest Analytics to analyze insights on your company's most repinned posts, audience demographics and how leads are referring traffic from Pinterest.
With updates including "Buyable Pins" and a shopping cart feature, Pinterest is not a platform to ignore. The new and upcoming cross-selling opportunities positions Pinterest as a valuable resource for businesses.